From bargains to milestones – the 5 watches you'll most enjoy buying
Fergus Nash
Last week we covered the 5 watches you'll regret buying, which seemed to strike a chord with a lot of enthusiasts who could relate to the familiar woes. While those examples were all based on mistakes I've made in the past, humanity definitely needs to make room for a little bit more optimism these days. Whether you're lucky or just clever with your money, a new watch can be an opportunity for joyful memories, experiences, and bring people closer together. Without further ado, here are the 5 watches you'll enjoy buying.
The bargain
With approximately 6.84 billion smartphones in the world, there are very few people left who don't research an item before they put it up for sale online or in a store. As a result, it's nearly impossible to come across a good old-fashioned bargain, even in thrift stores and garage sales. That said, when you do finally stumble upon that incredible deal, it makes it all the more special. The feeling of disbelief is amplified, and as long as you're thinking clearly enough to verify its authenticity then you may be in for the find of a lifetime. One of my favourite ways to discover bargains like this is by browsing watches on eBay sorting by ending soonest, and you might find auctions that other people have missed for the taking. You will definitely always enjoy buying a bargain.
The commemoration
So you've got cause for celebration, what better time to buy a new watch? Maybe you've just graduated from university, earned a big promotion, or finally taken the plunge into retirement, but there is a watch out there for every situation. The power of a watch can bring your mind back to specific moments whenever you're just trying to check the time, and it's even better if that moment can bring a smile to your face or remind you to be proud of yourself. A dress watch is often a good choice for such a thing, allowing you to enjoy those senses of pride and sophistication together when a formal event arises. That said, really you can find any watch that calls to you. Not only will you enjoy the purchase, but you'll be reminded of that happiness constantly.
The gift
It's common knowledge that beyond a certain age the act of giving feels better than the act of receiving, and watches are a wonderful gift to present to anyone. The symbolic nature of a timepiece resonates easily with the human heart, representing the time spent together as well as physically binding your friendship or love to their wrist. All of that aside, trying to find the right watch for someone is also just really fun. You can even enjoy it when the recipient is difficult to buy for, browsing options in your price range and trying to distill their personality down into a wrist-worn package. It doesn't need to be an expensive gift either, as there are plenty of watches from Casio, Seiko and Swatch that make wonderful presents for non-enthusiasts.
The newborn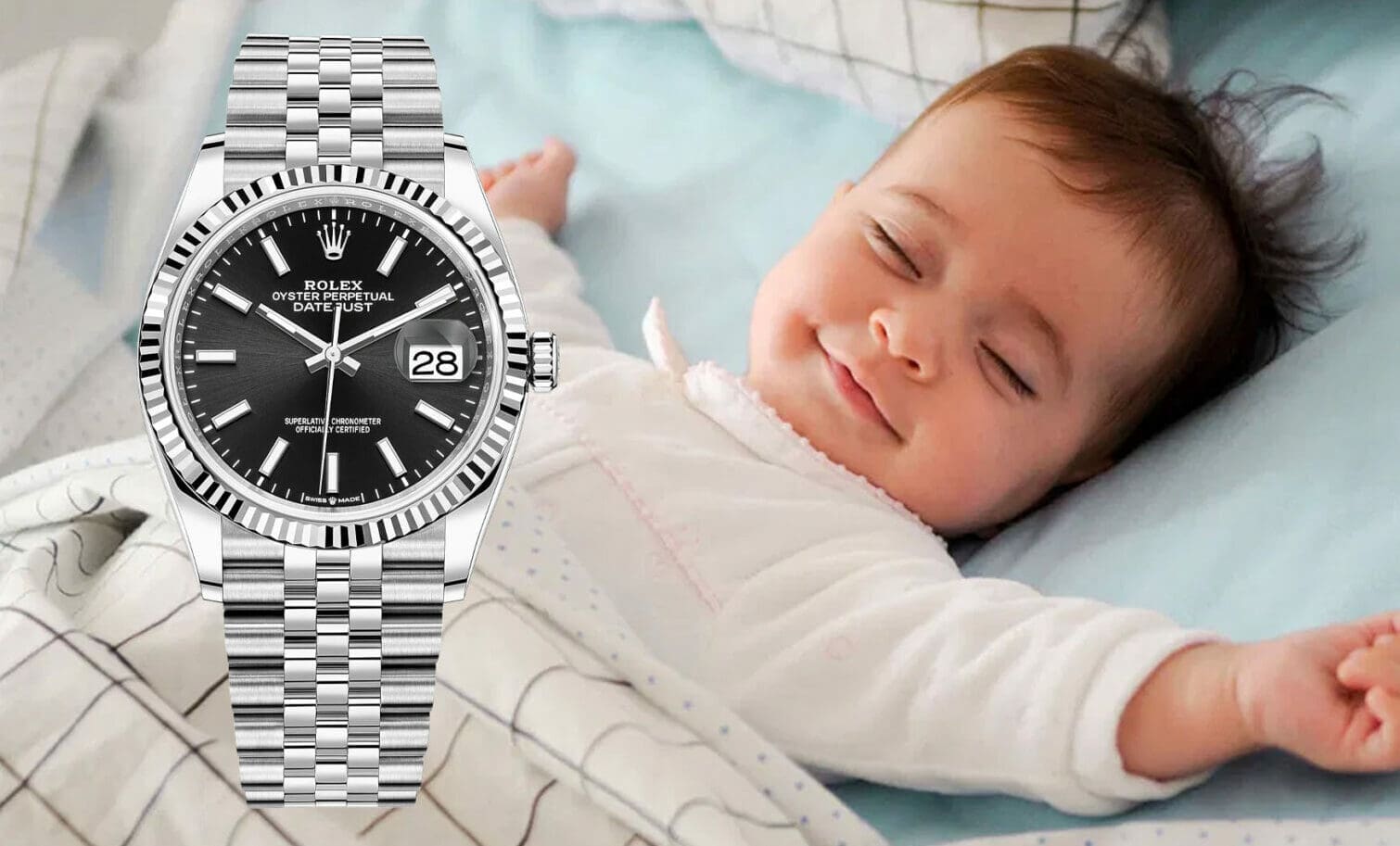 Buying a watch when you've just had a baby may already be a mixture of a commemoration and a gift, but there are a few more unique points that mean you enjoy it in different ways. Instead of shopping for someone you know well, you're trying to find something that you might only hope your child will love some day. The trick is finding a timeless design that manages to be rather neutral without being boring, and something like a Datejust is a perfect example. Raising that kid while wearing the watch will help you associate it with those happy feelings, and when the time comes to pass it down a generation, they will remember the watch as something you loved and always remember you in the process.
The grail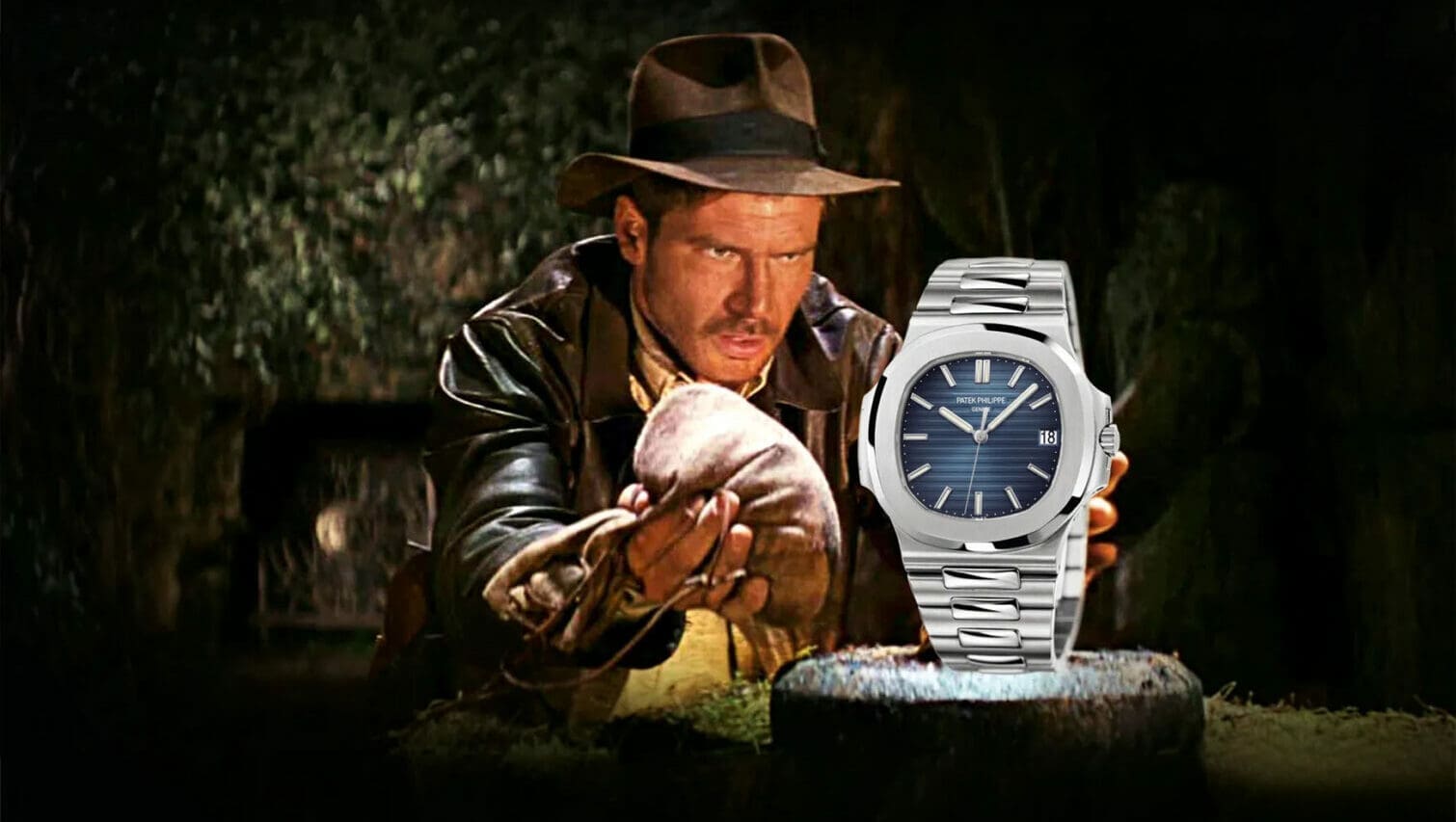 Every watch collector or enthusiast has a different definition of their holy grail. For some, it needs to be something that they can only imagine is unattainable. For others, it could simply be a watch that you've had to save up for over years and years. Whatever a grail is to you, the feeling of finally buying it has to be the pinnacle of watch purchases. The elation of securing something you've hunted and researched for ages, or put so many hours of work into affording is enough to even enjoy being stuck in traffic on the way home from the boutique. It might not even be something that you would want to wear every day, but the sense of achievement will follow you everywhere regardless.