Editor's note: The Rado Thinline Ceramos — one of the brand's most interesting (materially speaking) pieces from last year — has hit Aussie shores. Time to have another look.
When it comes to materials, it's hard to beat Rado. The brand is a master of innovative materials. They pioneered ultra-hard metals and ceramics, and continue to push the realms of the possible.
The latest is Ceramos, an alloy of ceramic and metal that offers the best of both worlds — the lightness and scratch-resistance of ceramic, paired with the finish and lustre of metal. Here they've chosen to deploy Ceramos on the relatively conservative DiaMaster Thinline, a classic two-hander with a date. So, if you like your tradition with a healthy dose of technical, check out the Rado DiaMaster Thinline Ceramos.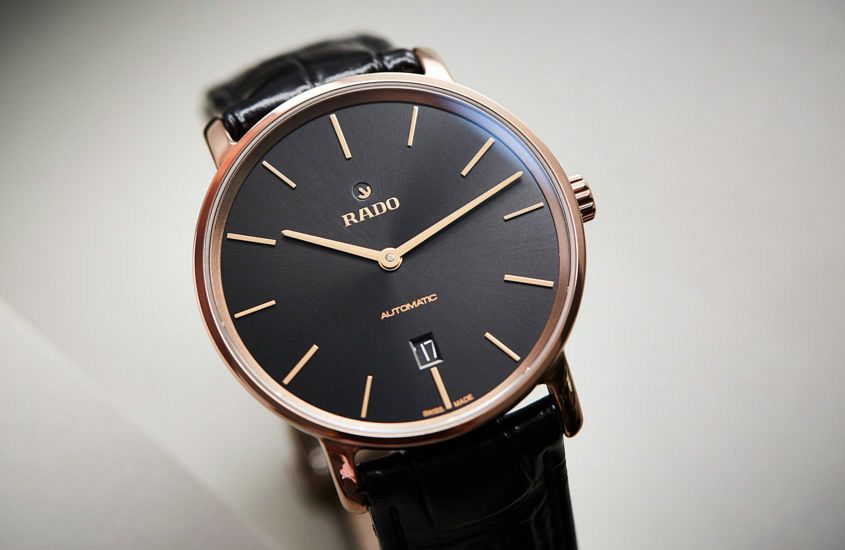 Rado DiaMaster Thinline Ceramos Australian pricing
Rado DiaMaster Thinline Ceramos, $3025