LIST: 4 Grand Seiko Snowflakes – one for every season
Felix Scholz
For many, Grand Seiko is synonymous with Snowflake, and for years there was only one Grand Seiko Snowflake to choose. Now, as the prestigious Japanese brand becomes better known in the world, that landscape is changing, with more of those delicate, gorgeous dials making their way across the world. And, in the manner of Vivaldi's most famous work, we're breaking it down, four seasons-style.
Grand Seiko Snowflake SBGA259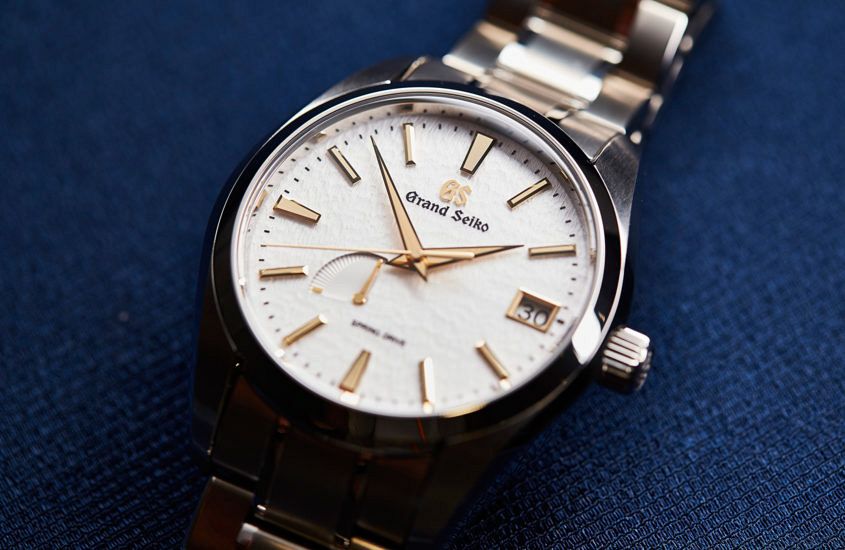 Spring is brought to us courtesy of the SBGA259, which doesn't deviate too much from the original, but adds a few blossoming buds of colour in the form of gold-tone hands and dial markers. In a contrast that only seems to make the white of the dial even crisper in comparison. $8400
Grand Seiko Snowflake SBGY002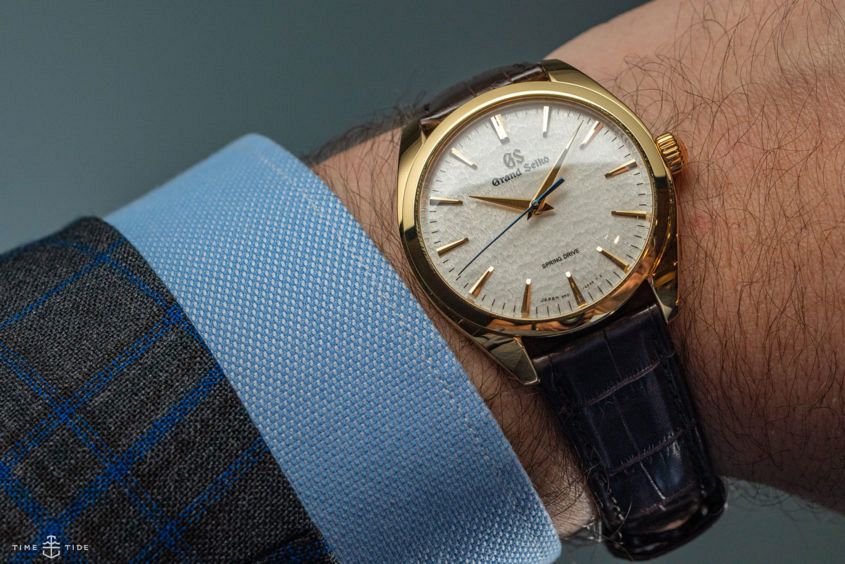 One of the latest additions to the Snowflake family is the one offering a glimpse of golden sunshine — SBGY002. While the allusion to summery warmth is clear in the precious metal case, this slim, manually wound Spring Drive offers a novel new take on the much-loved look. $35,200
Grand Seiko Snowflake
 

SBGA211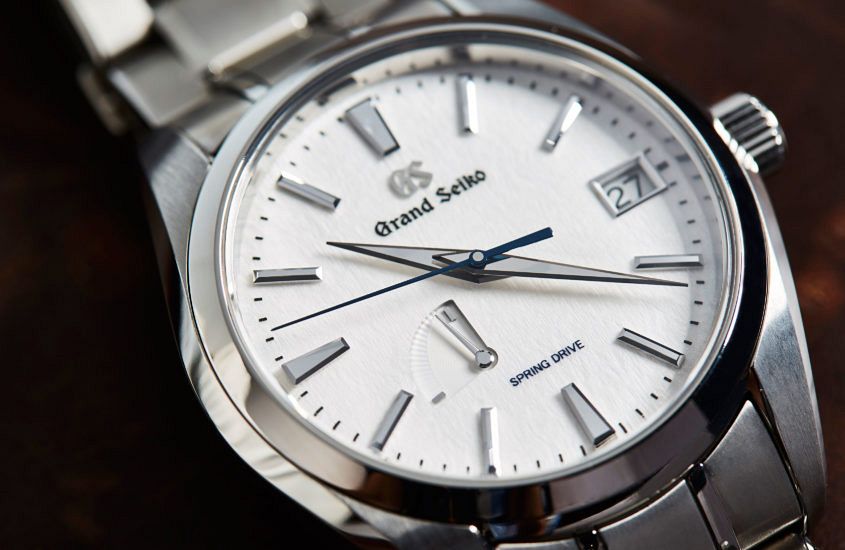 In this seasonal breakdown, the original, titanium-cased Snowflake takes the position of autumn. That's not to say that this watch isn't a great year-round option, but its light case and airy, grey-on-grey look certainly lends itself to cooler weather. $8400
Grand Seiko Snowflake SBGA407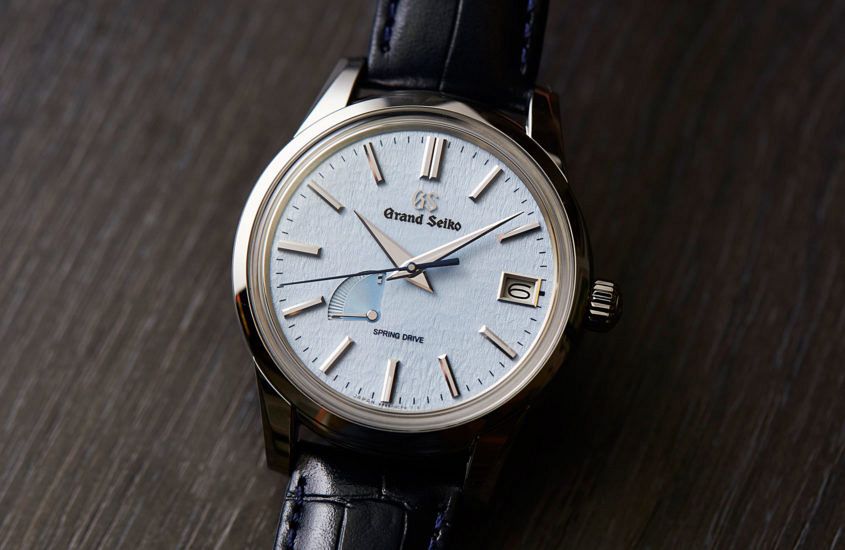 Winter realness is brought to us by another new addition to the family, SBGA407, which features a chilly, polar blue dial and — importantly for Snowflake fans — a steel case. A dark blue leather strap completes the package.