The story in a second:
Big luxury houses like Hermès are making impressive moves into high-end horology, with mature collections like the Slim d'Hermès.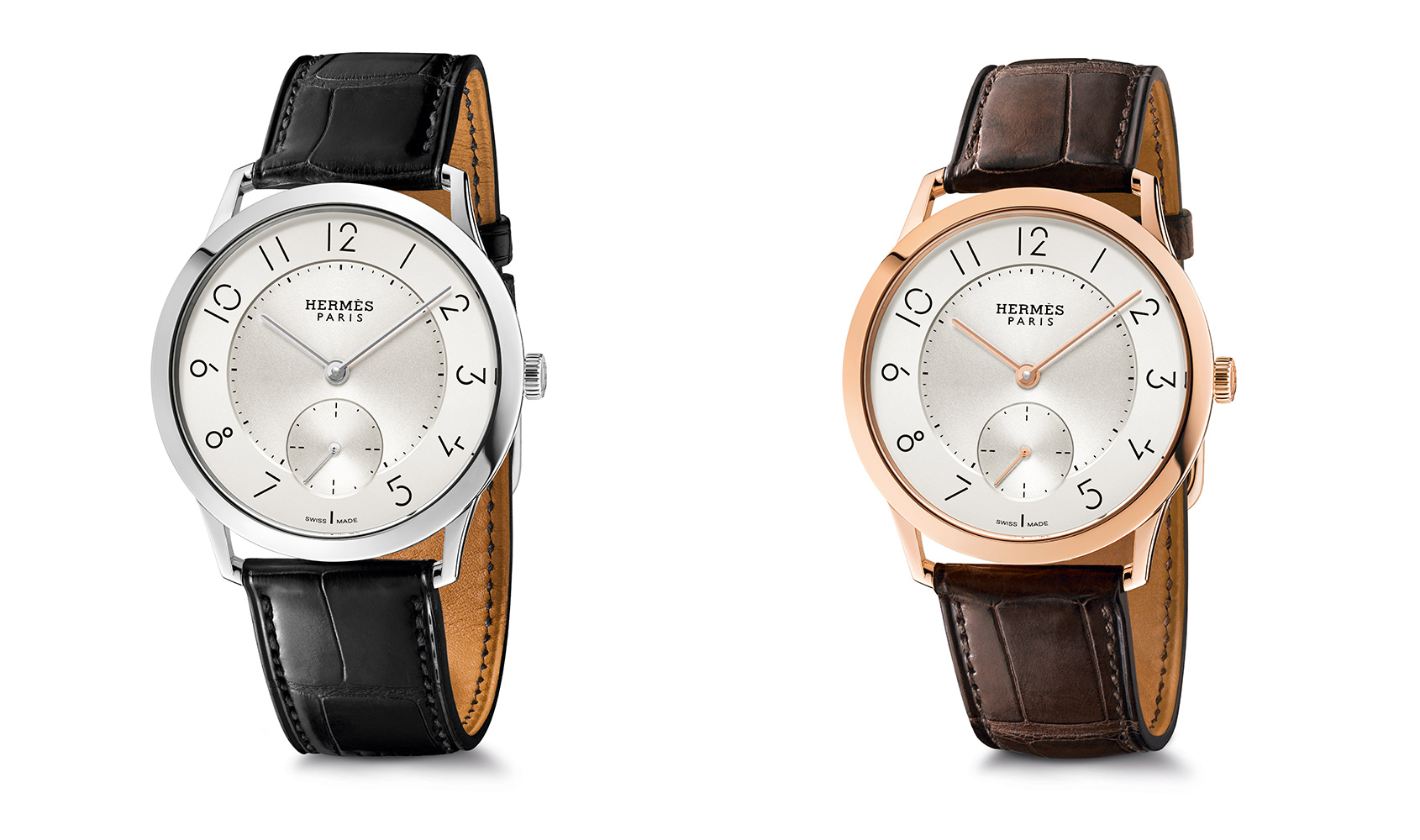 In the weeks following the Baselworld fair a lot of people have asked me a variation on question "what was the best watch of the fair?" I can't in all honesty answer this question as no single watch stood out. So I tend to twist my answer a little and say what I was most surprised by. I was very impressed by the 'fashion' brands at Baselworld. I don't use this word to demean the watchmaking of brands Hermès, Chanel and Louis Vuitton, but rather recognise that watchmaking is not their core business. But, as I've learned this doesn't mean they don't take it seriously.
Case in point is the brand new collection from Hermès, the Slim d'Hermès. The brand new line emerged fully-fledged, with strong offerings for men and women at a range of price points. The design of the Slim d'Hermès is well done too – conservative enough to appeal to a wide audience, and unique enough to be able to be clearly Hermès.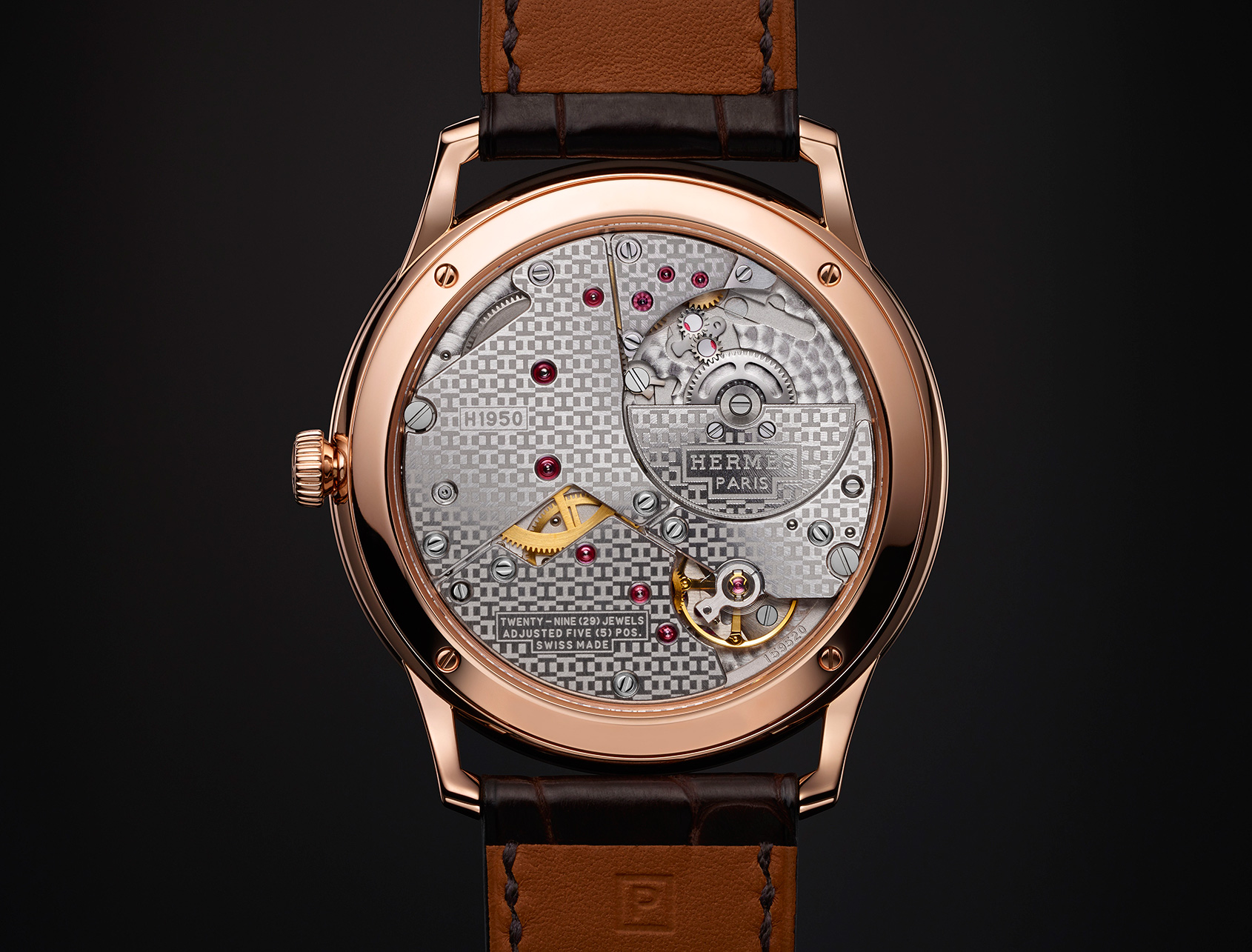 The mainstay of the collection is definitely the time only 39.5mm automatic in both steel and rose gold. There's also 32mm and 25mm sized quartz models aimed at female customers. But wait, there's more. If simple isn't your thing there's an impressive perpetual calendar piece (powered by an Agenhor module on top of their H1950 in-house movement). And at the peak of the collection are the truly stunning exceptional pieces, with enamel dials from the likes of renowned enameller Anita Porchet and Ake-e painted dials from Buzan Fukushima.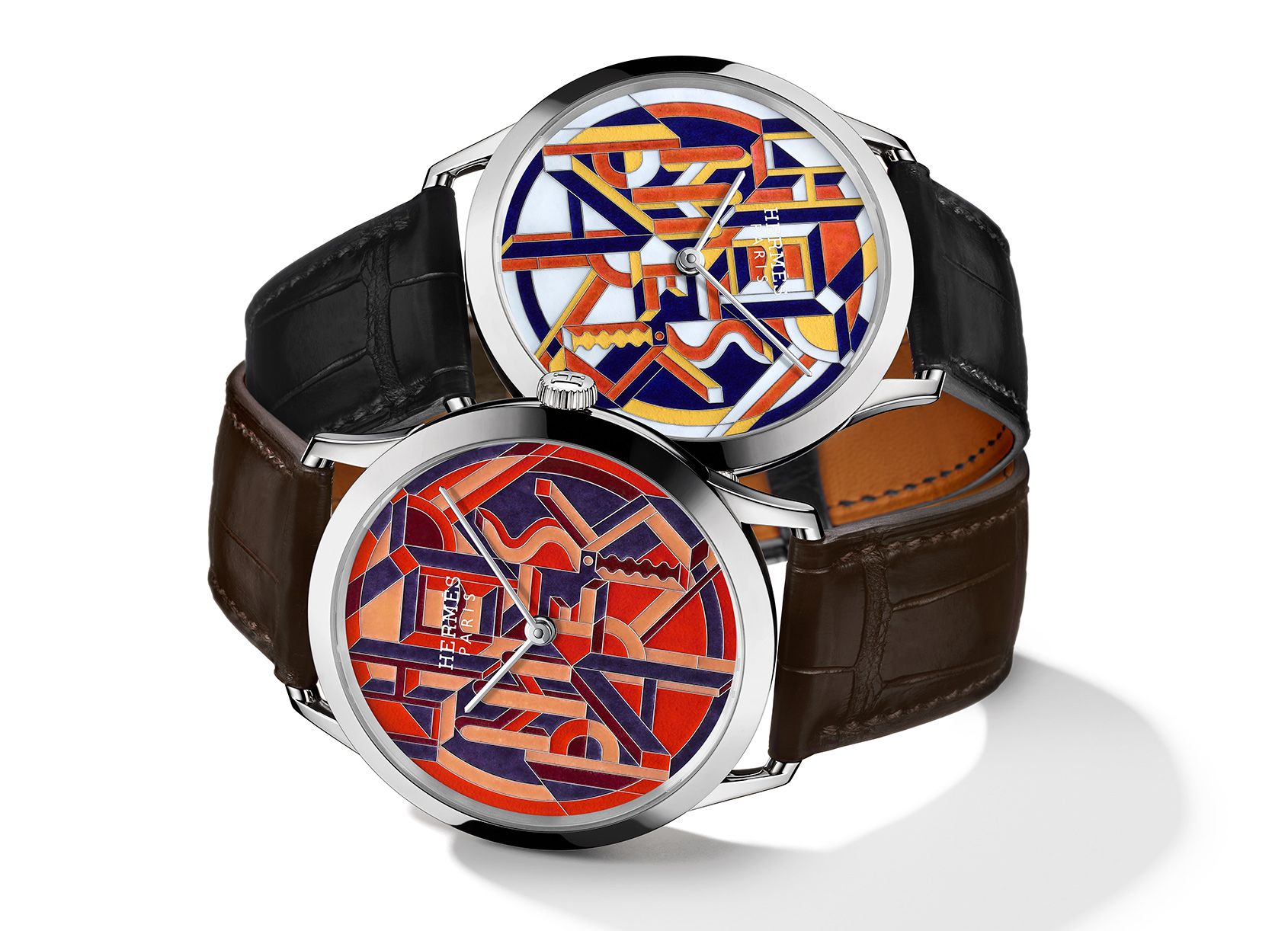 The Slim d'Hermès is undeniably dressy, with the men's models measuring in at 39.5mm across. But Hermès have given this classic round timepiece a youthful twist by adding distinctive Arabic numerals, a typography set designed especially for Hermès by French graphic designer Philippe Apeloig. These bold numerals, looking like they were pulled out of a Hermès ad campaign from the '50s really make the watch and give it an undeniable energy. It's unlikely that a tradition bound Swiss maison such as Jaeger-LeCoultre (who are well known for their classic dress pieces) would be able to use such a playful typeface, but Hermès, unconstrained by centuries of watchmaking tradition have this freedom. The ability to innovate and play with design is a great strength of these 'fashion' brands, and Hermès are definitely playing to it.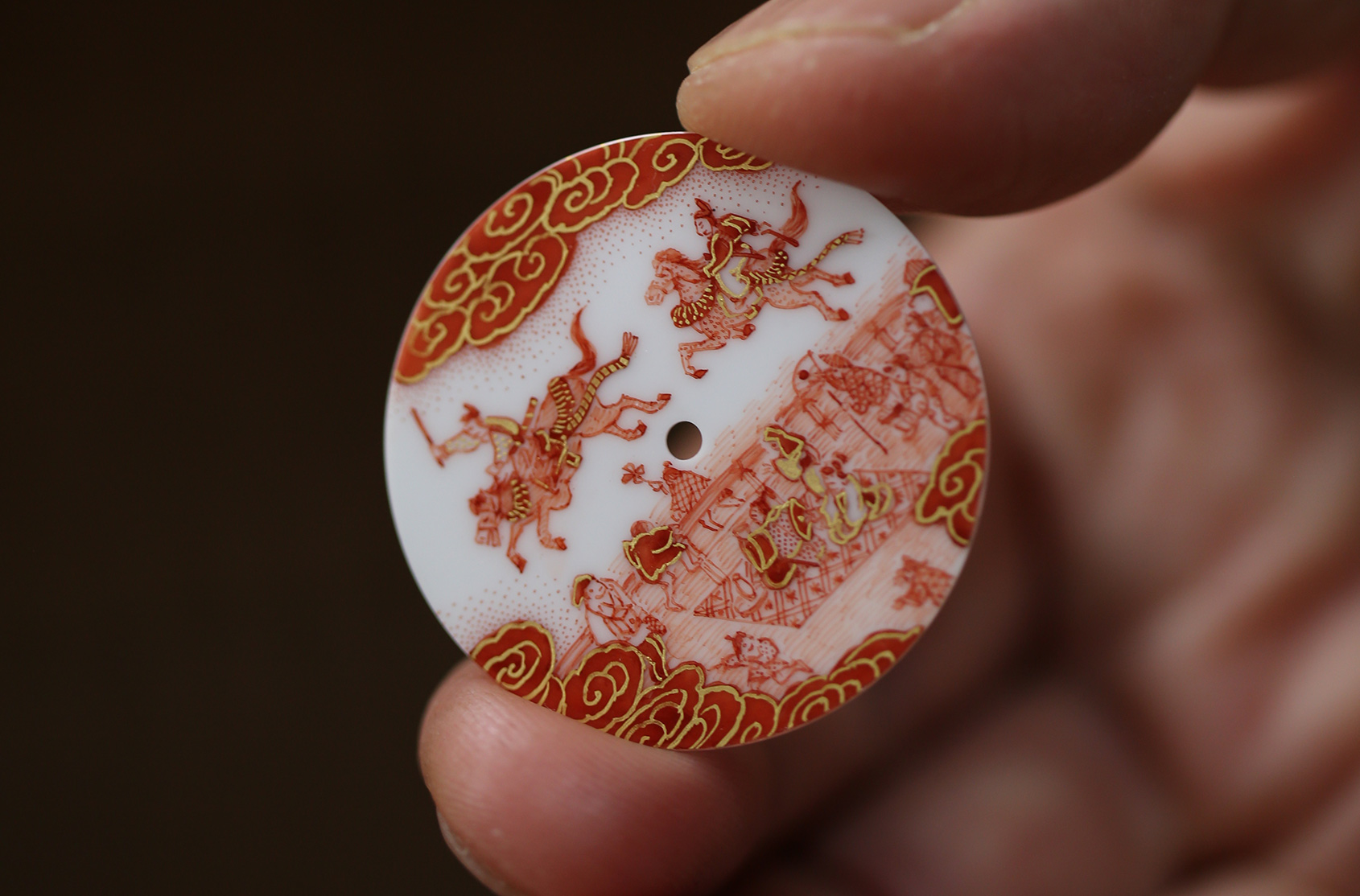 Some people would be understandably wary about spending a good chunk of money on a watch without from a brand without a clear horological pedigree can rest easy. Hermès are taking their watchmaking seriously. They have dial and case factories (they don't make their own hands) and clearly they've got the straps covered. Best of all they are part owners of Vaucher Manufacture, an independent movement maker best known for making Parmigiani Fleurier watches, so the Hermès movements are legitimately in-house. Flipping over the Slim d'Hermès and seeing the well decorated micro-rotor movement it is immediately apparent that this is a step or four above a stock ETA.
This latest Hermès collection is further proof that we live in interesting horological times. Brands like Hermès, Montblanc and Tiffany have realized that there is serious money to be made in the world of high-end watches, and have scaled up their watchmaking divisions accordingly. And with ranges as strong as the Slim d'Hermès we suspect that investment will soon be paying off.
Hermès Slim d'Hermès pricing
The 39.5mm steel model has a price of 6900 CHF, and the rose gold Perpetual Calendar model has a retail of 35,000 CHF.