While our friends in the Northern Hemisphere are busy layering up and generally bracing themselves (à la Ned Stark) for winter, here in Australia the story is a little different. I've been living dangerously for the last few weeks, leaving my umbrella at home, and on a few days I've also risked leaving the jacket at home. Spring is most definitely here, and that means that summer, with its long, light evenings and blistering sun, is just around the corner.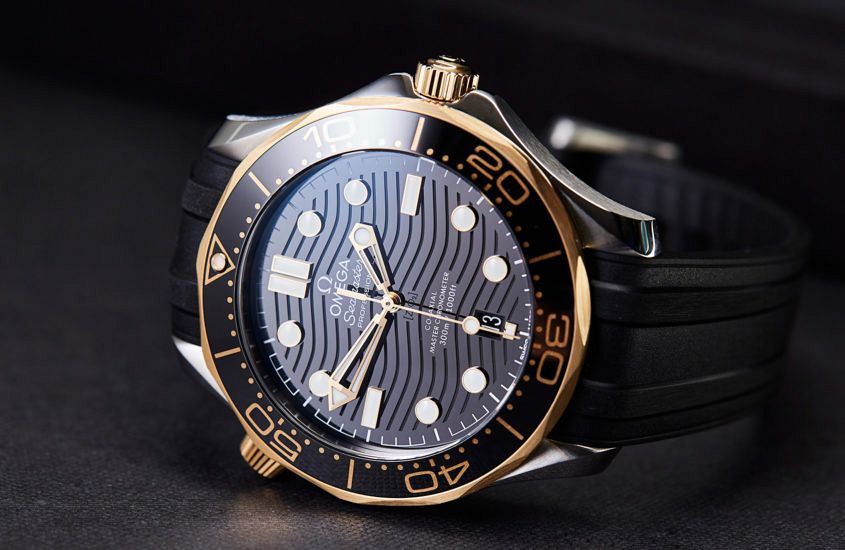 But I'm presuming you didn't come here for your latest Bureau of Meteorology updates – you're here for watches. And, boy, have I got a doozy for you today. One of the latest Seamaster Diver 300Ms from Omega – I think the best option for summer watch I've seen in a long time.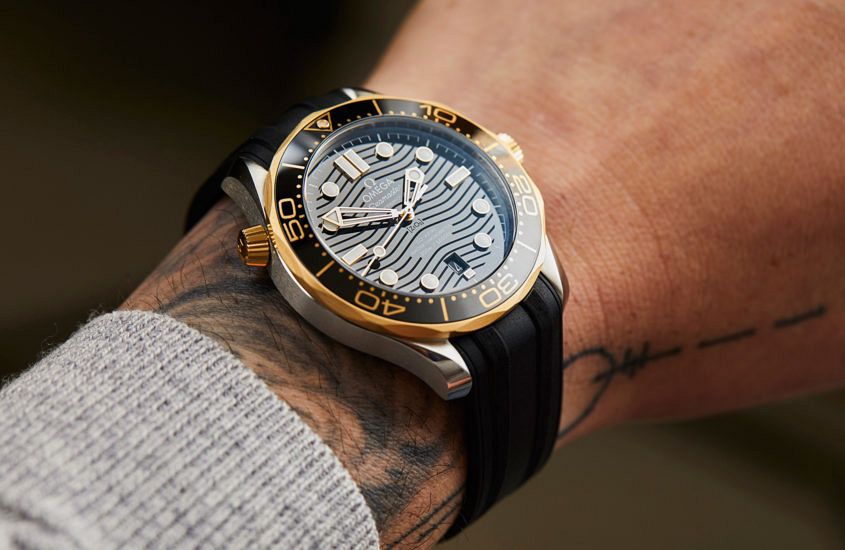 Quick sidebar. You might be wondering just what a summer watch is. Well, there are no hard and fast rules, and it's something entirely subjective. Having said that, for me, a summer watch is a timepiece that evokes a more carefree attitude, a relaxed feeling and something that — to paraphrase Jeff Lebowski — really brings the outfit together. For me, this steel and gold Seamaster does all that and more.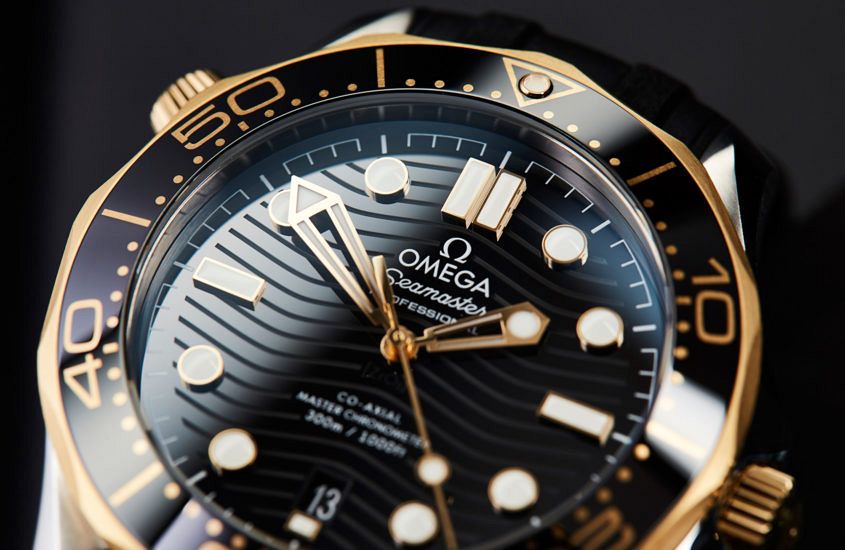 First of all, it's a diver. What watch can be more suited to summer, particularly the beach-heavy Australian summer, than a diver? On top of that, it's a diver on rubber, so there is absolutely no mistaking this for your suited and booted dress diver. This watch is made for short sleeves and long nights.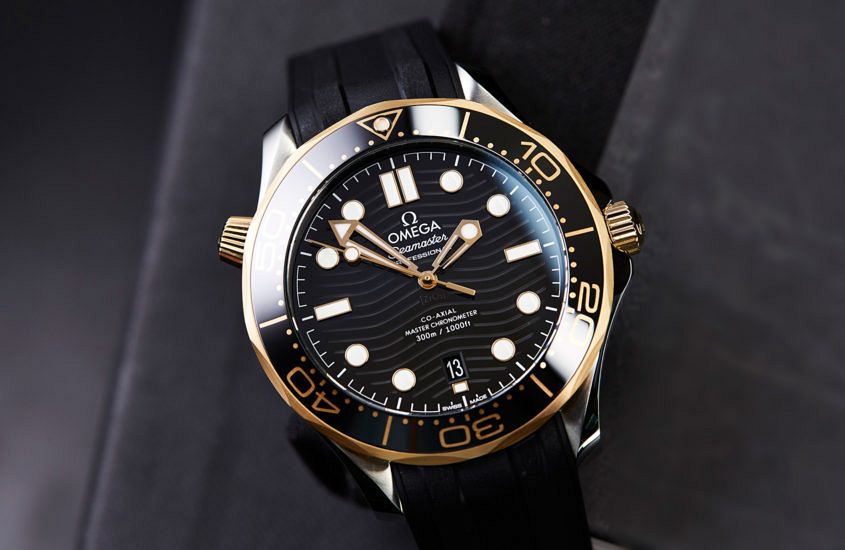 And then there's the gold. In my experience, nothing adds casual air of insouciance to a dive watch quite like a yellow gold bezel (it must be yellow gold, mind you; red gold just doesn't cut it). It's a design element that is entirely at odds with the tool-like origins of the design. Putting a soft metal on one of the harder wearing parts of a watch indicates a certain live-and-let-live attitude that is (a) charming, and (b) entirely in keeping with the spirit of summer. But by the same token, it's a lot less in your face or showy than a full gold watch.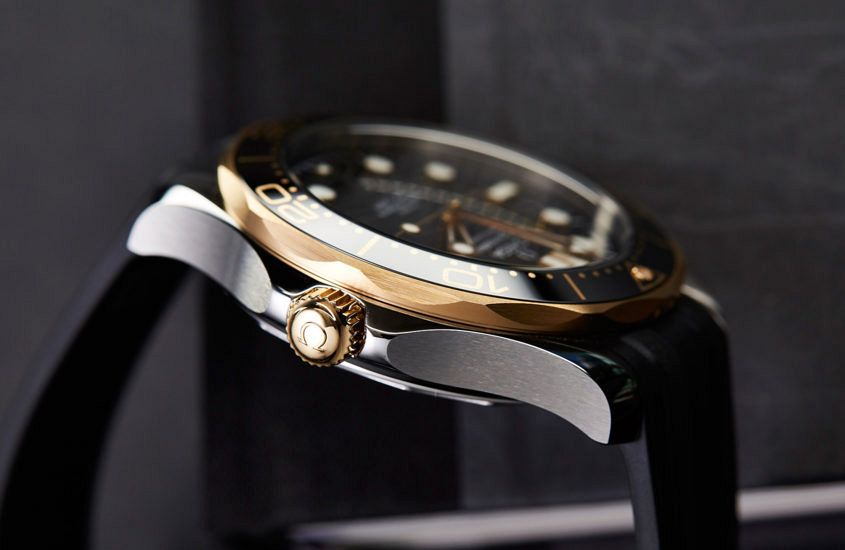 Really, though, I think the appeal of this particular Seamaster comes down to the combination of all of the above. It's stylish and shiny in a lighthearted way, but it's still a serious piece of kit. If you had to attend an elegant dinner party on a yacht, and had to exfiltrate that same party at speed onto a waiting submarine, this watch could handle it. It's just that good.
Omega Seamaster Professional 300M Diver Australian pricing
Omega Seamaster Professional 300M Diver, steel and yellow gold on rubber, $8700