Five winners and underdogs from GPHG 2023
Borna Bošnjak
Just a week after yet another big watch fair, we were treated to what has essentially become the Oscars for the watch industry. The Grand Prix d'Horlogerie de Genève awarded prizes across 19 different categories, from affordable pieces retailing for less than CHF 2,000 to the incredible feats of artisanal watchmaking made in so few pieces most WIS will never see one in the flesh. Rather than simply rounding up the winners, we bring you our five favourite award recipients alongside pieces that didn't win, but were certainly prizeworthy.
The winners
Aiguille d'Or Grand Prix – Audemars Piguet Code 11.59 by Audemars Piguet Ultra-Complication Universelle RD#4
This year's "best in show" award didn't go to a budding independent or a revered icon, but rather to an industry giant for their second Aiguille d'Or in four years. The Code 11.59 by Audemars Piguet Ultra-Complication Universelle RD#4 isn't likely to win any nomenclature contests, but its win at the GPHGs is not surprising. Honouring the 1899 Audemars Piguet l'Universelle pocket watch, this CHF 1,7M beast comprises 23 complications and more than 1,100 components.
Petite Aiguille – Christopher Ward C1 Bel Canto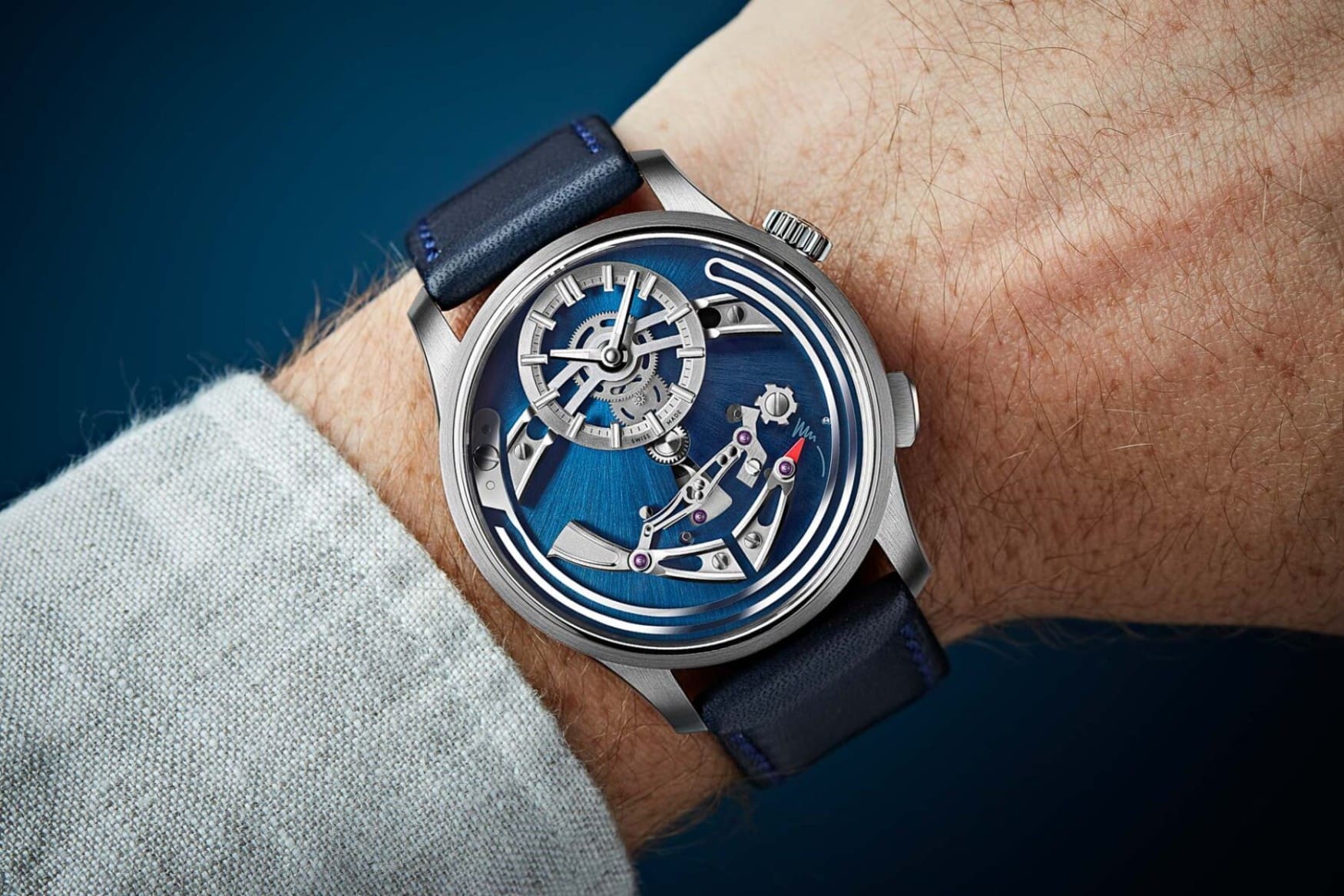 You might not envision Christopher Ward watches as particularly complicated, but the brand has a surprising amount of know-how in this field. Their base JJ calibre has been modified to accept various modules, including monopusher chronos and jumping hours. It's the latter that formed the base for the Bel Canto, a watch with a sonnerie au passage complication that not only retails for the same money as a Tudor Black Bay, but is actually available for orders, too, making it absolutely worthy of this prize.
Horological Revelation – Simon Brette Chronomètre Artisans
Simon Brette's first eponymous effort is the stuff of independent watchmaking dreams. The level of finishing on the Chronomètre Artisans is nuts, certainly worthy of their own article, but there is a single feature that demonstrates it perfectly. The unique hour hand has a lovely internal bevel and internal angle in its tip (yes, the hand), and only the bevelled inner portion is blued, while the flat top surface isn't. It's watches like these that make me wish prepubescent me invested lunch money into crypto.
Chronograph – Petermann Bédat Chronographe Rattrapante ref. 2941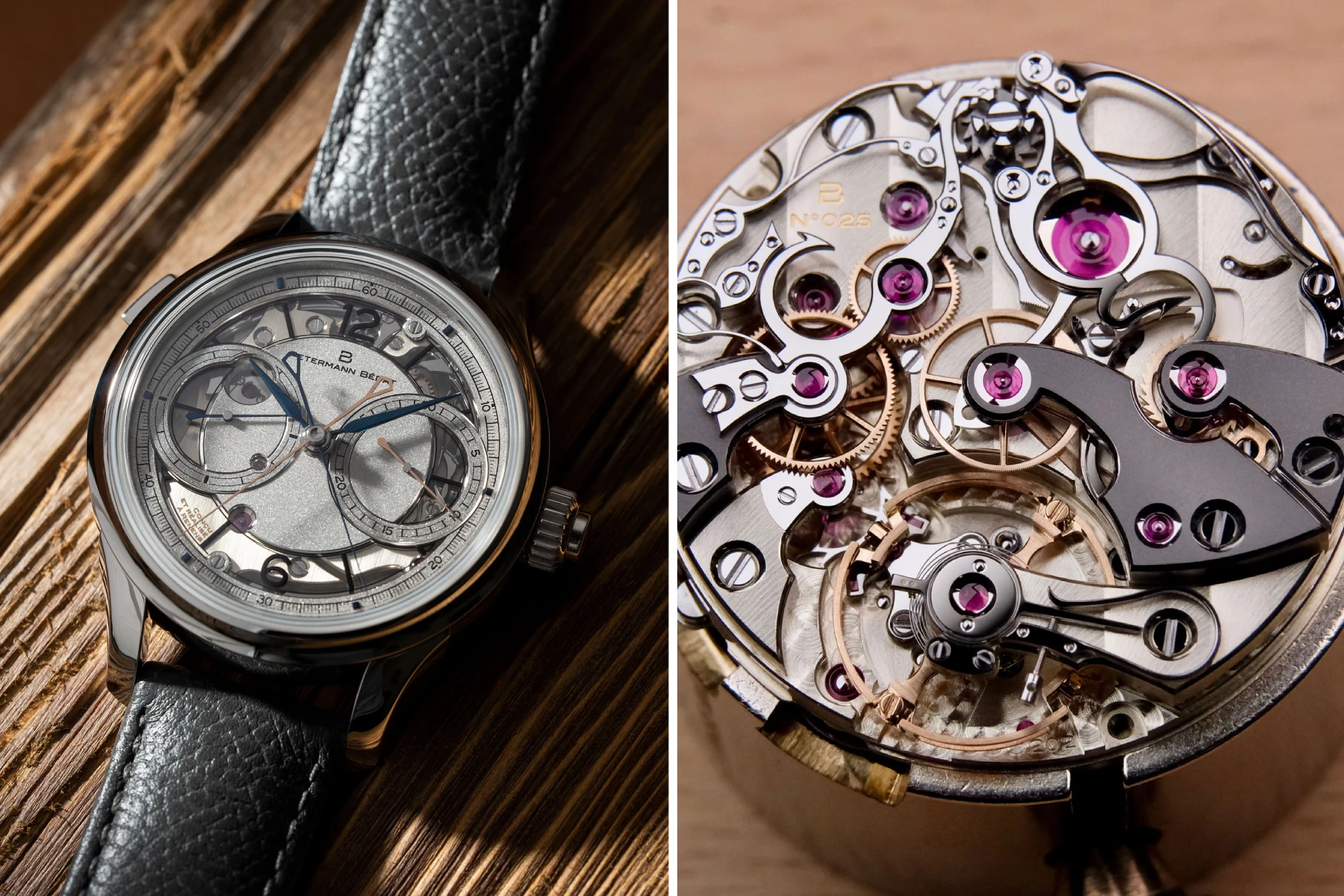 Despite some great competition in the Chronograph category, there was only ever going to be one winner, and I'm not surprised it's Petermann Bédat's ref. 2941 monopusher, split-seconds chronograph. Yes, the rattrapante mechanism is under the dial and the watch is almost obscenely priced at CHF 243,000, but gosh darn is it pretty. The signature bevelled and black-polished hook tails of the bridges may be one of my favourite pieces of movement decoration.
Audacity – Maison Alcée Persée Azur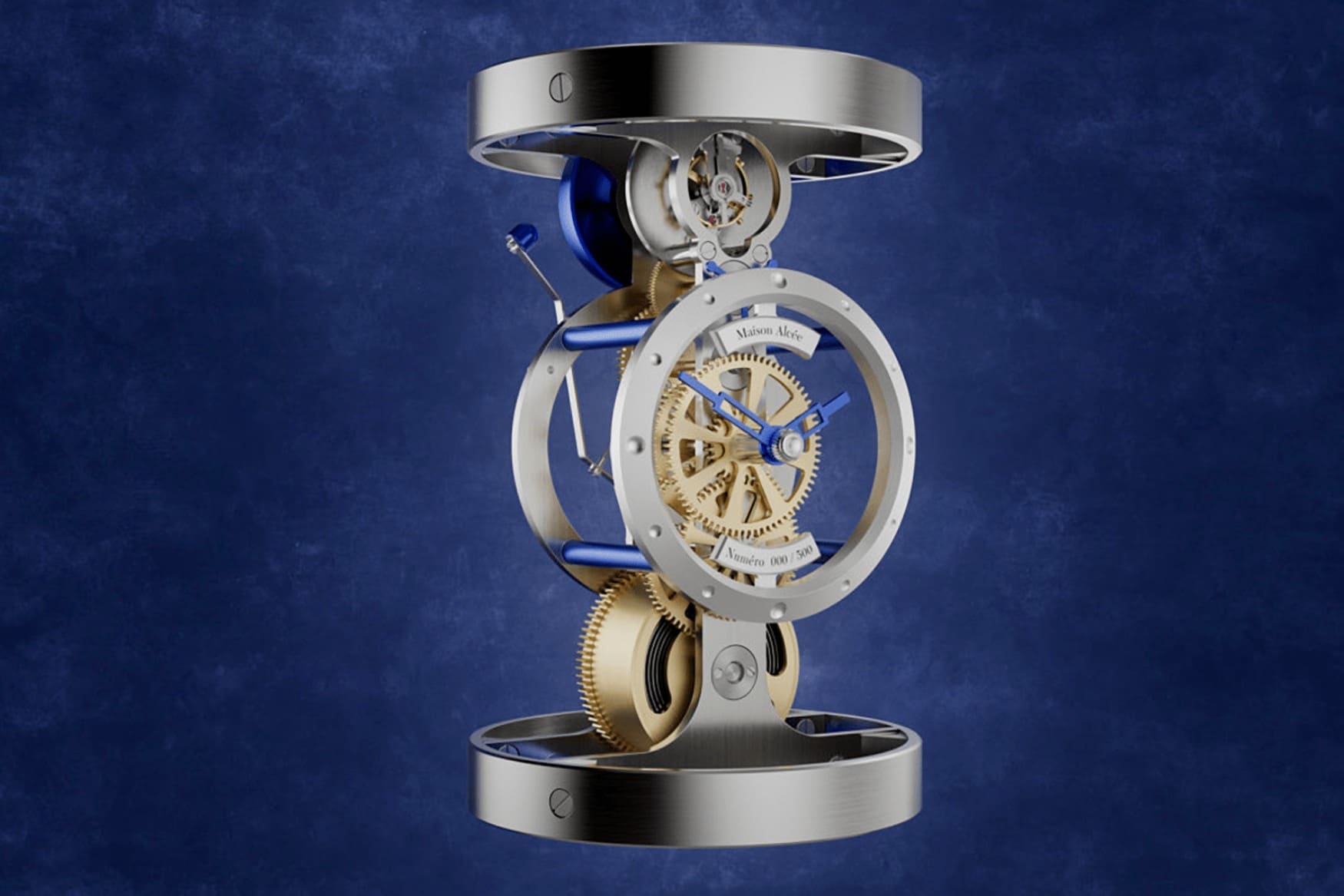 The best way to learn anything is by doing it yourself. Ok, maybe don't go trying brain surgery if you're a programmer, but I could certainly see this applicable to watchmaking. Maison Alcée seems to agree with me, leading the brand to devise the Persée Azur clockmaking kit that the customer, or "apprentice watchmaker" in Maison Alcée's words, puts together themselves. Don't be fooled by those DIY watch kits you find online – this is a beautifully designed horological item developed by Thierry Ducret, shipped to you with all the tools you may need, including a solid oak watchmaker's table, if you're so inclined.
The underdogs (not really)
Xhevdet Rexhepi Minute Inerte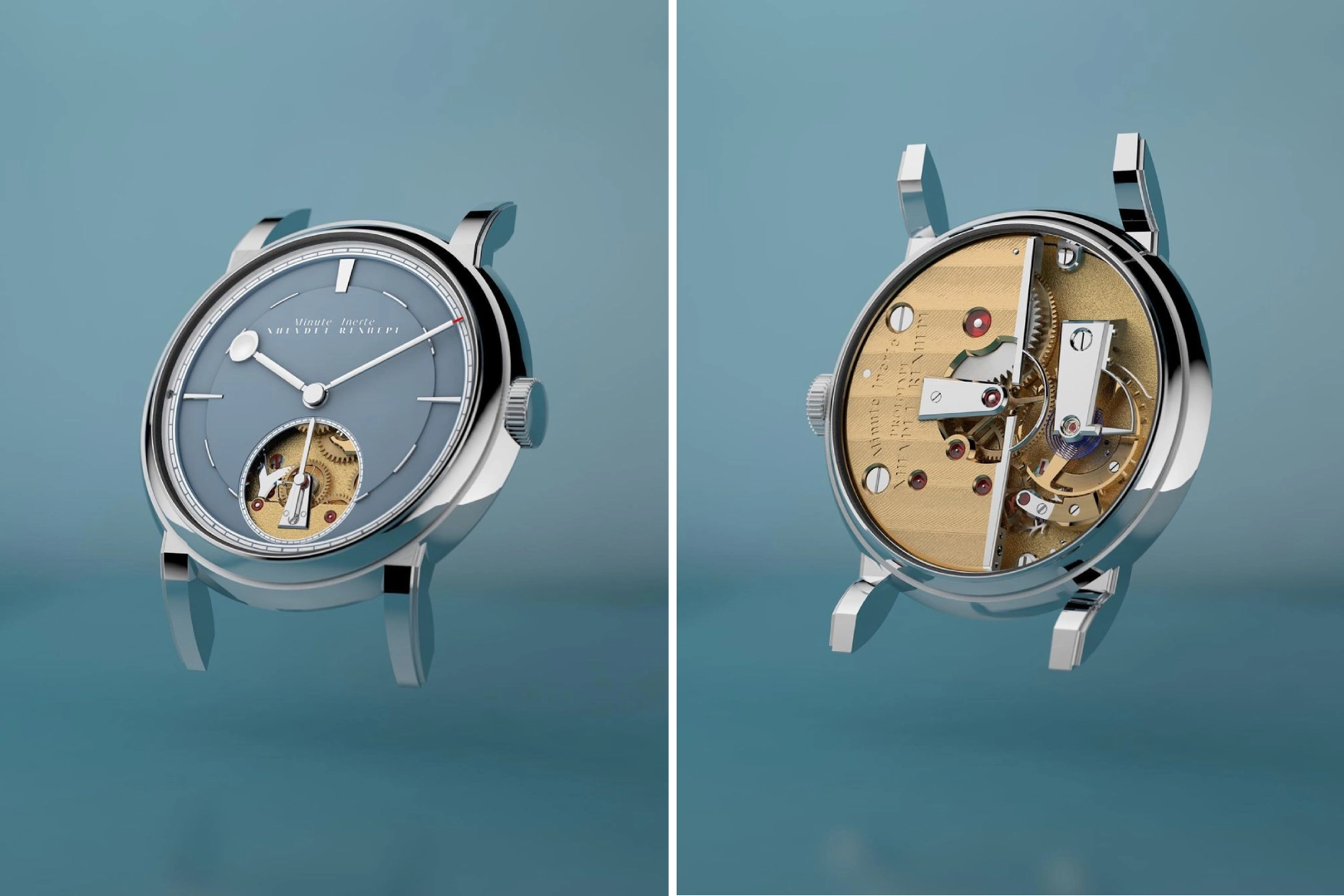 The Men's category was absolutely stacked this year. Of the six entries, two (Simone Brette and Ferdinand Berthoud) took home a prize, and any of the other entries could've, too. While AP's Starwheel, Tonda PF Micro-Rotor, and De Bethune Starry Seas are amazing watches, Xhevdet Rexhepi's Minute Inerte looks to be a cut above. The running seconds is engineered so it covers one revolution in 58 seconds, before pausing for two, while the minute hand jumps instantaneously.
TAG Heuer Carrera Chronograph Glassbox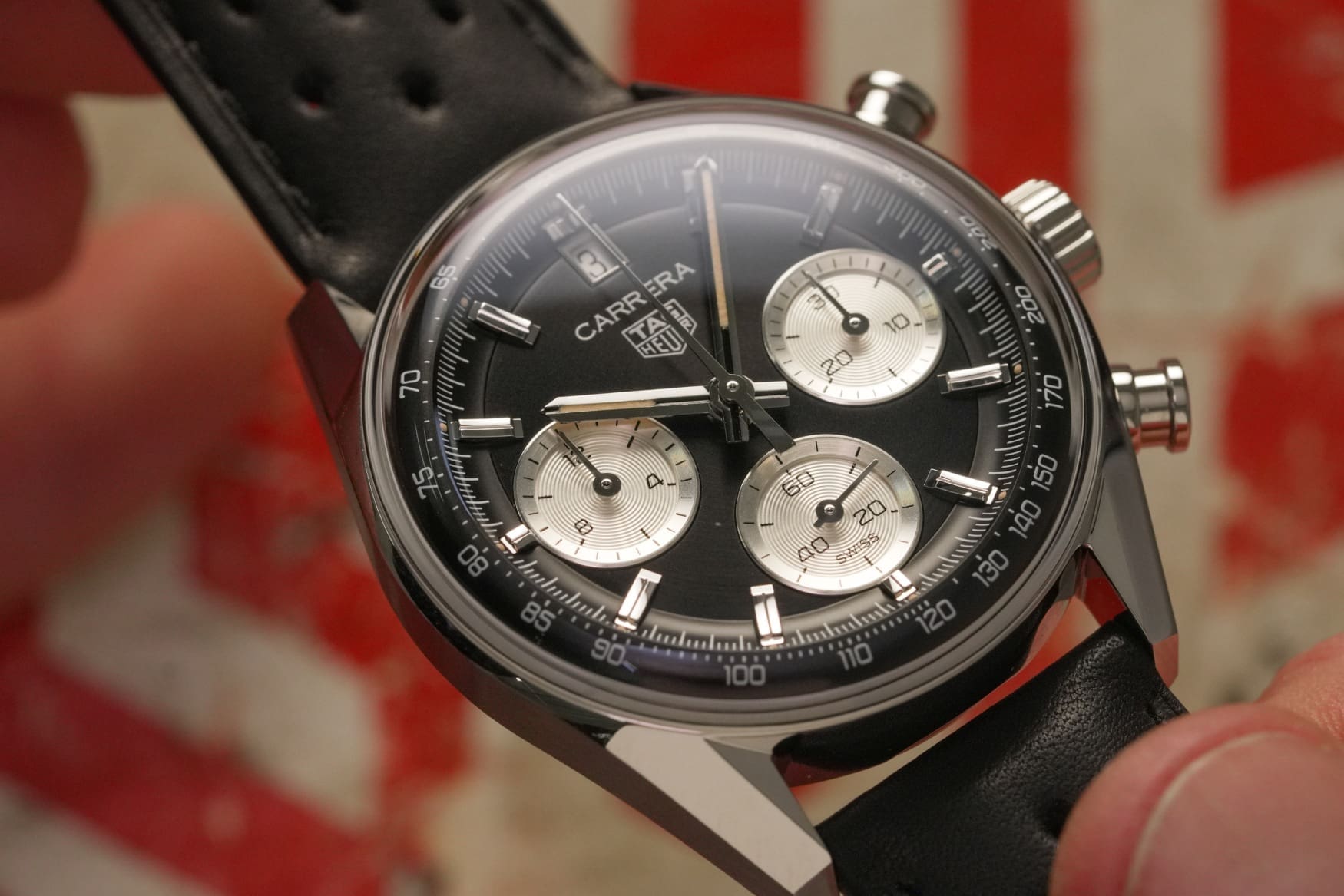 Without taking anything away from the Ulysse Nardin Freak that won the Iconic Prize, it's no secret that many watch fans see 2023 as TAG Heuer's long-awaited return to form. Fan-favourite Carreras of recent years have largely been 36mm-cased limited editions, so for TAG Heuer to offer something with vintage charm in a modern package like the Carrera Glassbox is seemingly a no-brainer. A fun sidenote, the new Skipper was also entered, but in the chronograph category.
Czapek Place Vendôme Complicité
I had a tough time deciding whether or not to include the Rudis Sylva RS 23 here instead for its unique toothed balance wheels that cancel out gravitational effects. In the end, the Czapek prevailed for its intriguing dialside display of a differential equating the differences between the two independently beating escapements. There's another reason why it makes this list – it's stunning. Apologies for the subjectivity.
Sarpaneva Näkki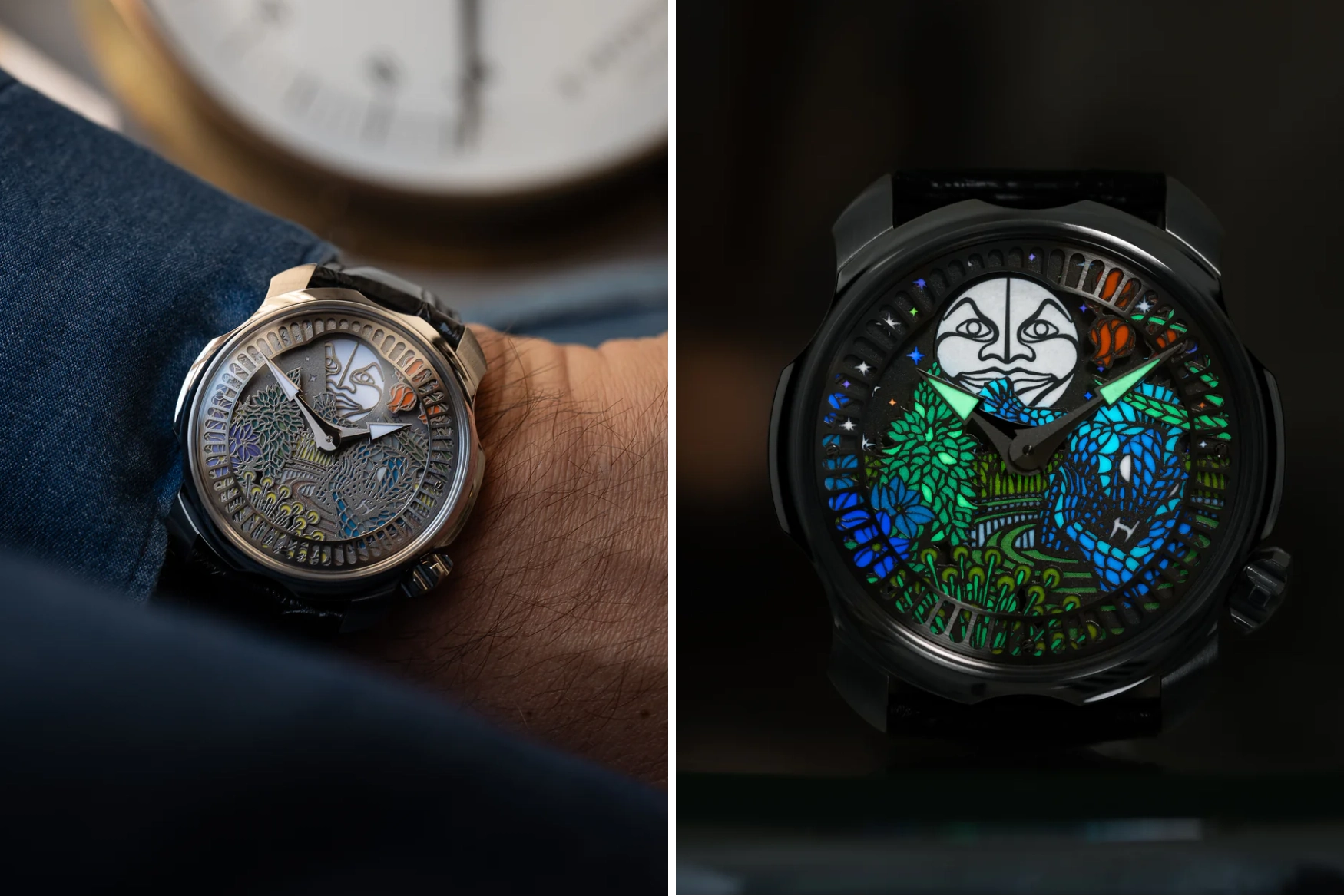 The Artistic Crafts Prize focuses on "mastery of one or several artistic techniques such as enamelling, lacquering, engraving, guilloché, skeleton-working, etc.", according to GPHG rules. But, what about lume? That's exactly the kind of mastery Stepan Sarpaneva's Näkki showcases. The layers of Super-LumiNova are all hand-applied, almost resembling fine marquetry work. The watch also includes a precision moonphase mechanism that obstructs the signature Sarpaneva moon face.
Studio Underd0g Watermel0n
I just had to end on this one. Studio Underd0g are one of the most inspirational microbrand success stories, and the Watermel0n was undoubtedly the catalyst. This year, the Perpétuel Gallery edition with its Eastern Arabic numerals lost the Challenge Prize, but certainly won WIS hearts.