Formula 1 Season Preview – The cars, the watches, the sponsors (Part Two)
Fergus Nash
There are unlimited ways for Formula 1 to be a ruthless sport, for teams, drivers and fans alike. While fame and glory might seem like the biggest motivator for the drivers, money is always the biggest carrot for the teams. A single point can make the difference between tens of millions of dollars in prize money, so naturally there are incredible amounts of pressures from sponsors and investors to deliver the maximum performance each weekend. Although successful brand partnerships can go down in history, they can also be more tumultuous than driver contracts. We already covered the bottom five teams of 2021 here, now let's dive into the top championship contenders in the second part of our Formula 1 season preview.
5. Alpine
Rebranded to Alpine for the 2021 season, the Renault-powered sports car manufacturer is looking to continue their giant-killing goals for the 2022 regulations overhaul. While their efforts in F1 have never materialised into the success they strive for, the occasional win and podium visit has definitely earned them a fierce reputation as an upper midfield fighter. Their partnership with Swiss watch brand Bell & Ross began years ago with Renault, and the fighter-pilot mentality of driving an F1 car has matched up well with the aviation-instrument attitude behind Bell & Ross' design language. It's hard to tell where they will end up in the pack-shuffling that this season will involve, but this is one watch partnership that seems like it's here to stay.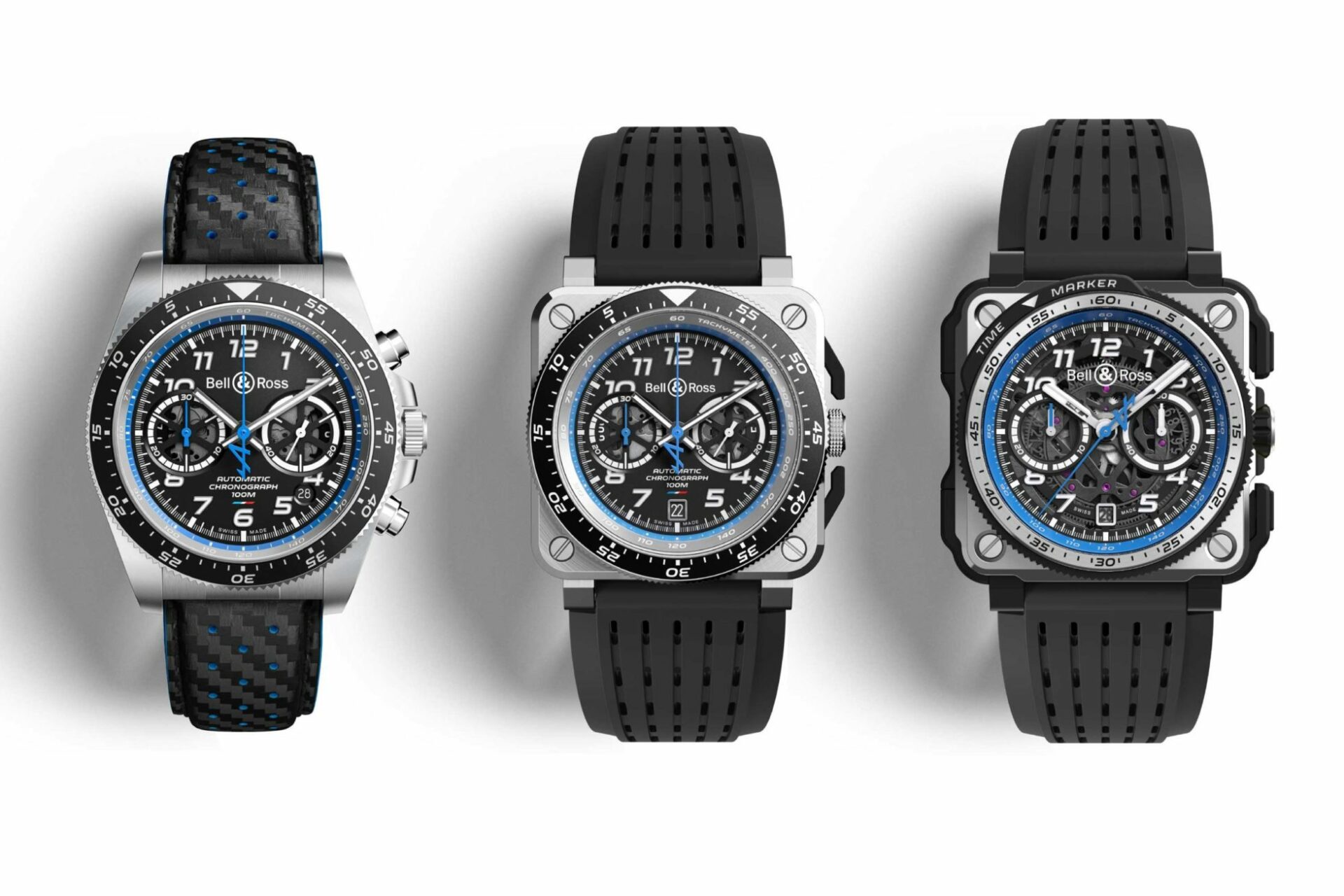 4. McLaren
As a McLaren fan, it breaks my heart slightly to list them here as fourth instead of third, but I will move on. Considering how far McLaren had fallen with their disastrous 21st century Honda partnership, their rise to the front of the grid has been somewhat meteoric. With young super-talent Lando Norris now making regular podium appearances and race winner Daniel Ricciardo making progress towards consistent results, McLaren has been the most lucrative team for new sponsors in the last two years, and their papaya-orange car is now coated in branding. Richard Mille got in on the sponsorship game quite early with McLaren and have released a handful of vibrant orange watches, one of which was even stolen off the wrist of Norris at the Euro 2020 final. The potential performance of their 2022 car is a complete mystery, with early pre-season tests initially indicating some seriously impressive pace, but later reports suggesting that they need to overcome a serious design flaw before Bahrain's season-opening race this weekend.
3. Ferrari
Formula 1's most successful team needs no introduction, as any toddler would pick up a red crayon when asked to draw a racecar. Their past few seasons have witnessed a fall from grace after being considered one of F1's top teams, regularly fighting for wins alongside Mercedes and Red Bull. Helping to foster a more positive mood are the two young drivers Charles Leclerc and Carlos Sainz, who are both exceptional talents. When Carlos joined Ferrari from McLaren, Richard Mille followed him to replace their previous Hublot sponsorship. If pre-season testing results can be trusted, it seems like we may soon be seeing a Ferrari that can once again fight for a championship.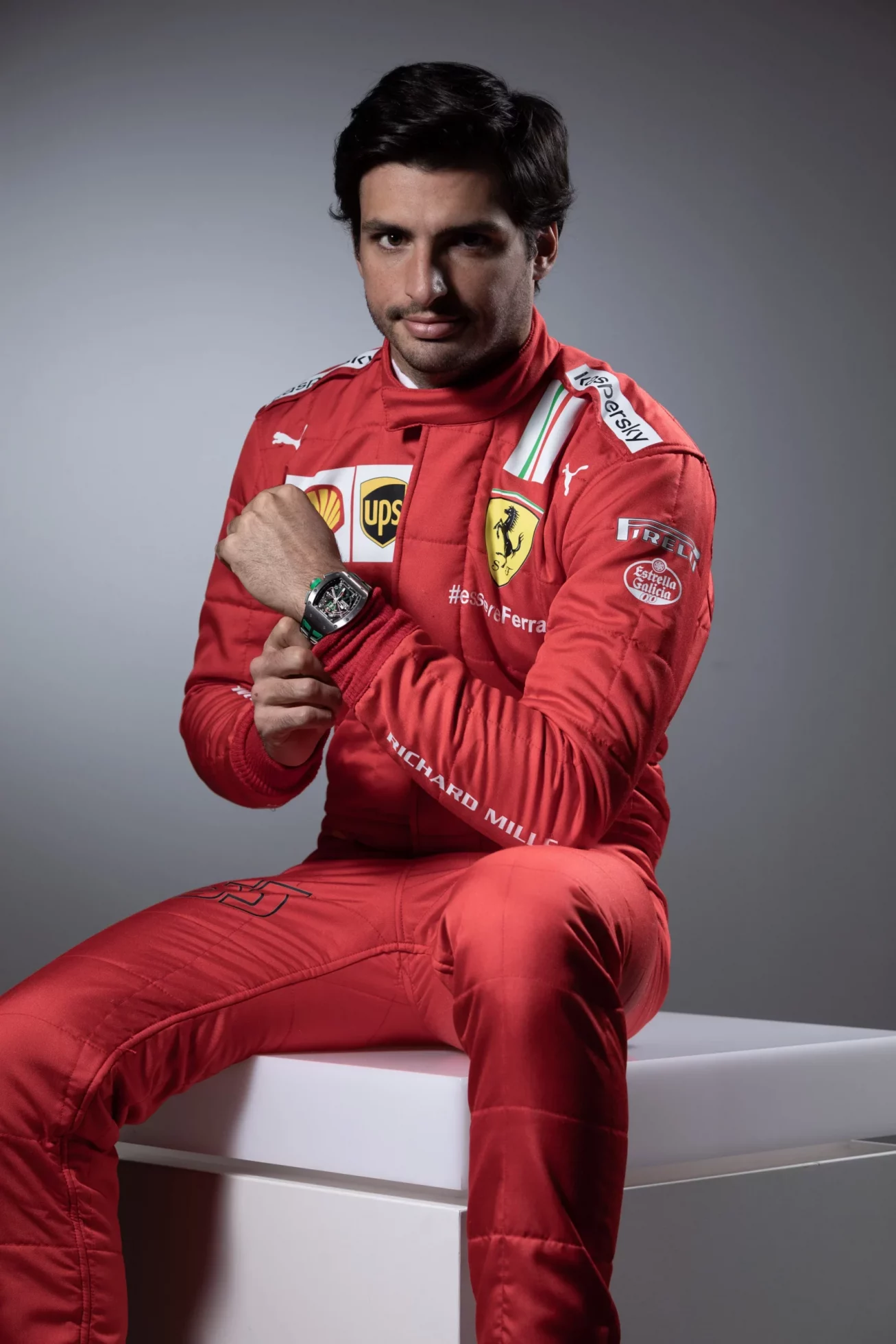 2. Red Bull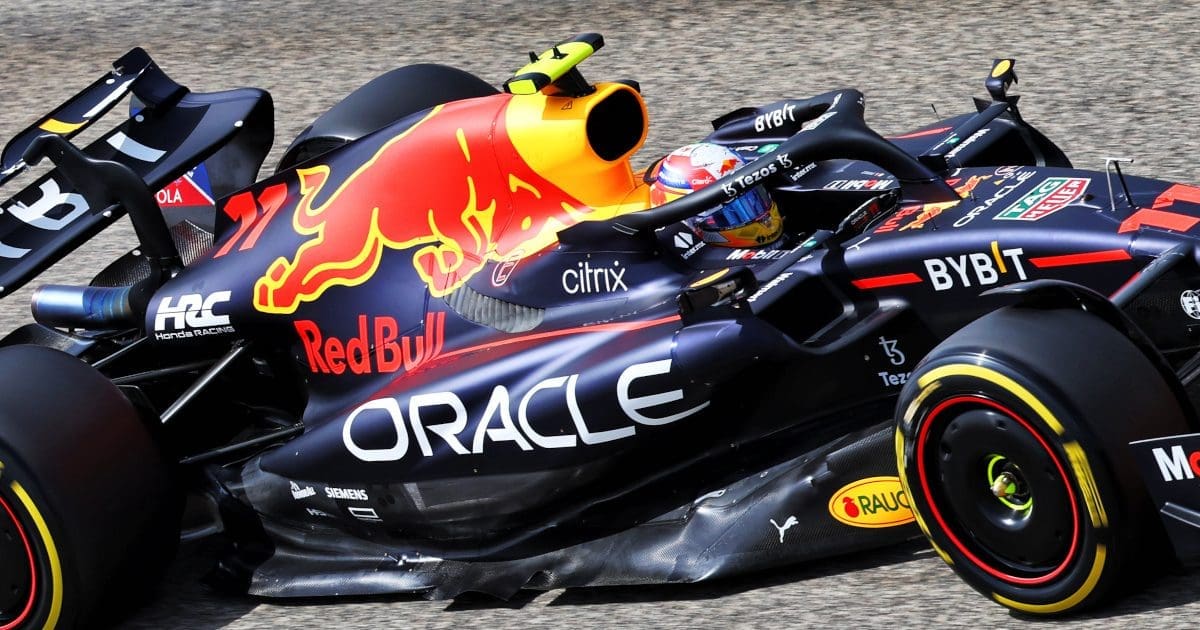 While Red Bull may have won the 2021 Drivers' Championship with Max Verstappen, they just fell short of the consistency required to win the Constructors' title. That may bode well for their intense battle with Mercedes though, as the lower result means that they're entitled to slightly more development time in the wind tunnel for the 2022 car. Red Bull have ties with one of the most important watch sponsors in F1 history in TAG Heuer, a brand previously associated with the likes of Juan Manuel Fangio and Ayrton Senna. Not only have they sponsored some of the greatest drivers in F1 history, but they are also the official watch sponsor of the Monaco Grand Prix, stealing what is by far the most prestigious event from the otherwise omnipresent grasp of Rolex. Red Bull's pre-season testing has been solid but relatively quiet, suggesting that they may well be biding their time to reveal championship-winning performance. It seems unlikely that they will tumble far down the order, especially with renowned car designer Adrian Newey interpreting the fresh regulations and aerodynamic techniques.
1. Mercedes
Having won eight consecutive constructors' titles, the monopoly that Mercedes have held over Formula 1's hybrid era has been simultaneously thrilling and exhausting. The idea that they may start 2022 on the back foot feels absolutely ludicrous, but all bets are off after a slightly concerning pre-season test. Wunderkind George Russell has finally landed the silver seat that he's been lusting after his whole racing career, and Sir Lewis Hamilton Larbalestier will be ravenous to prove himself worthy of an eighth world championship after the controversial ending to 2021's Abu Dhabi Grand Prix. IWC have partnered Mercedes with such strong marketing that it's hard to remember them apart, especially with the iconic Big Pilot printed on the outside of the driver's gloves while they race. Should their new era car wind up as problematic as feared, could it be possible that Mercedes will end up back in the midfield? IWC must be used to dizzying levels of success, so only time will tell if the Silver Arrows can keep their long list of luxurious sponsors.