AUCTION NEWS: This Vacheron Constantin sold for just 40 per cent of its $3 million prediction. Is 2021 off to a catastrophically slow start?
Thor Svaboe
I did choose to be very optimistic in my story last week about the astounding Vacheron Constantin Tour de L'Ile reaching a cool record $3 million to kick off a healthy 2021. The estimate was set at Antiquorum's Important Modern & Vintage Timepieces in Monaco to a spread of $1.8 – $3 million. But the watch didn't make it – far from it, in fact – ending up selling for a paltry $1.2 million plus buyer's premium. This begs the questions: are we merely looking at early signs of a fickle market in this astronomical price range? Or does this suggest another year of tumbling auction sales?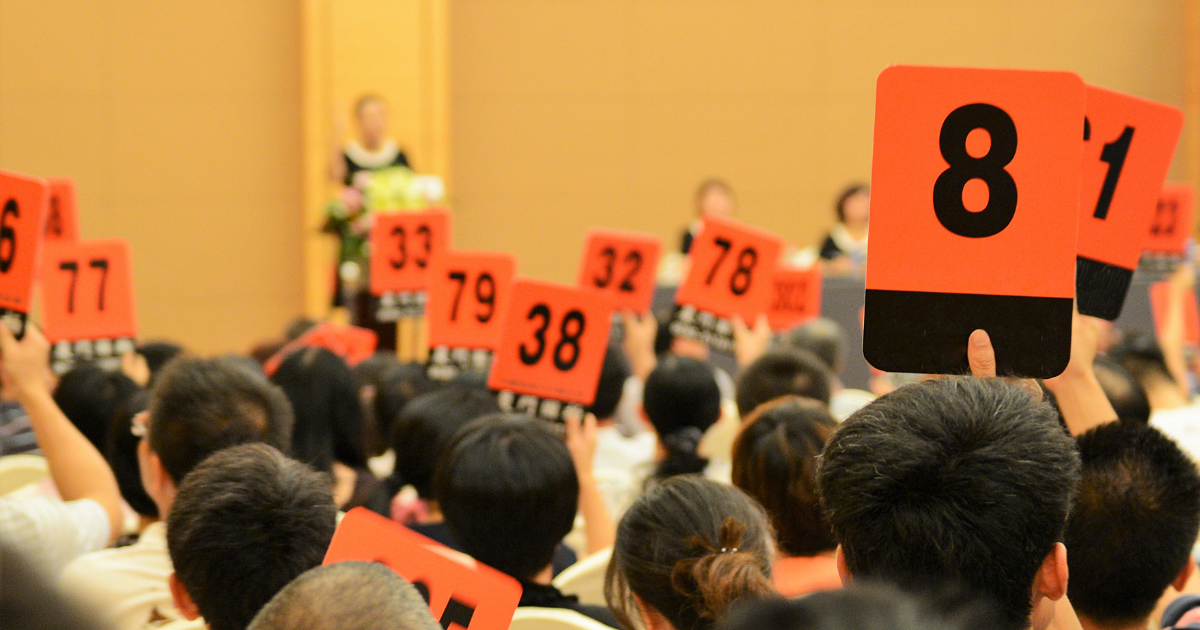 This VC sold for $2.1 million when it was produced, bearing in mind that at that time is was the most complicated men's wristwatch ever made. Having just sold for less than $1.5 million, in the world of uber complex Haute Horlogerie this surely constitutes a bargain? Relatively speaking, of course. As in selling all the houses of my close family might make me able to afford said bargain.
Yet analysing the other top lots in this Antiquorum auction, the market ultimately still seems healthy if slightly unpredictable, and maybe in a transformative phase that will set the tone for this year. 
Rolex GMT-Master ref.6542
This looked set to be a smash hit at the block, a gorgeous Rolex with every vintage lover's wish-list of details ticked.  Yet this tropical dream of a GMT-Master didn't do spectacularly well, going for a middling EUR 143,000 off an estimate of EUR 100,000 – 150,000.
Rolex Daytona ref 6240
This Rolex Daytona was another auction favourite that wasn't fantastically successful, selling for EUR 162,500 from an estimate of 140-180K.  And this for one of the earliest screw-pusher Daytonas, an Oyster-sotto model with the most hyptonic tropical registers I've seen in a long time. So we have a downwards trend here, and 2021 may not prove the fantastic year of Revenge Spending that we all hoped. Or is it merely a sign of changing tastes? Maybe Rolex's vintage steel lots have had their day in the sun?
Certainly these next two lots seem to give a hint of the market's changing emphasis. Amid frenetic bidding, they smashed each of their conservative estimates, and significantly they're neither Rolex or Patek Philippe.  
F.P Journe Octa Calendrier
This F.P Journe proves that the market is still hungry for the right product with this particular brand apparently on a rocket-like trajectory. It smashed its EUR 55,000-85,000 estimate, to be taken home for  EUR 188,000. Is this a sign that collecting is heading in a different direction in which horological craftmanship is valued more than trying to flip scratched steel sports watches? If this is true it warms the heart of an enthusiast, but let's not jump to conclusions yet.
Knocking the ball out of the park, an Omega Speedmaster Apollo XI
Yes, it's the now ubiquitous Speedmaster, proving exactly how much love there still is for this textbook example of real provenance.  A 1969 gold Speedmaster – the inspiration for the 2019 reissue – this has the Mark II dial, and those oh-so perfect details and burgundy bezel. Hopefully this will not be vacuum-packed in a safe, but actually worn, because a Speedmaster love story clearly raged during the bidding. The estimate was a middling EUR 28 – 48,000, but the bidding caught fire. The end result was EUR 124,800. That's almost quadrupling the low estimate, and proof that maybe the  market is looking up.