6 of the best fashion watch brands that are serious watchmakers
Time+Tide
For lovers of Haute Horlogerie, the term "fashion watch" is often akin to a cuss word. But one doesn't have to dig very far into the history of fine watchmaking to realise just how much we have to thank fashion labels for, and how the best fashion watch brands are serious watchmakers.
In the 1980s, following the darkest period in luxury horology's history, during which time quartz watches had threatened to extinguish the craft entirely, it was fashion brands that changed the way watches were seen and worn. Although it seems a bit counterintuitive these days, the idea of a watch as a throwaway accessory helped the luxury industry prosper, simply because it suddenly made watches seem desirable when, in the past, they'd just been viewed as necessary.
And rare as it is, there are some excellent watchmakers in the world today that began life as fashion brands, before making a huge investment in proper manufacturing. These are some of the brands that successfully crossed the divide.
Bulgari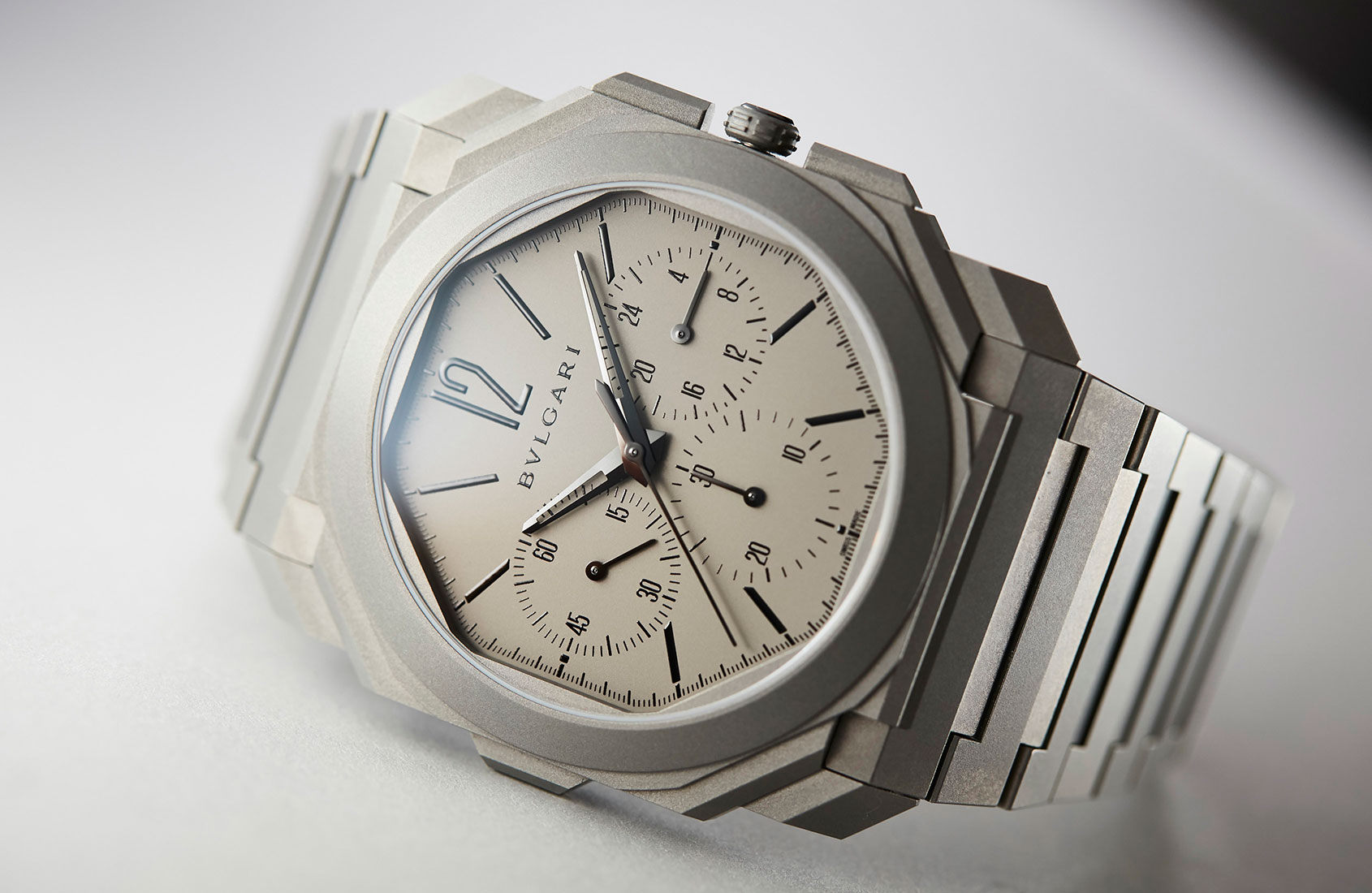 When it comes to transforming a reputation, Bulgari wrote the book. With some of the most impressive manufacturing feats of the past decade to its name (who can forget the Bulgari Octo Finissimo Chronograph GMT Automatic?), it is hard to think of Bulgari as anything but a watchmaker first and fashion house second. That, above all else, is a marker of extreme success.
Hermès
A leather-maker first and foremost, Hermès has a remarkable reputation for belts, shoes and bags. Throw in the brand's penchant for a fancy scarf and you have a company more than capable of bringing a positive new aesthetic to watchmaking. But it is in the ways Hermès went beyond the expected that sets them apart. A massive investment in calibre creation made about a decade ago transformed the entire operation. Now, unique complications with a sleek style populate a collection that still boasts fashion classics like the Cape Cod.
Chanel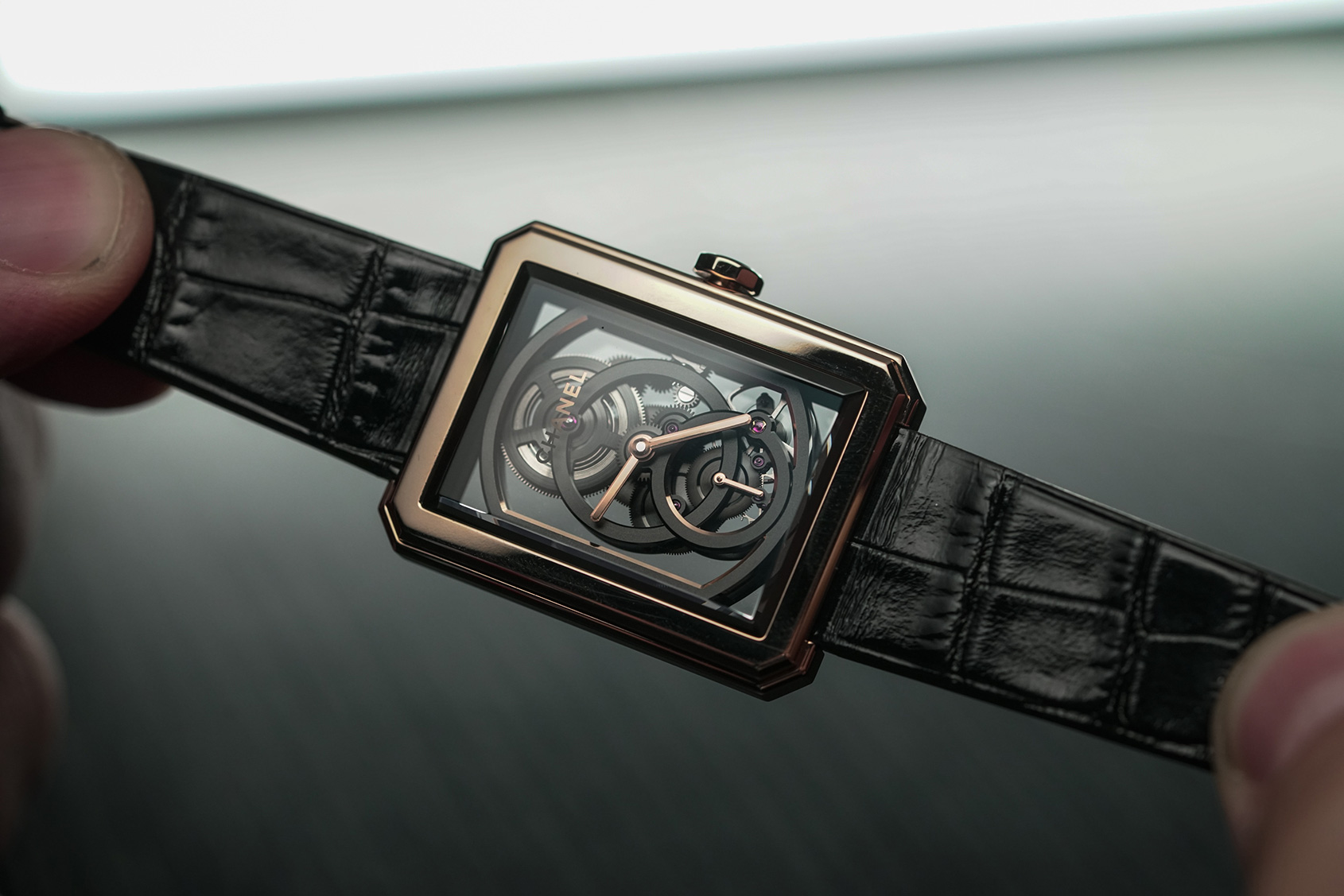 Few luxury watchmakers get as little respect as Chanel, but despite the lack of noise around the brand, the movements and designs it churns out are rather special. Special mention goes to the eternally popular J12 – one of the first entirely ceramic luxury sports watches for women.
Louis Vuitton
Renowned luggage manufacturer Louis Vuitton is never afraid to play on its history as a travel outfitter. And nor should it be. The iconic monogram has been decorating suitcases for years, and it looks just as at home on the globe-trotting dial of the Escale Time Zone GMT model – a chromatic explosion that at once celebrates and justifies LV's presence in the world of luxury watches.
Tiffany & Co.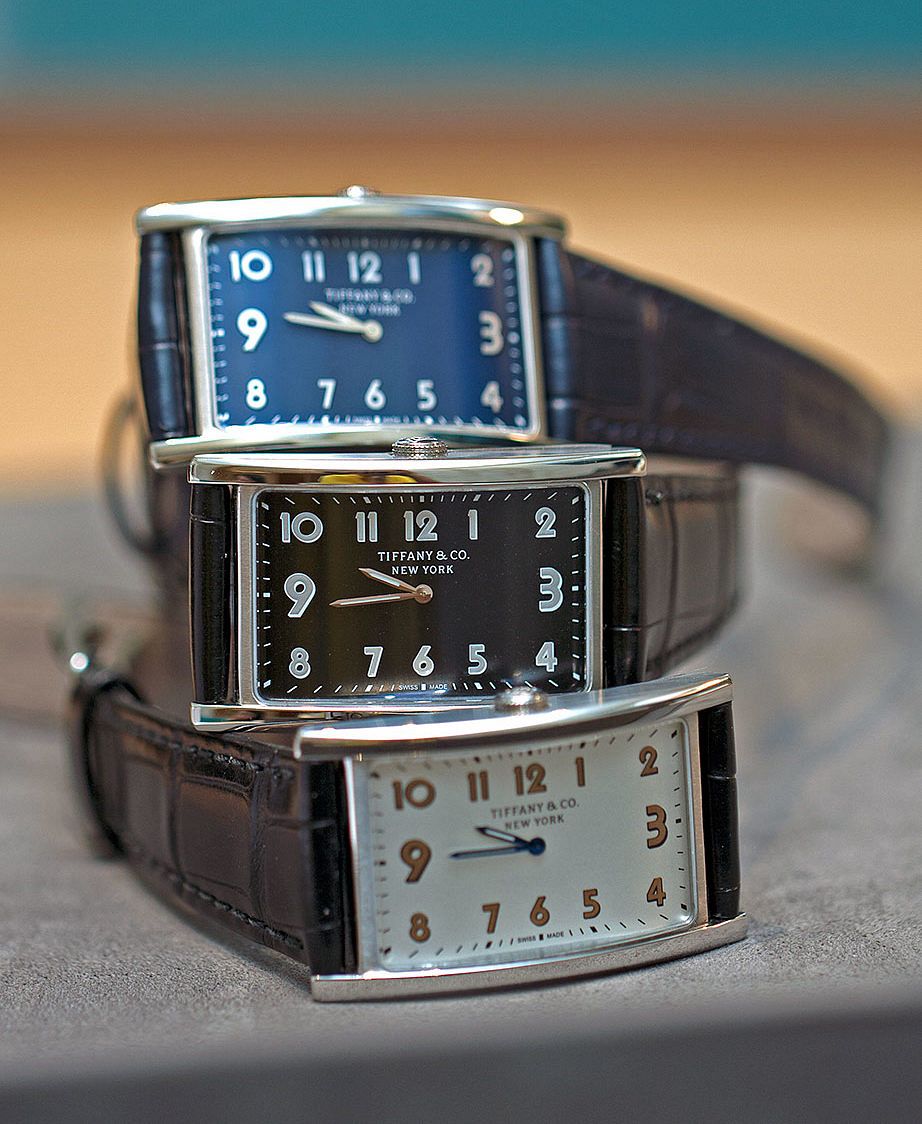 Although less known for its groundbreaking watchmaking, and more for its world-famous name adorning the dials of some pretty beautiful timepieces from some of the industry's finest makers, Tiffany-branded watches have therefore acquired a collectible status that is hard to match. While this brand sticks out on the list as the one that has travelled the least distance in terms of production capacity, sniffing out pre-loved timepieces with the iconic wordmark on the dial is one of watch collecting's hidden joys.
Montblanc
Pens, wallets, cufflinks? Check, check, check. Montblanc has you covered. But when it comes to watches, the luxury accessories manufacture took a while to find its feet. Under the guidance of the Richemont Group, the Le Locle-based brand now has some very special timepieces in its catalogue, with the Montblanc Tourbillon Bi-Cylindrique and the Montblanc Grand Chronographe Régulateur particular stand-outs.