These are 6 of the best quartz watches of 2018
Nick Kenyon
Quartz often gets a bad rap as the ugly duckling of the watch world. With pejoratives such as "soulless", and "the quartz watch is entirely dependent on its battery and it has the dedicated ambition to commit suicide as soon as possible", it takes a beating. And while the latter quote was by a not-insignificant contributor to the horological canon, it also implies literally no technological innovation in quartz watchmaking, which obviously isn't the reality. Quartz watches can be cheap and cheerful, but some quartz watches contain genuine watchmaking expertise, and a taste of something slightly different than laborious crown-winding every morning. In this spirit, we thought we'd have a look at some of the best quartz watches of 2018.
UNDONE URBAN VINTAGE 'KILLY' CHRONOGRAPH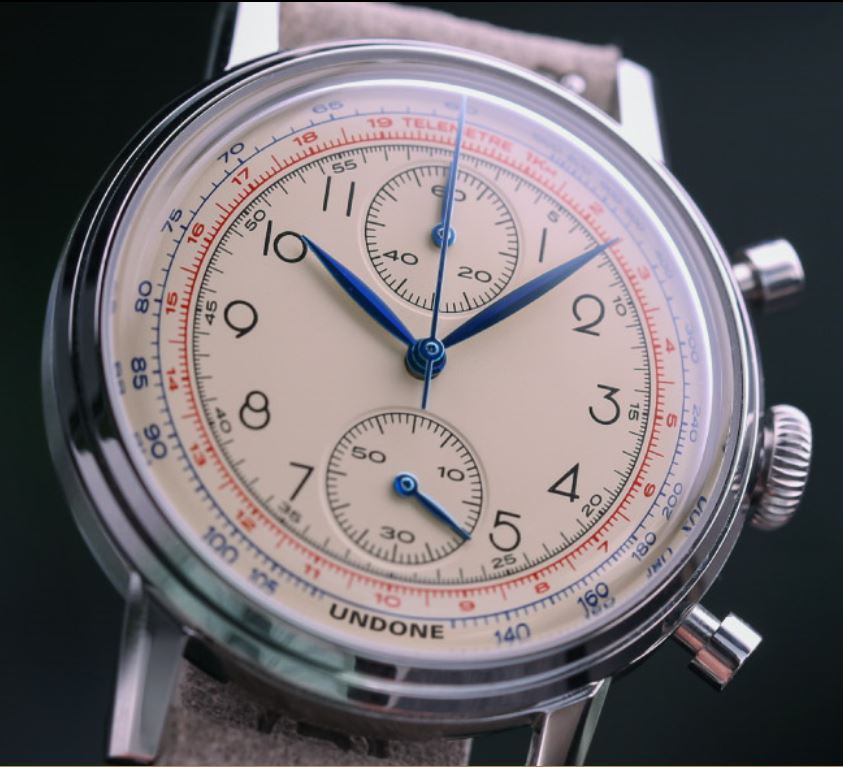 Undone have been bringing fully customisable watches to the people for a good couple of years now. Their latest offering is the retro-inspired Urban Chronograph. While you can still customise every little detail, Undone also created a series of pre-made designs inspired by iconic chronographs of days gone by. Our favourite is the Killy and its Dato Compax-esque warm creamy dial.
Case size 40mm, Case material Steel, Movement VK61A, Price $265 USD
SWATCH SKIN IRONY "SKINSPRING"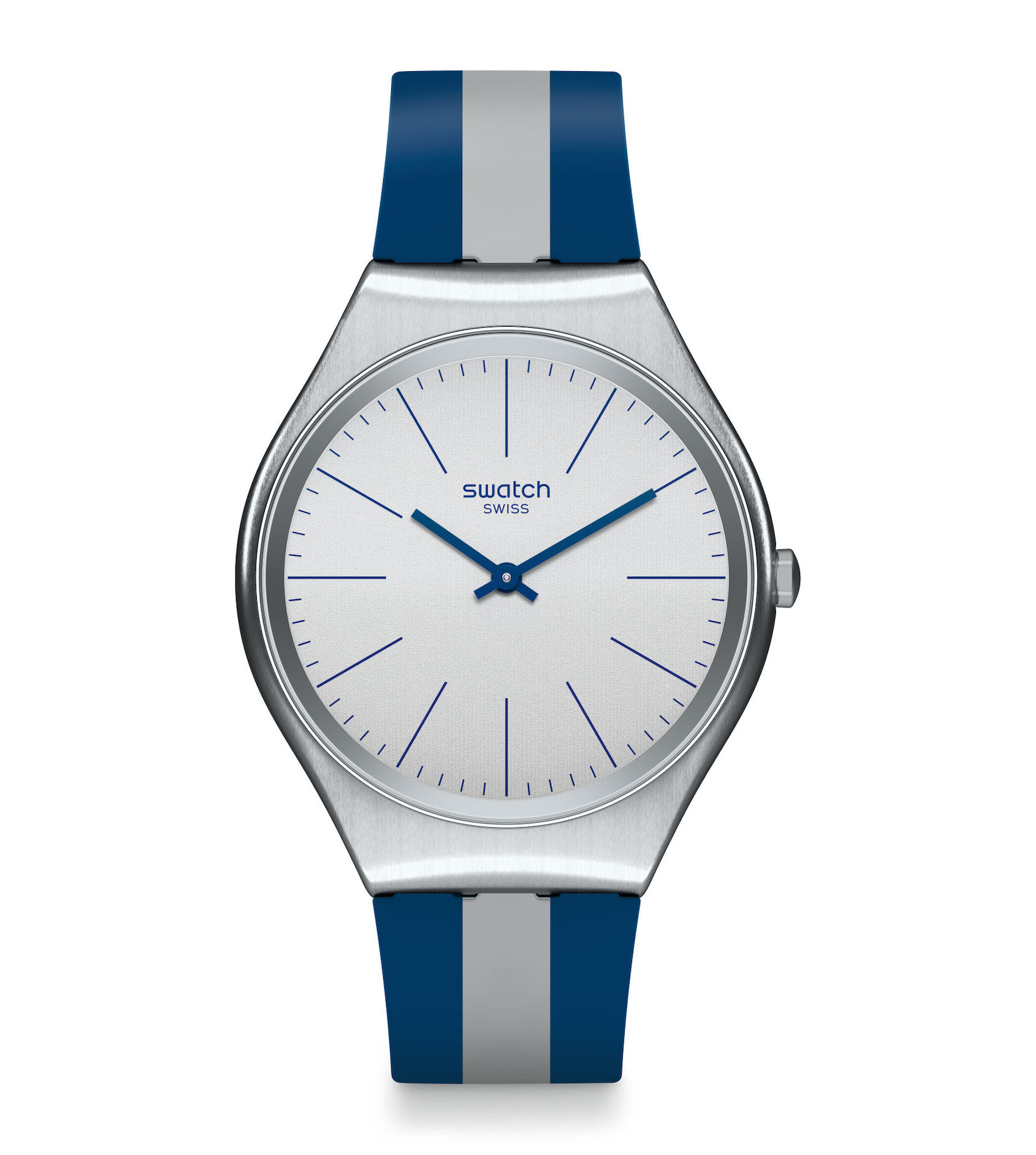 Spring is a time of new beginnings and warmer weather. And at only 5.8mm thick, Swatch have created the first metallic version of its slimmest watch. While there are eight brand-new different models available in the Skin Irony collection – all featuring different straps, dials, and case finishes – it's the sporty, rubber-strapped Skinspring, and its minimalist aluminium silver dial that we can see strapped to wrists in the fresh spring sunshine.
Ref No. SYXS107, Case size 38mm, Case material Steel, Movement Swiss quartz, Price $200
BAMFORD MAYFAIR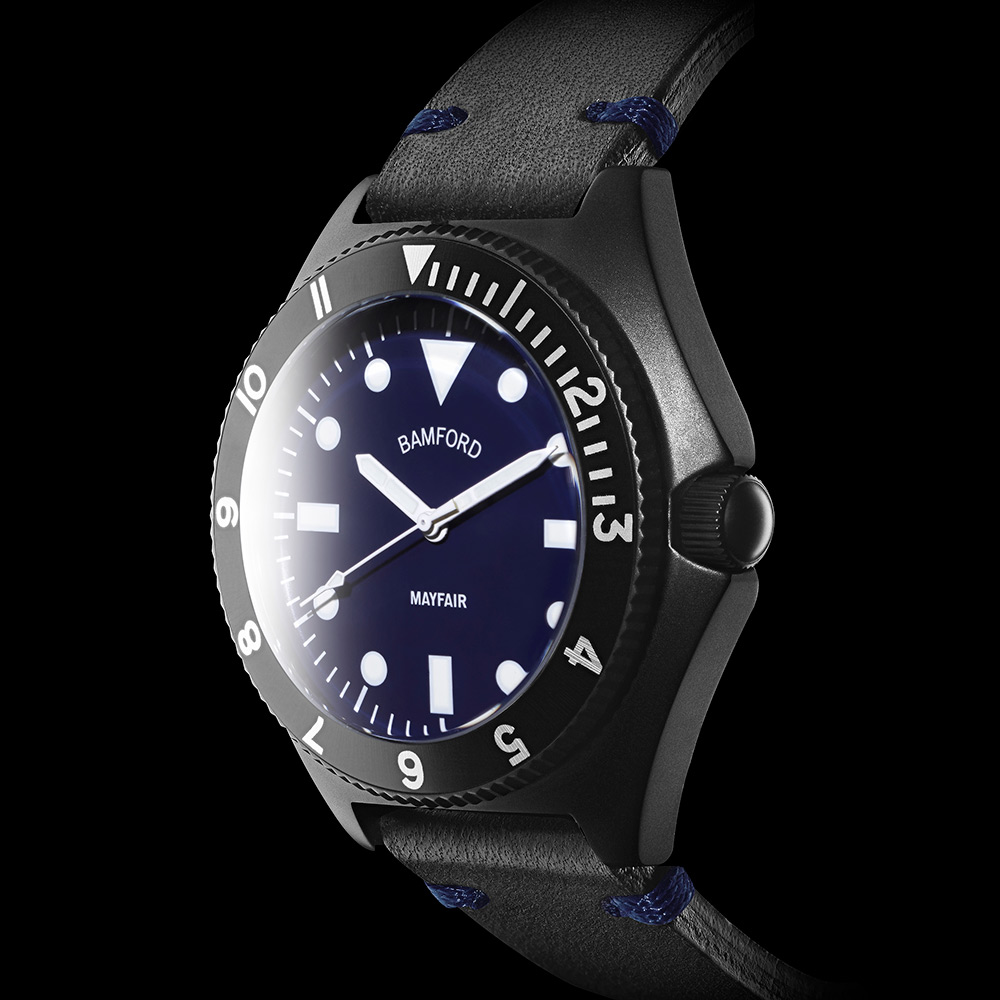 In 2017 the Bamford Watch Department, the kings of customisation, went legit by teaming up with LVMH's Zenith and TAG Heuer to sell brand-authorised custom offerings. Fast forward to 2018, and the custom house now offers their very own watch. Inspired by the "service watches" that the London-based brand would loan to customers while theirs were being serviced, the Mayfair is fully customisable, and features a military-style expanded case that swells around the crown.
Ref No. BWD-MF-BL-5013-LTH, Case size 40mm, Case material Steel with titanium coating, Movement Miyota 2035 quartz, Price £354
LONGINES CONQUEST V.H.P. GOLD COAST 2018 COMMONWEALTH GAMES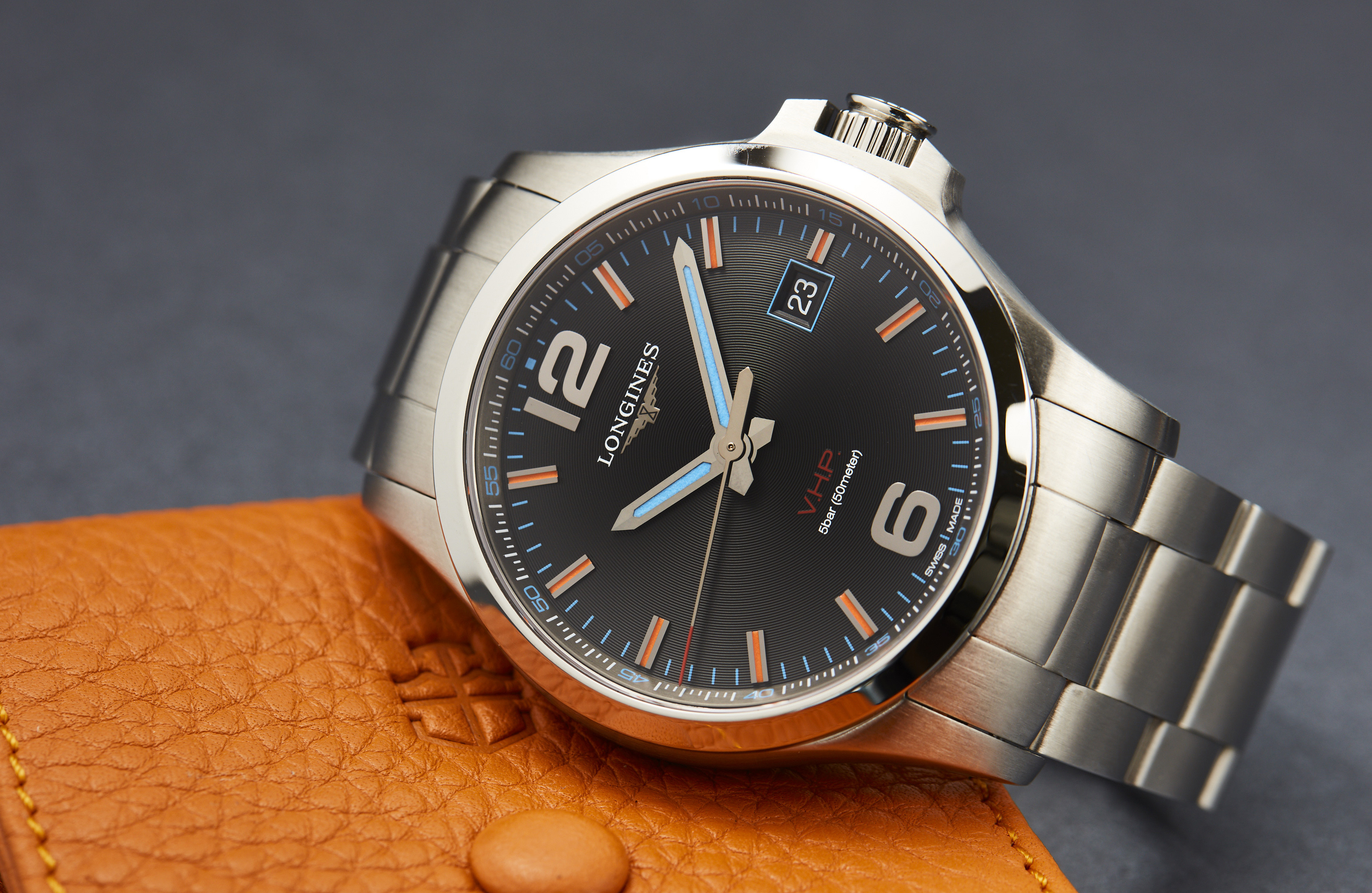 As official partner and timekeeper of the XXI Commonwealth Games, Longines launched this very special edition of the Conquest V.H.P. Bearing the event's colourful logo, as well as the blue koala mascot on the caseback, its textured dial features orange indexes and blue accents on the hands and minute markers. It also has a highly precise quartz movement, featuring a clever Gear Position Detection (GPD) system that ensures it can take a licking and keep on ticking.
Ref No. L3.726.4.99.6, Case size 43mm, Case material Steel, Movement L88.2 Quartz, Price $1375
GRAND SEIKO CALIBRE 9F 25TH ANNIVERSARY LIMITED EDITION SBGT241G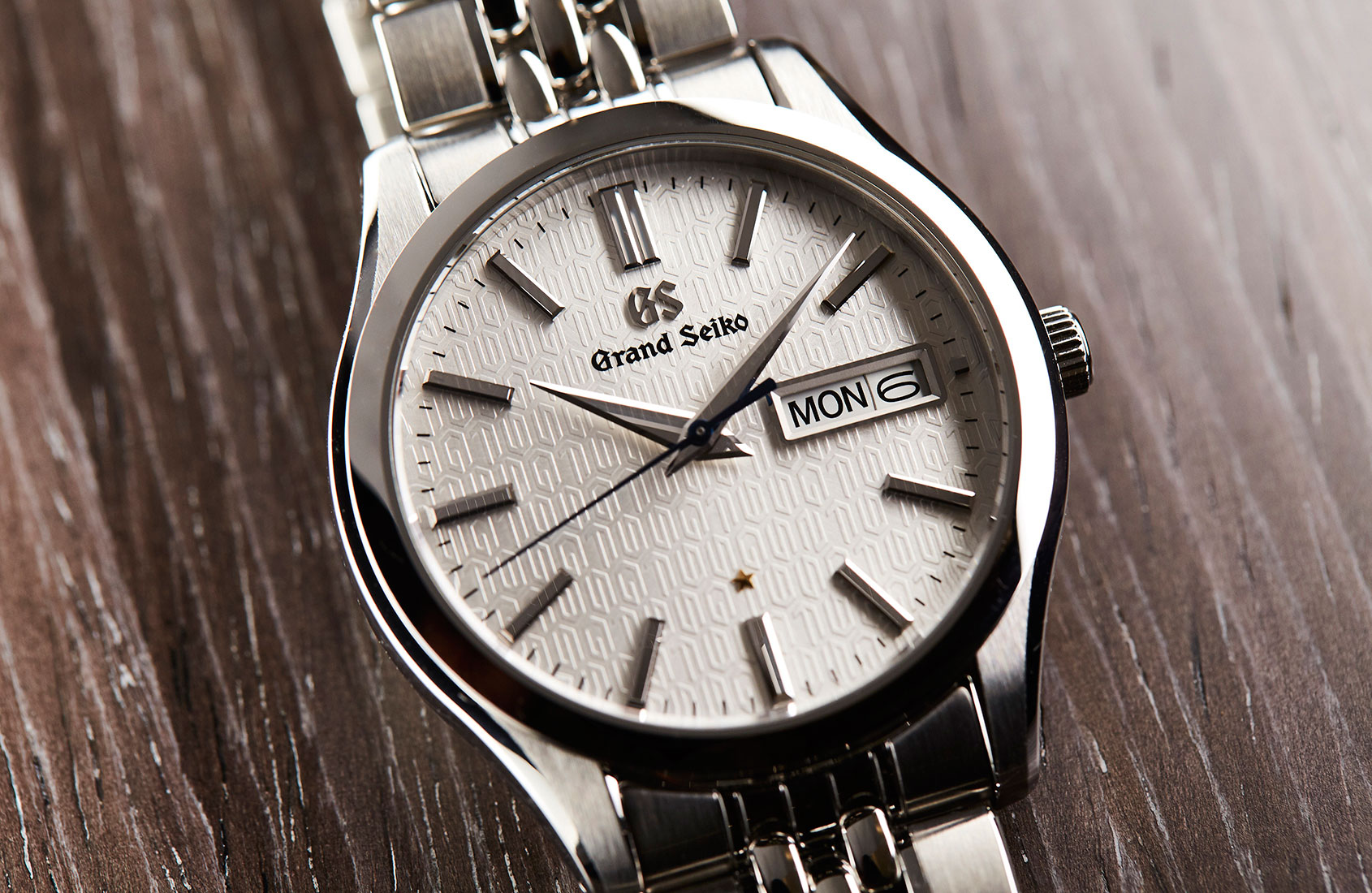 The Calibre 9F is a true high-end quartz movement, treated with the same level of care and precision as a traditional mechanical watch, right down to the finishing of the movement. Behind the crisp white dial, and inside an alluring Zaratsu-polished steel case, is the hand-assembled calibre 9F83, with each quartz oscillator specially selected to ensure an annual accuracy of only +/- 5 seconds a year. Certainly one of the best quartz watches of 2018.
Ref No. SBGT241, Case size 39.1mm, Case material Steel, Movement 9F83, Price $5000
CHANEL CODE COCO CERAMIC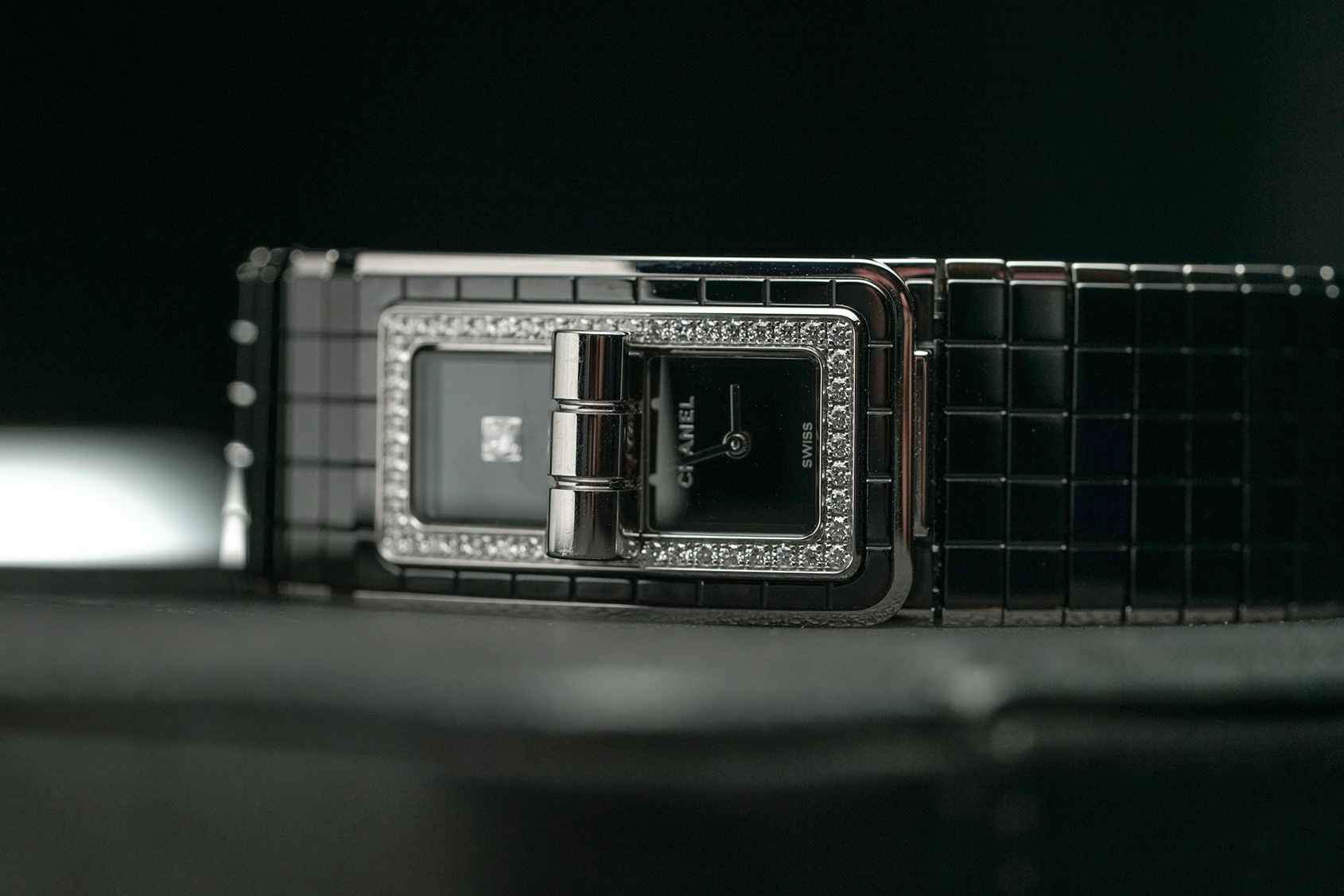 There are many things to admire about Chanel's watches. From their impressive in-house movements – like their latest, the Calibre 3 – to the way that they all manage to stay faithful to the soul of the brand. The Code Coco Ceramic takes its inspiration from the iconic 2.55 bag – designed by Mademoiselle Chanel in February 1955. It uses its recognisable clasp to adorn the dial and features a "quilted" ceramic bracelet, a very visual reminder of the 2.55.
Ref No. H5148, Case size 38.1mm x 21.5mm, Case material Steel and ceramic, Movement High precision quartz, Price $15,850
[tt_in_content_assets_2]