Every Watch Tells A Story: "One of the reasons I wanted a Seamaster was the Bond films"
Time+Tide
James Bond is a one-man industry. The Bond films have grossed over $7.04 billion USD on their own. But the various car chases, gadgets and attempts to save the world from the latest megalomaniac supervillain have also provided a fertile backdrop for product placement. In a way, this endless showcasing of different brands isn't too unreasonable either. Ian Fleming's original Bond novels are, after all, fiercely alert to the social nuances of different brands whether that's Bentley, Morland cigarettes or Gordon's gin
Probably the most famous example, recognised throughout the world, is Bond's preferred car choice, the Aston Martin. Many men – and yes, we suspect, they are usually men – bought an Aston purely because Bond drives one in the movies. But the 007 cachet, of course, also extends to watches, too.
In Dr. No,  Sean Connery wore a Rolex Submariner ref. 6538 on a leather strap. Since then, Bond has worn everything from a Breitling Top Time Chronograph (Thunderball) to a Seiko M354 Memory Bank Calendar digital watch (Moonraker). But then came the Omega era, starting in 1995's GoldenEye, where the model on Bond's wrist was an Omega Seamaster Professional 300M.  Last year's No Time To Die was the ninth time that 007 wore a watch made by the Swiss company and there's no doubt that this relationship has sold a lot of Seamasters for the brand.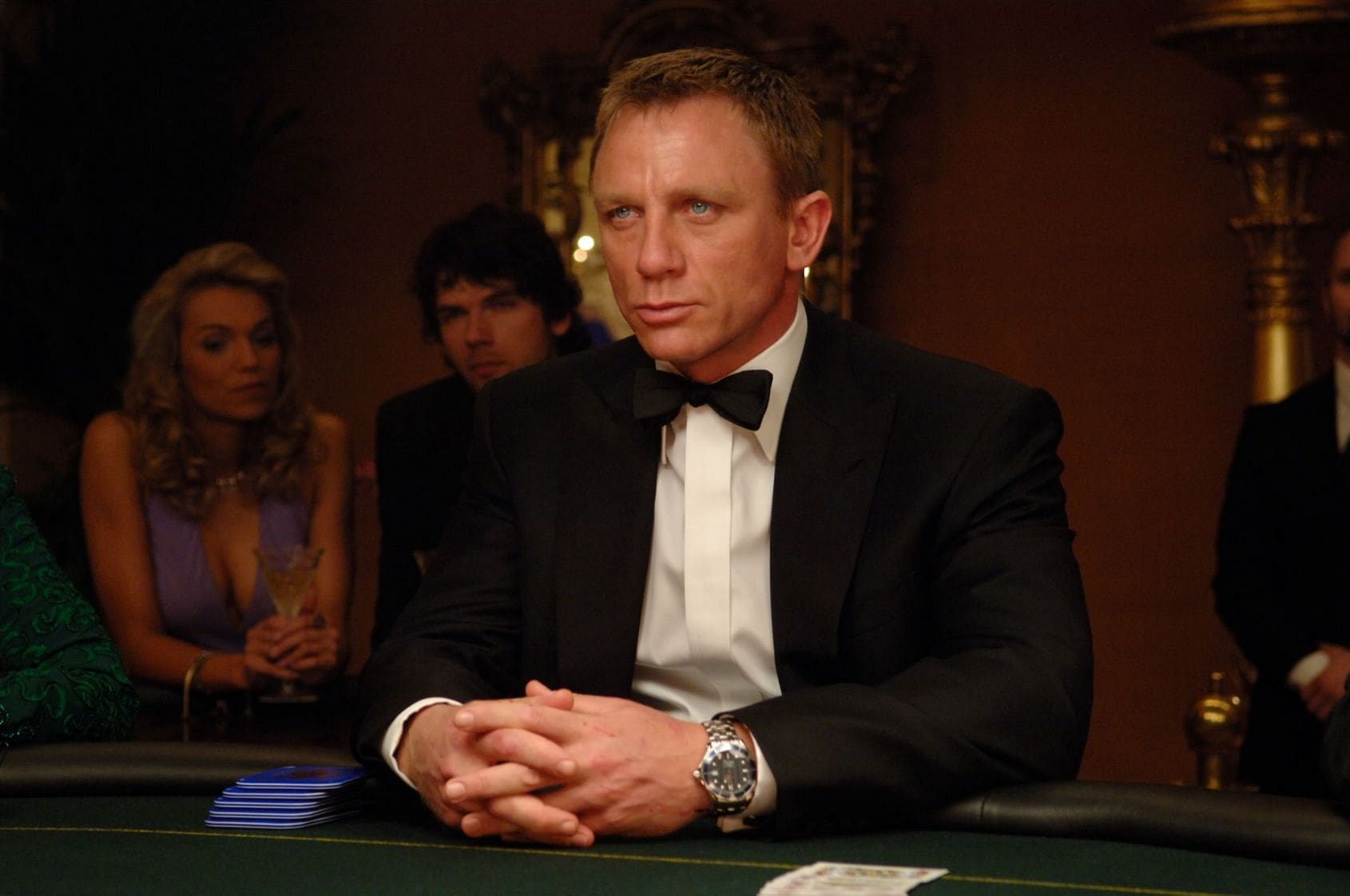 "One of the reasons I wanted a Seamaster in the first place was those early Bond films," says Nick in this Every Watch Tells A Story, "The first watch I ever really wanted was an Omega Seamaster."
When we filmed this video in the summer, Nick was wearing his Seamaster on a NATO strap, a look that he feels helps to freshen up the watch as the temperatures climb and also makes it more versatile. Check out the video to see what else Nick loves about his Omega Seamaster Professional 300M.