Greek Prime Minister Kyriakos Mitsotakis wears the Zenith Defy Classic Skeleton "Night Surfer" Time+Tide Edition
Luke Benedictus
Kyriakos Mitsotakis has enjoyed a great run of late. The Greek Prime Minister recently surged to a landslide victory in his country's general election with his right-of-centre New Democracy party taking 40.6% of the vote to win a second four-year term. The result delivered Mitsotakis an overall majority of eight seats in the 300-member parliament, a margin that should be enough for his party to push through further reforms.  The secret to his success? Well, we might be a little biased here, but the team at T+T suspect his choice of wristwear can't have hurt his chances. That's because Mitsotakis was spotted just before the recent NATO summit wearing the Zenith Defy Classic Skeleton "Night Surfer" Time+Tide Edition.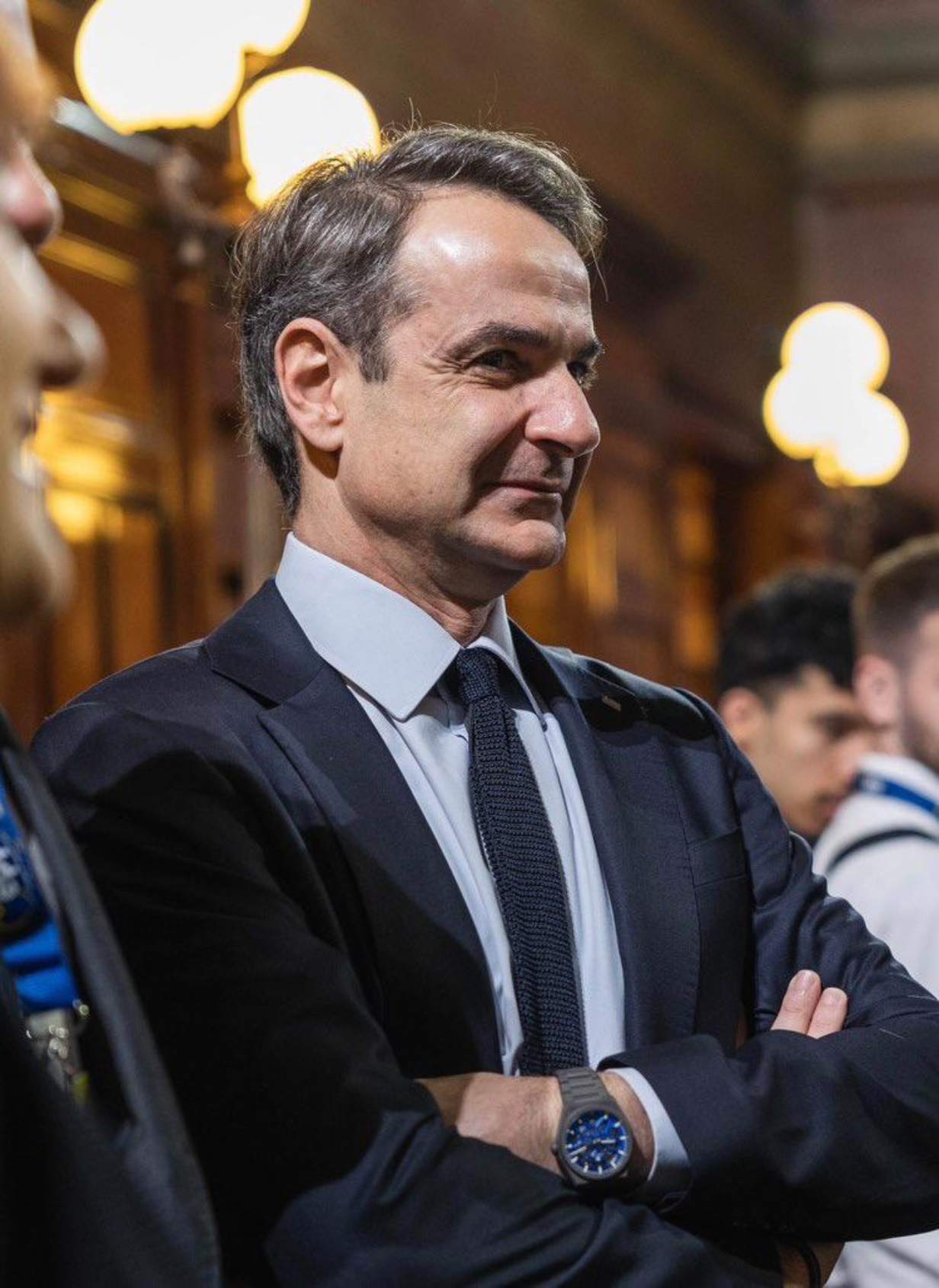 The watch is a fascinating choice for a world leader.  Fashioned in a dark grey titanium topped with a micro-blasted finish, the case has a muted aesthetic – important for a politician for whom anything too outré will invariably cop flak in some quarters. In addition, its proportions are imminently cuff-friendly with the case measuring 41mm in diameter and a slender 10.75mm thick, ensuring it won't look too bulky when paired with one of Mitsotakis' navy suits.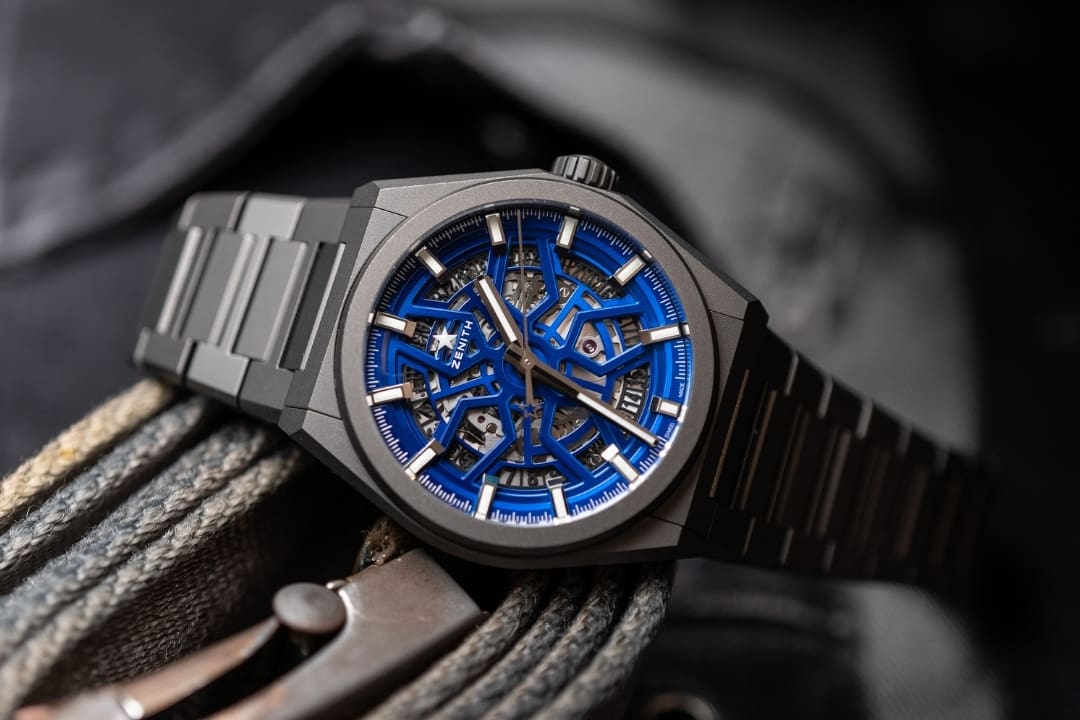 The Night Surfer is a watch that's tough enough for the cut and thrust of the political arena too, mustering 100 metres of water-resistance to ensure it's quite capable of going for a swim or a surf. The defining feature of the watch, however, is that open-worked dial. It's coloured in a cobalt blue with a vertical-gradient that would pair nicely with the azure of the Greek national flag.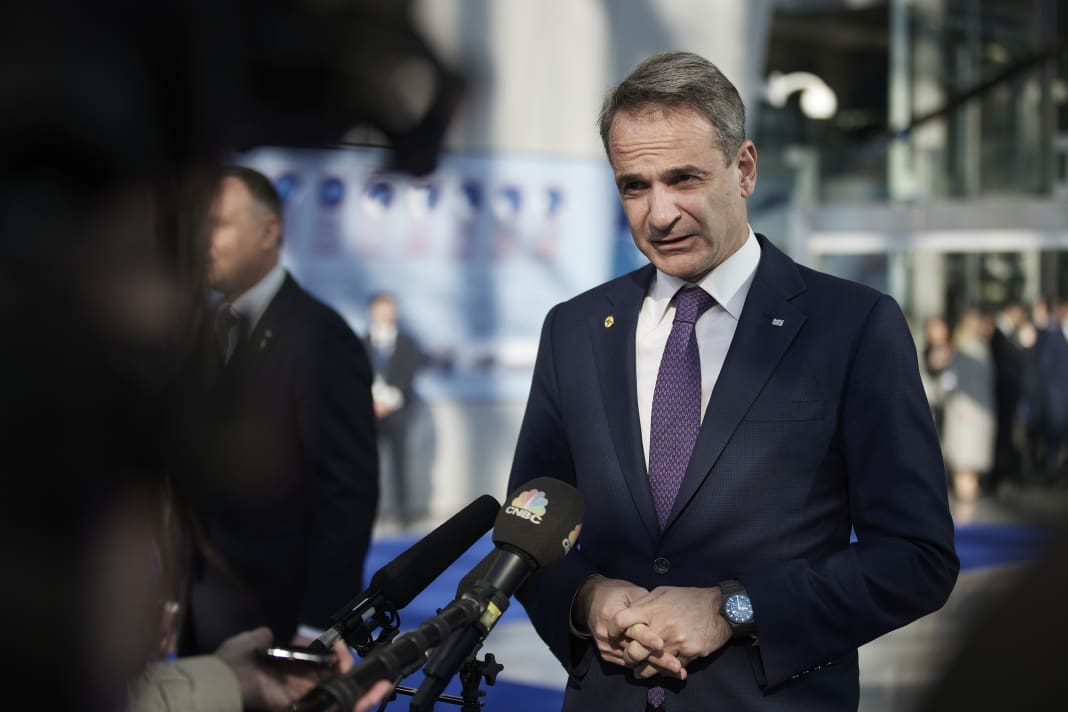 Traditionalists may claim it's a strange choice of watch to be paired with a suit. T+T argues that it's a bold move that displays exactly the sort of creatuve vision that Mitsotakis is likely to need when dealing with Greece's host of socio-economic issues that include rising energy prices, high unemployment and the property bubble that's currently engulfing Athens.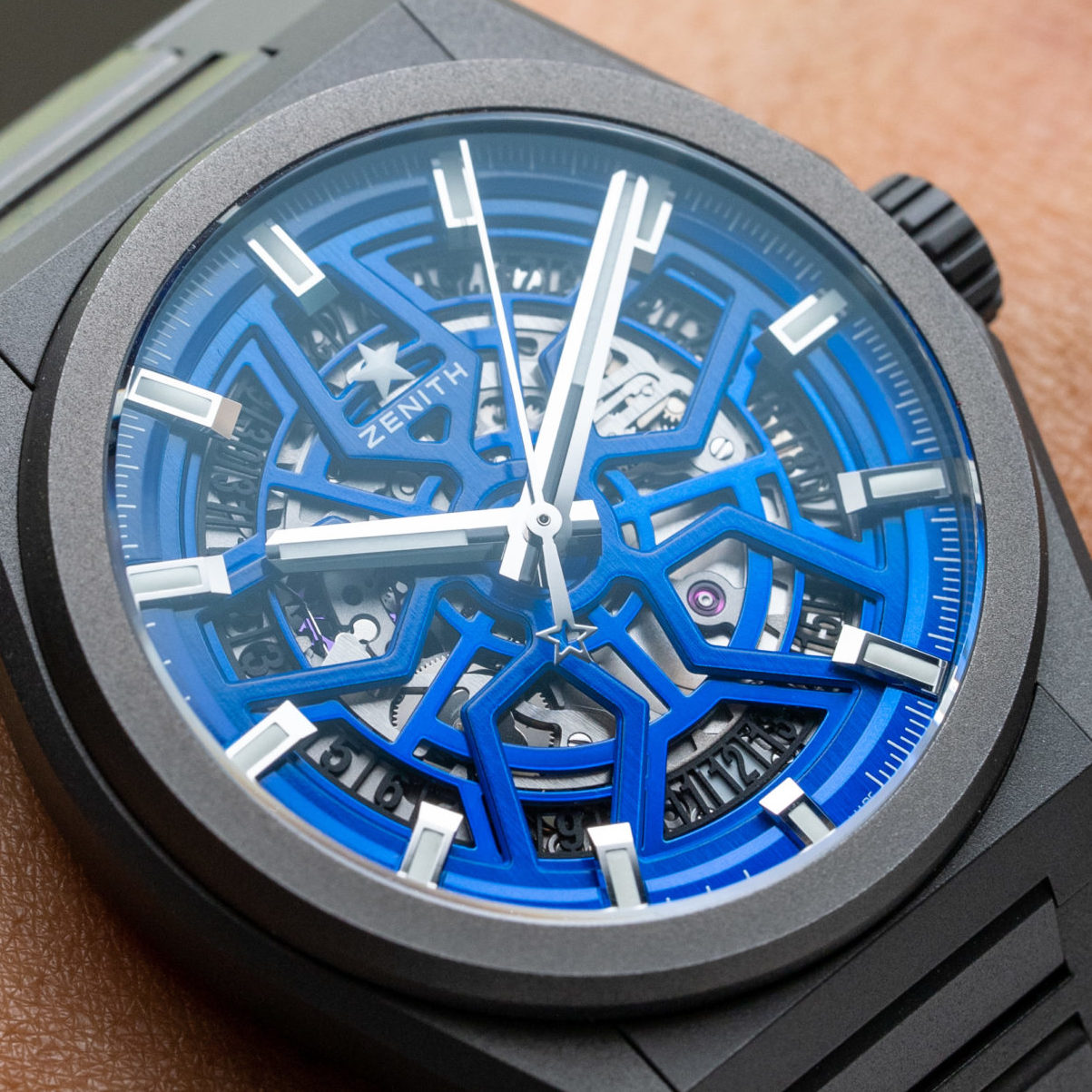 In fact, Mitsotakis has form in wearing a slightly unorthodox watch with formalwear having previously been snapped wearing a Tudor Black Bay Steel on a NATO strap.  The Greek PM clearly has an eye for a watch and we'll keep tracking his wristwear during his new term of office.