FRIDAY WIND DOWN – THE GREEN EDITION: St Pat's Day, Audemars Piguet, Olive dials and Dublin contributor joins the team!
Nick Kenyon
Sometimes when I sit down on a Friday afternoon with a beverage of some description (today, an 'Almond Negroni' my colleague Matt claims he invented) to write the Friday Wind Down, I need to pause for a moment to consider the theme of the week.
Not this week.
This week, everywhere I look, it's green, green, green. Green like the fields in The Sound of Music, green like voting for Adam Bandt (Melb reference, apols) or green like the Guinness on St Patrick's Day in a faux Irish pub. In watchmaking, green is proving a welcome respite from the dominance of blue – and it's becoming so prevalent, that even before the Audemars Piguet onslaught, we had crafted not one but two lists of olive watches. Green is in fact so prevalent, that we are able to compile very long lists of shades of green, not just the colour itself.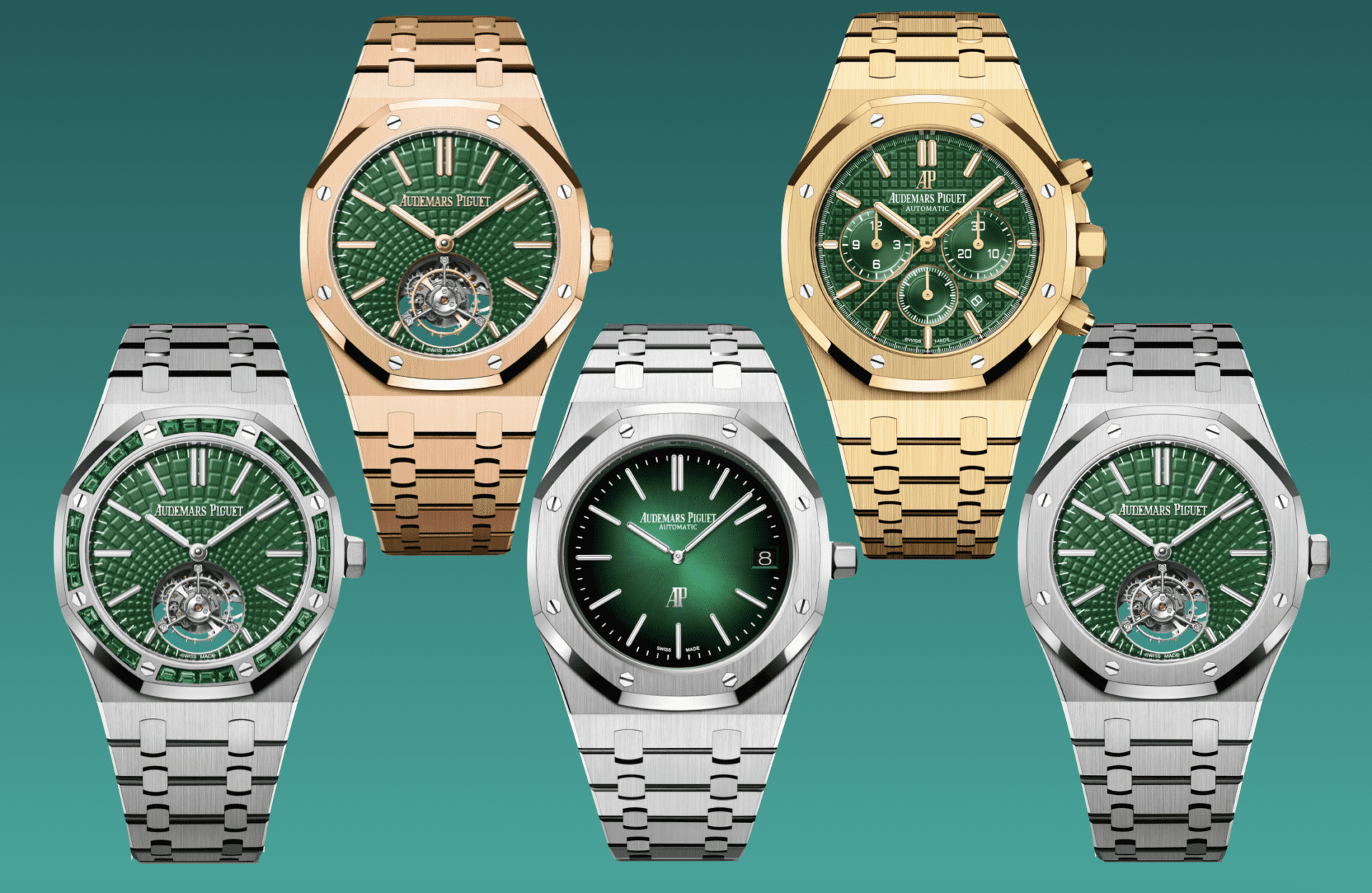 We took a look at some of the best olive-green dial watches (in itself demonstrating the depth of the green options), with pieces from Longines, Seiko and Farer. Likewise overnight Audemars Piguet announced their own collection of green dial watches with five pieces in the Royal Oak collection and an olive-green Royal Oak Offshore.
But don't think that other colours aren't also increasingly popular. Longines recently released two new dial colours for their Legend Diver collection, which shows how much something as superficial as a dial change can impact your impression of a watch. DOXA is definitely known as an early adopter to incorporate a range of bright colours into their watch design, a fact that was also seen in full force this week with the launch of their SUB 300 Carbon collection. DOXA doesn't have a green dial at the moment, but we would be interested in seeing what they might dream up.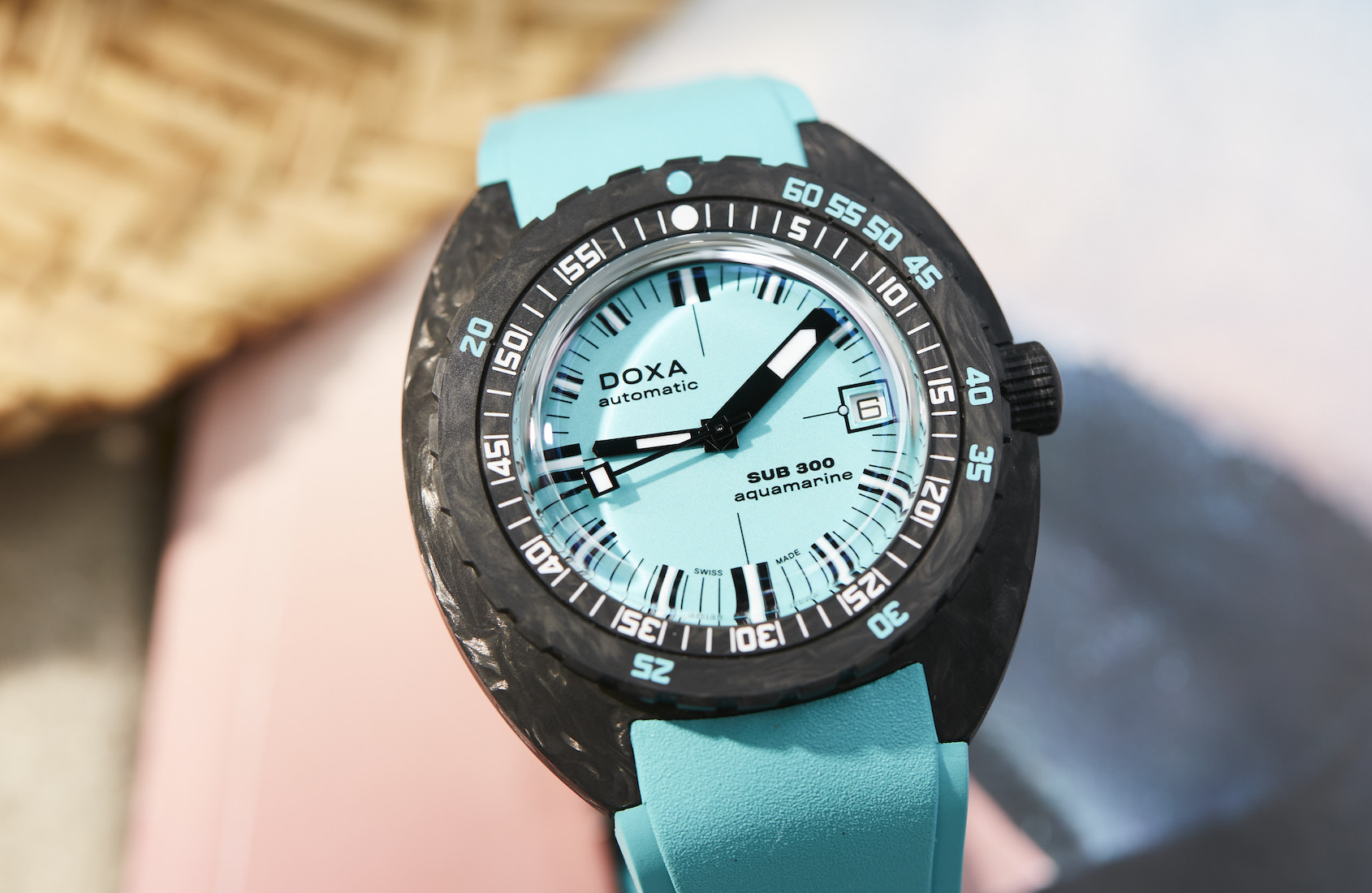 As the final nail in the coffin of this week being The Green Edition, the world celebrated St Patrick's Day on Wednesday by drinking tons of the good stuff. I can personally confirm that Wednesday was a bad day to be a beer as I may have murdered a few myself. In a further link to the mossy moors of Ireland, the newest Time+Tide contributor is Shane Hegarty, an Irish writer based outside of Dublin. If you haven't yet read his article on meeting the Paul Newman, make sure you check it out right here.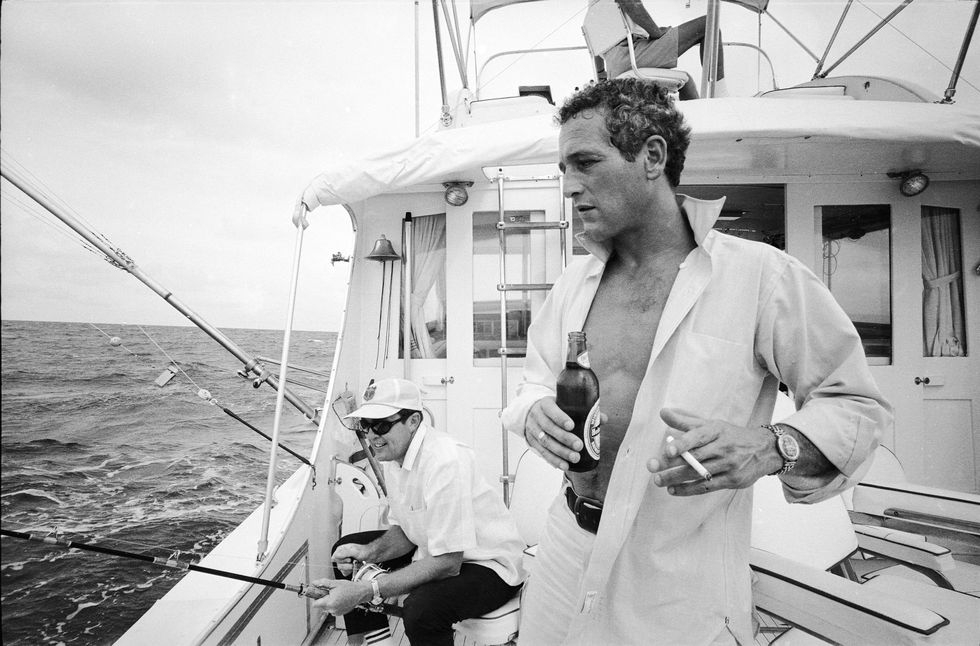 Have a great weekend, wherever on the spectrum you fall,
Nick
There's a clear theme here, but it's exciting to see the launch of some pretty unusual watches from Audemars Piguet. With three flying tourbillons (one of them gem set), a green and yellow gold chronograph and a platinum reference with a green fumé dial, this quintet of new watches is special. Read the full review right here.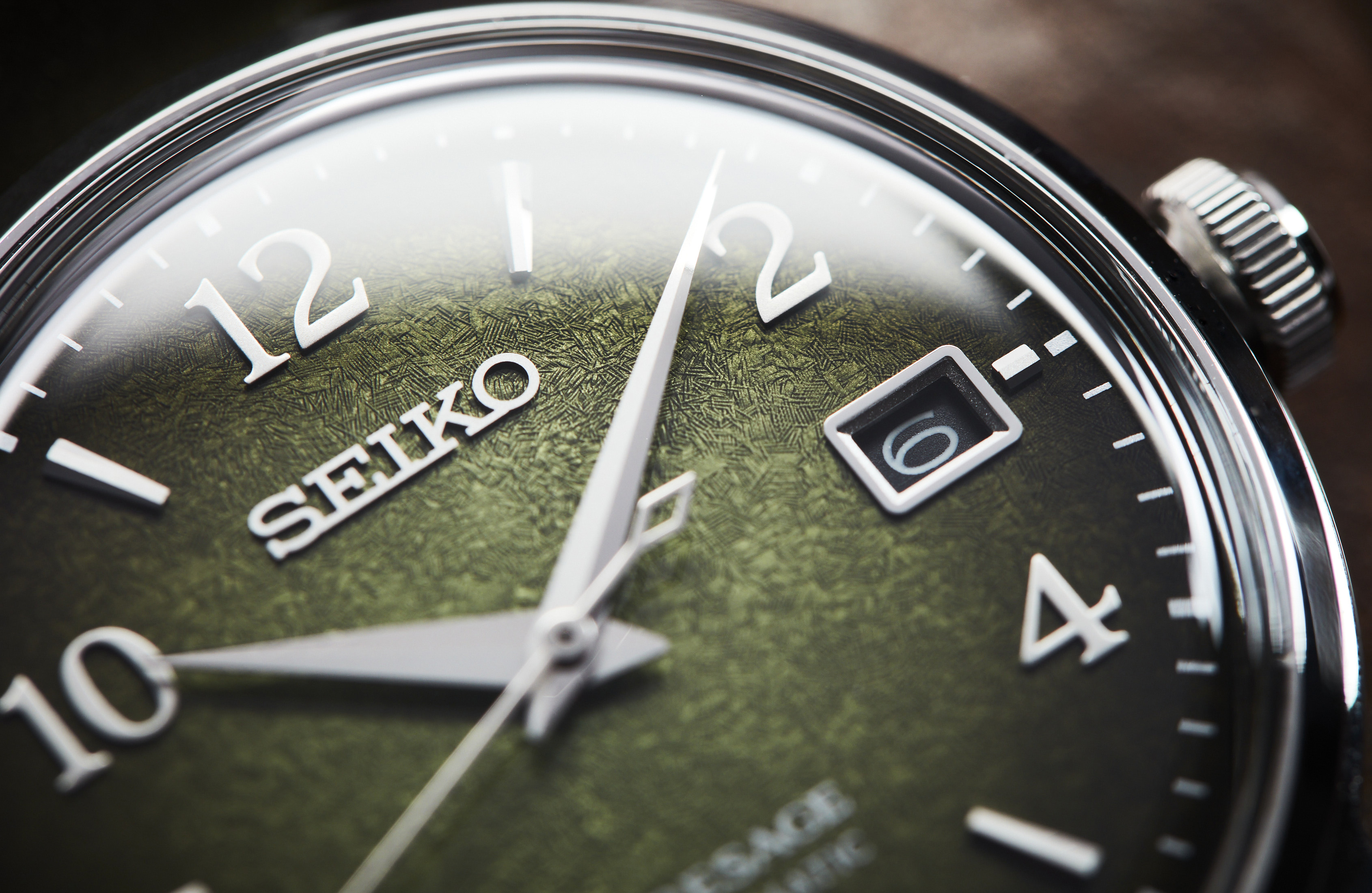 How many olive-green dials can there really be? As it turns out, quite a few, including options from Seiko, Oris and Longines. So if your favourite shade of green is one you might spot in a martini, then check out the full list right here.
DOXA teased punters with new materials in 2020 with the launch of the DOXA SUB 300 Carbon Aqua Lung US Divers, and it was a striking watch to behold. In 2021 they've launched the carbon case in a non-limited release that includes all six dial variations the brand offers in the SUB 300 family. Read the full review right here.