I bonded with Paul Newman over a Timex Ironman, but you'll be surprised what was on his wrist
Shane Hegarty
I met Paul Newman once. Back in 2001, I spent an hour in his company. Just him and me chatting in a drawing room in Barretstown Castle, Ireland, where he had set up a residential camp for seriously ill children. Sure, he was a little slow on a staircase at that stage but trust me, the man was the most ridiculously cool 76-year-old you could ever hope to meet.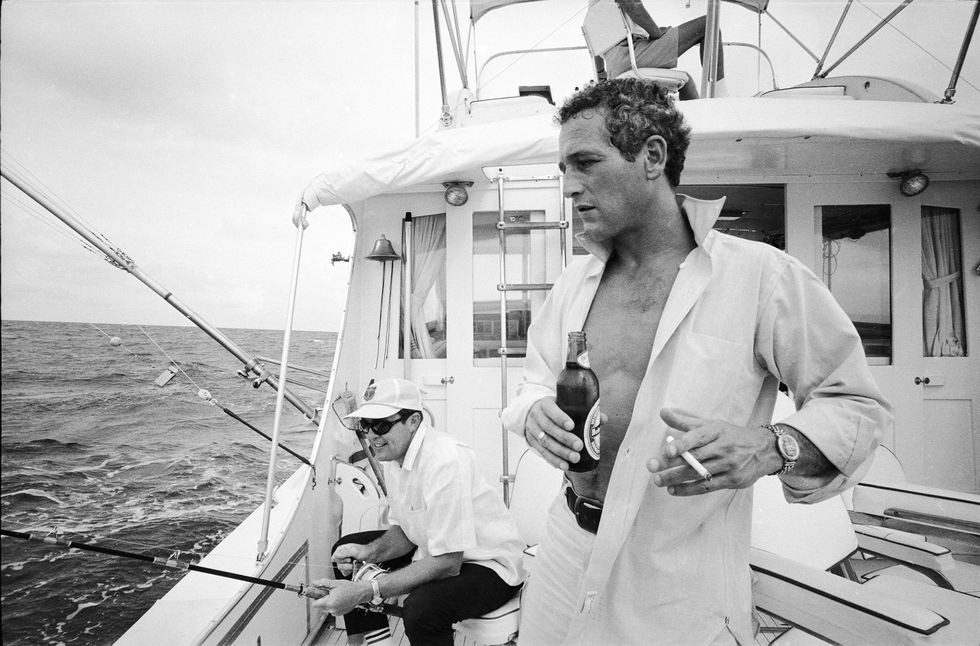 We didn't talk about watches, because I had yet to fall down that rabbit hole. I was wearing a basic Timex Ironman because it told the time and was cheap. Every box ticked.
I didn't even know watches were "a thing". And I certainly didn't know Paul Newman's name was attached to a watch that was a big deal then – and which one day would become the biggest deal of all.
Every now and again – especially after auctions such as the recent sale of his 'Big Red' ref. 6263 for US$5.5 million – I wonder what he wore on his wrist that day.
Was it one of the "ones"? Did I miss a moment with horological history? And I wonder what I would have asked him if I knew then what I know now.
I can't be sure how the conversation would have gone, but I have a hunch: it probably would have gone very badly indeed.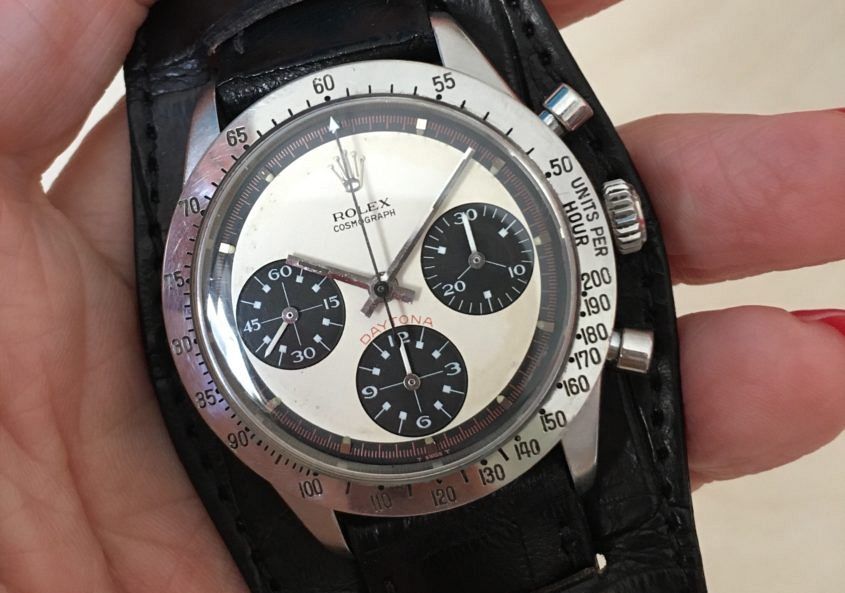 Obviously, the modern version of me would have been a disaster. Send Insta-me back to Paul Newman and it would have been an hour spent nervously building up to asking him for a wristroll or one of those wrist-buddy shots for the Gram.
But even if I had simply tried to drag Paul Newman into my own personal episode of Talking Watches, it could only have been a letdown. I mean, every watch obsessive already knows what it's like to ask a stranger about their watch in the hope of making a deep connection like two lonely whales meeting across the vast empty ocean – only for the stranger in question to shrug disinterested or step back for fear you're about to mug them.
I can't imagine Newman's response could have matched a watch nerd's exalted hopes. Besides, he was quiet and supremely modest, about as grounded a Hollywood superstar as you could ever imagine meeting. He was there because he was raising money for his charity, an endeavour that made him a genuine hero in Ireland and around the world. He did this while wearing the comfortable, basic-wear of any grandpa. (Topped, it must be said, with aviator sunglasses.)
My sense is that watches would have been tools for him, although the emotional connections with his pieces clearly mattered as we know from the caseback inscriptions from his wife Joanne Woodward. But talking about them as collectables and, worse, investments? I somehow doubt that was his thing.
So, no, it's best to leave my experience with Paul Newman as it is. No "what ifs", just the satisfaction of meeting an icon whose impact and legacy runs far deeper than any highly-priced object.
But I still couldn't help wondering what he was wearing that day in 2001. A search dug up a picture from the visit. Newman's watch is in clear view.
Is that…? Could it really be…?
Yes, he is wearing what appears to be a Timex Ironman.
Just like I was.
Paul Newman and I had bonded over watches and I hadn't even realised it.
Unfortunately I've lost my Ironman, otherwise it would be going straight into the next Philips auction…