FRIDAY WIND DOWN: MoonSwatch, plus entry-level heats up with new Tissot PRX and updated Timex Marlin
Borna Bošnjak
With Zach out and about, I thought I'd jump in and cover this week's Friday Wind Down with your regularly scheduled content – memes, wrist shots and all.
Triple threat of PRX updates – icy blue, blue panda and rubber straps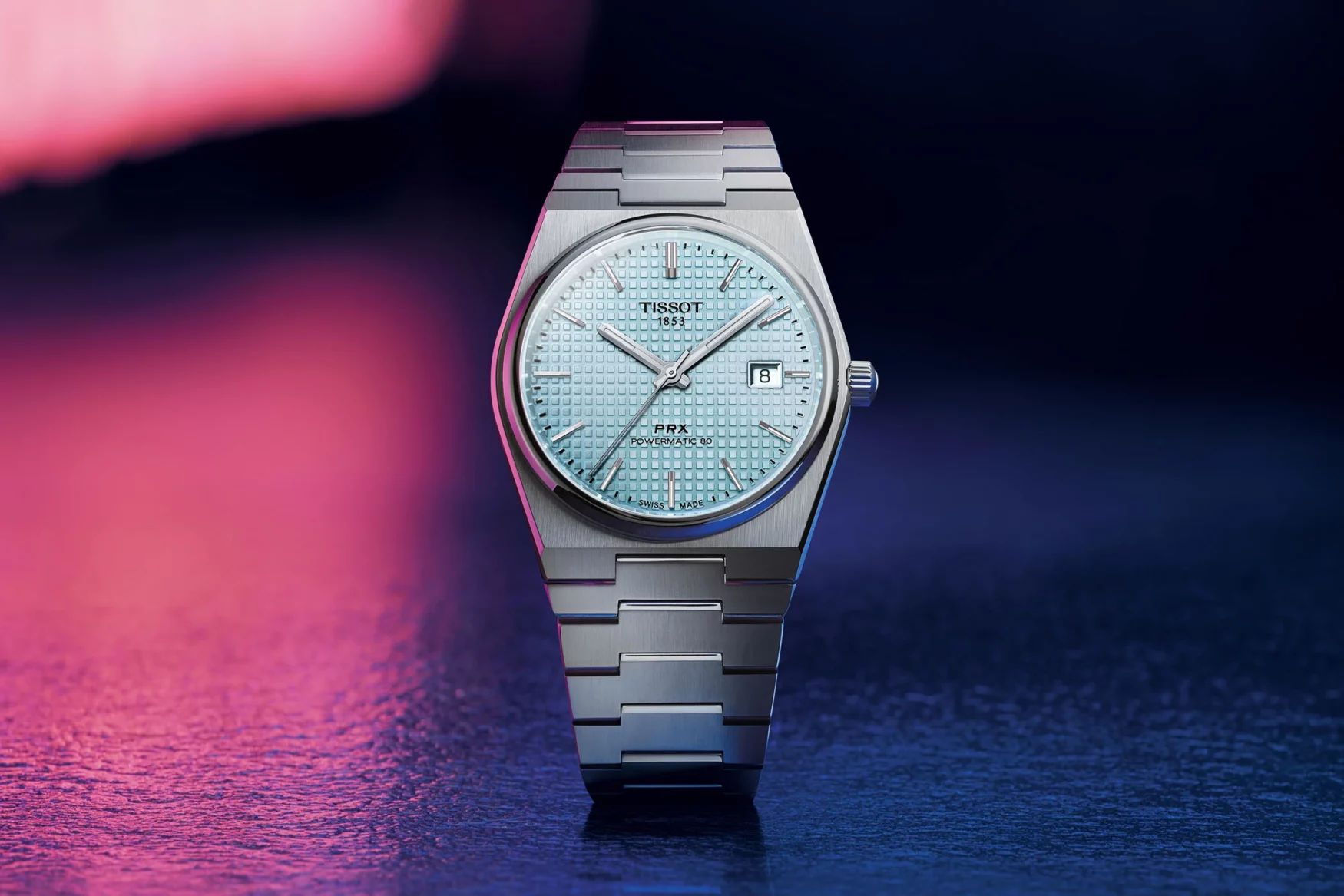 We start off, however, with a new Tissot PRX, this time in a gorgeous icy blue colourway and equipped with the Powermatic 80. While many of us still eagerly await more colourways of a 35mm automatic, this blue is a bit of a no-brainer considering the popularity of the colour in recent times. Unfortunately, it doesn't seem to be available in Australia quite yet – keep your eyes peeled, though. In other PRX news, Tissot has finally released their range of integrated bracelet-friendly rubber straps – a long-awaited arrival, along with a new white dial quartz PRX colourway.
Price: A$550 (Tissot PRX quartz white dial T137.410.17.011.00)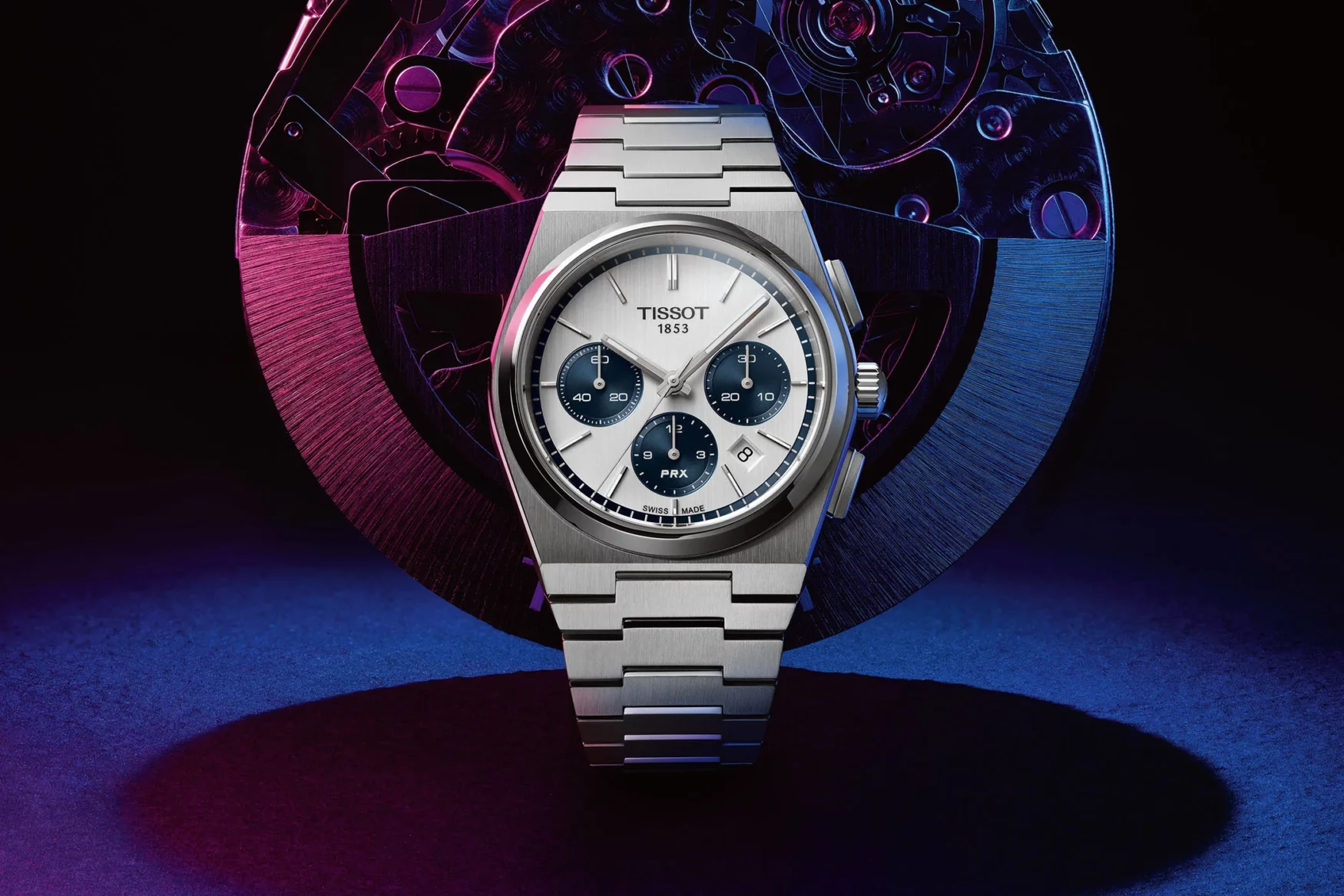 Accompanying the Powermatic 80, Tissot also added a third chronograph to its PRX line-up, this time with the blue panda dial. It replaces the black azurage sub-dials with blue, as well as the gold-tone indices to silver.
Price: A$2,900 (Tissot PRX Chronograph blue panda T137.427.11.011.01)
Timex and entry-level is a truly dynamic duo
Targeting an even more aggressive price point is Timex's new challenger, the Marlin Sub-Dial Automatic. At 39mm in diameter, the cushion case is bound to wear a little larger and sportier, and though simple, it has a lovely brushed finish on top and wide, polished lugs. The sub-dial isn't the small seconds, however, rather a 24-hour indicator that's slaved to the hour hand. Maybe not as useful as a GMT function, but a funky addition nonetheless. A Miyota 8000-series automatic beats in the back, allowing the retail price to be kept low.
Price: US$269
To our Aussie readers, enjoy your Labour Day long weekend, and to all others, enjoy your regular weekend!
Borna
Watch meme of the week: MoonSwatch, of course
View this post on Instagram
Whether or not you think the new Moonshine Gold MoonSwatch is a travesty or not, and further, whether or not the MoonSwatch diluted the appeal of the Speedy – this is just a funny meme, and with it, your Friday Wind Down reminder to take this whole thing a tad less serious if you've been feeling upset over the whole thing.
Wrist shot(s) of the week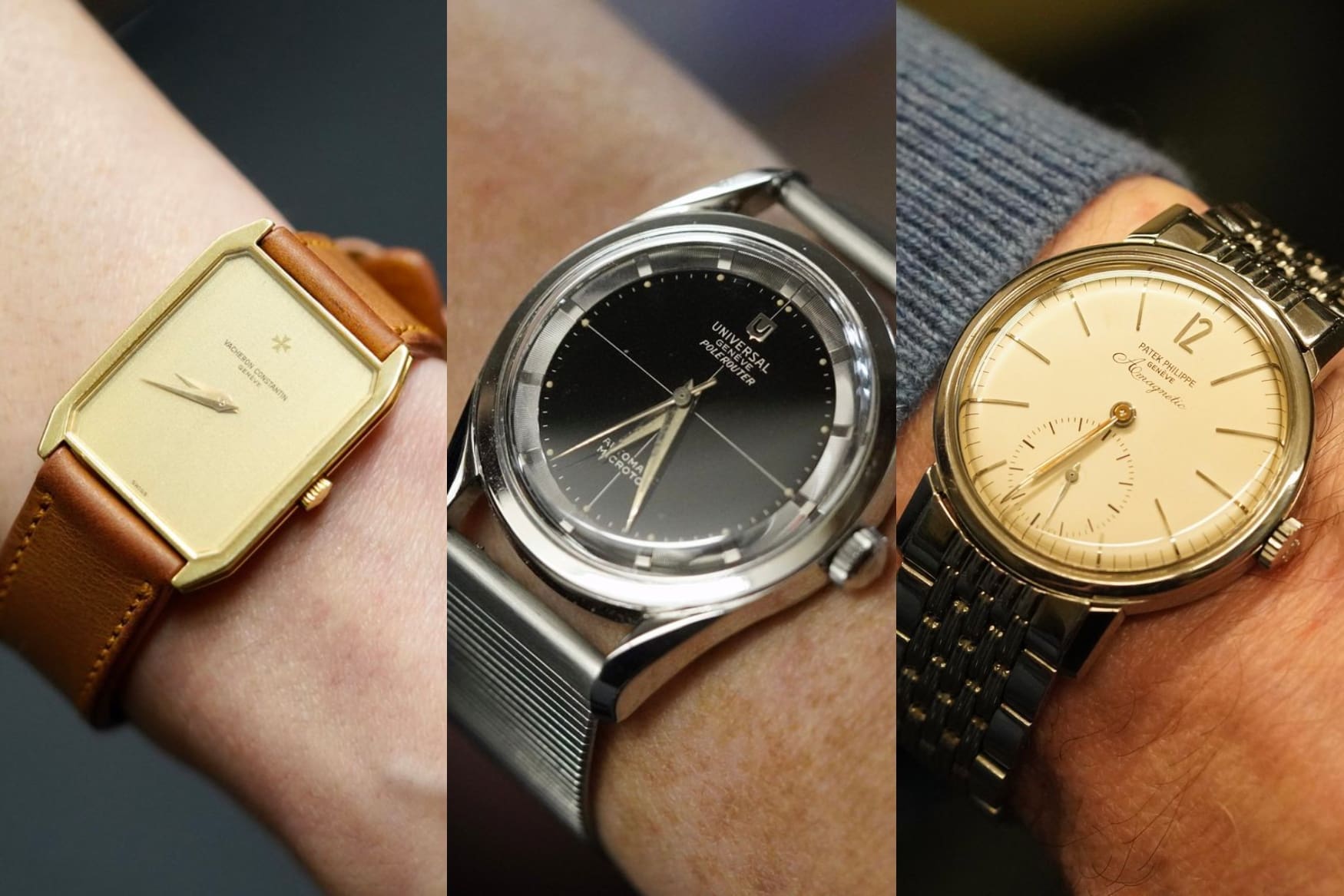 Eric Wind's talk at the Horological Society of New York took place on Monday, and while I won't be able to comment on the content until their YouTube channel posts the lecture (*sad non-member noises*), some great wrist shots came out of it.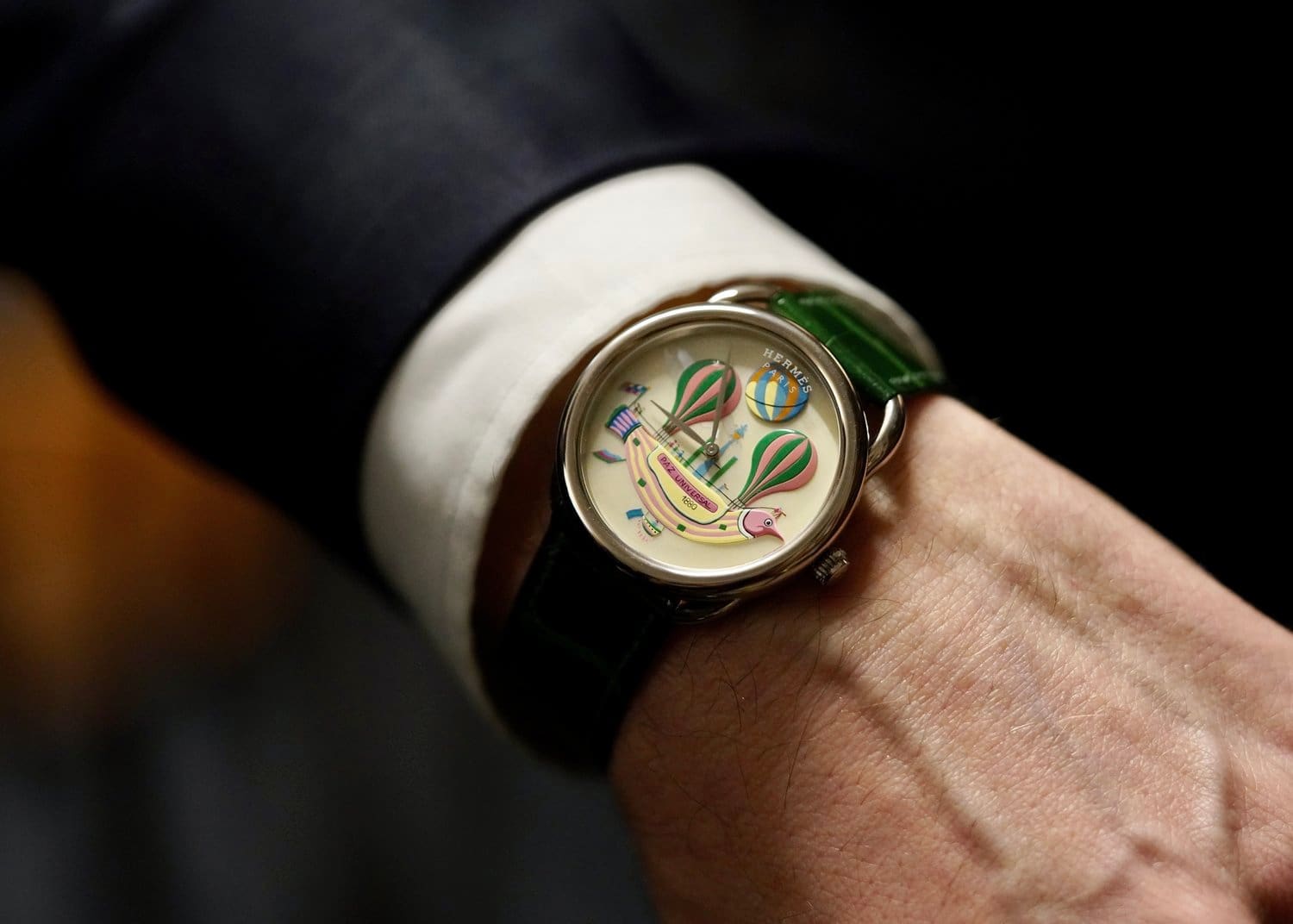 Even though the accompanying post on Eric's Instagram contained a gorgeous Vacheron Constantin ref. 39201, a UG Polerouter (tasty), and no less than two Patek Philippe Amagnetics of which I'm personally a huge fan of, this Hermès Arceau Les Folies du Ciel is just so cool, I couldn't overlook it. Presented at last year's Watches & Wonders, it's inspired by pioneers of human flight and just about the most whimsical way to spend 70 grand.
Time+Tide Shop pick of the week: Tissot Seastar 1000 Chronograph
Tissot's Seastar 1000 Chronograph is the perfect choice for a bold chronograph diver that doesn't break the bank. Screw-down pushers, crown and caseback ensure 300 metres of water resistance, while the wide fencepost hands combine with the rotating diver's bezel for best legibility.
Head to the Time+Tide Shop to check it out. Price: A$925
Our favourite Time+Tide coverage of the week:
Tooning Up: 5 of the best limited-edition character G-Shocks
Along with their mind-bending array of standard-production models, Casio is infamous for releasing an unrelenting flood of limited editions and collabs, including many that pay homage to those characters that populated our tiny developing minds. Given their limited nature (and some serious FOMO), the majority of them sell out instantly upon release. Follow the link for 5 of the best character G-Shocks that live rent-free in D.C.'s head.
IN-DEPTH: The history of the TAG Heuer Carrera is inspired by a race with a serious body count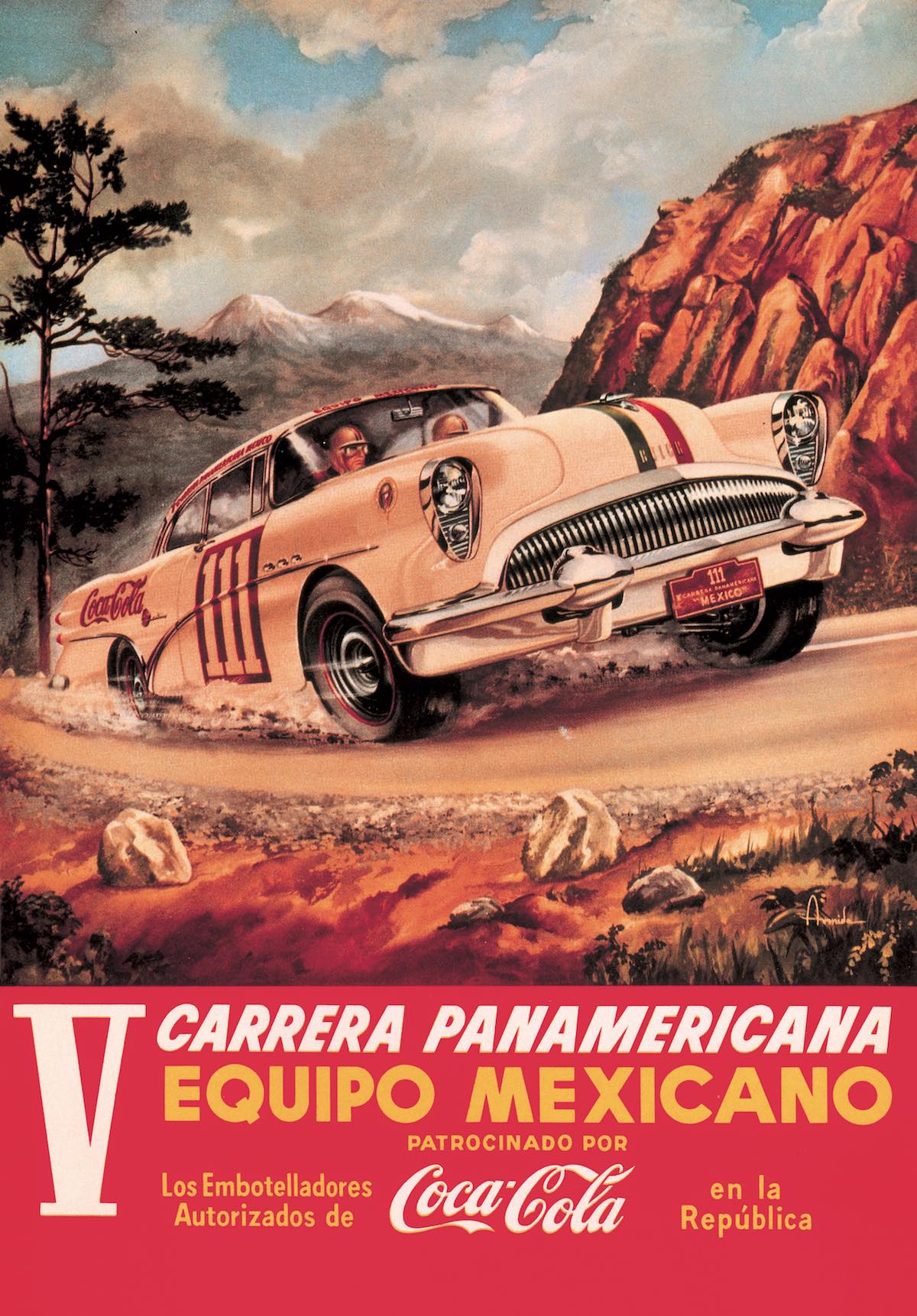 In 1963, two legends were born that would both go on to become icons within their respective fields: the Heuer Carrera and the Porsche 911. This year marks the 60th anniversary of the model. For a history lesson on the motorsport icons that are the Carrera Panamericana and Heuer Carrera, head to the link.
The Swatch x Omega MoonSwatch Moonshine FAQ is not a joke. Here's proof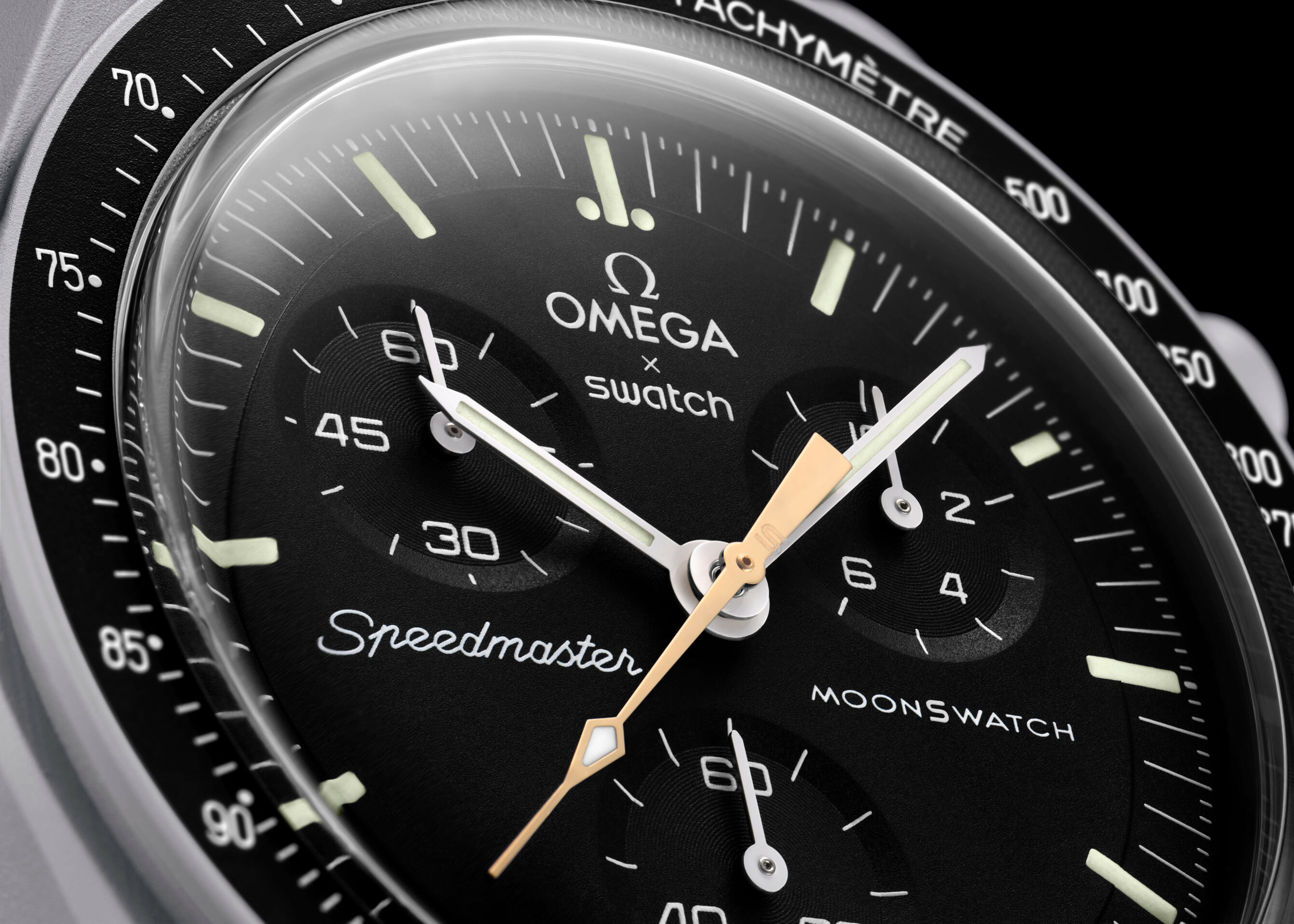 So we just published a story on the new Swatch x Omega MoonSwatch Moonshine, honing in on the reactions we compiled upon its unveiling. In the story, Zach touched upon a cheeky FAQ list we shared on Instagram. Interestingly, while we disclosed this was genuinely a Swatch-supplied frequently asked questions list, its rather playful composition for certain question responses has led people to wonder if it was the genuine and official FAQ – reaching out to us for confirmation. In short, yes it is, and you can check it out here.
Some reflections on female watches on International Women's Day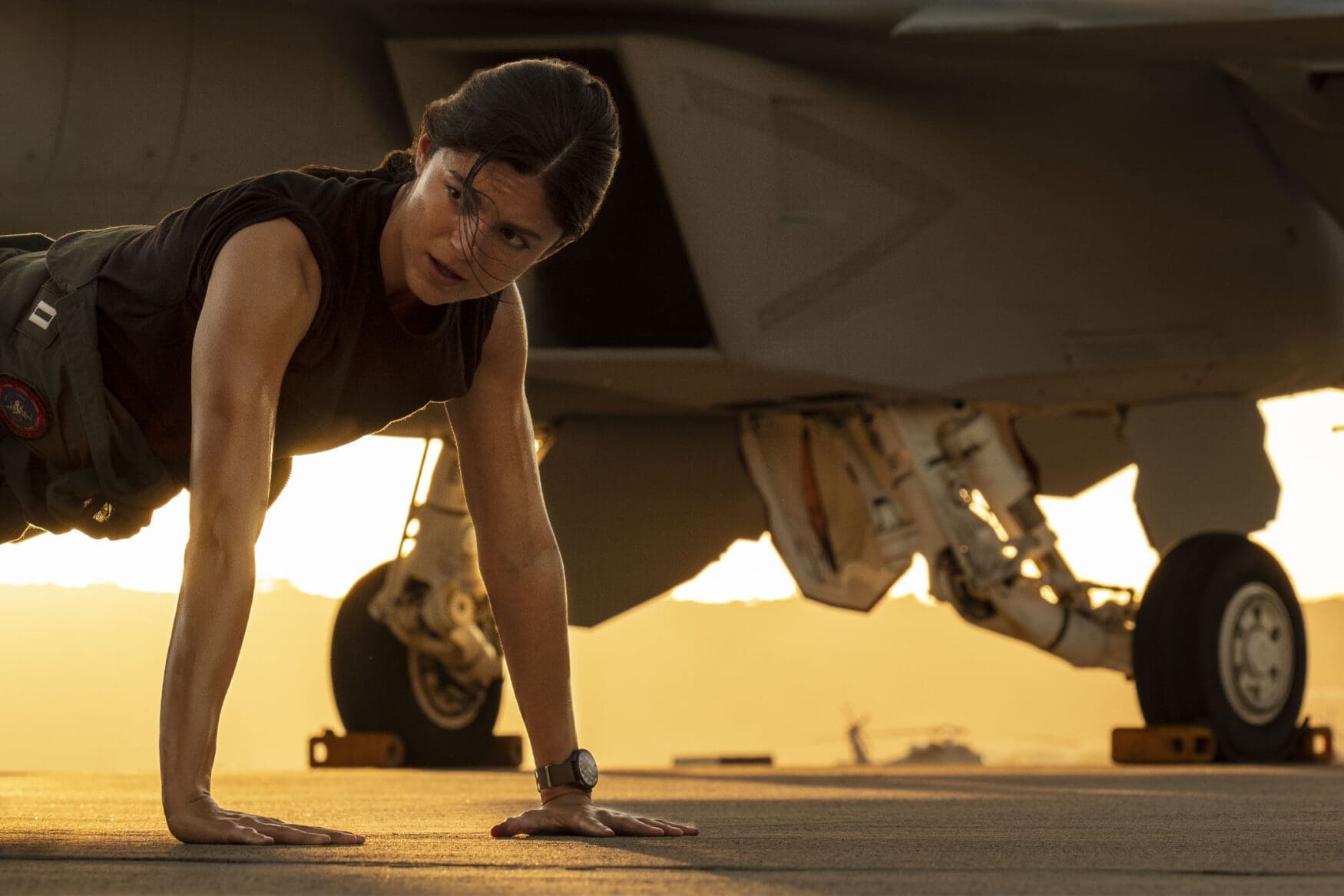 For over a century, watches have been clearly defined as female or male based on their aesthetic. To dig right into stereotypes here (though there are, of course, exceptions), broadly speaking a masculine aesthetic is linked to the notion of men as strong and heroic types that like mechanical things, rugged activity and displays of conspicuous wealth. In recent years, however, we have seen women challenging the traditionally narrow definition of the women's watch aesthetic and manufacturers are starting to follow – you can read the complete thoughts of our latest contributor, Kylie Lloyd-Wyatt, right here.