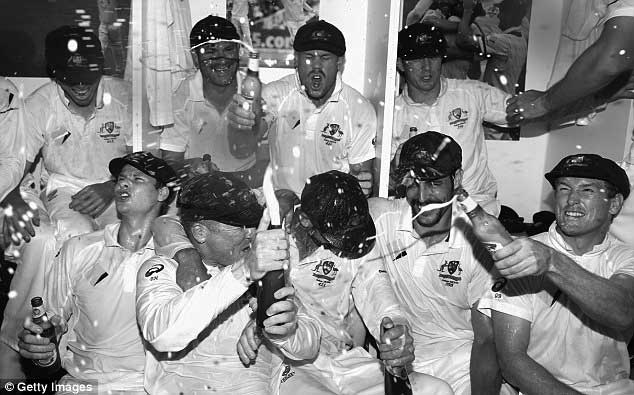 We keep an eye out for our people at Time+Tide. And when we noticed one of the fastest men in Australia – and one of the most feared, right-arm fast bowler Peter Siddle – was flat on his back on the couch recovering from stress fractures in his back and surgery on his left ankle, we put out a call through Andy Green to see if a chat about the watch highlights of the week might cheer him up. The answer, that came back immediately, was yes, it would. Peter, or 'Sids' as Andy calls him, loves watches. We talked to him about his addiction here. So we bring to you the first ever co-chaired Friday Wind Down. First, let's hear from Sids on his state of mind. How are you, mate?
"It's been a pretty quiet week for me mate, I'm stuck at home. It's been quite boring. I've been reading up on some stuff you've been posting. I'm always looking and wishing. More looking than anything else! I'm in the boot now, I'll be off crutches soon. It's a bit disappointing to have to sit it out, but I'm a relaxed person and I try to see it as a refresher. I don't dwell on it, I make a plan and each day look at getting to the goal and getting back to it. I had an offer to go to Basel which would have been good, but I won't be that mobile, the offer came in just a bit soon. I'll be home for the F1 though, which is some upside."
What happened? The Oscars happened, did you spot any watches you liked?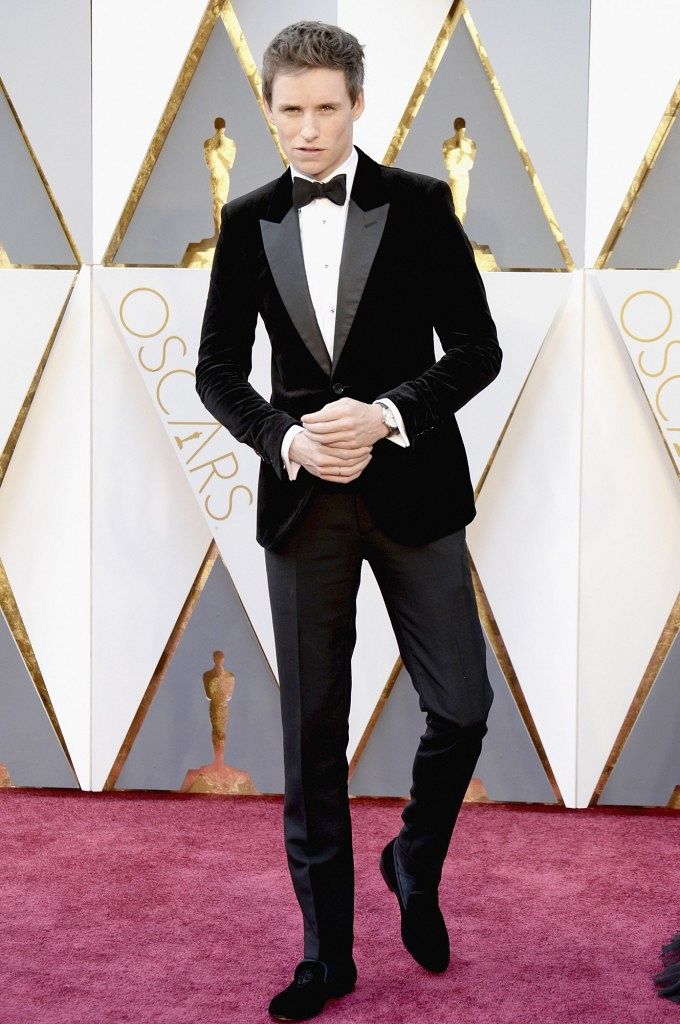 I took a lot of notice of Eddie Redmayne's watch actually. The Omega Globemaster I think. It just looked like something I'd wear. That's what tends to get my attention, things that would look good on me. People probably think it looks like a Rolex when they first look at it, but that wouldn't bother me. I like to stand out, have a talking point to my watch. Because I've got a few watches now, I chop and change all the time. I can see this piece fitting into the collection for sure. Some of my mates have nice pieces, but they spend all their money on one or two and that's their signature pieces done. Me, I like to wear a different watch every day, and I like to have something that in Melbourne or Australia isn't as common. The Globemaster is a smart looking watch. He suited up and showed it off, he was the best in show for me. My red carpet choices are usually the old TAG Heuer Grand Carrera, or the Breitling for Bentley Chrono with a white face. It has a simple clean look.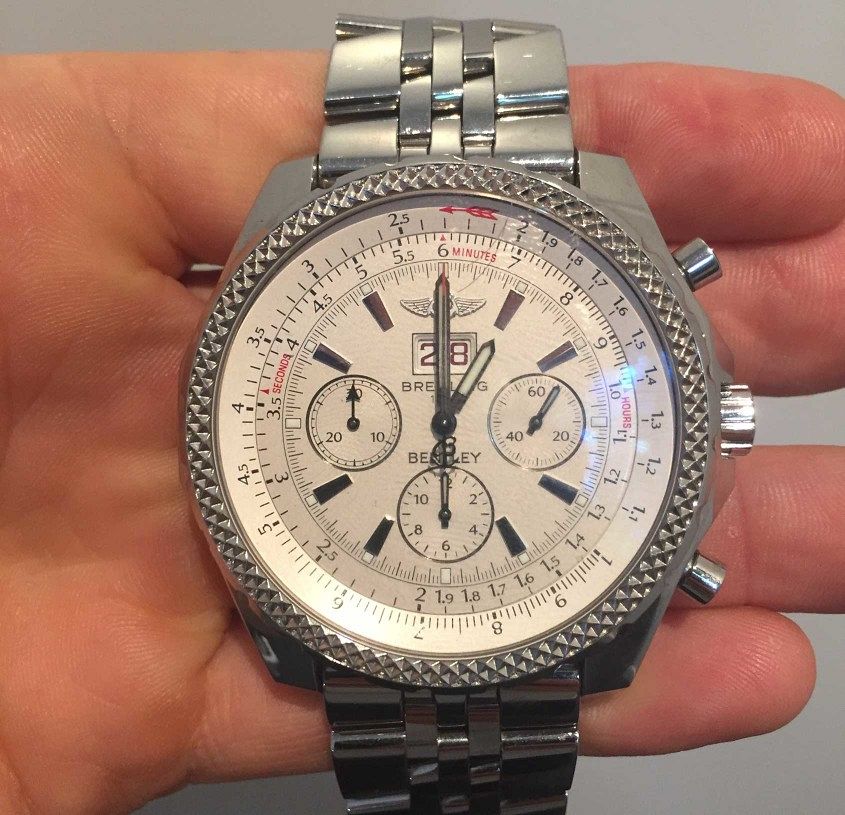 What was your favourite movie of the year?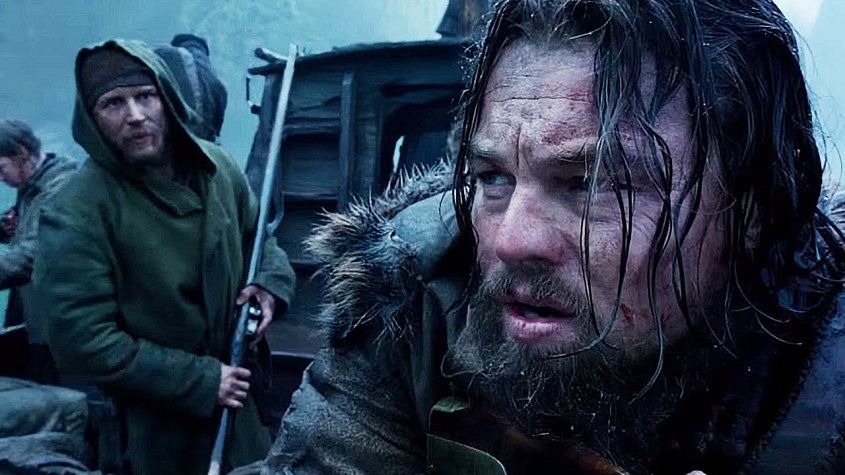 It is hard to go past The Revenant, but being an Aussie, it would have been good to see Mad Max get up.
What mattered? Former Australian Test cricket captain Clarkey hosted our interview with Hublot Chairman of the Board, Jean-Claude Biver. That mattered. How did he do?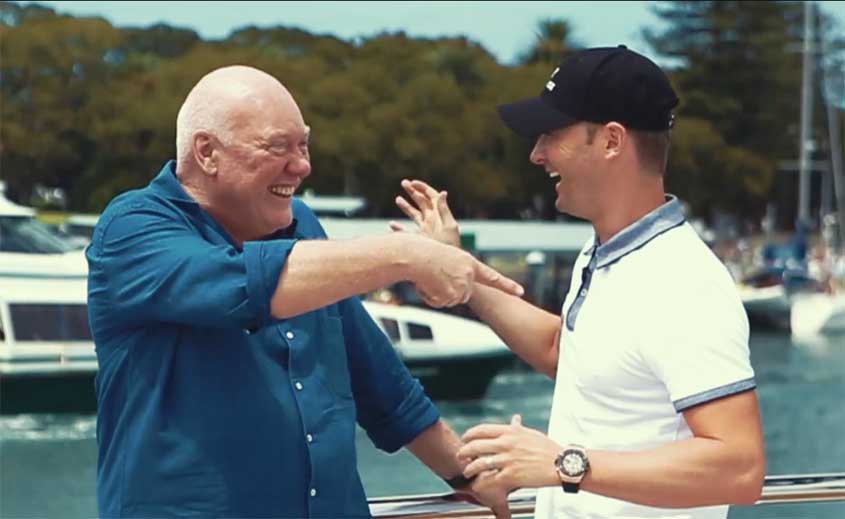 He didn't do too bad, he's had a bit of practice talking to the boys about watches, moreso in the last year or so, doing the ambassador role for Hublot. Watches are not really his forte, but he's learned a lot in the last year. Myself and Davey Warner are the other two big watch lovers in the team. Warner has a Franck Muller Conquistador, a Hublot Black Magic and he got the Hublot King Power in rose gold as a wedding present. The boys were the big beneficiaries of watches at the World Cup last year – Hublots were given away for man of the match, and they went up in value as it got closer to the final. Starc got the Cricket Watch and James Faulkner got man of the match in the final, I think he got that as well. The team policy for individual prizes is that you get to keep them – which is nice.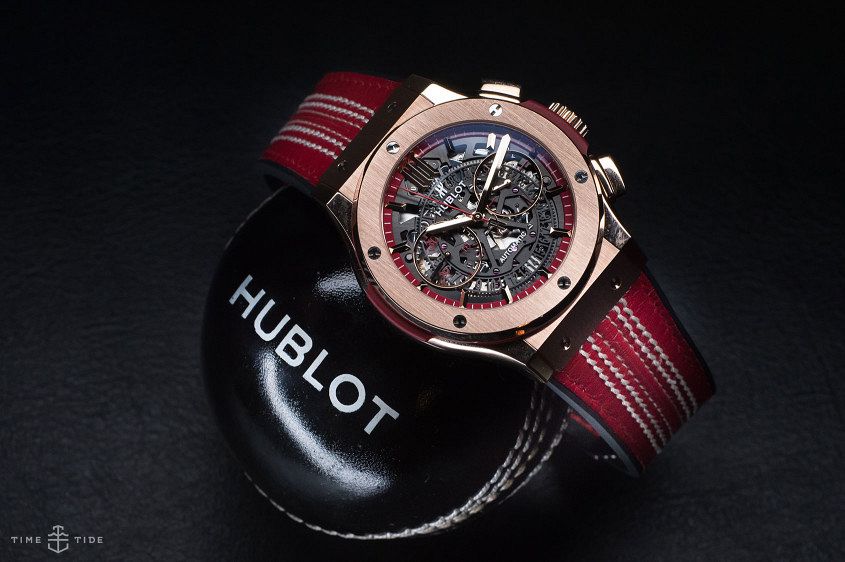 You're a mean fast bowler, what ball gets Clarkey out the most?
He's so good, there's not one individual ball that gets him. That's what I enjoyed about watching him. You watch teams try everything on him; wide of the crease swinging away, or a bouncer. But if he survives the ball he tends to conquer it, then he's all over them. You see him making hundreds playing the shot that got him out! Teams are trying that with Steve Smith now, and it makes it exciting, because he adapts too. Mike Hussy and Ponting are the same. The best players never get out the same way more than five or six times. As for me, bring the ball into my pads and I chip it to midwicket, that's how you get me out.
What was your 'watch of the week', that caught your eye?
The Heuer-02T is still on my mind. I got the Heuer-01 from my partner and I love it. The pricing on it's a lot better for most people which makes it appealing. But other people might have it as well, which tends to shoot the idea down for me. I do like to have something different on the wrist.
What watch are you hoping to see released at Baselworld?
The Rolex Yacht-Master in steel with a rubber strap. It looks like it would be another good daily wearer, and the rubber strap would make it more comfortable than a bracelet. I prefer watches that fit with smart casual, because this is usually how I dress. I prefer the more relaxed look.
Is there any truth to the rumour that you're interested in buying Chris Hemsworth's Malibu pad, which has just hit the market? (Actually, we made this rumour up, sorry Sids)
(Laughs) That wouldn't be a bad rumour to start! If I had a gym like that for rehab, I'd be coming back to the team looking like Thor! I'd probably crush the ball before it left my hand. Everyone looks at bowlers and thinks we're not muscly, but we need to be muscly from the waist down, in the bum and the legs. Biceps don't mean anything in cricket. It's more about the movement than big muscles to throw the balls down.