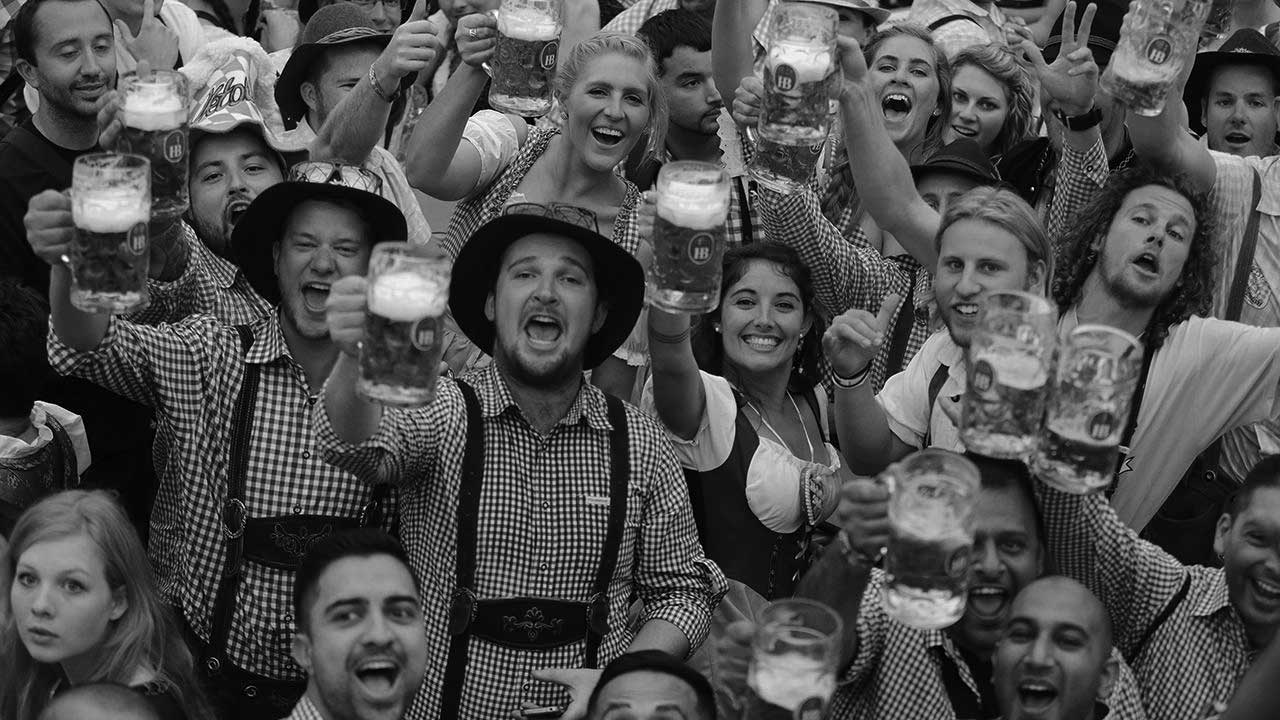 It's been a mildly epic week here at T+T HQ. We've had a full plate of videography, airshow action with Oris (we're now investigating options around leasing a Pilatus private jet – don't tell our accountant), and Felix is becoming worryingly attached to the Apple Watch he's reviewing. On top of all this, the logisitical nightmare that is our Baselworld 2017 schedule continues apace. Basically, we've earned our Friday knock-off drinks this week. Now if only we had a space-age flask to pour our booze out of…
What happened?
It's really good to see one of the biggest names in independent horology, Urwerk, get behind the Friday Wind Down. Surely it can't be a coincidence that they've released Flask 2, a 21st century take on the classic 21st gift – the hip flask. Developed in partnership with The Macallan, this frankly ridiculous bar accessory has us in need of a stiff drink.
What really mattered?
The watchspotting eyes of the world have been intently focused on Hollywood's elite this week, what with the prime wrist candy on display at the Oscars. With all that fuss, we almost missed the most important spot of the week, David Beckham repping T+T in this heavy-horological-metal T-shirt. What are the chances?*
The week in numbers:
3: Terrible automotive puns in our Baume & Mercier wrap. We're not car guys – cut us some slack.
17: Times Kenny Loggins' classic played on the road trip to Avalon Airshow. Da da da da Duh DUH.
68: Planes in the RFDS fleet

7.13: Million square kilometres covered by those 68 planes. Incredible.
*absolutely nil, if we're honest