ANNOUNCING: The Time+Tide Shop, launching with the Ltd Edn Seiko Presage SPB069 'Moonlit Night', premium straps and more
Andrew McUtchen
We're very proud to announce that the Time+Tide  shop is officially open for business. The decision to launch a shop isn't one we made lightly, or quickly. But it was made, and today we launch with a capsule collection of handmade straps and premium accessories, as well as the frankly stunning Seiko Presage SPB069 Moonlit Night.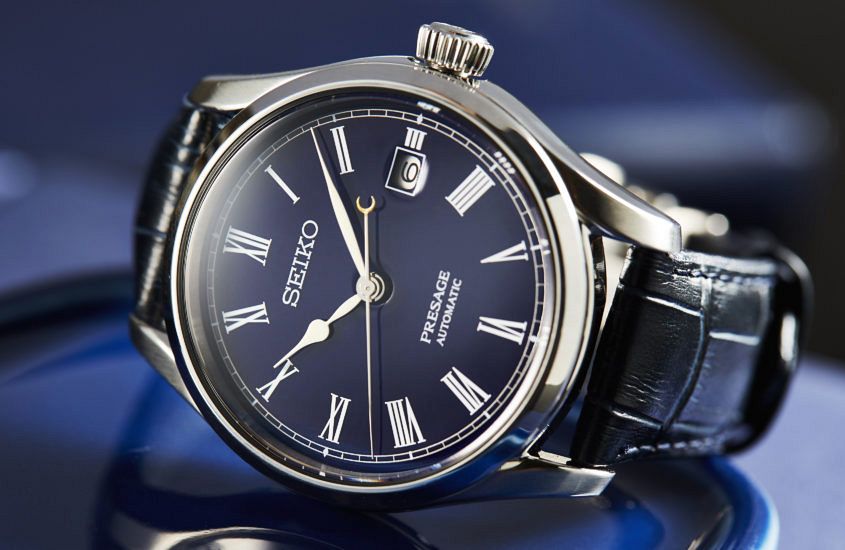 The reason we've decided to enter the heady waters of e-commerce at this point in time is simple. Australia is a long, long way from the rest of the world. To get our hands on the best straps in the world currently means hefty shipping fees and excruciatingly long wait times. The Time+Tide Shop changes that.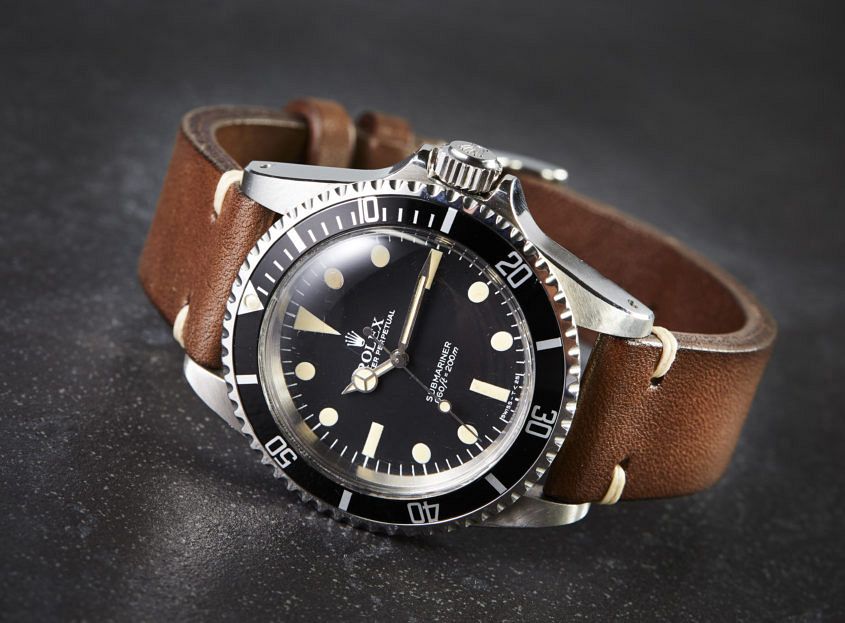 At launch, we've sourced some of the best quality handmade straps in the world, including Jean Paul Menicucci, an Italian craftsman based in the town of Lucca, near Florence. In addition to premium straps made from quality materials including French calf and Horween Cordovan, we've put together our favourite watch accessories – one of the best spring bar tools we've used, some watch travel pouches so nice you'll never want to take your watch out, and a double watch box that's truly first class. There are also plenty more strap styles (and a few surprises) coming soon, so keep your eyes peeled.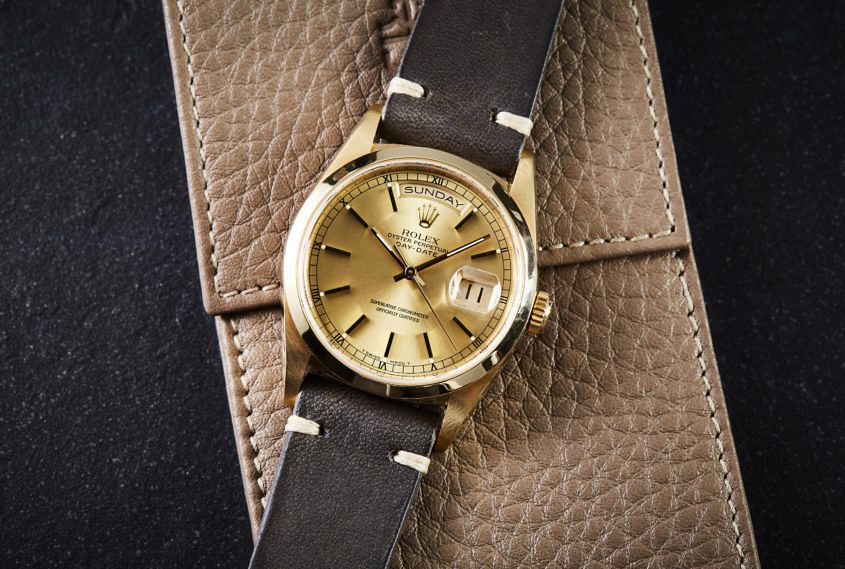 And as for that beautiful blue enamel Seiko? Well, it shouldn't come as a surprise to anyone who's a regular reader that we're big fans of the Japanese watchmaker, so we thought this lustrous limited edition was the ideal watch to launch with, and we were lucky enough to get our hands on 20 — for our Australian readers only. And they are not going to stick around long if the early feedback is anything to go by.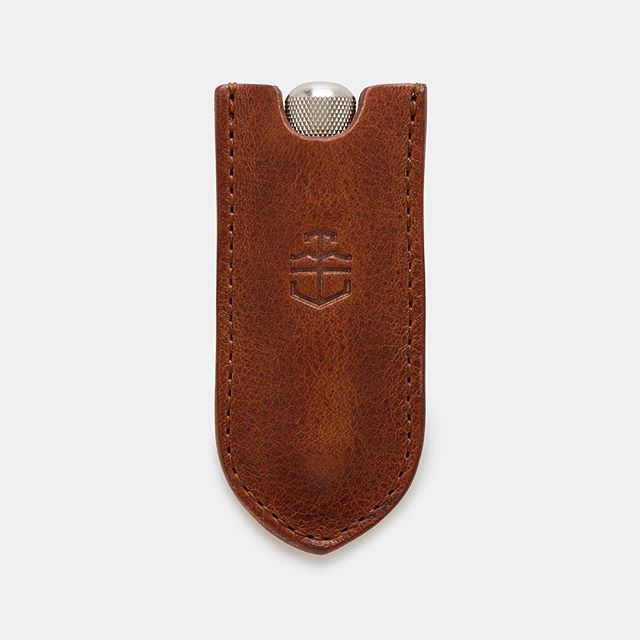 But the best part of this story? Everything ships from Australia, with free domestic shipping. That means you can have a hot strap on your wrist — tomorrow. No waiting, no customs, no international shipping fees. And what's not to like about that?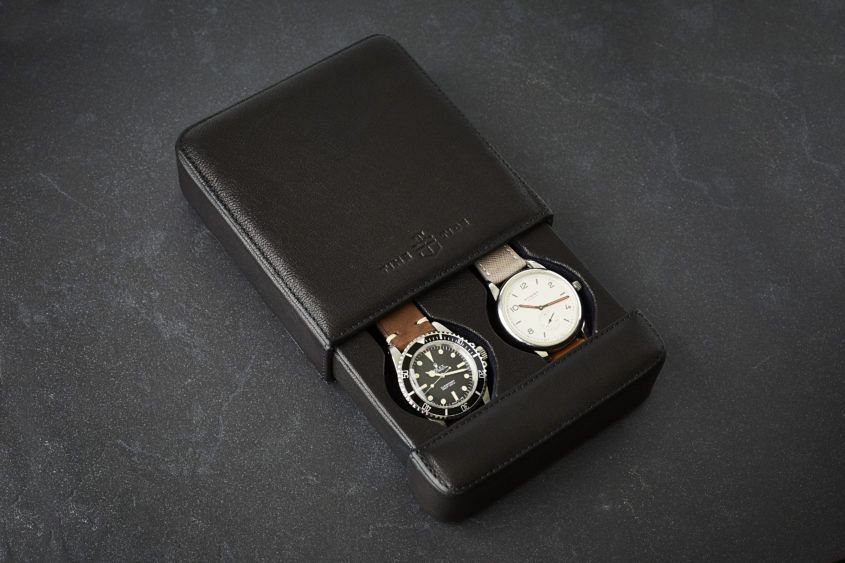 One final note about the Time+Tide Shop range. We spend a lot of money on watches, right? More than we would probably like to acknowledge. Surely these little engines, which are closer to us (and to perfection) than any other man-made object in our lives, deserve a strap, or a travel pouch, or a box that is of similar quality.
Our mission at the shop — and we do have one — is to help you be better to your watch.
We know it deserves it.