8 watches that are affordable and still get the nod from watch snobs
Andrew McUtchen
Editor's note: It's high time we updated this list, with some new additions knocking firmly on the door in 2020. But before we do that, we have to say, the logic still holds. All watches here are indeed at the right end of the value scale, and all well and truly get the nod from watch aficionados in the room.  
If you're just getting in to watches, you don't have to spend a lot to have a diverse and interesting collection to choose from. Here are some of the best affordable watches, that will still turn heads among your watch friends.
Swatch Sistem51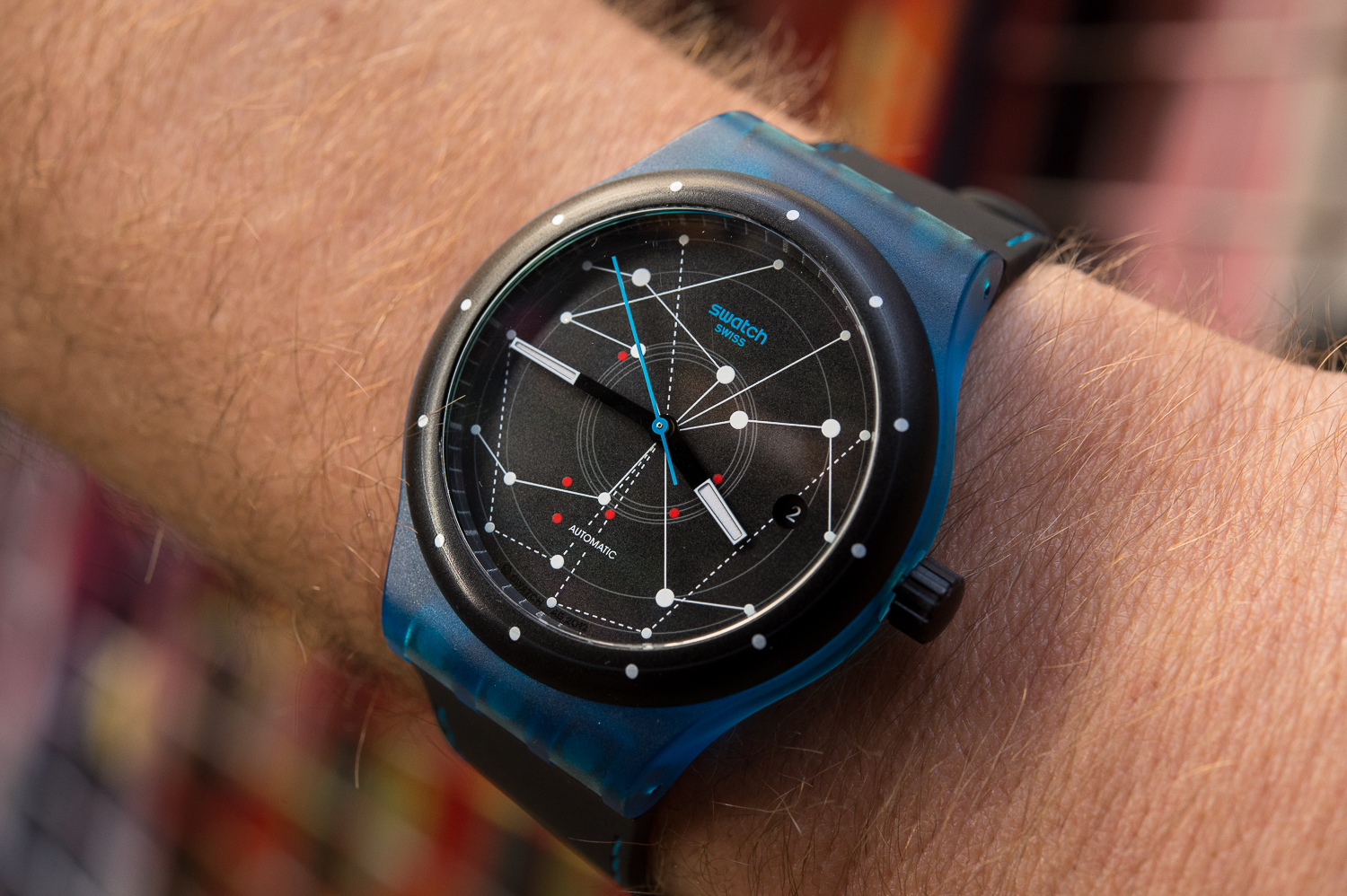 You could easily argue that any Swatch on this list would be a good shout (with the possible exception of the curiously priced Flymagic), but the Sistem51 takes the crown because it is not just a great model from a world-famous, incredibly credible brand, but also because it is mechanically interesting. It is pretty darn hard to get any kind of technical conversation starter at around $300, with the best of the rest capable of dividing aesthetic opinion. With an automatic movement, optically dazzling "mystery rotor" and a raft of colourful, engaging styles, the Sistem51 collection is hard to beat.
Q Timex Reissue 38mm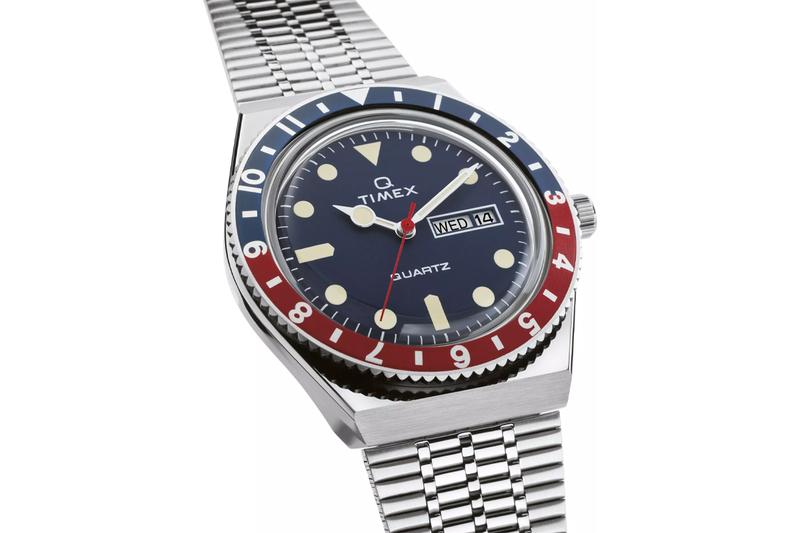 Reissues tend to go one of two ways. They are either a massive success or a crashing failure. Chalk this one up in the former column. Here, Timex has nailed the design. Employing enough restraint to let the original style speak to a modern audience was a smart move. This update benefits from modern-day manufacturing and is a joyous time capsule of a watch at a little under $400.
Casio G-Shock Mudmaster GG-B100

A couple of years ago, Casio dropped their biggest, most bad-ass Mudmaster the world had ever seen. It retailed for about $1500. It was popular and it was super-functional. And so it is no surprise that the Japanese powerhouse decided to follow it up with a new iteration in 2019. What is surprising, however, is exactly how amazing that follow-up turned out to be. With the addition of Bluetooth technology and the refinement of several aesthetic elements (curved crystal, much-improved light, and carbon fibre case components) you would have expected the GG-B100 to retail close to $2000. It doesn't. It's priced at less than half its predecessor's retail. Astounding.
Baltic Aquascaphe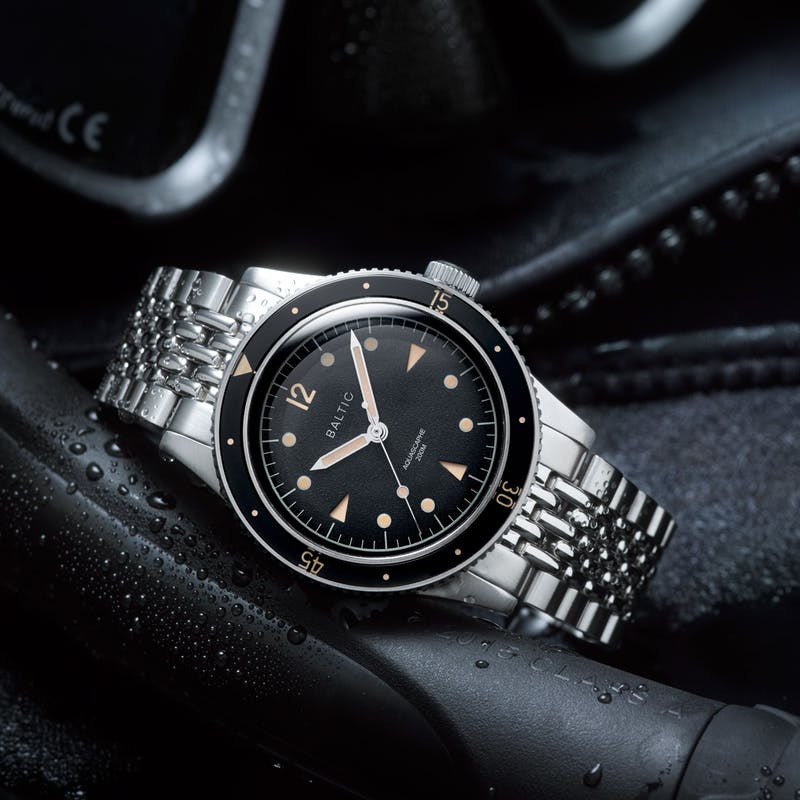 Baltic has built a pretty nice reputation for itself over the last couple of years, but the brand's best model is far and away the Aquascaphe. A classic diver that looks like it could have tumbled through a time portal to the '70s, the Aquascaphe comes in a couple of hundred bucks below four figures and offers vintage styling and solid mechanical performance for all who choose this up-and-coming micro as their daily wear. And don't sleep on the tasty "beads of rice" bracelet. It's a winner and a nice value boost for the price.
Seiko Prospex SRPC35K1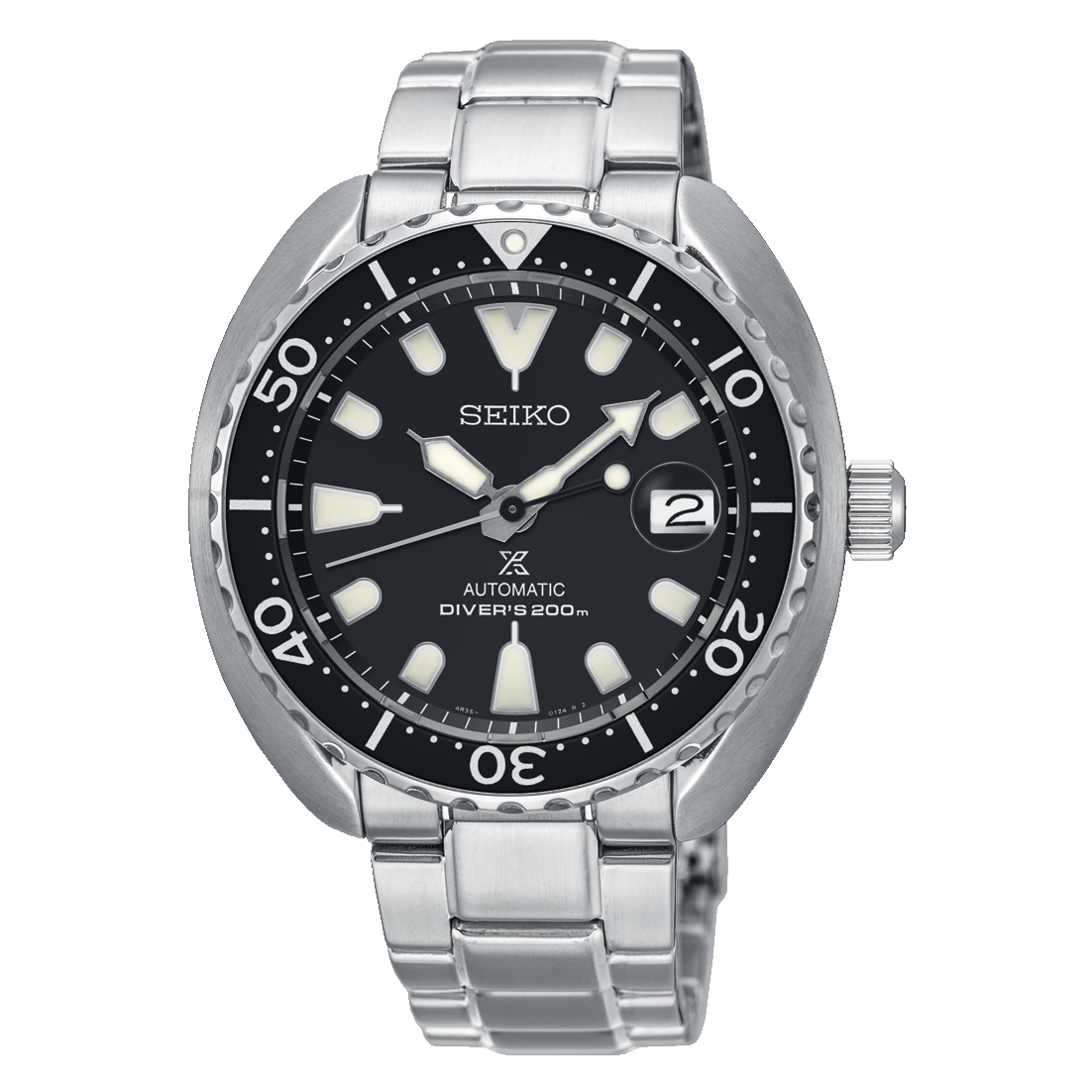 Classic Seiko divers have a ripe collectors market, and this model – a modern fan favourite – is a steal at around $1000. A "baby Turtle" case, solid link bracelet, and high-performance lume for the price makes this one to watch. Furthermore, owning one of these babies buys you entry into one of the largest and most passionate collector networks going.
Hamilton Khaki King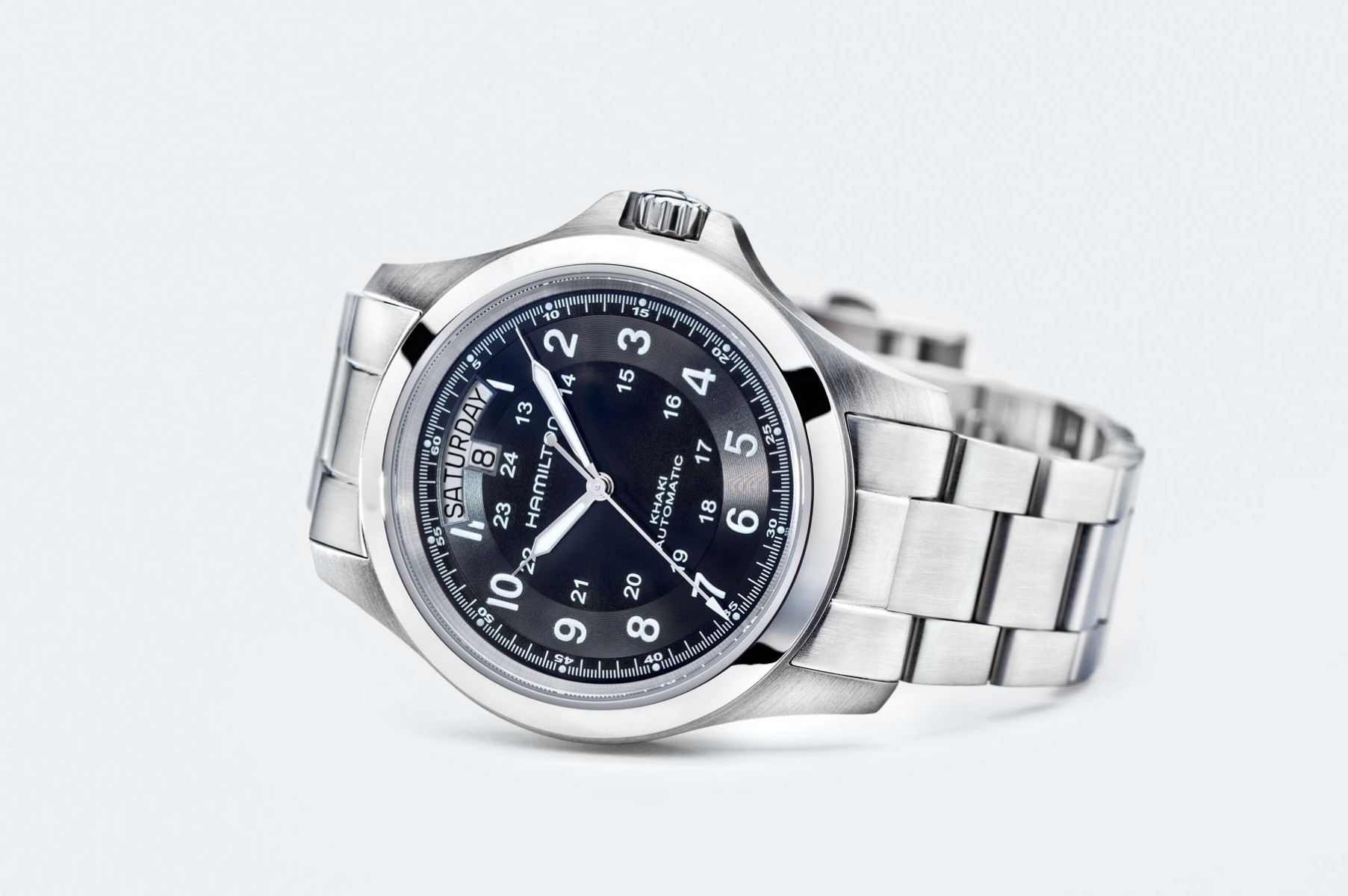 Hamilton is always a good bet for a solid mechanical watch with a decent power reserve for around a thousand dollars. The Khaki King series gives about as much as one could expect for the price tag, with the added benefit of a worldwide retailer and servicing network that will keep this one ticking for years to come.
Omega Speedmaster Reduced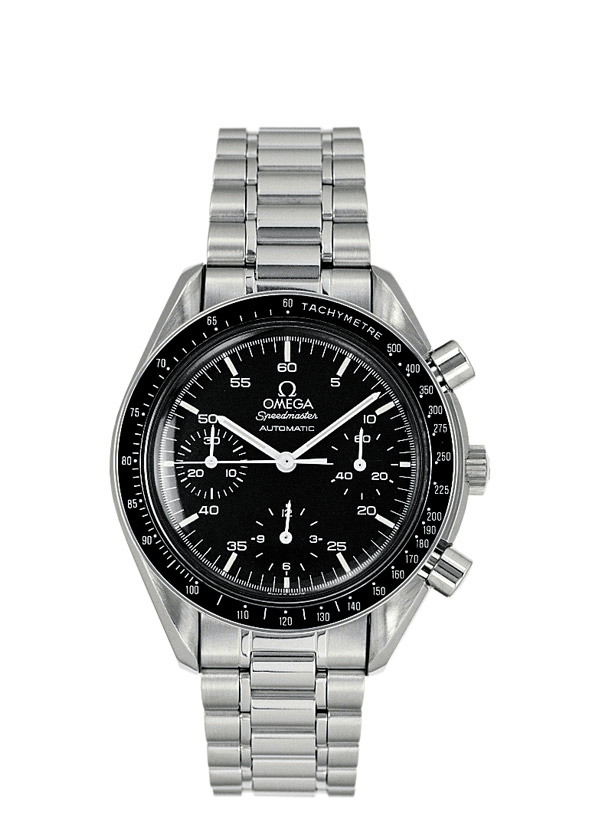 An odd choice, purely because it is a discontinued model only available on the pre-loved market. There are plenty of excellent examples of this odd, undersized series (available for around $2500) that never quite grabbed the market like the Speedmaster Professional upon which it is based. A base ETA movement with a Dubois Dépraz chronograph module, this dainty and oft-forgotten Speedmaster relative has some vintage kudos that shouldn't be overlooked.
NOMOS Glashütte Club Campus 36mm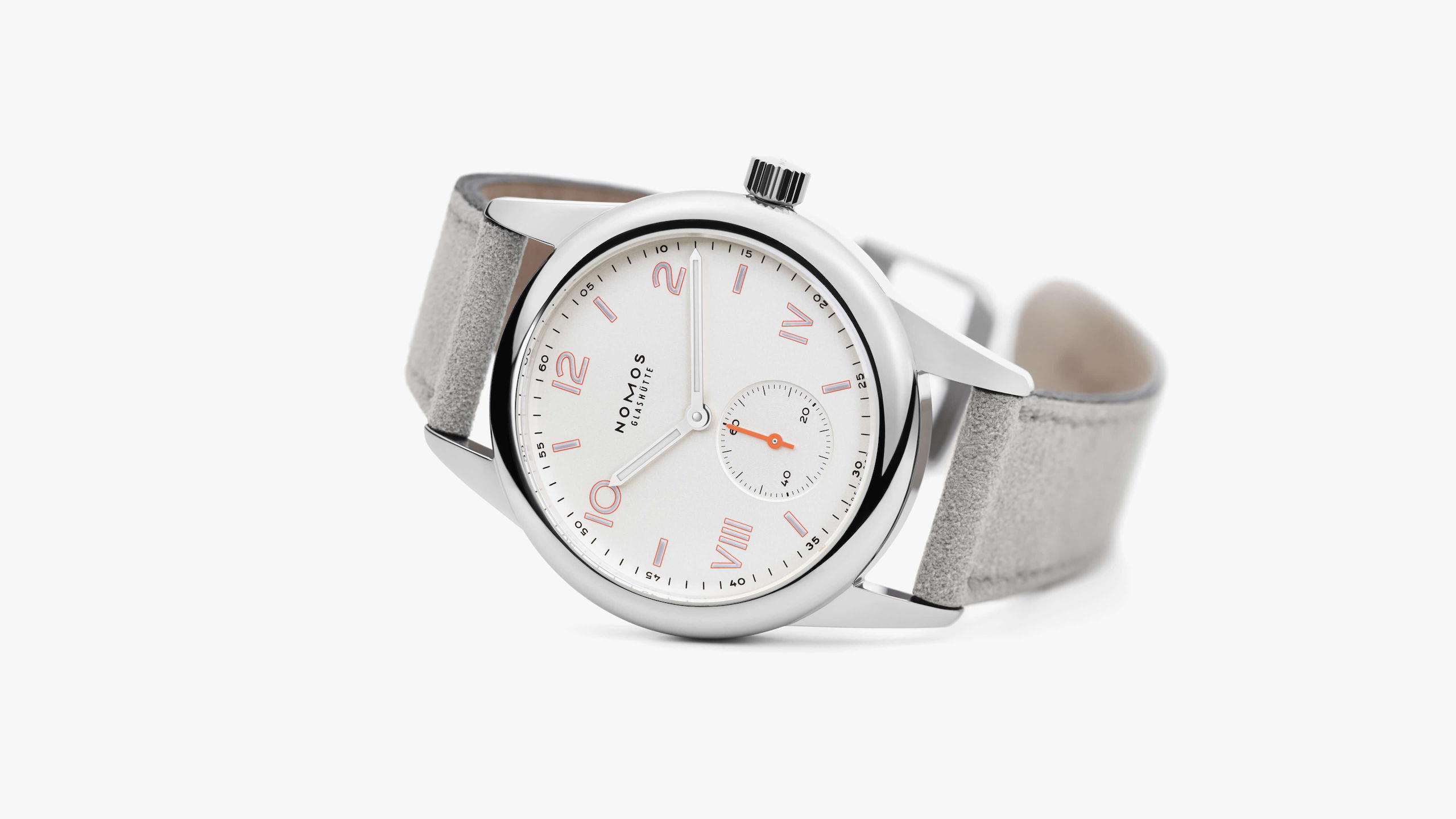 The entry-level Club model caused a storm when it was released a couple of years back and it remains a solid choice for fans of German watchmaking looking to get something in-house on their wrists for significantly less than five grand (the Club Campus retails around $3000). Wearable and classic with a youthful bent, the surprisingly versatile 36mm Club is a winner on all fronts. Available with either a closed caseback (which can be engraved) or a sapphire display window showing off the famous Alpha calibre.