6 milestones / gifting occasions that you should buy a watch for (that also make good excuses to buy for yourself)
Andrew McUtchen
Personally, I don't need an excuse to buy a watch for myself. But I have, many times, used certain milestones as justification for a purchase whenever they have come under scrutiny. So whether or not you genuinely want to buy a timepiece to commemorate a special time in your life, or whether you just want a decent excuse to present to your family/partner/colleagues when you admit that the huge withdrawal from your savings account wasn't fraud, read on. 
Graduation/Coming of age
Stepping out into adulthood and graduating from high school and college are conveniently linked by the ages of 18 and 21. Both significant ages that occur at particularly tumultuous and stressful times in our lives — you could do with a treat to make it all worthwhile. Perhaps using a child's first luxury watch as the carrot might be an effective route for parents to take if they are trying to encourage their progeny to study.
I'm not sure bribing a child to work is an ideal way to encourage responsibility in later life, but at least it follows the notion that if you work hard you get rewarded. And given the pomp and rigamarole that can attend the purchase of a luxury watch these days, we'd suggest a voucher so that they can have that experience as part of the handover.
Through this process you can also propose that the watch be engraved, which may or may not be what the graduate wants. If you still want suggestions for the graduation/coming of age milestone, we are suckers for the classics here — epochal watches that speak to the timelessness of the passing from one stage to another and that are on the robust stage, up for a lifetime of wear and ownership.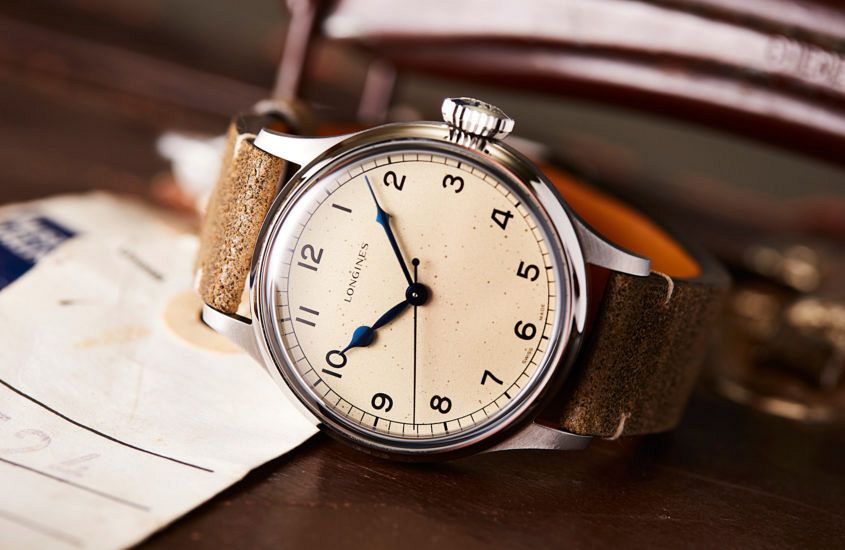 New job/Promotion
Sometimes it may be necessary to change your timepiece to suit your work. For example, commercial divers may — shock horror — actually need a proper mechanical diving watch. Doctors may not be able to wear the leather-strapped watch they rock in their private life because of its potential to carry bacteria, or may have to change up to a silicon hairspring to stop their traditional watch from becoming magnetised by the powerful tools at their disposal. Someone working with a jackhammer flat out needs a G-Shock, stat.
Necessity aside, when you get a new gig or a raise, you deserve a treat. Watches, like clothes, can play an important part in professional culture. Your choice in timepiece says quite a lot about your character whether you like it or not. So look around and observe who in the new zoo is wearing what. Then decide how you want to project your personality through your wrist. Think twice before sycophantically copying your boss's choice. They're likely to respect you more if you follow your own mind and can explain exactly why you made the choice you did.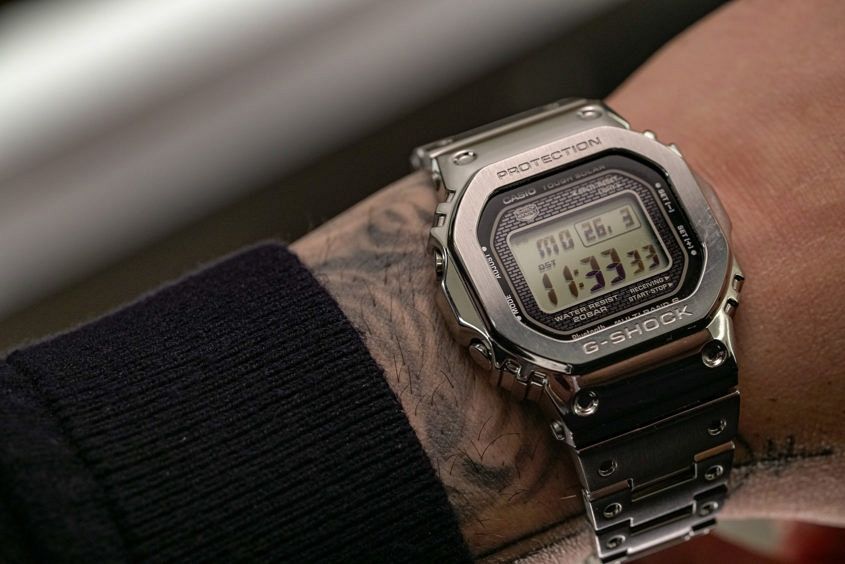 Anniversaries
Celebrating love is always the right thing to do, and there are loads of reasons why watches are the perfect gift on a special anniversary. There are so many watches made of so many materials, with many now available to customise, that you could probably find a watch decorated with whatever material your particular anniversary is represented by (rubies, sapphires, emeralds, diamonds are easy enough … Paper is a little trickier but not impossible).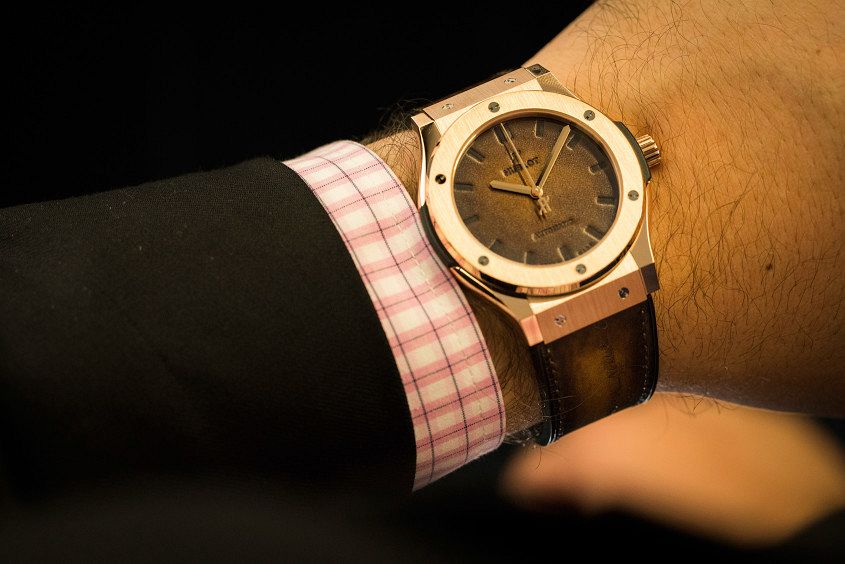 Watches are also symbolic, of course. They are artefacts of time. They are delicate, must be treated with respect, and should be cared for and cherished just like the relationship you're buying them to commemorate. They can also be engraved with dates and names to really add a personal touch to your gift.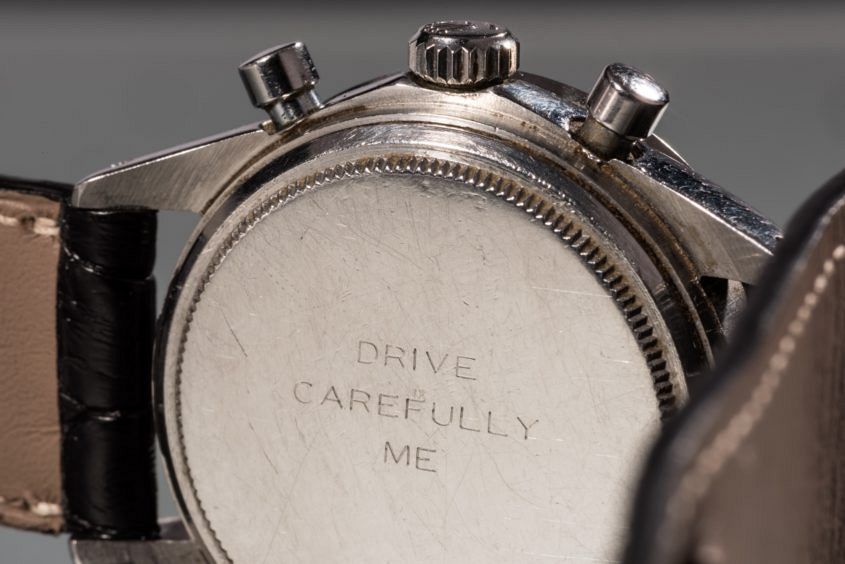 Significant Birthdays
Not so long ago, I had to justify another mid-range purchase to my live-in financial controller. I'd just bought a limited edition watch of which there were only 50 examples (all of which individually numbered). I was the 49th purchaser so I had the choice of two numbers before me. Either #18 or #34 was left. I took #18 with the 'intention' of passing that watch down to our daughter on the marvellous occasion of her 18th birthday.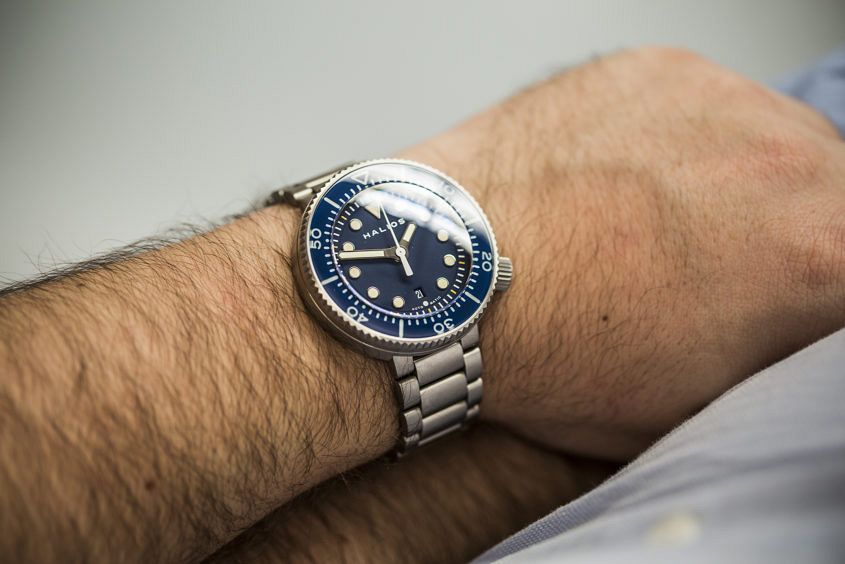 To my amazement, the reasoning melted my FC/wife's heart and, more importantly, her frown, but it got me thinking: I have three daughters … Since then, I have targeted limited-run watches and sought out milestone numbers. Two to go! You are very welcome.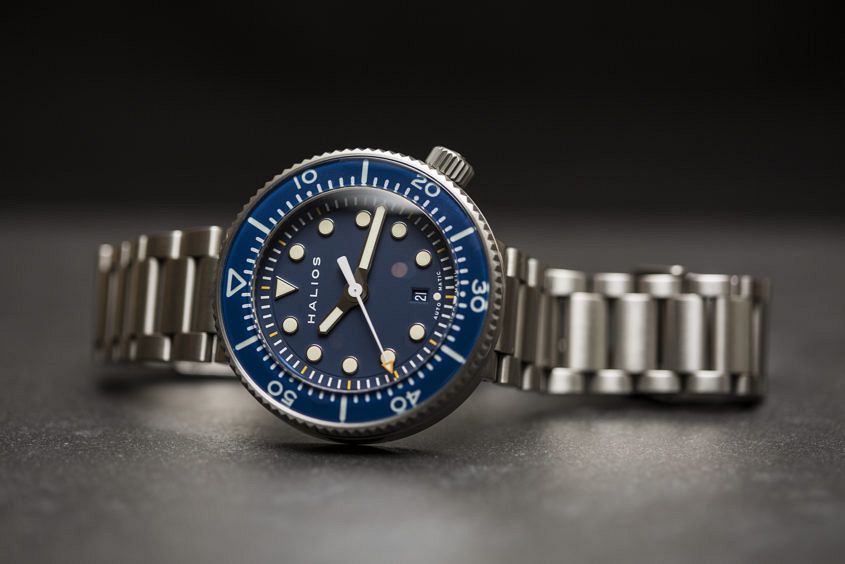 Death
No, not your death, silly. I recently ran into a friend who had lost his father a week or two earlier. I noticed he was wearing a new watch so I commented on it, and asked if it had been his father's. He said that it was new, but that he had bought it with some of the money left to him by his dearly departed. Apparently his old man had been in the navy and a huge James Bond fanatic, but never pulled the trigger on his dream watch. As soon as he passed on, his son did it for him, and wore the watch to his dad's funeral. He said that it was a fitting reminder of the good times for him to carry constantly, and also to hand on to his own son one day.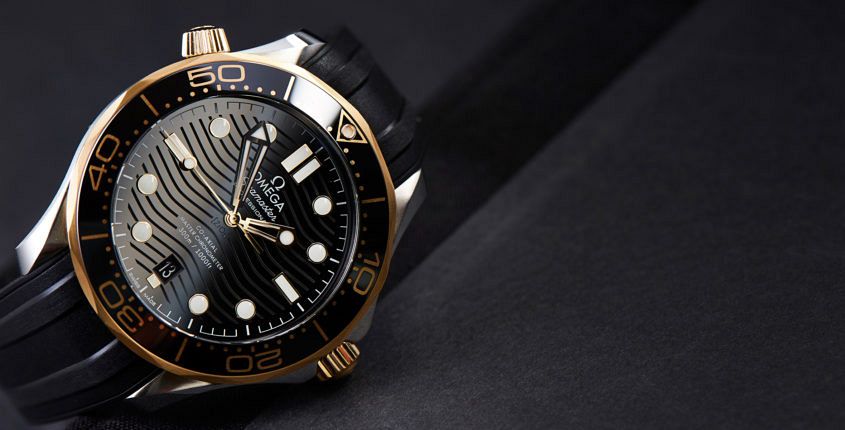 It's a sad subject, but I've heard of quite a few people going down this route with inheritance, and I personally think it's a nice move – especially if the deceased had an interest, or unrealised love for watchmaking. A fitting tribute indeed.
Weddings
You may have heard that there is such a thing as an engagement ring for a man, and that it's a Rolex, but either way, watches are an increasingly popular gift for grooms: probably because it gives them an eye-catching piece of jewellery of their own to waltz down the aisle. We are fully supportive of this development as most luxury watches are now robust enough to conceivably last a lifetime and they're also — as described above — perfect to engrave and wear on your person as a reminder of your new status. You can also entertain the idea of matching watches for the day, if that's your thing.