Pitching any 'best of' list is always more effective when you have very strict parameters and are forced to think sideways to come up with creative suggestions. Being asked to come up with a list of the best classic watches for different budgets is not easy. Less so, when one considers how open to interpretation the term 'classic' is. The TAG Heuer Monaco is a 'classic', but it is no dress watch, nor does it have 'classic' styling.
For that reason I've chosen three price points, and decided to pick one sports and one dress watch that fits the bill in each. Feel free to @ us your agreement/disagreement/other options.
Two choices under $5000 – Tudor and Oris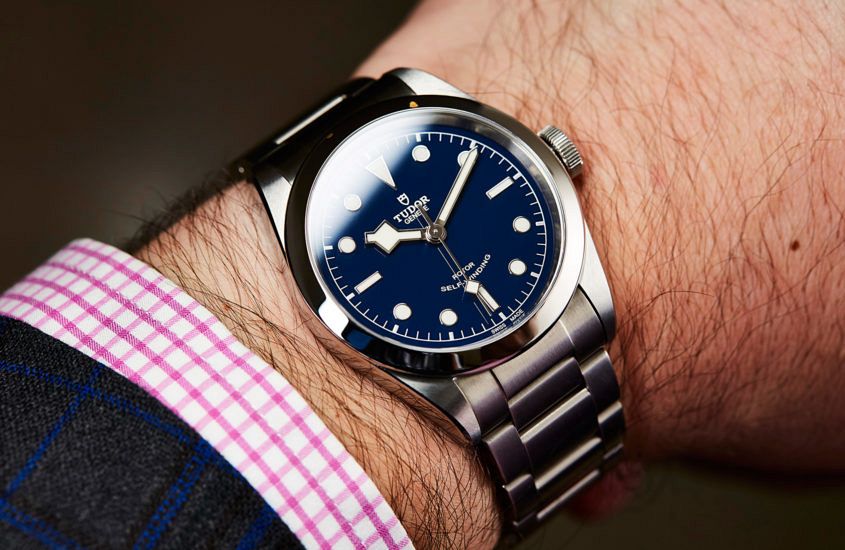 For less than $4000 Australian, it is actually possible to get your hands on an ETA-powered Tudor Black Bay 41mm watch with a stainless steel bracelet. It's a preposterous value proposition from a brand whose star is set to shine brighter and brighter as their presence continues to be bolstered by the mythic power that Rolex (the brand's big brother) wields over the industry.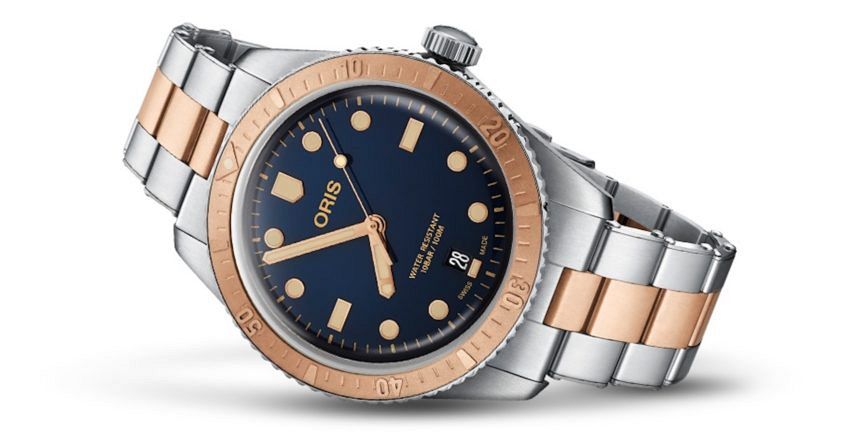 At this price point my sporty suggestion is the Oris Divers Sixty-Five, on a bi-colour bracelet. In terms of getting a lot of watch for your money, Oris is one of the best brands around. This plucky independent is able to offer excellent value for money, and to get an automatic watch with his kind of style at less than $3500 AUD is astounding.
Two choices up to $10,000 – Omega and Zenith
When it comes to amazing feats of human endeavour, going to the moon is hard to beat. For that reason, the latest version of the watch that accompanied Armstrong and Aldrin to the surface of our lonely satellite gets the nod. The Omega Speedmaster retails for around $8000 Australian, and is an absolute classic.
Next time you head out to a banquet, or the opera, or an ostentatious ball celebrating the 16th birthday of some South American general's daughter, ensure you're wearing your finest tux along with a handsome member of the Zenith Elite collection. Zenith is one of my all-time favourite brands, and the delicate sunray dials of this endlessly elegant range are the perfect complement to black tie. Coming in around $7500 for the time-only version means they won't break the bank either.
Two choices to $15,000 – Cartier and Rolex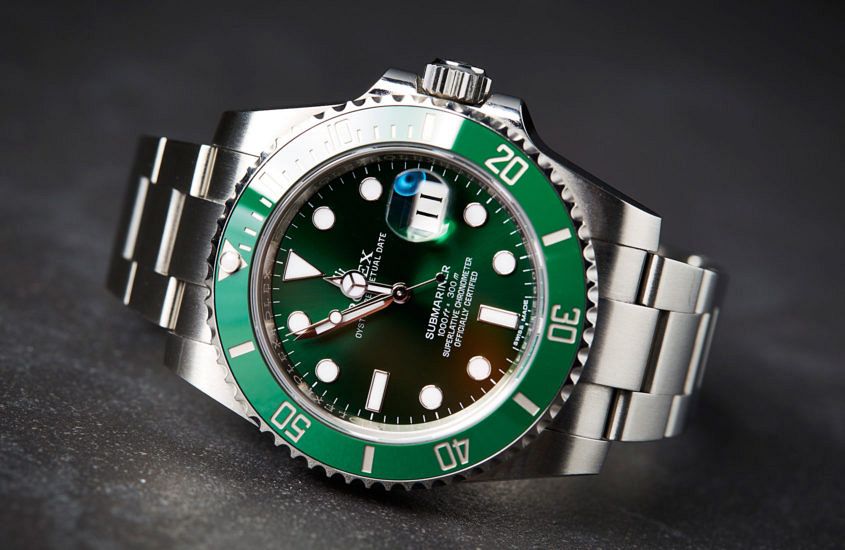 The sports entry at this price point is easy. Coming in around $13,000 AUD is the Rolex Submariner 'Hulk' watch, which features the classic green dial and bezel combo. About 10 years ago, these Submariners would hang around in jewellers' cases for years – almost impossible to sell. Now if you want one, you're going to have to sign onto the wait list and settle in for the long haul.
My dress selection for the top tier open to me here requires us to end this article where it all began: with the first wristwatch ever sold commercially. Cartier designed the Cartier Santos for famed aviator Alberto Santos-Dumont in 1906 so he could fly while having easy access to the time. The rest is history. The most recent iteration of this classic sees a welcome update to the bracelet that marks it as the best ever of its kind. At just under $15,000, the bi-colour version is a beauty in the metal, and sure to be relevant for the next century, as it has remained for the last.