EDITOR'S PICK: 5 of the best budget watch brands that get the nod from watch snobs
Time+Tide
EDITOR'S NOTE: What's that you say? You don't have a spare $6.5m kicking around to buy a Tiffany Blue 5711/1A-018 like the one that sold at auction yesterday? Join the club. Luckily, you don't have to either as this list suggests a few budget-friendly alternatives. 
Not everybody can afford the big guns: Patek Philippe, Vacheron Constantin, Audemars Piguet, A, Lange & Söhne, Breguet … These brands are, for many of us, a little out of reach (unfortunately). But that doesn't mean we can't appreciate them from afar. Nor does it mean that we can't find watches within our grasp that offer enough bang for their buck to earn the approval of even the snobbiest of watch snobs (well, okay, maybe not the snobbiest).
Not all of the brands on this list of the best budget watch brands look a lot like any of the watches produced by the haute horlogerie houses mentioned above, but that's not the point. As the modern adage says, "Game recognise game", and the brands below have really played a blinder in their respective price brackets.
Undone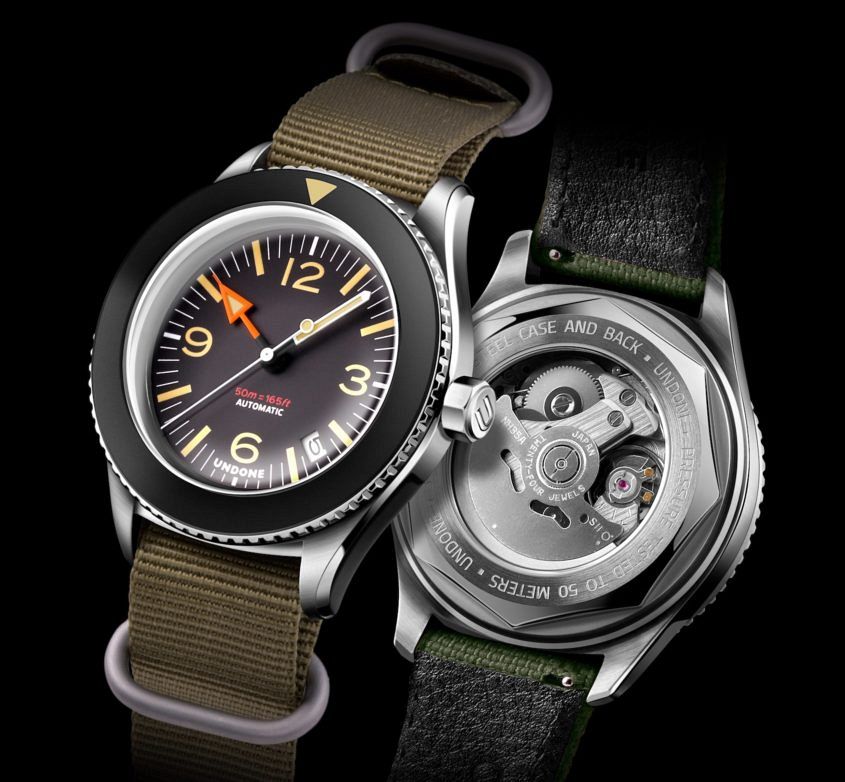 Although not everyone's cup of tea, the refreshing directness of Undone's operation gets them on this list. This brand excels at taking classic forms and sprucing them up for a contemporary audience, while charging the kind of amount you might expect to pay for a buckle from one of the big Swiss brands.
Also – and this is a big plus – Undone doesn't seem to take itself too seriously. With collaborations with Dutch artist Teun van Heerebeek, and a recently released Peanuts collection, you can get a solid, automatic timepiece with a bit of colour and character should you wish.
Bamford Watch Department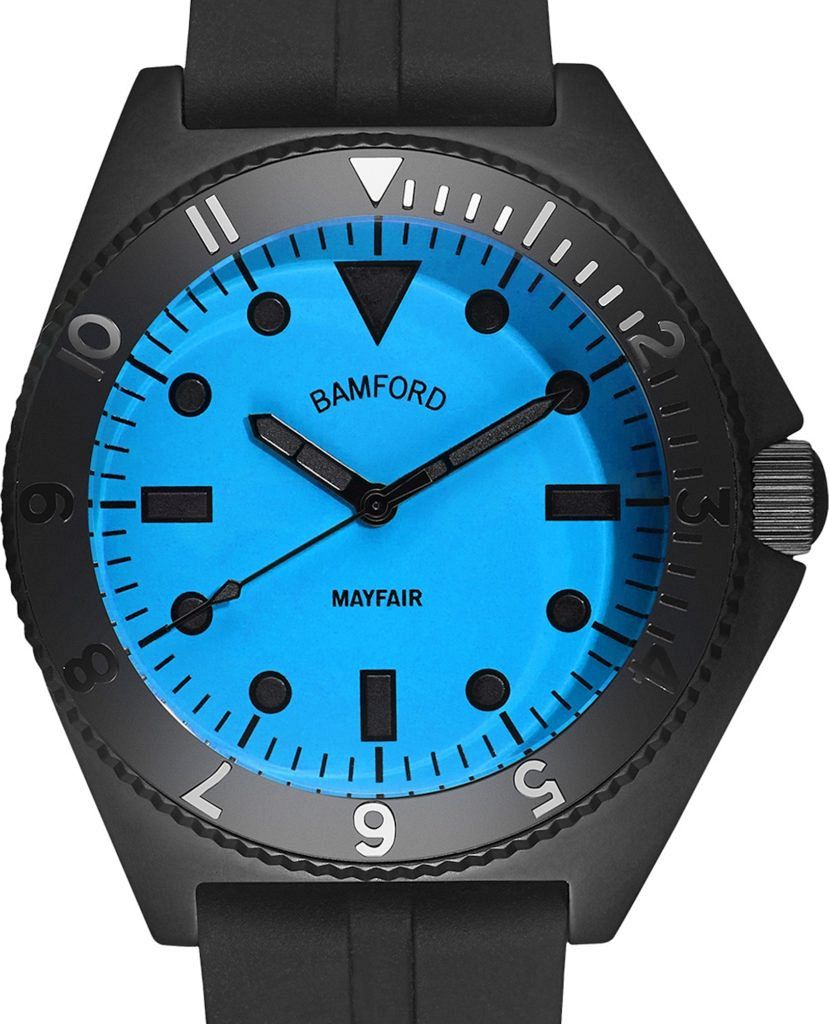 You may well think of black Rolexes when you hear the name Bamford, but the company has come quite a long way since its early years of aftermarket customisation. George Bamford and industry legend Jean-Claude Biver recently sat down together and came to an agreement that now sees Bamford provide customised versions of the LVMH group's most iconic pieces (exclusively). So while there are no more 'Popeye' Rolexes adorning Bamford's site, there are now a range of TAG Heuer, Zenith and Bulgari pieces for sale.
Alongside those interesting iterations of well-loved classics, however, is a small line of Bamford's own watches. With just two models (in a variety of colour combinations) to choose from, GB is keeping things simple. The watches themselves aren't too groundbreaking, but the company behind it has the kind of underground cool that gives Bamford another level of street cred for less than $1000 AUD.
Casio
Yes, we're deadly serious. They're beloved of terminal watch nerds the world over. G-Shocks especially are just incredibly cool, super collectible, madly affordable watches that can be both fashion accessory and horological curiosity at once. Honestly, you kind of feel sorry for all other brands in Casio's price bracket, because what you get for your money is absolutely incredible.
Brellum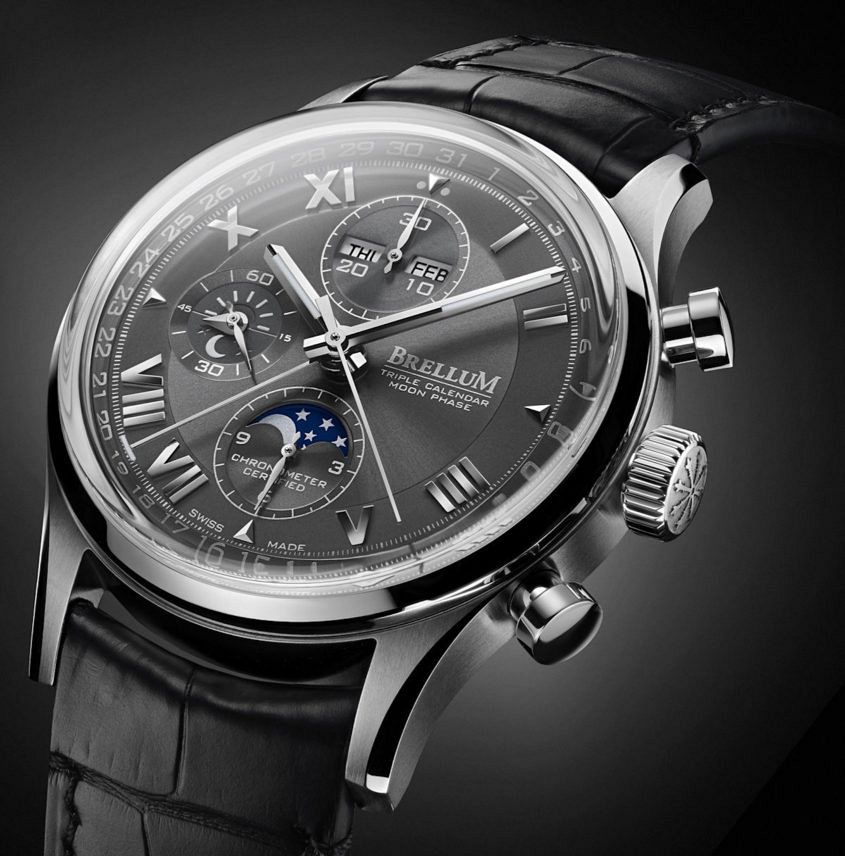 We have a soft spot for independent brands. And the advantage of these modern micros is that they are genuinely able to offer a massive value proposition by forsaking the traditional brick-and-mortar retailer route. In fact, many of these brands are one-person operations, or guided by one visionary with a very small team around them.
Brellum is one such company, headed by Sébastien Muller, and known for releasing tasteful mechanical watches with a slightly vintage flavour. The chronographs (especially the Pandials) get a lot of attention and are powered by respectfully finished Swiss movements. At under $3400 AUD, these watches are worth some serious consideration.
ZRC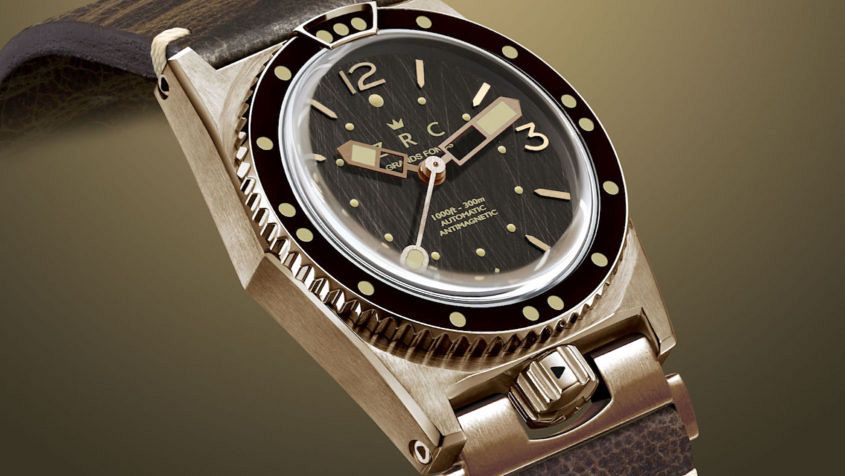 This is an obscure one, but it ticks all the boxes. It has a brilliant heritage, having been the official watch of the French Navy between 1964 and 1972, during which time it was NATO approved. With more than 100 years of heritage, their independence, and the grandson of the founder at the helm, ZRC is a surprisingly storied treat lurking in the shadows.
The range, like Brellum, is refreshingly small and shrewdly concise. All models are based around the same case shape and the six o'clock crown, which can't actually be left unscrewed and worn at the same time thanks to that specially shaped end link attaching the nearside lugs to the strap. An ingenious failsafe that is joined by the ECS (Easy Cleaning System) bezel designed to make washing salt water out of the click mechanism a doddle. A consciously designed brand with powerful, individual styling, powered by ETA movements, and all at a reasonable price (starting around $4000 AUD).