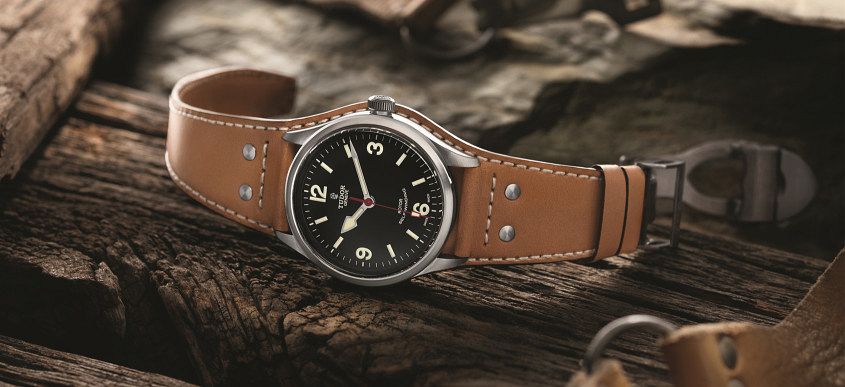 On the 14th August, TUDOR is hosting an experience dedicated to the brand and its new collection. For the chance to be one of five Time+Tide subscribers who will join the Time+Tide team to this exclusive showcase event, just tell us where in the world you would most like to take the new TUDOR Heritage Ranger, and why? Mountain-biking in the Otways? Horse-riding in the High Country? Or just to the urban wilds of your local pub…? Let us know below.
*Competition open to Melbourne residents only.
*Event to take place at a Melbourne CBD location on the evening of August 14th.
*Your entry may be posted to the Time+Tide Instagram account.
*Only Time+Tide subscribers are eligible to enter. You can subscribe to our newsletter within this entry form.
COMPETITION HAS CLOSED. Thanks to all who entered, we'll be in touch with the lucky few shortly!