EVENT: Tourbillon time with TAG Heuer in Melbourne
Nick Kenyon
TAG Heuer is a brand that has always sat fondly in the hearts of Australians, with shared values of an active lifestyle spent outdoors. This week we were lucky enough to celebrate the launch of TAG Heuer's latest novelties, including the Carrera Calibre Heuer 02T Tourbillon Nanograph and the exciting Autavia Isograph. Both releases are significant because of the technology housed in them, which the crowd was fortunate enough to get a very close look at under the guidance of the TAG Heuer Master Watchmaker Shalen Gokoolparsadh.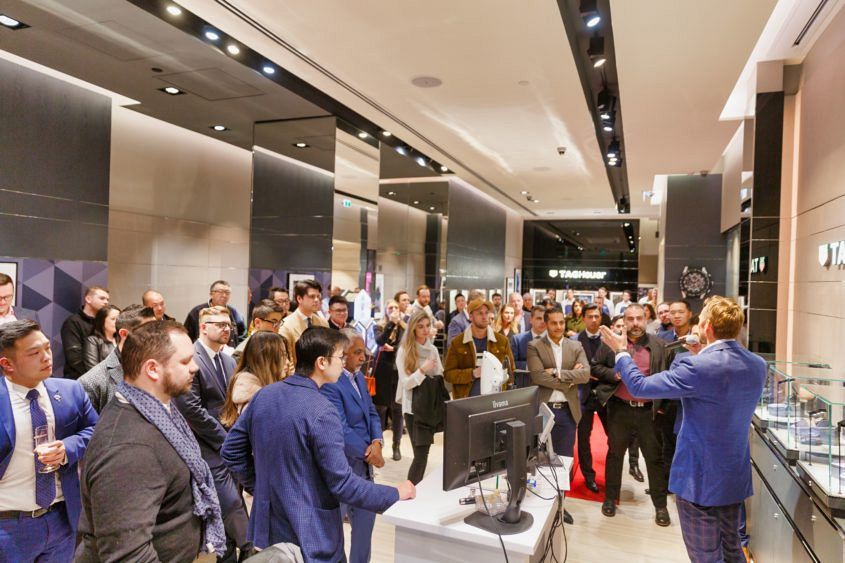 Hosted at TAG Heuer's flagship boutique in Melbourne, a strong crowd gathered out of the windy weather to share canapés and conversation. Once the champagne flutes were firmly in people's grasp, Time+Tide Founder Andrew McUtchen addressed the crowd with his best explanation of a rather technical topic. In most social circles, the mention of a tourbillon carriage would cause eyes to glaze over, but not this group.
Point by point, Andrew navigated the story of the micromechanical marvel to illustrate how over time the tourbillon travelled from the pocket watch into the modern wristwatch. Aside from the lengths of technical prowess demonstrated in the watches on display, they were also tremendous value offerings from TAG Heuer. In the past, the words affordable and tourbillon were antithetical, but no longer, with TAG Heuer offering a COSC-certified tourbillon chronograph at an unheard of price point in the context of Swiss watchmaking.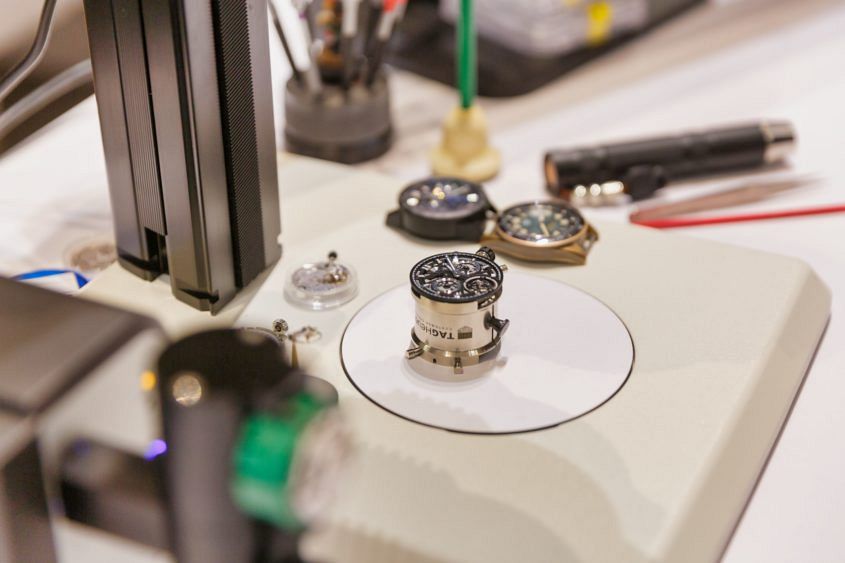 The attendees were then offered the opportunity to ask questions regarding the movements of both the Nanograph and Isograph, with Shalen patiently guiding us through the new technology developed by the brand in a live demonstration.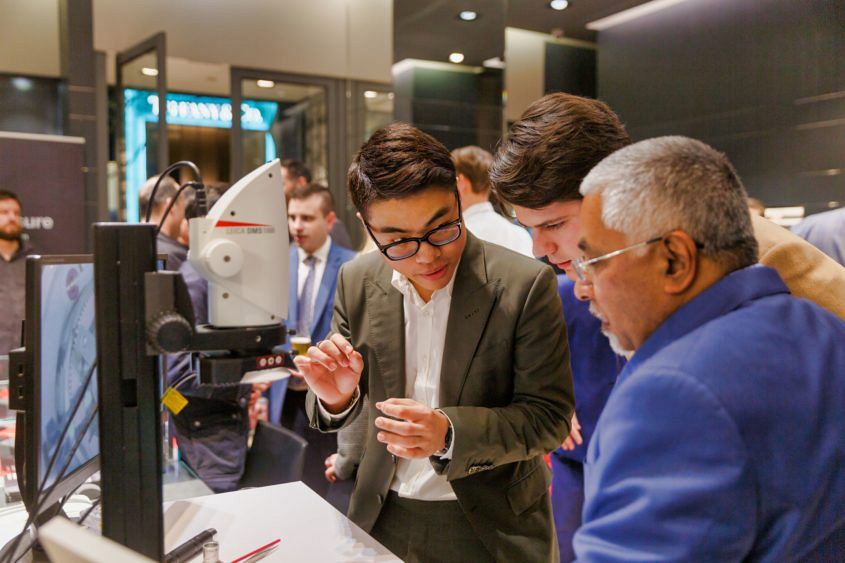 We'd like to thank Shalen Gokoolparsadh and the rest of the TAG Heuer team for such a fantastic night, as well as everyone who came along. If you'd like to be on the list for this sort of event in the future, make sure you sign up to our newsletter. 
[su_custom_gallery source="media: 52705,52708,52707,52712,52723,52714,52726,52711,52728,52727,52722,52724,52718,52717,52713,52709,52715,52716″ limit="30″ link="lightbox" target="blank" width="160″ height="210″ title="never"]