HANDS-ON: This Rado Golden Horse 1957 is one of the best watches of 2019
James Robinson
2019 has spawned a literal plethora of new watches for all us timekeeping enthusiasts out there in the horological ether to enjoy.
And while not all of them have been unmitigated successes *cough, cough*, the best watches of the year, in my opinion, have been the rather large assortment of reissue and homage pieces.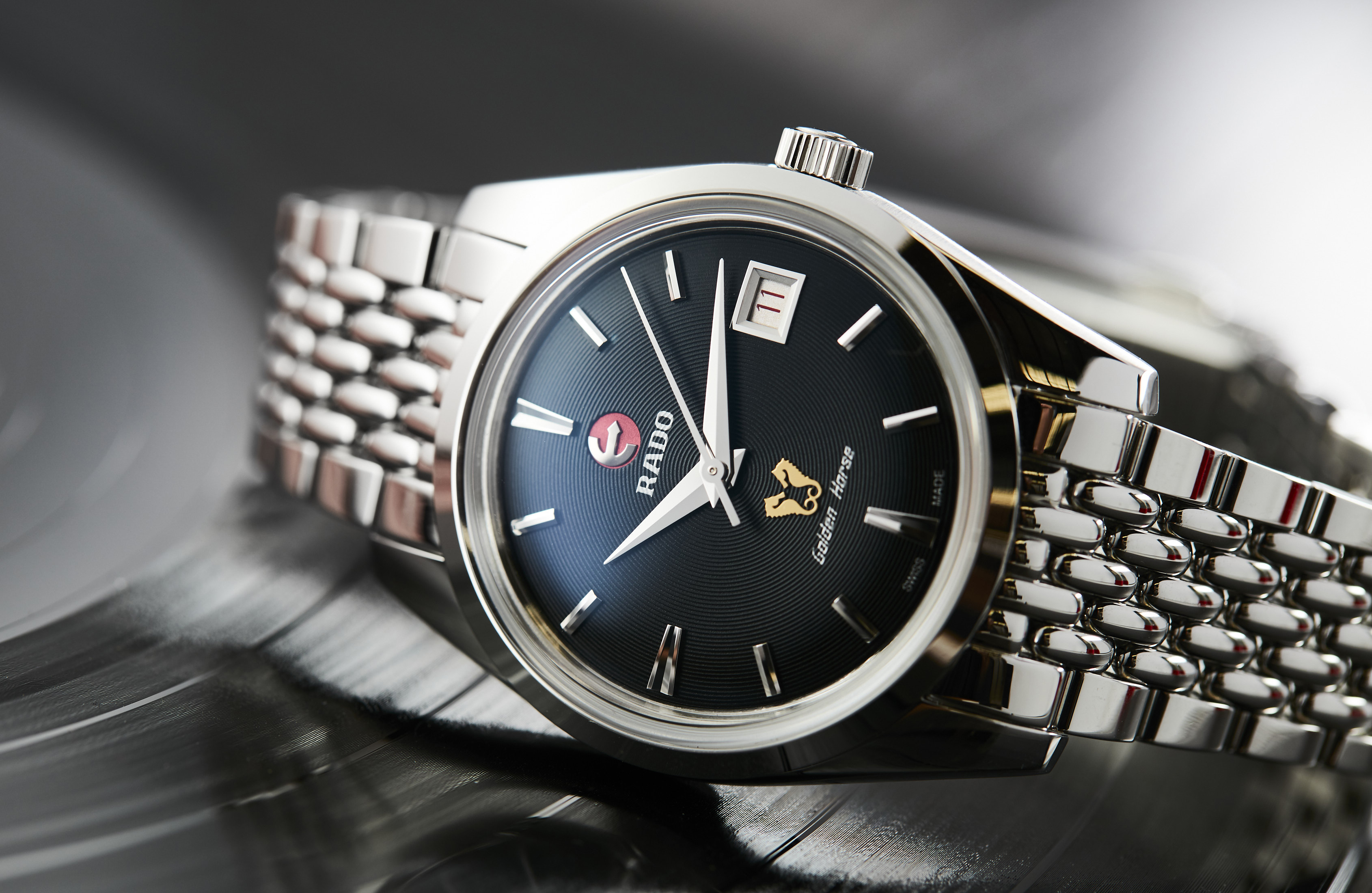 Chief among these new reinterpretations of classic watches is Rado's Golden Horse collection. First released in 1957, the Golden Horse represented a convincing interpretation of a go-anywhere, do-anything wristwatch that adhered to the fundamentals that make up a ubiquitous timepiece.
Reintroduced in early 2019, the new Golden Horse collection picks up where the original left off, and let me start by clearing something up from the get-go: there isn't a single bad model in the new Golden Horse Collection – they are all very impressive watches, especially when you consider the price point.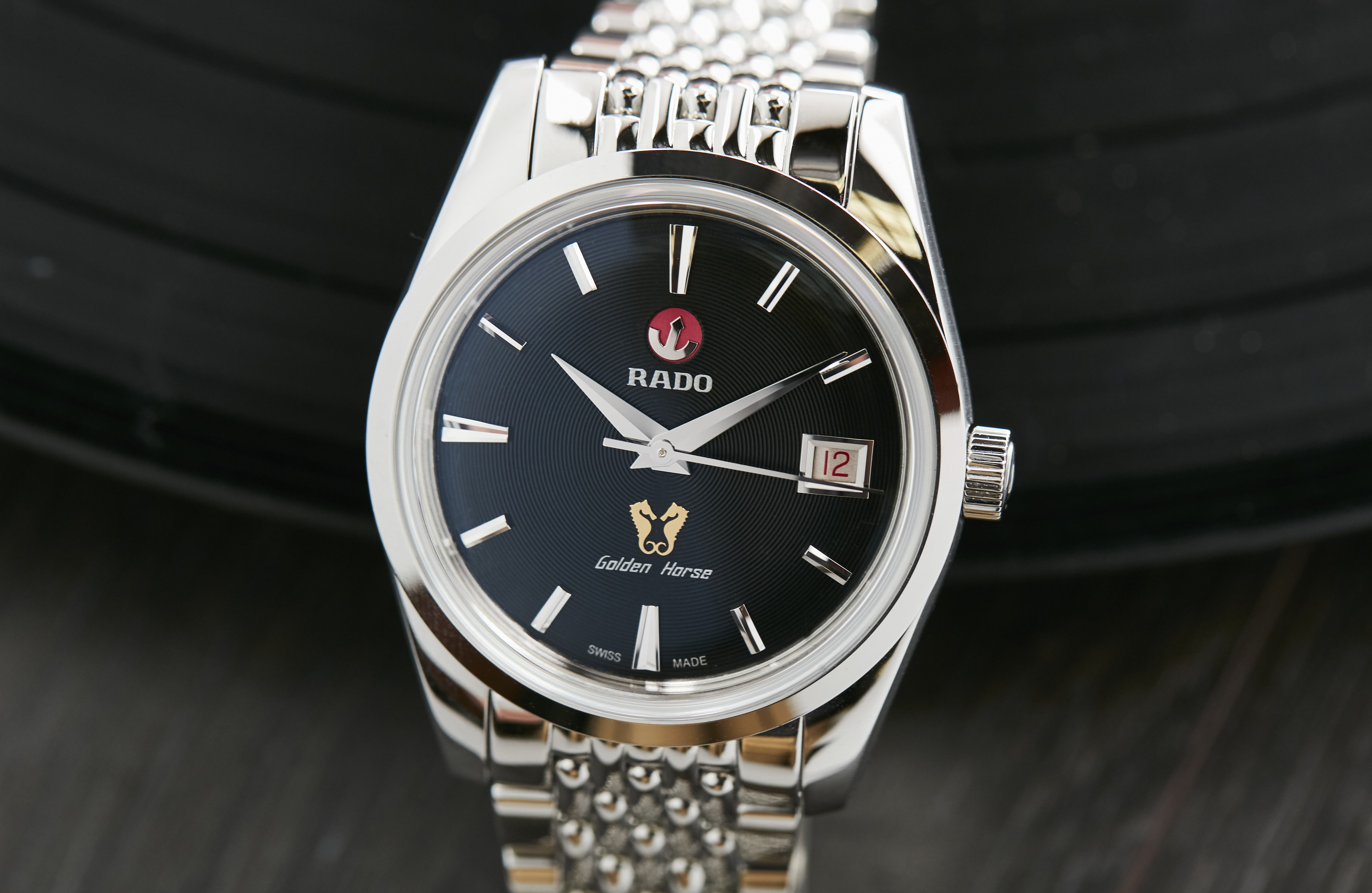 But, personally, anecdotally, this limited edition 1957 is the best new Golden Horse.
Sporting a highly polished 36.5mm stainless steel case that stays very true to the original watch's dimensions, this rarified timepiece is straight-up gorgeous.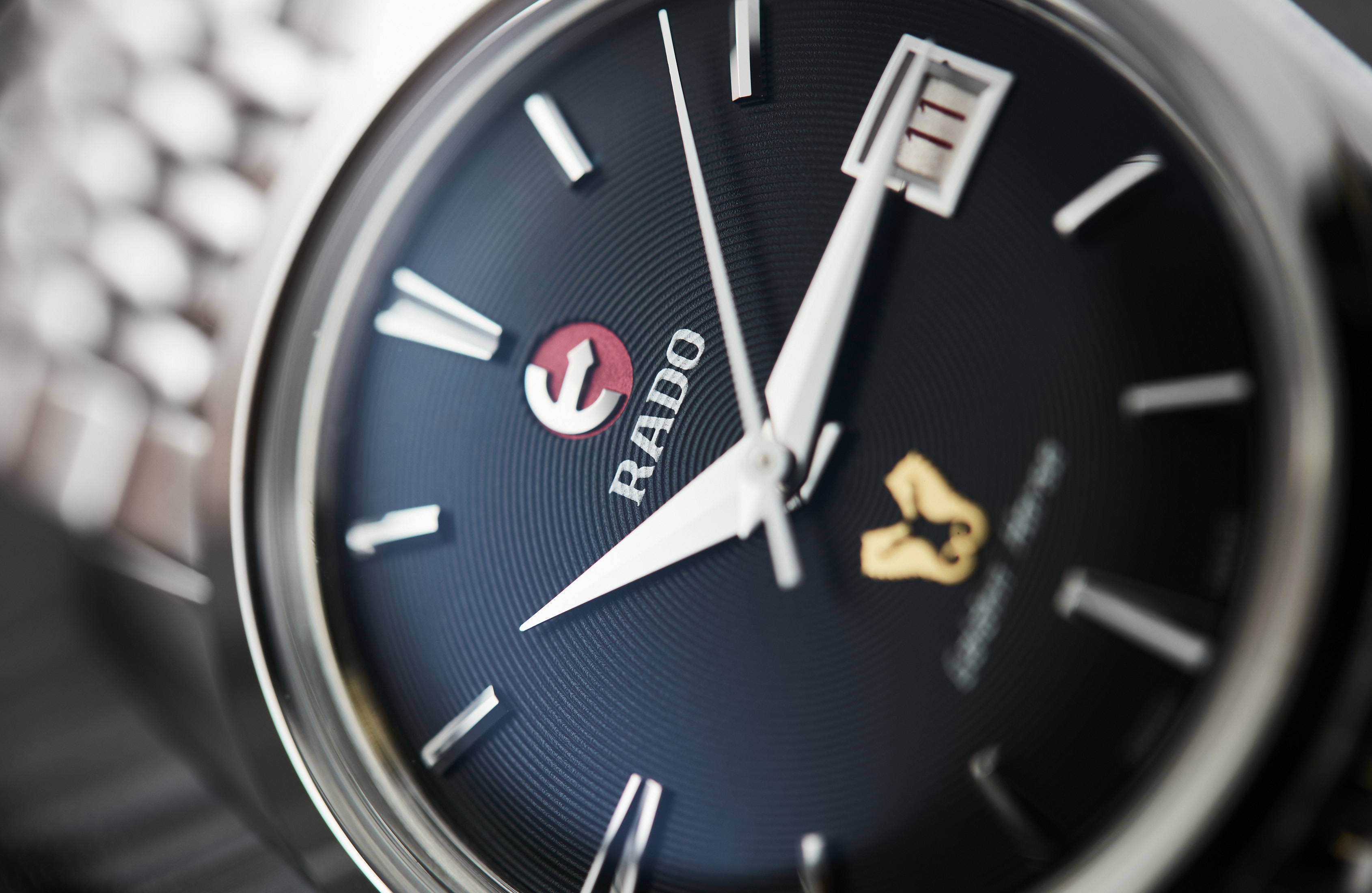 The concentrically patterned, shimmering glossy black dial is an utter joy, and the way it manages to elegantly dance when the light catches it just the right way is nothing short of spellbinding. The razor-sharp, dauphine-style handset also goes a long way to complementing the wonderful dial, as does the small Golden Horse logo, which is located at six o'clock.
Rado hasn't forgone technicality in favour of this handsome aesthetic, however, as the movement housed inside the faultlessly sized case is equally impressive. It's ETA's bulletproof Calibre C07, which features a staggering 80 hours of power reserve, self-winding and a level of reliability that most of its competitors could only dream of.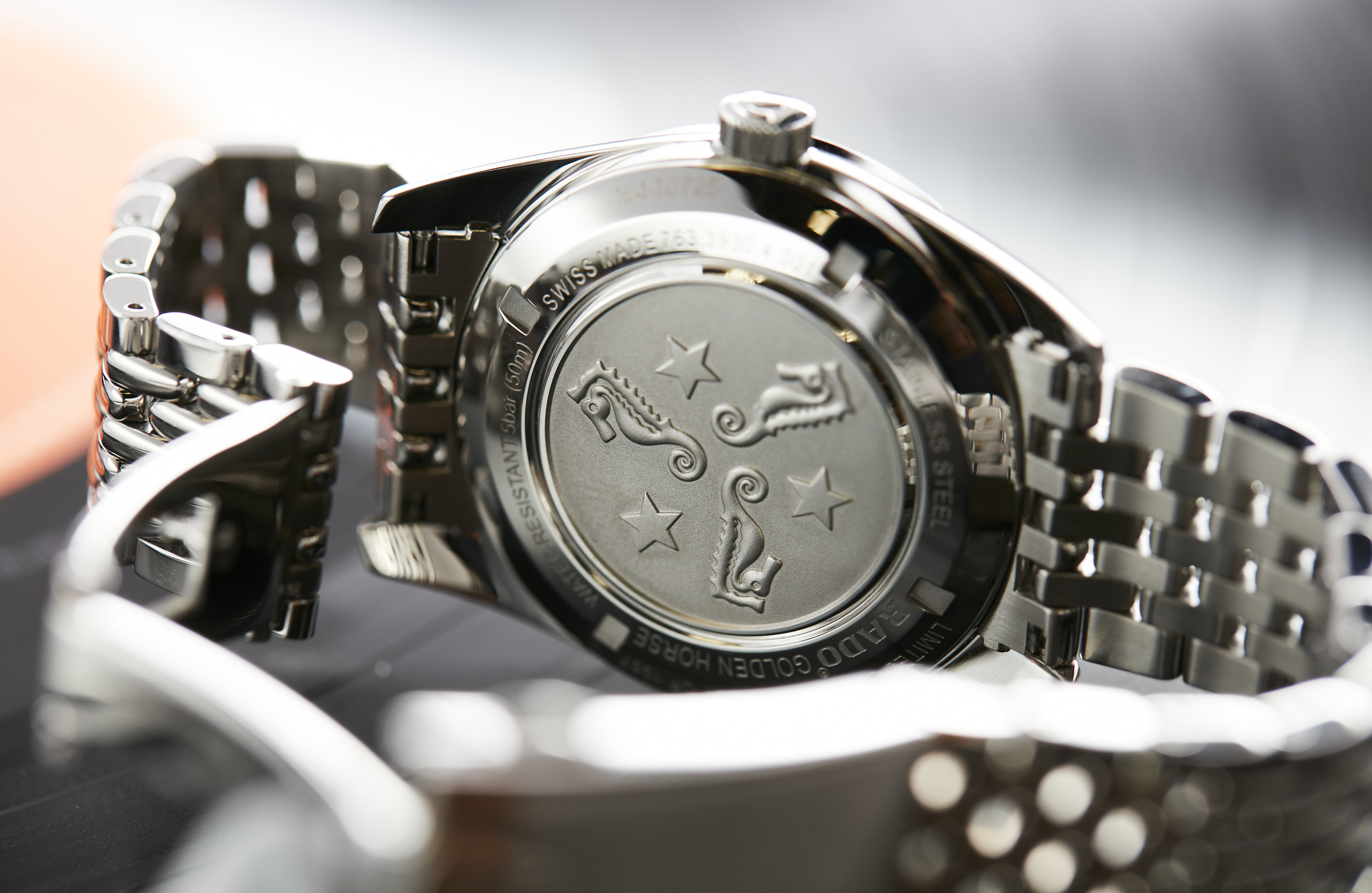 The knockout timepiece is paired to a stainless steel "beads of rice" style bracelet that is expertly judged and has the perfect amount of taper. It's surprisingly light, which some may equate with feeling cheap, but they'd be wrong, because it doesn't feel cheap or shoddy at all. What this lightness does do is provide a great amount of comfort – this might actually be the most comfortable watch I've worn this year.
Now, this all may sound a bit gushing, and I'll admit it without hesitation, this watch has won me over. But how could it not? It costs just $2625 AUD and it not only offers amazing visuals, but genuine technical prowess, real heritage and it's made by a stalwart of the watchmaking industry.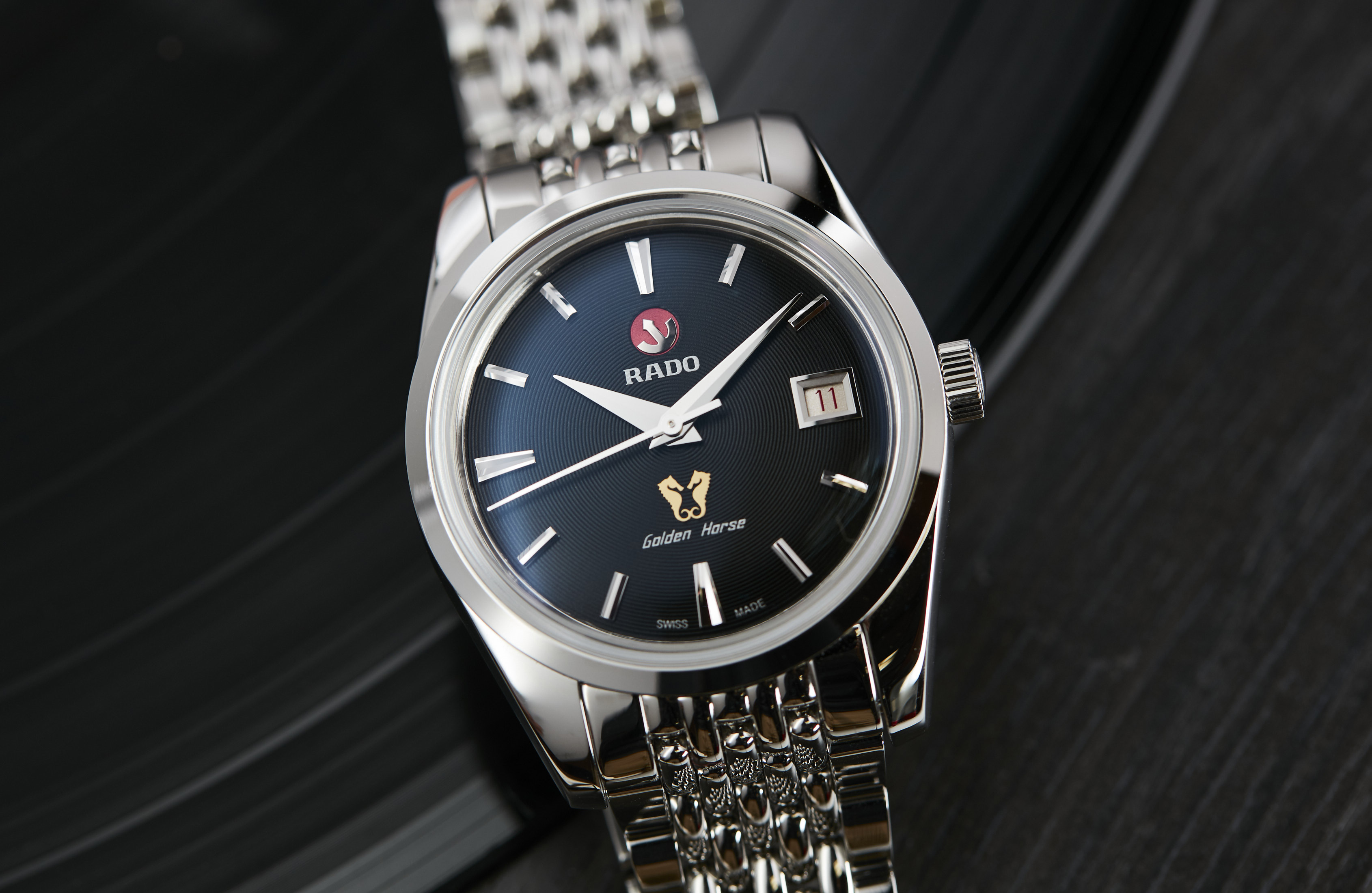 And from the moment I slid the Golden Horse 1957 over my hand and onto my wrist, it reminded me of another vintage watch I'd tried on recently – a '70s Rolex Datejust … and compliments don't come much bigger than that.
In fact, the only real criticism I can make is that it shouldn't be limited to just 1957 examples – it should be a flagship, a beacon for a brand that's forging a new and prosperous path into the future, thanks to looking into its own past.