Dialled in for speed – the Omega Speedmaster Racing Master Chronometer
Time+Tide
Editor's note: For some reason we can't quite place (one small step might have something to do with it though), we've got the Speedmaster on our mind. And while this Omega Speedmaster Racing Master Chronometer we first looked at in 2017 isn't particularly limited or hype-y, it's still a super hot version of THE chronograph …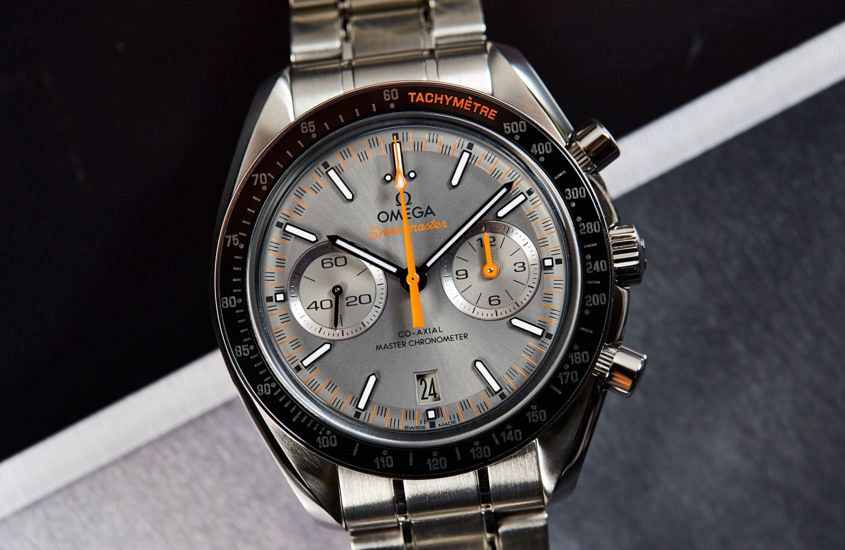 The case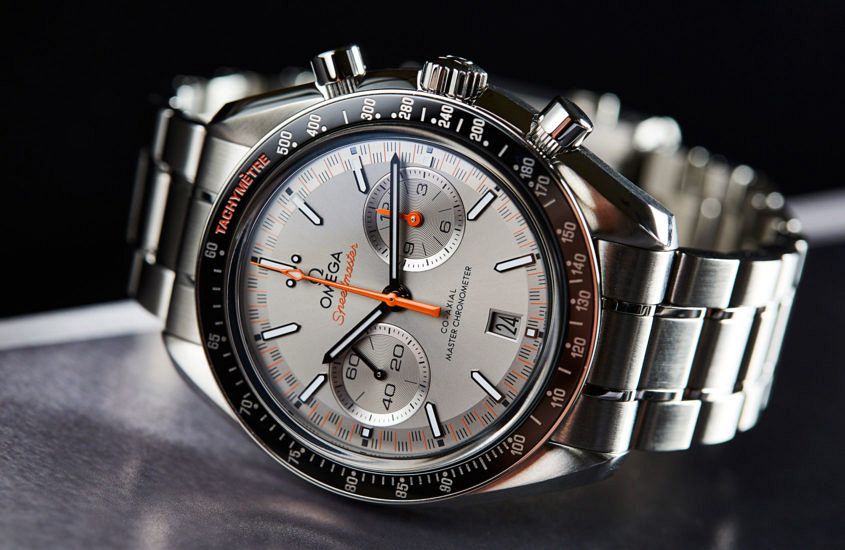 It's a Speedmaster, so no real surprises with the case. It looks and feels much like every other Speedmaster, except for its contemporary dimensions: it clocks in larger than your regular Speedy, at a not insubstantial 44.25mm wide, but it wears well, and sits comfortably on the wrist, thanks to a very reasonable sub-15mm height. The case is mostly brushed, with the exception of that sinuous polished line that stretches from lug-tip to lug-tip, adding an air of elegance to an otherwise utilitarian case.
The dial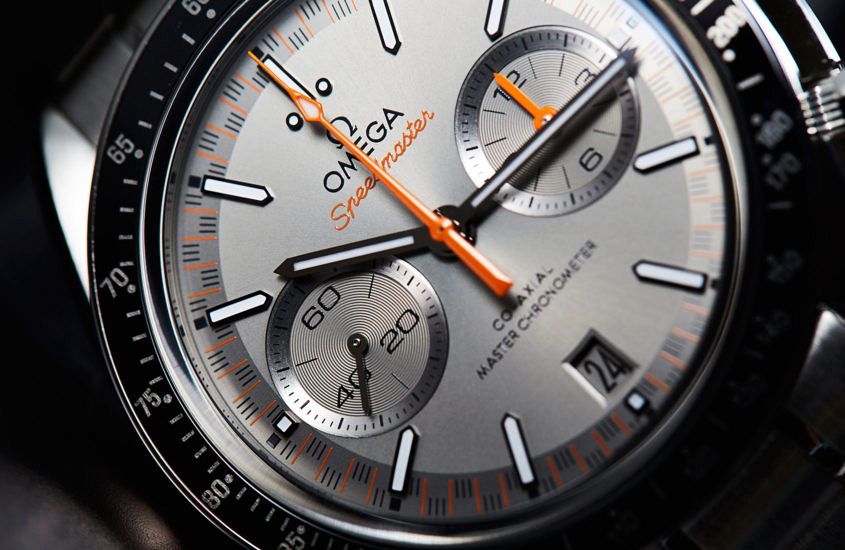 Speaking of elegance, this dial variation is by far the dandiest. The black we showed you earlier is an undeniable classic, and there's a white version, but this sunburst grey number is the real winner in my books. And not just because the grey is so mutable in the light. No, what really sets this dial apart is all that orange, as well as the crisp contrast provided by the luminous hands and hour markers. The staggered minute ring that gives the Speedmaster Racing its name has short black hash marks and longer orange ones, creating a slightly subtler and (to my mind) more interesting version than the black dial. Orange is one of those colours best used in moderation, which is exactly what Omega have exercised here.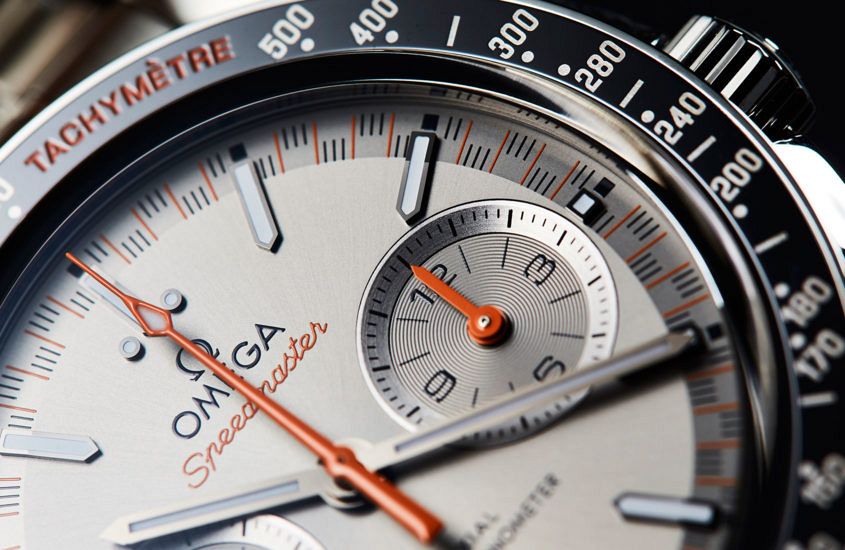 The movement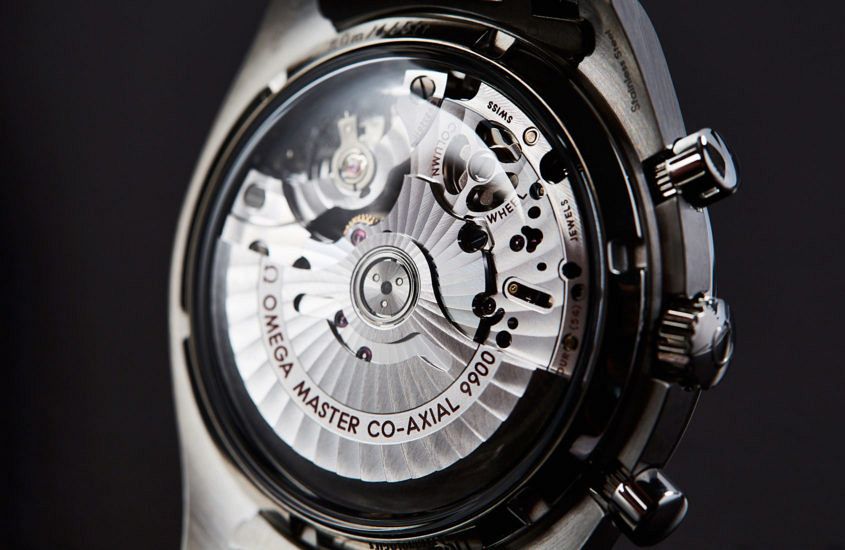 Much has been said (some of it by us) about how impressive Omega's METAS-certified Master Chronometer movements are. These movements, including this Calibre 9900, really are among the best, most advanced high-volume movements in the business right now, and one of Omega's greatest assets. Antimagnetic, 4Hz, strong power reserve, accurate. What's not to like?
The bracelet
Unsurprisingly, the Speedmaster Racing comes on a standard Speedmaster bracelet, brushed with those little flashes of polish. It's a much loved design, and I had precisely zero issues with it while it was on my wrist. It's also worth noting that there's a brown calf option, which is a more classic/casual look than the perforated straps offered on the other dial variants.
On the wrist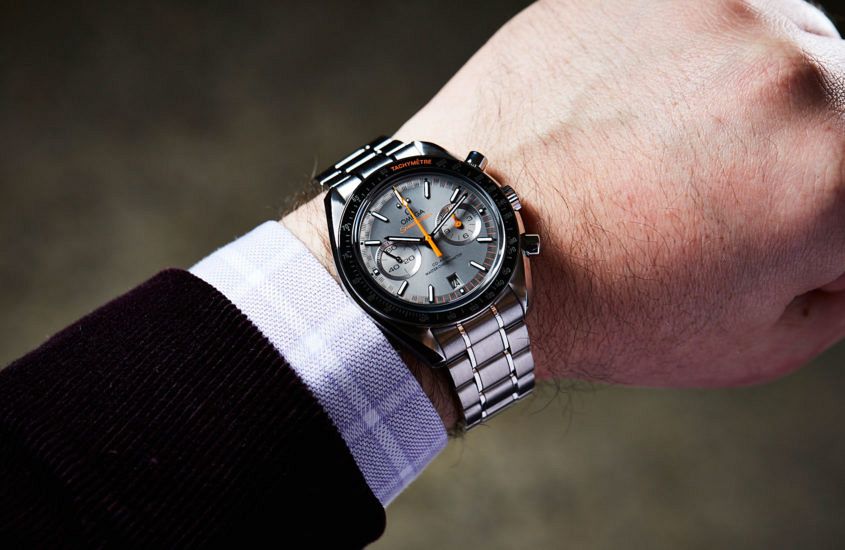 To me, Omega is all about making exceptional everyday watches. Outstanding in comfort and technical expertise, while still being the sort of watch most people would want to wear for a decade or so. It's not particularly quirky or groundbreaking in its design, but that's what makes it great.
The verdict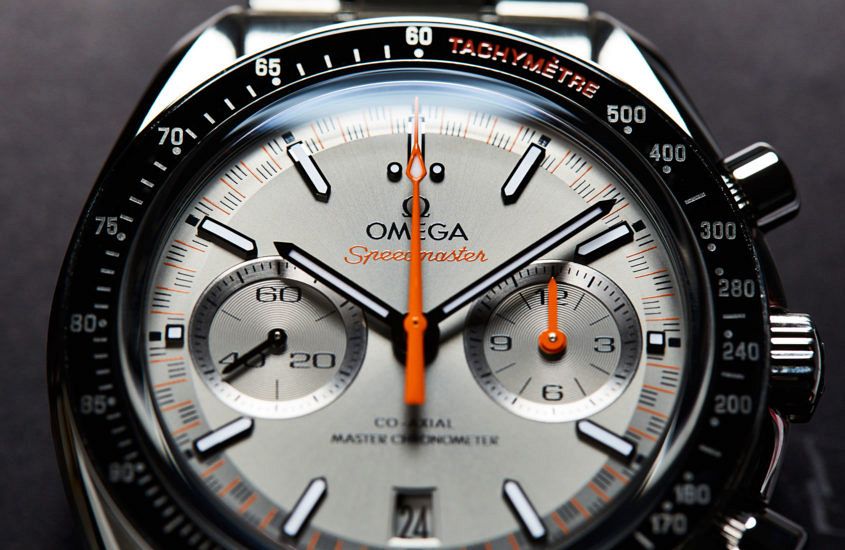 The Speedmaster is so ubiquitous, and new versions and limited editions are an unavoidable fact of life in watchland, that the possibility of Speedy fatigue is very real. But somehow the versatility of the design manages to stay consistently relevant. And so the Speedmaster Racing is a smart, stylish sports timer that I'd happily have on my wrist.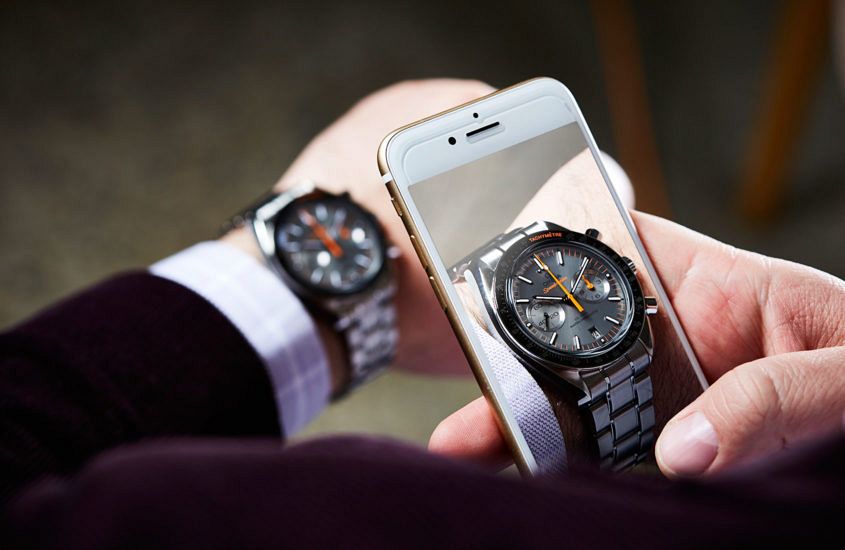 Talking Point:
Did you know the first 'racing' dial Speedmaster was released in 1968?
Who's it for:
Speedy fans who want something a little out of the ordinary.
What would we change:
Honestly, it's hard to find too much fault with this watch, and if there's an element that doesn't work for you, there will be another Speedmaster that's more your style. Having said that, shave a millimetre or two off the case and I'd be a happy man.
Omega Speedmaster Racing Master Chronometer Australian pricing
The Omega Speedmaster Racing Master Chronometer, on steel, $11,450