Has any one watch had more of an immediate effect on its audience than the Omega Seamasters featured in James Bond films? Seriously … almost every single time we talk to anyone about their SMP, invariably 007 is hurled into the equation. It's got to be one of the smartest pieces of marketing since, well, since Omega handed out their Speedmaster to Neil Armstrong, Michael Collins and Buzz Aldrin. Anyway, at one point or another, quite a few of the people reading this will have owned an SMP – they are just that iconic. Fewer people, however, have offloaded their Seamaster, only to be stricken by a massive case of buyer's remorse and promptly bought another. But that's exactly what Andreas did, and this is his story.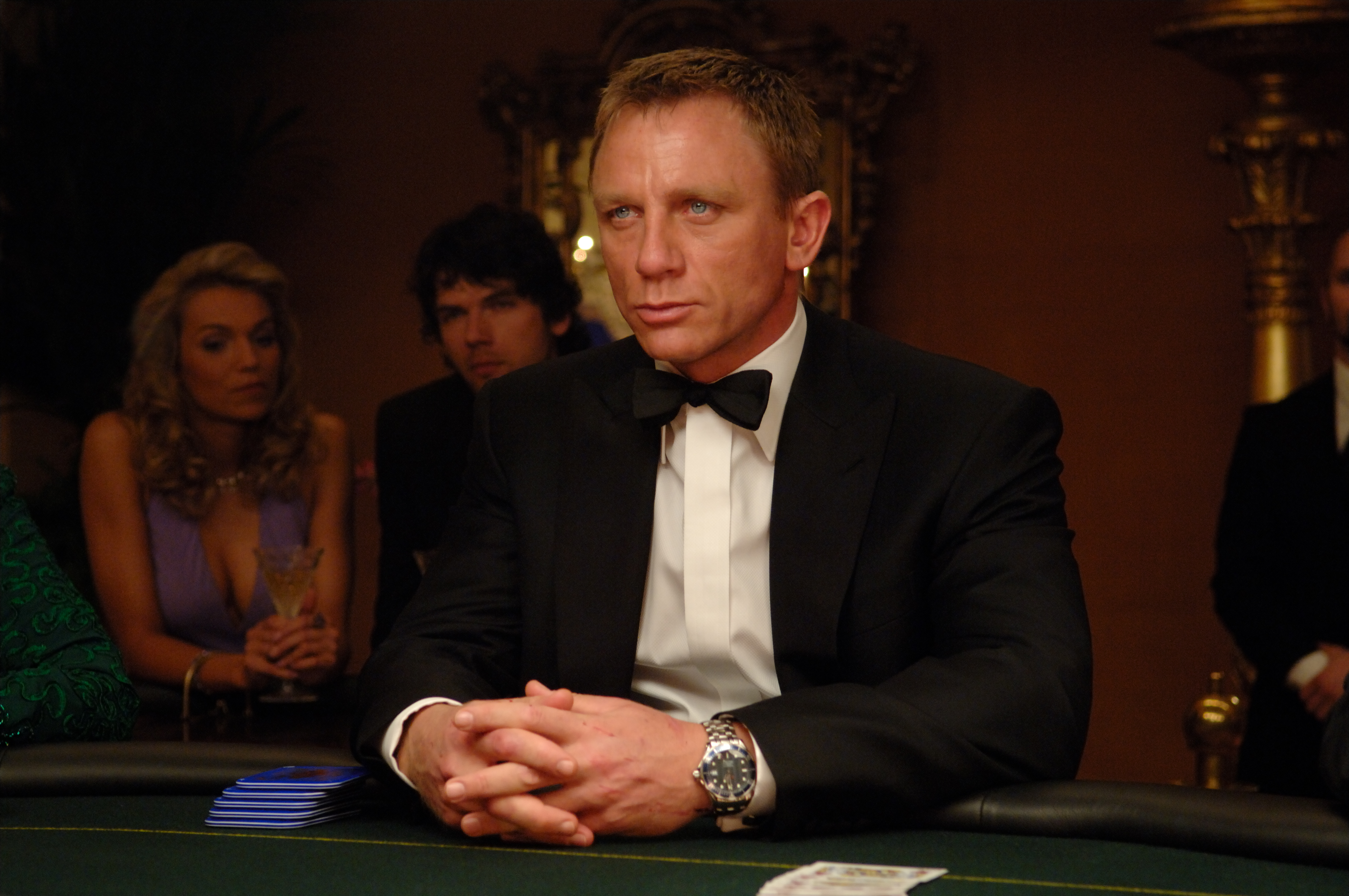 What made you choose your watch?
When I was in high school, Casino Royale had just come out and I saw the advertisement and thought, "I'm going to buy that watch." But when I went to the Omega Boutique, they told me that Craig was wearing the new co-axial, not the old SMP, because it was being discontinued. So I said, "Can I get the old one instead?"
When did you purchase it?
This was back in 2006, but that was my first Seamaster Professional; this one on my wrist is actually my second.
What happened to your first one?
So, the one that I bought for new after seeing the Casino Royale poster, I had to let it go, and then almost immediately I started beating myself up about it.
Straight away, I started trying to track down another example, and then I found this one in the Netherlands. It was exactly the same spec as mine and the condition was good, so I had to have it.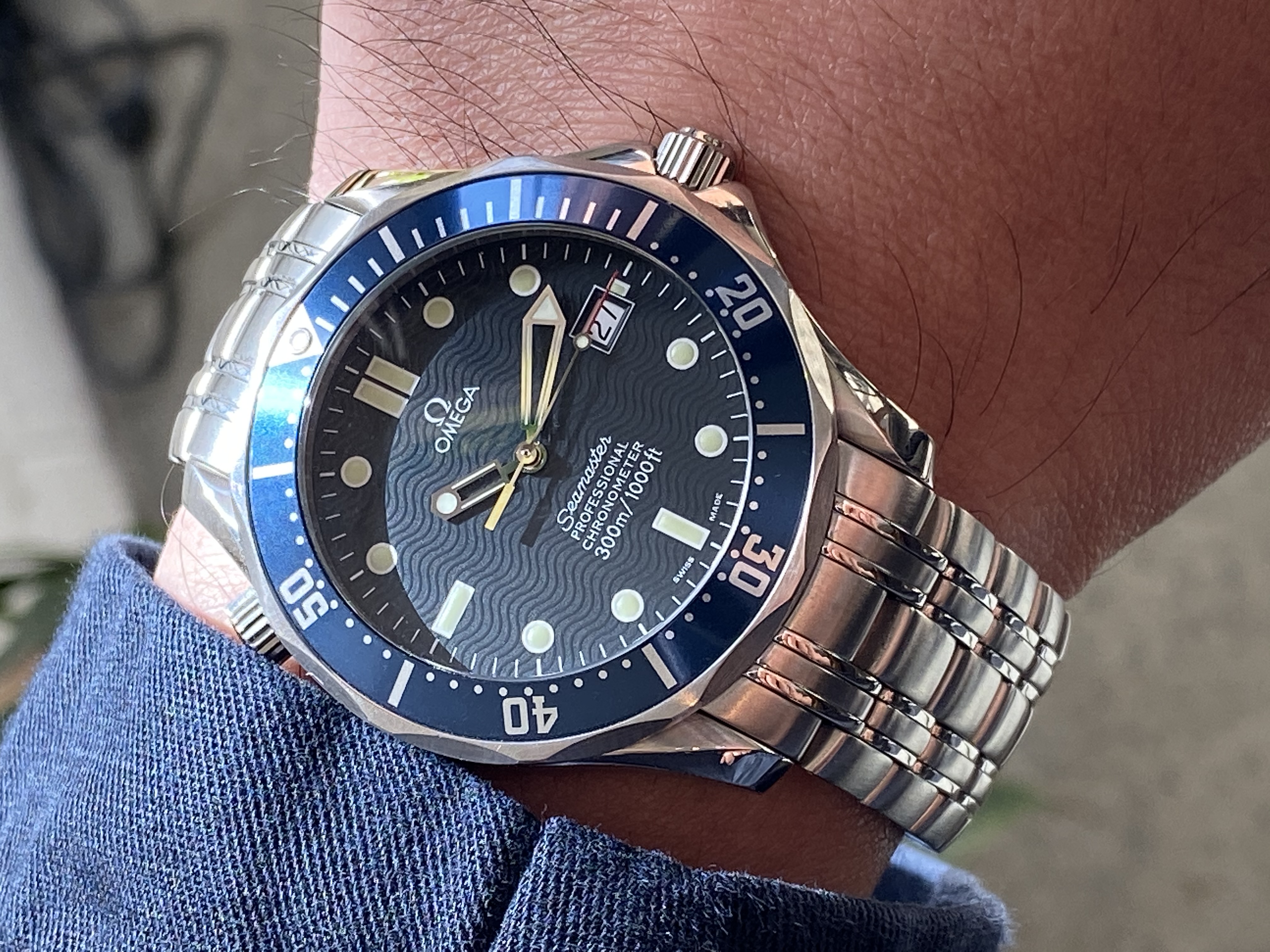 What made you want the Omega back?
Memories and nostalgia – that first Seamaster meant so much to me, and when I bought this one, the seller told me that it was actually three years older than mine, and was a 2003 model. This was an important year in my life, as it was the first time I came to Australia, so it's got a lot of sentimental value to me, and I could never sell it. This one is staying with me.
What else have you got in your collection?
I have a few Seikos and an old TAG Heuer Formula 1 that I really like.
What details on your Omega do you like?
Well it's a conversation starter, and I really like the helium release valve. And I love the wave-patterned blue dial, which of course Omega is now making again with their new SMP. The red tip of the second hand is also great.