From Boyz II Men to Backstreet Boys – watch spotting in Netflix's "This Is Pop"
Time+Tide
"Ten, nine, eight, seven, six, five, four, three, two, one (wristwatches fellas)…" With its recognisable intro, Netflix's original docuseries, This Is Pop, takes off and guides you through some of the biggest moments in pop history. From the explosion of Boyz II Men and their addictive harmonies, to the music festivals that defined a generation, This Is Pop examines how pop music influenced a range of genres, defining a path for success for multiple groups, bands and singers. Along the way, there's a wealth of watch-spotting opportunities too.
This Is Pop is divided into eight parts with the series jumping back and forth between decades and genres. In one episode, there is a focus on Sweden's remarkable track record for pumping out amazing producers. In another, the success of Lil Nas X and Old Town Road has country music fans questioning what is country. Overall, the series is a must watch for any music fan who ever catches themselves whistling along to the radio.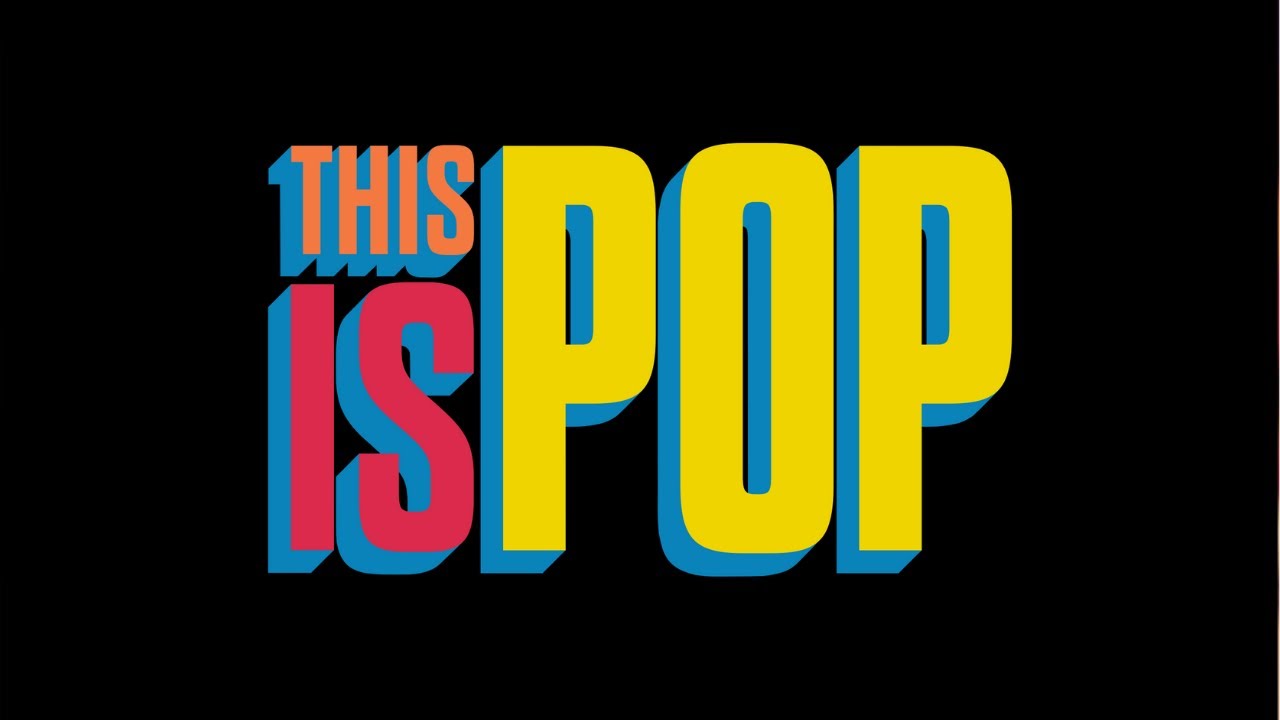 Nevertheless, you're on a website about watches and we all know timepieces and music are a match made in diamond-encrusted heaven. In that respect, This Is Pop does not disappoint.
Let's start off with Boyz II Men. The group is featured in the first episode of the series and you can immediately spot The Crown on the wrist of members Shawn Stockman and Nathan Morris. Shawn, who has been making the watch media rounds, seems to be wearing a black dial Rolex Daytona (my money is on the 116500), despite the fact that in interviews he's also mentioned having a white dial Daytona in his collection. Did he make a trade or double up on a yin and yang pair?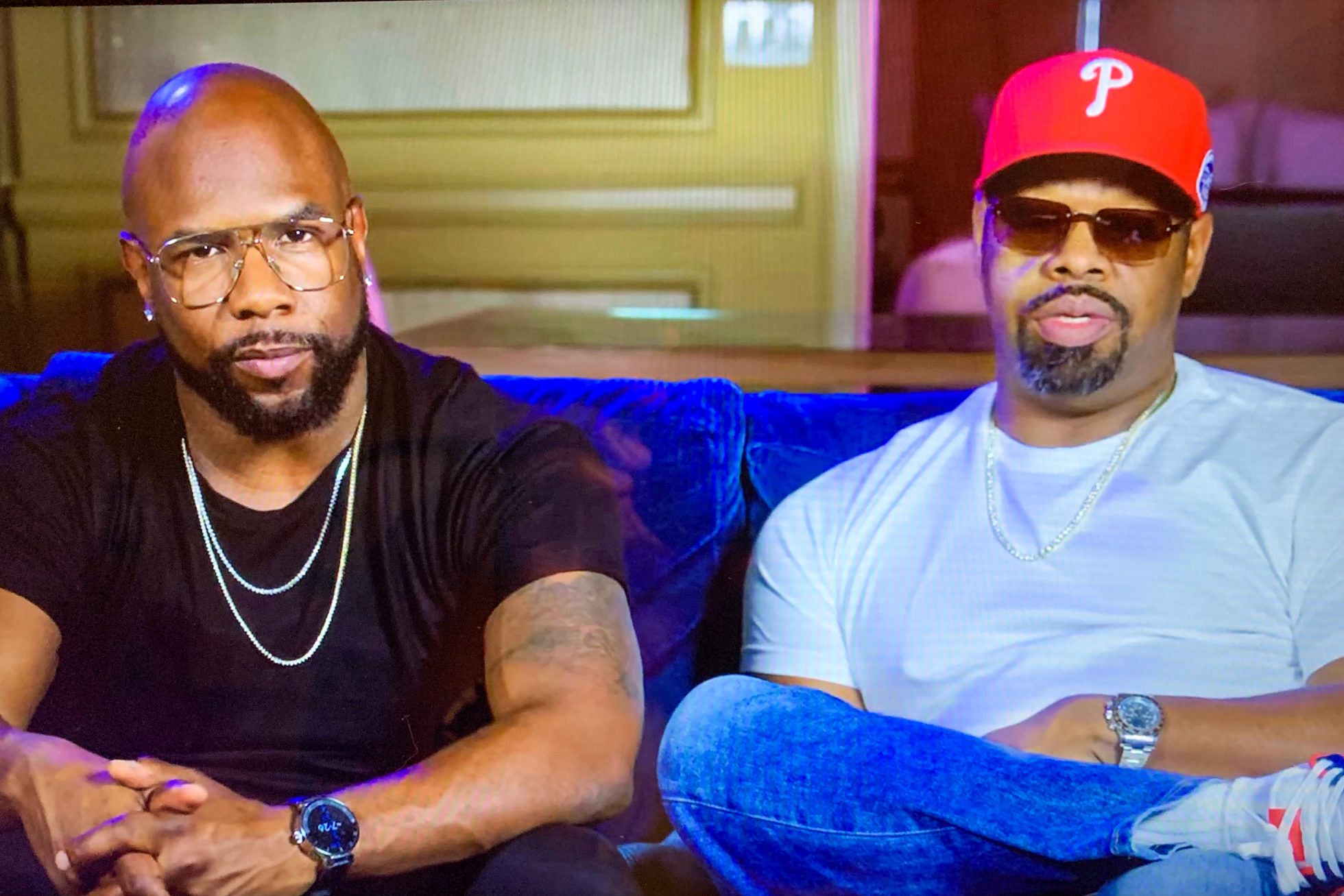 Nathan also seems to be wearing a Rolex Daytona. In the close ups I've examined (apologies to my wife who had to sit through multiple pauses), the dial on his has a light blue appearance with what comes off as a brown bezel. This could only mean that Nathan has gone for timepiece top billing with the platinum 116506.
Not bad Mr. Morris. Not bad at all.
The next crown that I spied with my little eye was on the wrist of Mr. Autotune himself, T-Pain. He double wrists throughout most of his interview. On the right, he wears an Apple Watch but on the left is one of the two Rolex Datejusts you'll routinely find him wearing. This one looks like the Everose Gold, diamond bezel, two-toned version, with pink mother of pearl dial.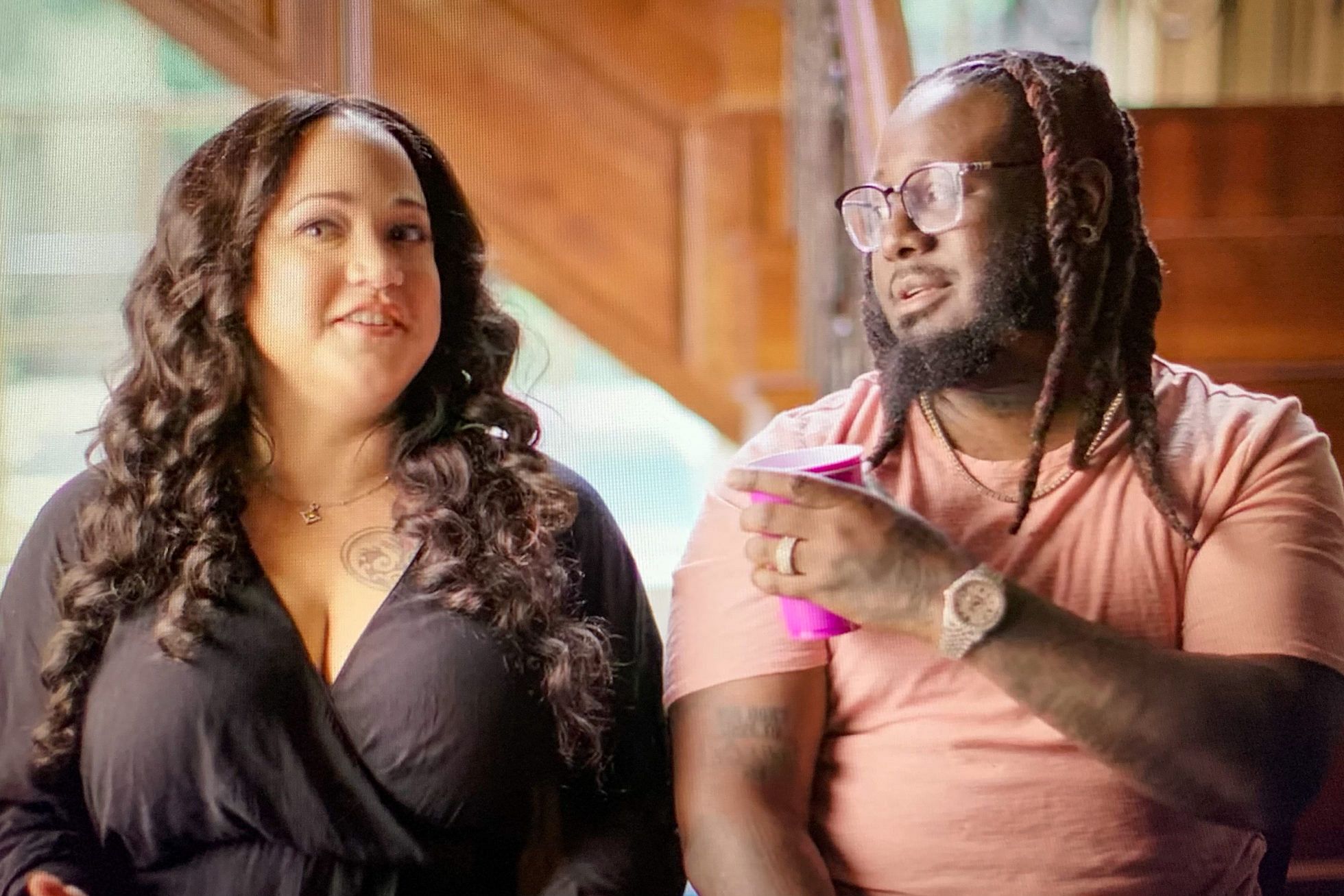 In the episode discussing Sweden's early pop music scene, it was hard to miss the Audemars Piguet Royal Oak Offshore Chronograph that Ulf Ekberg from the group Ace of Base (known for their huge hit All That She Wants) was wearing. The watch has such a commanding presence and highly noticeable design, that it can be recognised within the first few seconds Ulf graces the screen. He seems to be wearing a black dial version on bracelet and past press pics show the watch has been in his collection for years.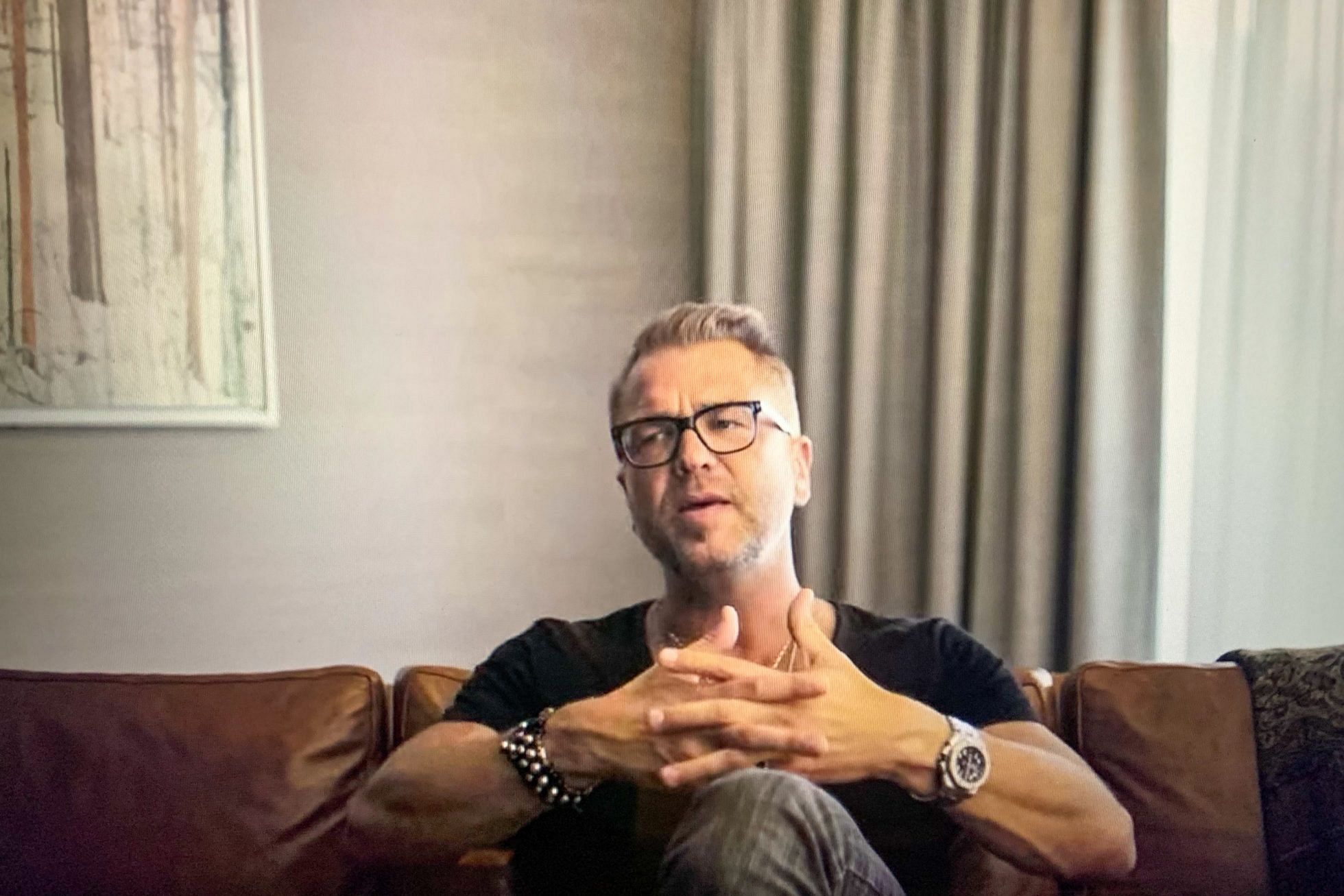 Yet, of all the watches that caught my attention, the timepiece on Backstreet Boy Brian Littrell's wrist definitely stood out. Though it seems to be a watch he has been pictured wearing often, it took a bit of research before I could find the brand and model: a two tone, Tag Heuer Aquaracer Automatic Chronograph. An Instagram post of his from 2019 shows that he has gone ahead and got the watch bust down, with most stainless-steel surfaces getting the diamond treatment.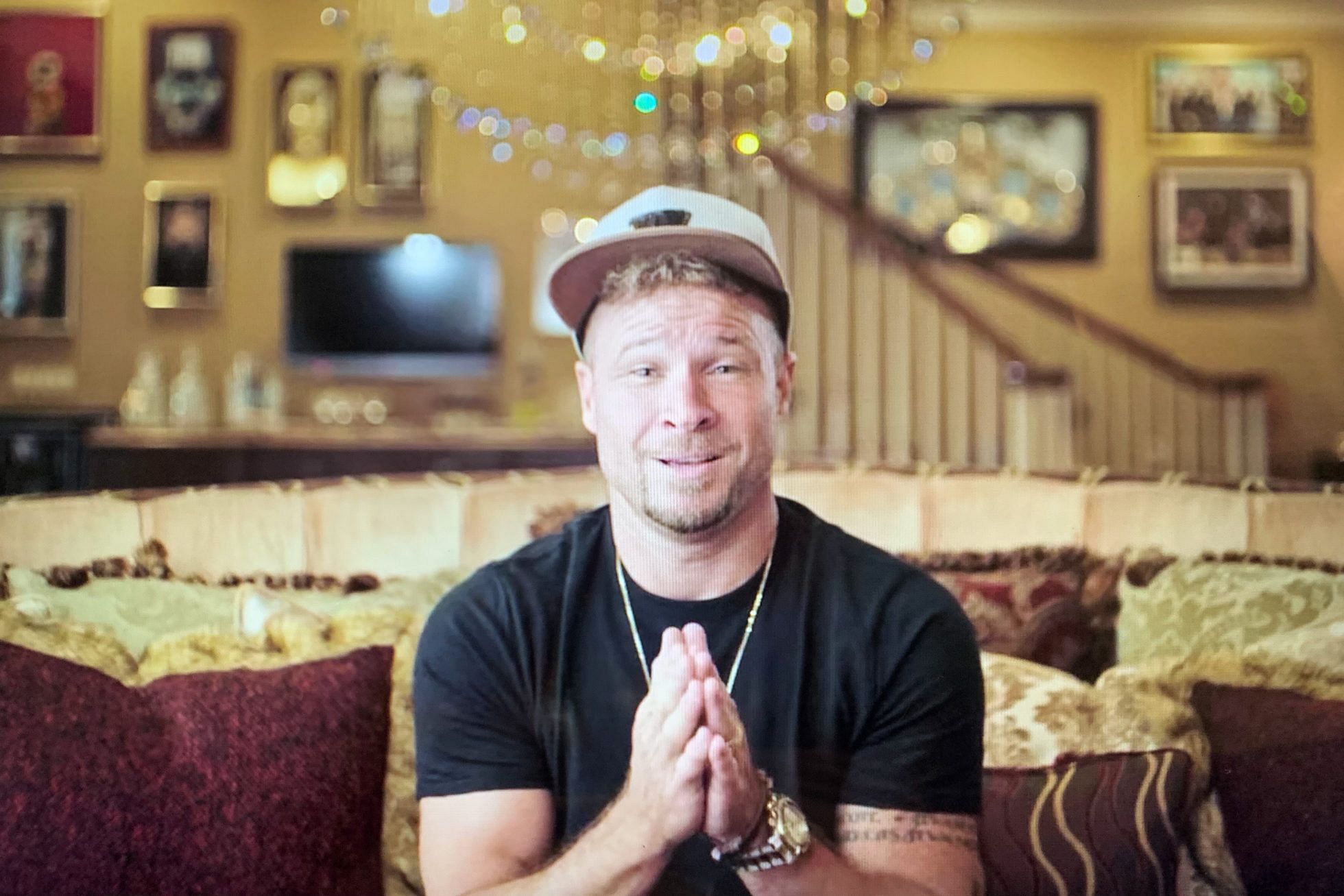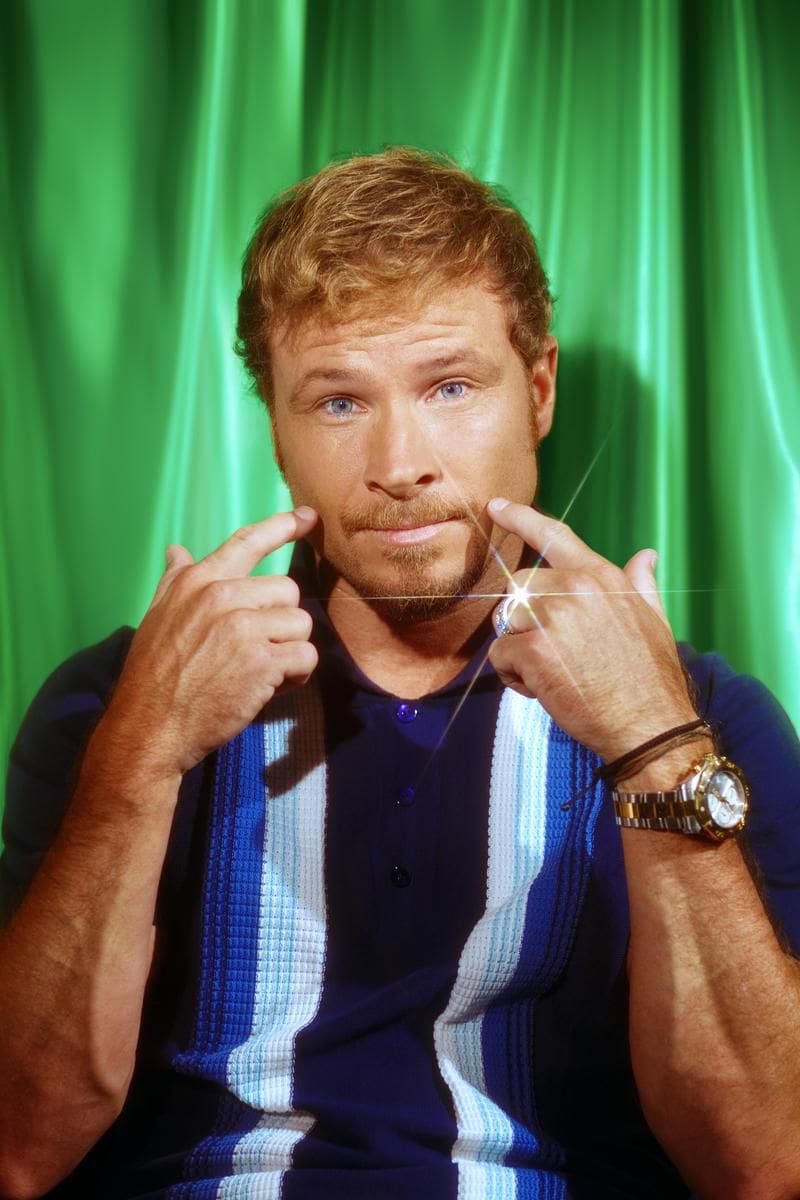 This Is Pop provided a good amount of nostalgia for this 80s baby author. I constantly found myself singing along to songs that could easily make the soundtrack of my life. As for the watches? There is plenty of inspiration there, too. Even if you haven't gone multi-platinum yet.