This is the strangest feeling Friday in a very long time. For starters, I associate Friday with relaxing, with kicking back and maybe getting away. Hitting the road and heading out to the beach, for example. Considering I've just returned from 48 hours in one of the most pristine islands and beaches in the world with Vacheron Constantin, it has more of a weekend's over, back to reality vibe.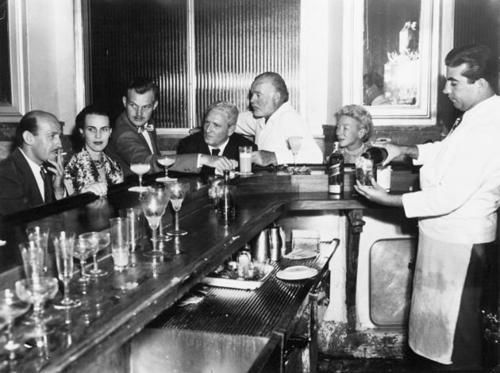 Felix, on the other hand, is still well and truly ensconced on his island home – he's in Japan embedded with Seiko, studying organisational charts and dust particles by the looks of social media? He's also being sorely tempted by boutique-only Seiko models the rest of the world hasn't even heard about. Given our blissful isolation, this week's wind down has a distinctly tropical flavour – so serve with a passionfruit daiquiri and freshly sliced mango.
What happened
Patek fans – and PP brand competitors – that had been holding their breath since January could finally exhale… the 40th Anniversary Nautilus emerged (in the strangest of places, GQ magazine), big, blue and boldly engraved.
Bouquets and brickbats were immediately flying on social media. In the following comment storm on our Instagram @tourbillon001 called it as a fake…
@tourbillon001 disagreed, tipping that at 49mm it will not sell out
@martinissing our go-to Omega man gently reminded the group of certain brands 'lug to lug' measurements…
@benjaminlaukis let his eyes do the assessment and judged it as more than 44mm, the debate continues…. Meanwhile, @calibre11 just plain likes the dial, loves it in fact.
What mattered
What mattered, and this may be too personal, is that pretty much everyone in my life has, as of this week just gone, stopped believing that I ever 'work'. This has severe implications for my home life. "I have to go XXXX for work" has worn pretty thin in the past, especially with all the video evidence of our travels, but this last few days was the palm frond that broke the camel's back. And all because I was a good dad / husband / mate and sent back some videos of the team hard at work.
Putting that aside, beaches, nature, seabirds and interchangeable straps suddenly mattered a whole lot. We don't want to give too much away, but if you're ever given the chance to road-test a range of watches named 'Overseas' with some, ah, exotic locations on the dial of the Worldtimer (an admittedly rare and specific mission), aim high.
I suspect Felix may face the same questions. His delight, at discovering screens that act as air filters, was barely concealed in one of his many posts from the Seiko factory in Japan. He may be 'working' but he's not hating it. Not by a long shot. No dust particles on this guy.
Another fact of serious note is that our 2016 reader survey closed. Stay tuned for the winner of either the Oris Divers 65 Carl Brashear, or Steel Divers 65 42mm!
The week in numbers
1000: The maximum number of dust particles per square metre at the Grand Seiko Spring Drive assembly station
70,000: The number of rats on Lord Howe Island currently. They are one of the very last remaining introduced species on the island and have made extinct up to five bird species.
0: The number of rats that will remain if a giant extermination is to take place this year.
1: The number of respondents to our survey from Antarctica. HOW COOL IS THAT.
2792: The number of respondents to the survey, well over double the number from last year – thank you all, in the words of Jerry Maguire himself, you complete us!