Customised Watches: Watchmaking Crime or Horologically Sublime?
Time+Tide
The debate about customised watches after they have left the factory is one that has been raging for generations. Is personalising your watch a laudable expression of individuality? Or is it a crass bastardisation of the very art of watchmaking? Here, Nick Kenyon and James Robinson tackle the debate head on.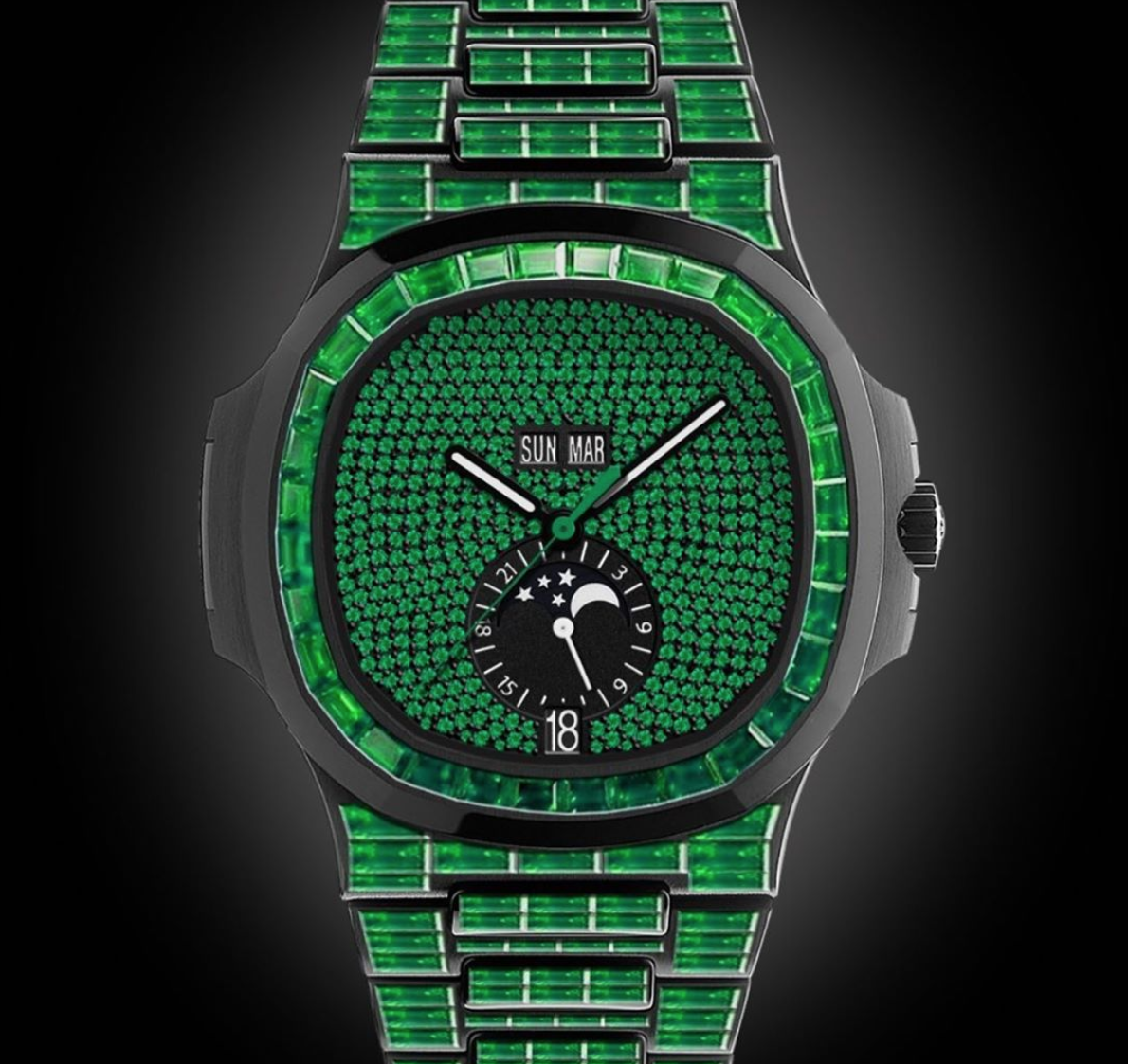 Nick Kenyon – The For Argument
One of the reasons that I am both appreciative and incredibly lucky to have been born in Australia is there is the freedom to pretty much do whatever you want, so long as you aren't hurting or defaming anyone else in the process. I'm able to express myself however I choose, whether that's in the way I dress, the things I do, or the things that I say. These exact principles should also apply to the world of watch collecting.
If someone decides to modify their new watch, it has absolutely nothing to do with anyone else other than them and their watchmaker. After all, there are innumerable reasons that a person might be interested in the world of watches, including their sense of style and how they present themselves to the world. If they decide to DLC-coat their watch or cover it in gemstones because of how they want to look in the eyes of others, it's their freedom to do so.
Those who dislike any modification may disagree with a particular aesthetic decision. But anyone making a moral claim that such personalisation is sacrilegious needs to ask themselves one question: Why do I care so much about someone else's watch? Like, just relax a bit. I'm obviously very passionate about watches, but I remind myself when a new reference is released that we aren't curing cancer or digging water wells. Don't get so worked up about what other people are doing, especially when it's something you don't like. Trust me, your shrink will thank me.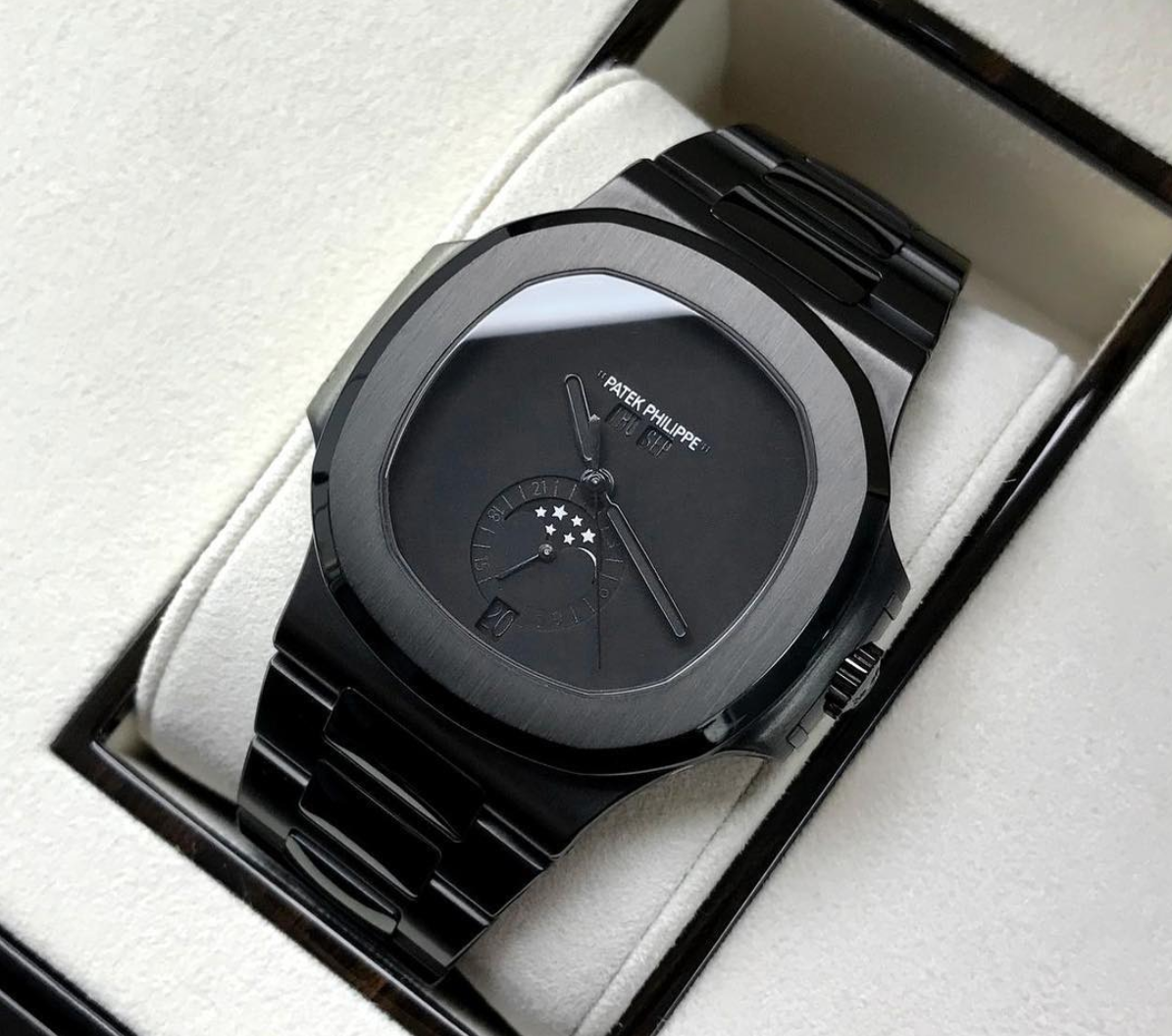 James Robinson – The Against Argument
The aftermarket modification of watches is unquestionably a crime. Nothing screams narcissism louder than, more often than not, some spoiled brat with more money than sense thinking that he can make a watch look better than a watchmaker and their design team. Marques like Rolex, Patek Philippe and Audemars Piguet spend millions of dollars on research, development and design to create a final, cohesive package. And then some chancer from London or Miami comes along, takes a quick look and says, "Nah, I can do better than that." The net result is always a steaming pile of excrement.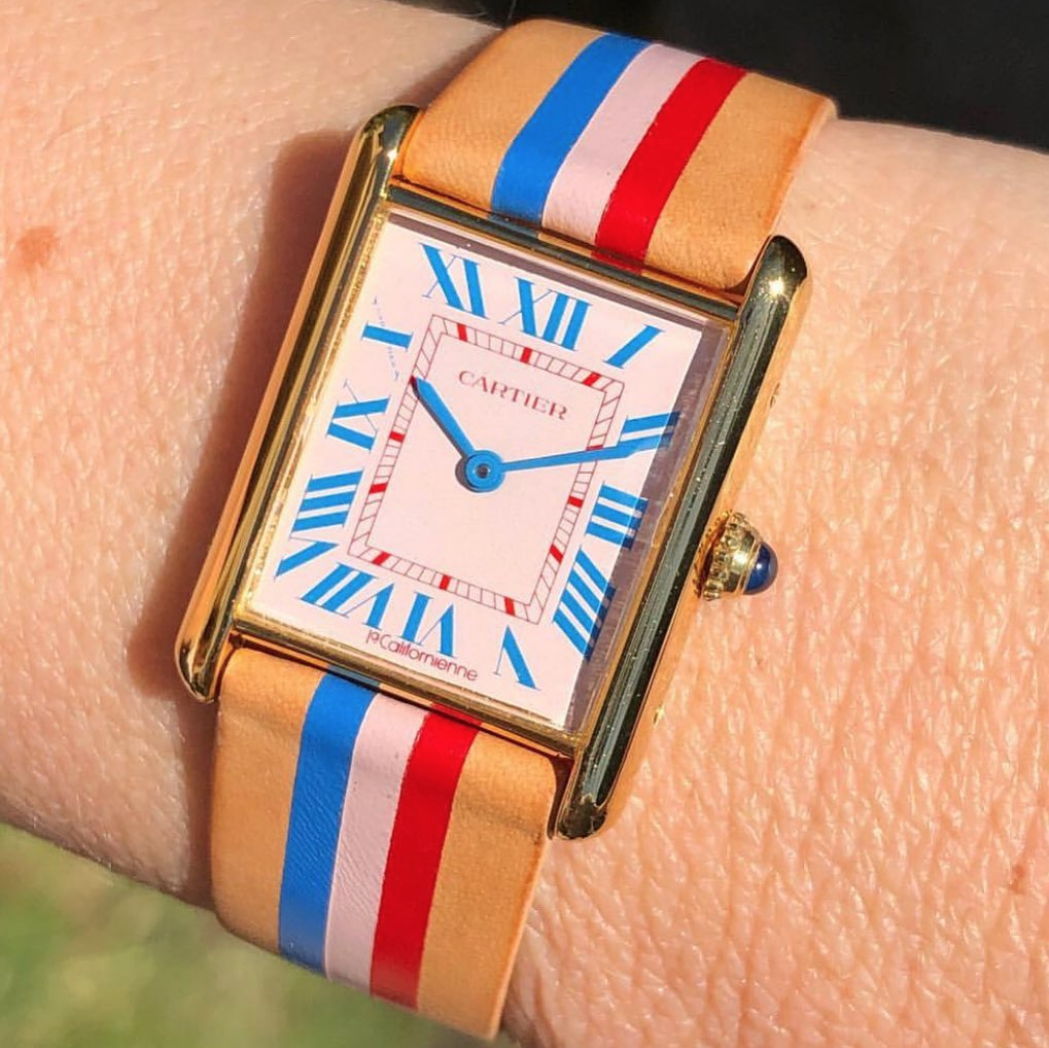 I once worked for an authorised dealer of Patek Philippe, and one day, a young gent came in to report a problem with his 5711/1A. The problem was that he had taken the watch to a prominent aftermarket watch modifier, who had given the timepiece a full DLC coating, and subsequently the coating had started to degrade. It looked absolutely sacrilegious. I could not believe that this guy had PAID someone thousands of dollars to essentially destroy what many consider to be one of the ultimate grail watches. Anyway, the Nautilus had to be sent away for assessment, and when the report from the PP watchmaker came back, it stated that the watch would "never be the same again".
The salient takeaway from this anecdote: DO NOT MODIFY YOUR WATCH!