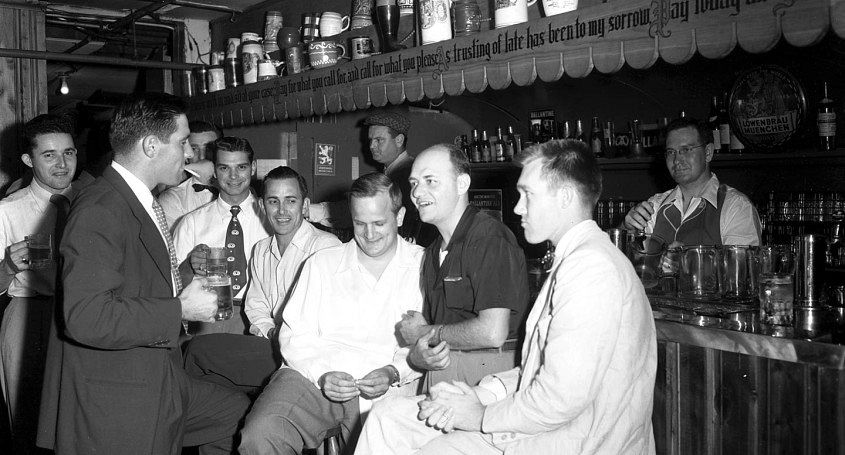 It's Friday, so turn that frown upside down and and grab yourself a drink. This week we've been thinking about that part of the watch we spend the most time looking at – the dial. So turn it up to 11 and get ready for the special dial edition of the Wind Down.
Most out-of-this-world dial
This was a close one. The top contenders were the new Omega GSOTM Meteorite and the Jaeger-LeCoultre Master Calendar Meteorite. In the end we had to give it to JLC, as the pared-back design shows the space rock in its best possible light.
Best festive dial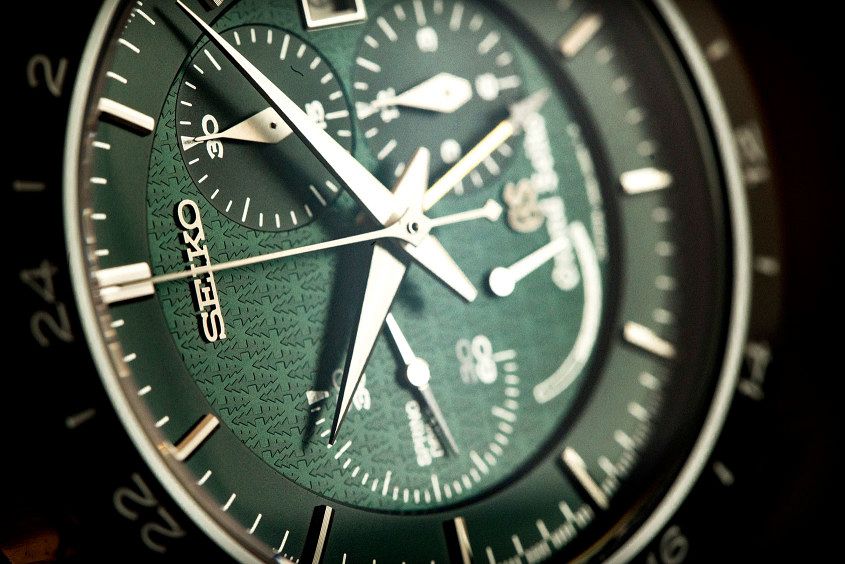 Ho! Ho! Ho! Merry Grand Seiko Spring Drive Chronograph SBGC017! Yes, this watch has a tiny repeated fir tree motif on the dial. And even though it's in honour of a regional Japanese festival, we know what we want on our wrists on December 25.
Best dancing bling dial
Pretty well any brand can bling out a dial. But only Cartier can make their bling dance, thanks to their patented 'vibrating' diamond-set dials. Shake, rattle and sparkle.
Classiest dial
Jacquet Droz's breathtaking paillonnée enamel dials are something else. Enamel dials on their own are refined, elegant works of art. Add to that the repeating patterns of tiny gold decorations that is paillonnée, and you've got a watch fit for a (Sun) King.
Dial with the biggest glow
It's only appropriate that the most luminous dial in the business hails from the land of the midnight sun – aka Finland. Stepan Sarpaneva worked with Black Badger Advanced Composites to come up with the Korona KO Northen Lights, and let's just say wearing this watch in a movie theatre might get you kicked out.
Best dial requiring mathematic ability to tell the time
Oh look. It's 0 to 7-5. That means it's x-n minutes to my appointment at the square root of 24. Welcome to the mathematical befuddlement of the Fortis IQ watch, designed by Rolf Sachs. And of course the dial is made to look like a chalk-covered blackboard, complete with hand-written Fortis branding. This watch really puts the nerd into watch nerds.
Best organic dial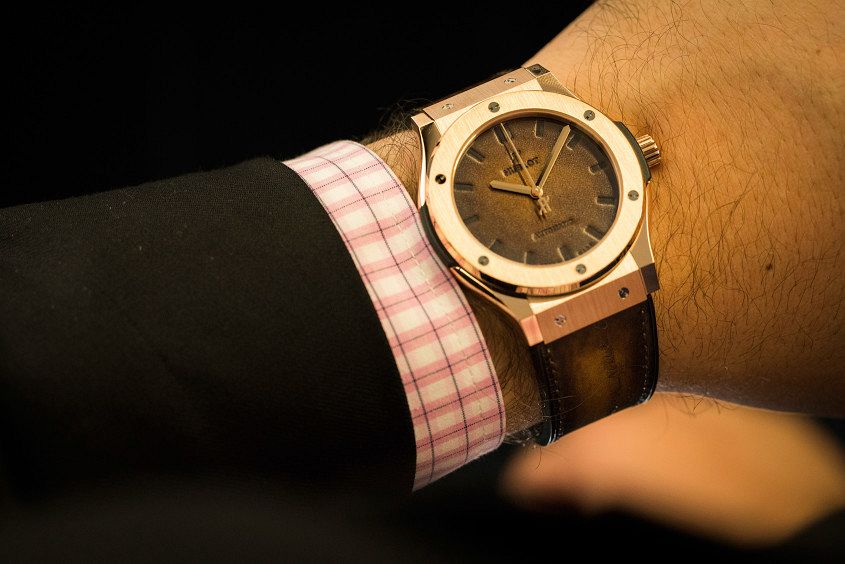 Mechanical watches are intended to last for generations – which is why it's typically a no-no to put things that degrade over time inside them. Of course, Hublot has never been one to play by the rules, so for its collaboration with Berluti the brand used a single piece of leather for the dial. But don't worry, through technical trickery they managed to make the organic material inert, so you'll be able to pass it on to the next generation.