Jean-Claude Biver is a horological superhero. The legendary watch entrepreneur brought Blancpain back to life, resuscitated Omega and turned Hublot into a super-brand for which LVMH paid almost half a billion dollars. As a result, he's assembled a private watch collection that would do King Midas proud.
Auction house Phillips understands the appeal, which is why they've launched a touring exhibition of Biver's personal timepieces. After stints in Hong Kong and New York, the collection has now pitched up in London until the end of the month (details here).
Speaking in a WatchAdvisor video (see below), Biver reveals some random highlights of his jaw-dropping collection.
Patek Philippe Perpetual Calendar Chronograph Reference 1518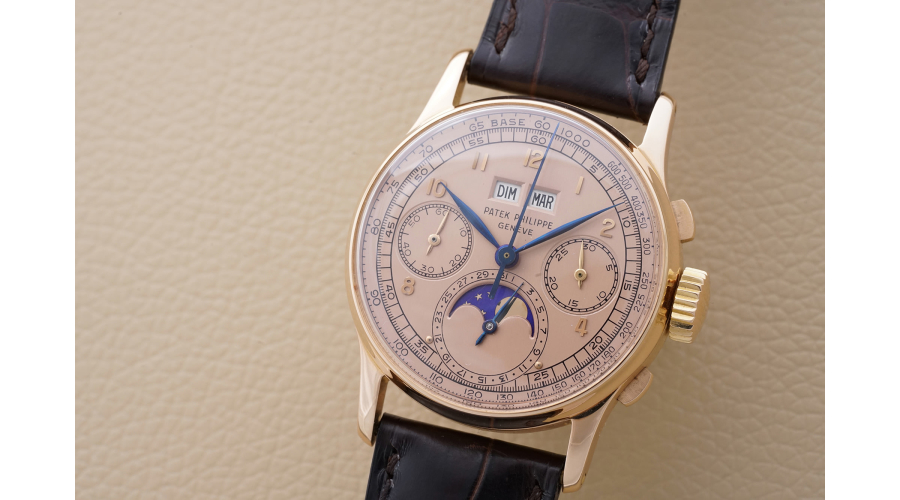 "There are some pieces I bought for the history and then there are some pieces I bought for my eyes. For the beauty, the exceptional beauty! Like this 1518 in rose gold. When I see it now, it is just a miracle. I think it's the most beautiful watch I have ever seen. I think that even today, now when I see it. The colour of the dial is just amazing."
Philippe Dufour Simplicity in Rose Gold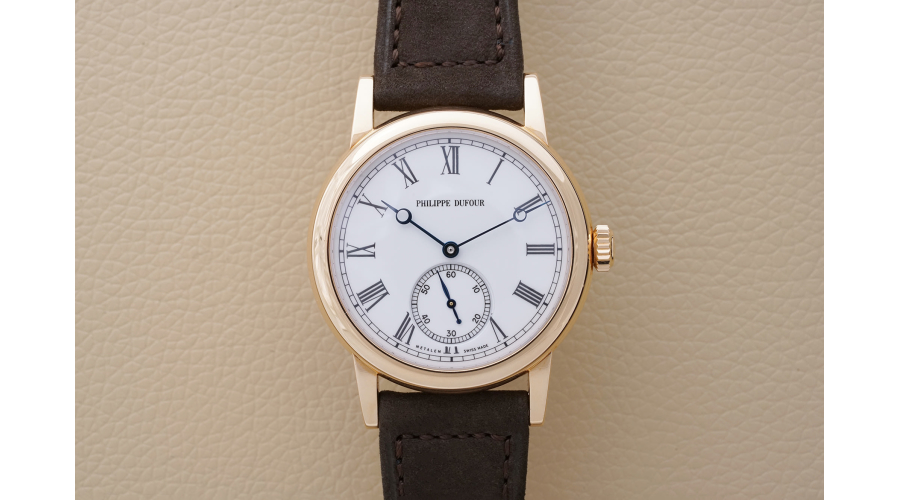 "It's important to support the independents. They're bringing fresh air, they're bringing innovation, they're bringing a lot of exclusivity. And we need them! I have a special relation with Philippe Dufour because I worked with him at AP in '75 — he was a watchmaker, I was in management. When he became independent and made the Simplicity, I thought I had to have one. It's wonderful."
AkriviA Chronomètre Contemporain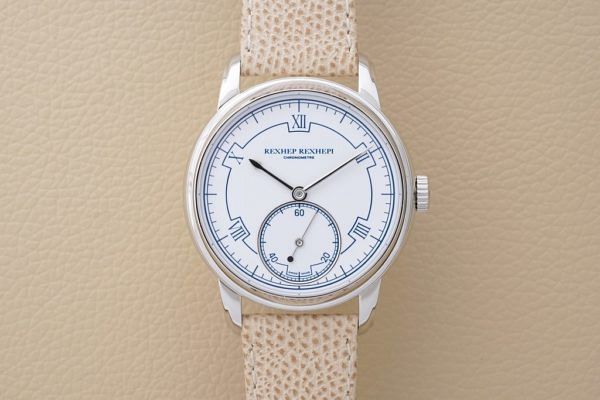 "This is a phenomenal, unbelievable watch for me, because it's platinum and it's number one (that is, it's the first one made). I wanted to buy this watch, but one evening Michael and Henry Tay (the executive chairman and managing director of The Hour Glass) gave me a present on my 70th birthday. When I opened it, it was this watch. I couldn't believe it. It's engraved for me and an incredible present. I will never, never, never, never forget it."
Rolex Daytona Rainbow Everose Gold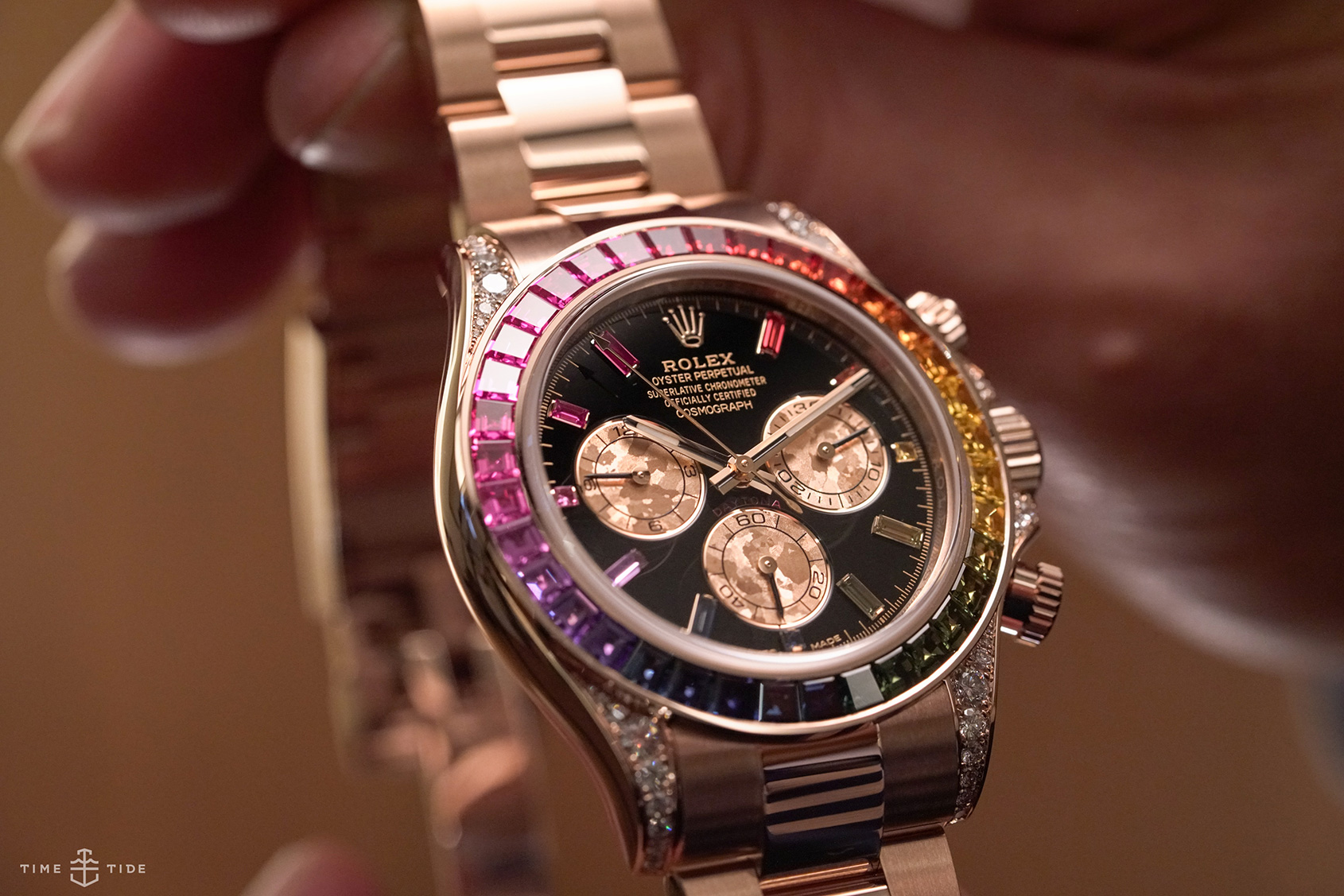 "This is another bezel I love. I love the colours, they're bringing happiness and joy. I wear the rainbow Daytona quite often and people are sometimes a little bit surprised to see me wearing this watch. They say, 'We didn't expect you to wear a diamond watch.. I say, 'Why not? Diamonds are not only for women!' You must be open-minded. What is special here is the rainbow and the quality of the stones."