This guy did a survey and found that 38mm is the perfect watch size – here are our other takeaways
Nick Kenyon
The guy in question is none other than Mark Cho, who's kind of a big deal in the world of menswear. One of the co-founders of The Armoury and co-owner of Drake's. He's also a watch fanatic. He spent one of his first paychecks on an Omega Chronostop, and admits that after falling down the rabbit hole, he has bought close to 60 watches over the last 15 years.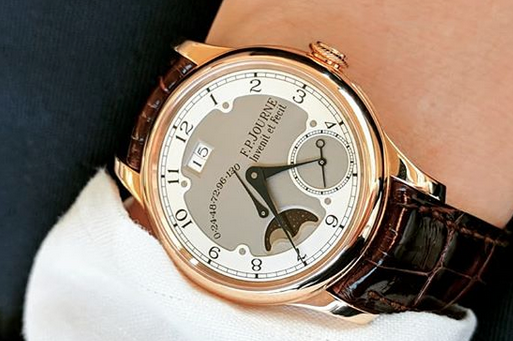 Mark was curious about what the perfect watch size was, as well as how this stacked up against the average wrist, so he put together a survey to find some answers. Given the business he's in, those who follow him on Instagram (where the survey was published) are likely to be more sartorially inclined, possibly skewing the respondents towards smaller dress pieces.
Altogether, the survey solicited almost one thousand responses (934 to be specific), and while that obviously isn't the entire watch market, it's still a significant enough pool to draw some conclusions from. And here are our top three takeaways.
Men think they have smaller wrists than they actually do.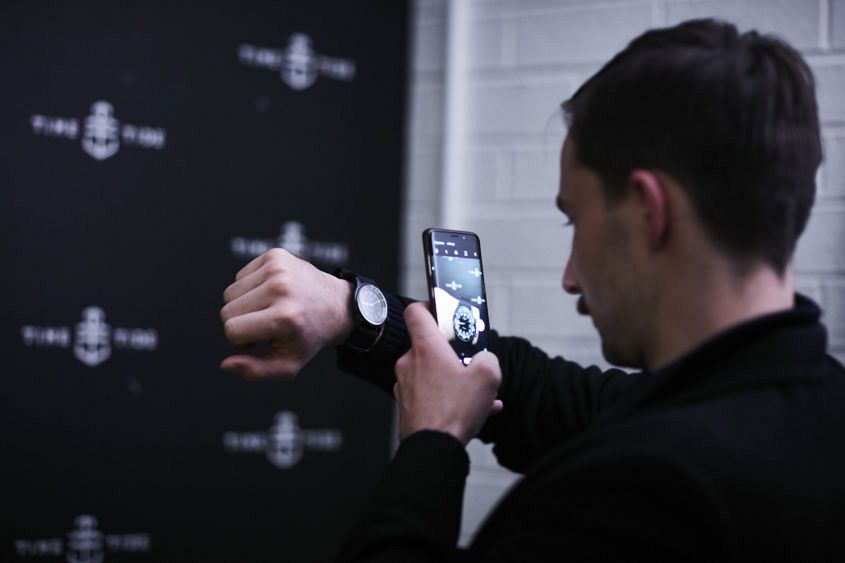 Through conversations with clients, Mark noticed a comment that kept coming up in discussions around watch size. Men very regularly thought they had smaller than average wrists. One of the first questions in the survey addressed this, with 51% of respondents believing they had smaller than average wrists, 42% considered their wrists average size, and 7% thought they had large wrists. While the numbers already look very different from the bell curve that you would expect, this disparity was confirmed by a question on actual wrist size. This question yielded the bell curve you would expect, with small wrists being 6.40 inches on average, average wrists were 6.96 inches, and larger wrists 7.77 inches on average. His explanation for this was manufacturers are producing watches that are too big, leaving individuals to blame their own small wrists for a watch not fitting correctly, rather than the watch being too big.
The perfect daily watch is 37.77mm in diameter. The perfect weekend watch is 39.28mm.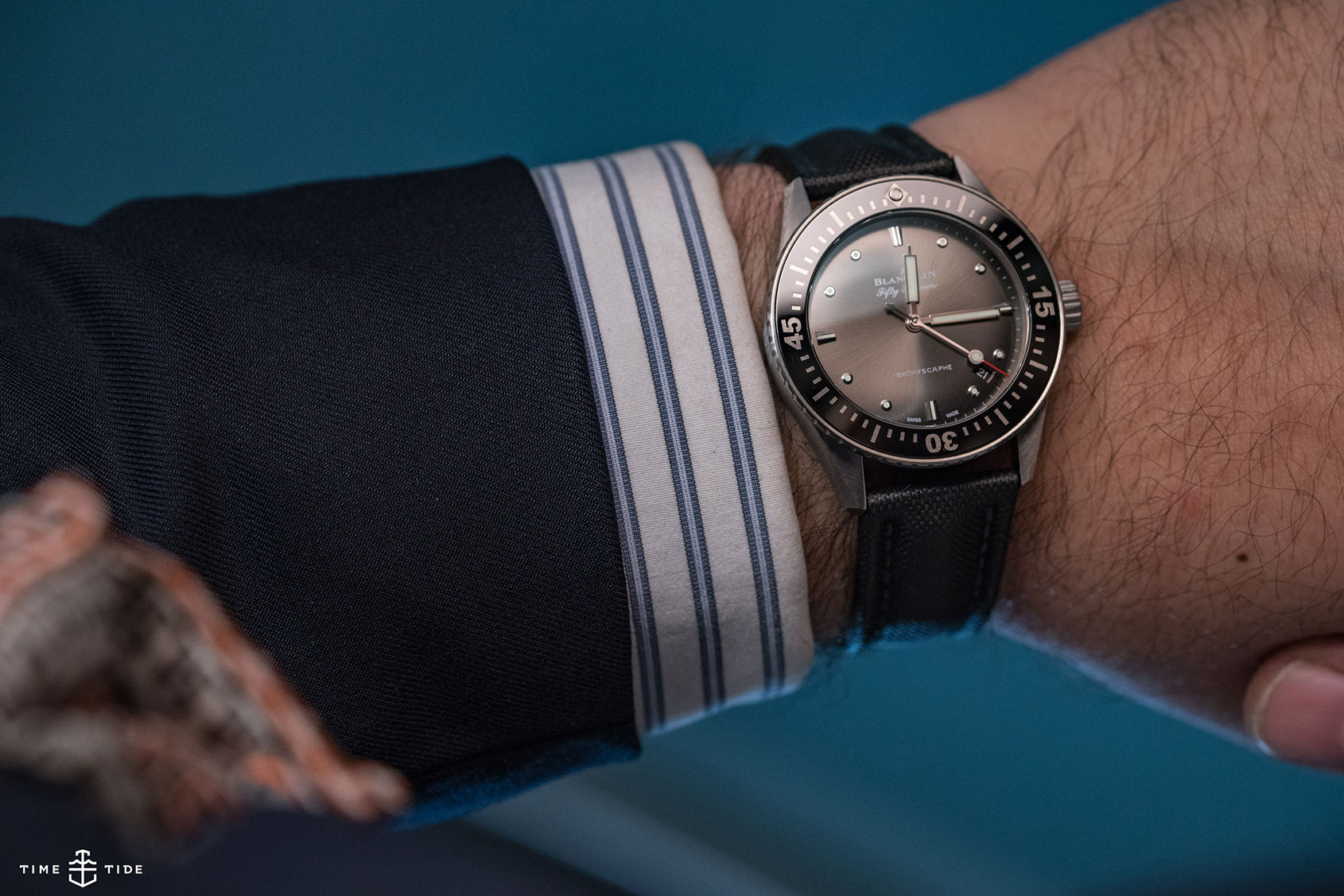 The majority of respondents believe that the perfect daily watch is between 36mm and 38mm, with each size taking 25% and 24% of the vote respectively. This is significantly smaller than a contemporary watch you might find in an AD, which might explain some relationship with the growth in the vintage watch market over the last few years (vintage watches are typically smaller). A larger watch for the weekend could be explained by a smaller dress piece being favoured during the week, with a lean towards more expressive sports watches when out of the office.
The real holy trinity is Rolex, Patek Philippe and A. Lange & Söhne.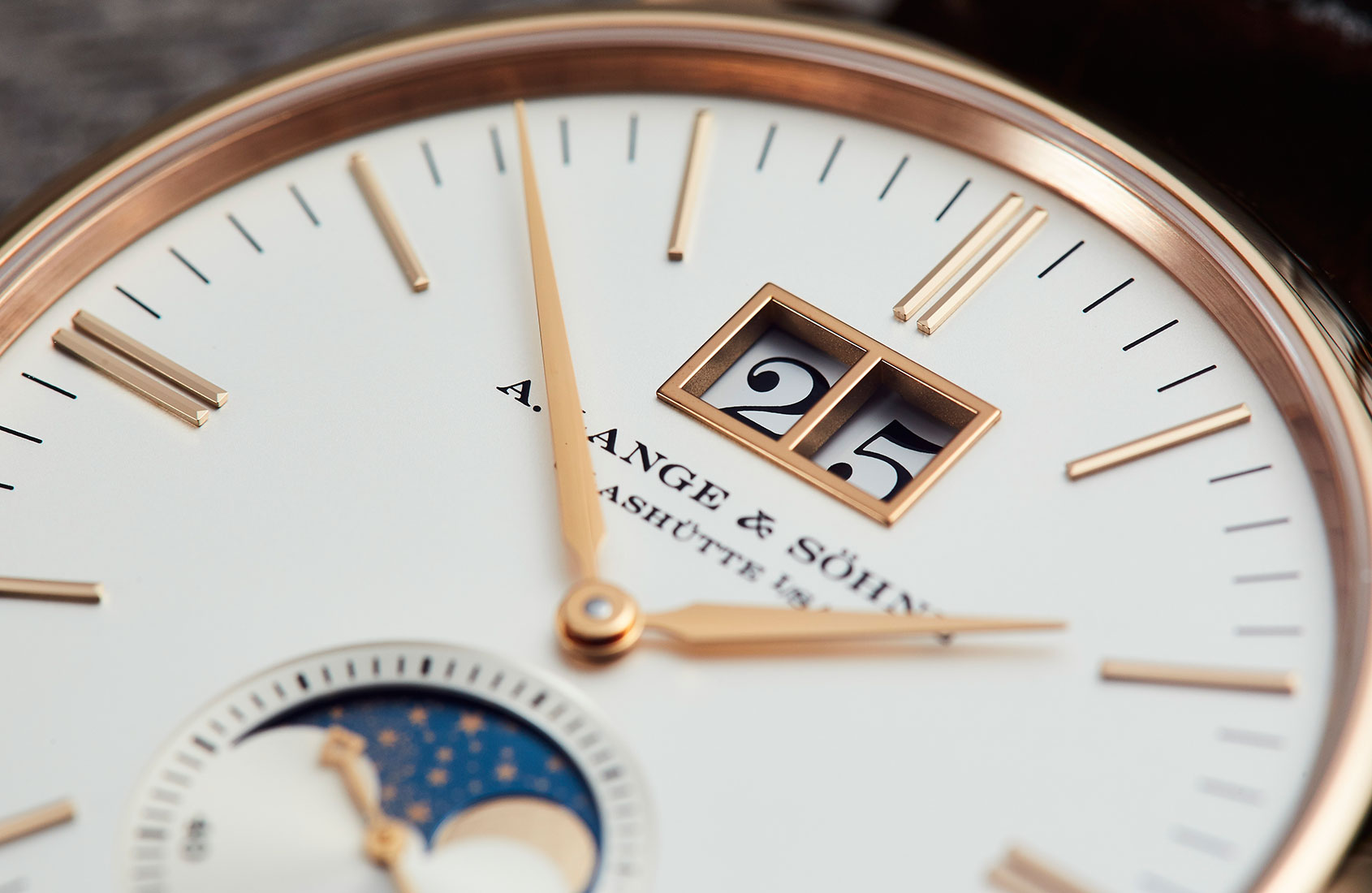 This might show the clearest picture that the respondents to Mark's survey have different tastes to the rest of the watch market. When asked for their top three favourite watch brands, Rolex, Patek Philippe and A. Lange & Söhne were the winners. Even more unusually, the top 10 contained a few bigger surprises:
1. Rolex
2. Patek Philippe
3. A. Lange & Söhne
4. Omega
5. Jaeger-LeCoultre
6. Grand Seiko
7. Seiko
8. Audemars Piguet
9. Cartier
10. F.P. Journe
While Rolex and Patek Philippe are predictable favourites, most punters on the street would have never heard of A. Lange & Söhne, never mind F.P. Journe. It goes to show that the clients of Mr Cho have both specific and refined tastes when it comes to what they want to strap on their wrists.
Read the full report here. And you should, it's fascinating.