RECOMMENDED WATCHING: How NASA tested the Omega Speedmaster
James Robinson
There is a plethora of watches out there with an equally large amount of claims.
First watch with a date complication. First watch with a GMT complication. First waterproof watch.
However, of all the watches on sale today, the coolest claim surely has to be: "The first watch worn on the moon."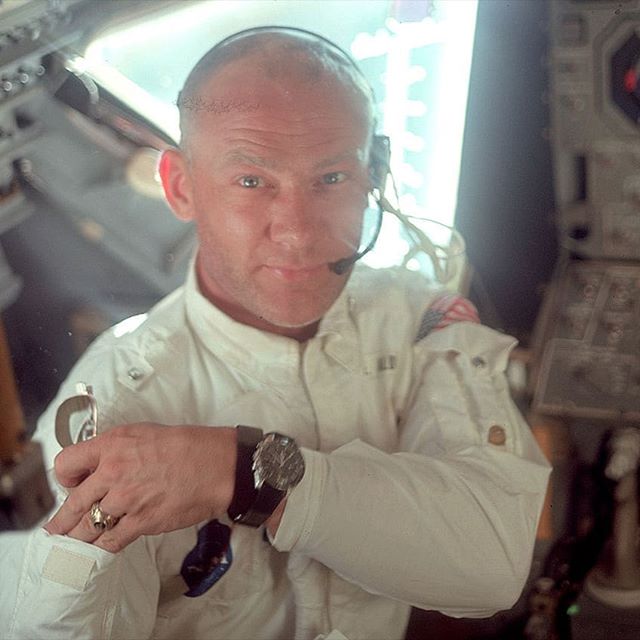 I'm sure that you will already know a fair chunk of Omega's history with NASA and the fabled Speedmaster.
But what you may not know is that the Speedmaster was actually one of four watches vying for NASA's business.
As former NASA engineer Jim Ragan describes in this great video made by Omega, the Speedmaster had to jump through a great many hoops in order to qualify for NASA's storied space program.