Having moved house last year, I finally got around to collecting the last remaining items from our storage facility last weekend. All that was left was a forlorn collection of those random bits and pieces that you barely use, but can't quite stomach throwing out. There was a box of bedraggled Christmas decorations, a tennis racquet with broken strings and countless CDs (despite the fact I no longer own a CD player). But there was also a battered trunk containing all eight of my suits alongside a musty tuxedo. None of these had been worn in the past 18 months.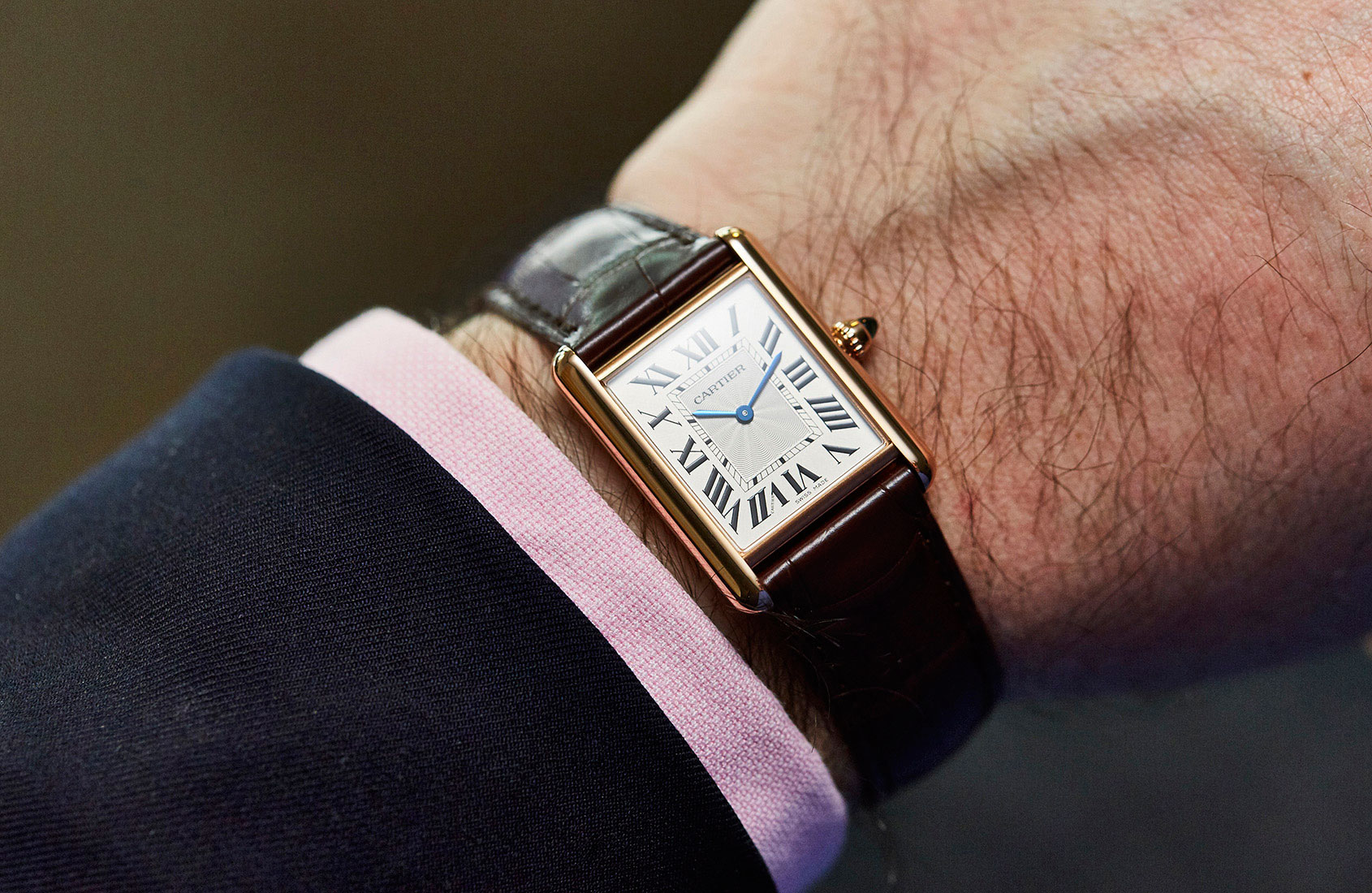 Admittedly, I had a lifestyle change during that time period. I chucked in my job, dived into a start-up and succumbed to a sea-change, moving my young family to live by the beach. Yet, truth be told, I wasn't regularly suited and booted even when I was marginally respectable. Working in media generally involves some half-cocked stab at "business casual" at best.
I'm not alone in letting sartorial standards plummet either. Even people with grown-up jobs have become increasingly relaxed. Last year, Goldman Sachs announced a move to a "flexible dress code" with a company memo citing the "changing nature of workplaces generally in favour of a more casual environment". J.P. Morgan, meanwhile, switched to business casual way back in 2016.
All this is indicative of a broader loosening of the tie. In the US, the Consumer Price Index for suits in May 2020 was down 15.8 per cent year-on-year, according to the Bureau of Labour Statistics. That's about 40 per cent lower than in June 2000.
This collective unbuttoning raises a question in the watch world. If men are wearing less tailored clothing, then what does that mean for the dress watch, the traditional sidekick for male formalwear?
The precise definition of a dress watch is contentious at best, but, for me, it boils down to a clean dial with minimal accoutrements, a small case that slides neatly under your shirt cuff, a leather strap and, well, that's about it. A classic dress watch consciously eschews any bells and whistles. The more curmudgeonly purists may even raise an eyebrow at the inclusion of a date window or seconds hand.
But such restraint is appreciated less and less. The ne plus ultra of male formalwear is, of course, black tie and within this rarefied territory, the Academy Awards is probably the most celebrated event. But at this year's Oscars, a large proportion of male attendees conspicuously thumbed their nose at the conventional dress watch, refusing to be confined by such a narrow horological playbook.
Instead, sports watches, chronographs and integrated bracelets ruled the red carpet. Spike Lee wore a Rolex GMT-Master in 18k Everose Gold, Josh Gad opted for a Chopard Alpine Eagle, Sam Rockwell picked a Rolex GMT-Master II 16710, while Oscar Isaac wore an Omega Speedmaster Apollo. The list went on and on.
Here was a sign of the times in the truest sense. And it wasn't just a case of the rich and famous doing whatever the hell they liked. The wrists of these actors and directors were entirely in sync with the prevailing direction of how men actually get dressed.
In 2020, conventional dress codes have shifted, with streetwear now a firm part of the fashion establishment. If a suit is worn at all it's likely to materialise in a deconstructed form and paired with box-fresh sneakers. Timepieces are not immune to these winds of change. The dress watch was almost ready for life support and then along came COVID-19.
We'd already started dressing down for work more and more. But lockdown pushed things to a whole new stay-in-your-pyjamas-til-lunchtime level of negligence. Working from home, sartorial standards decline fast and this has implications for your daily watch. In short, a JLC Reverso or Cartier Tank is not a natural partner for a slightly grubby pair of tracky daks.
The bigger question is whether all this will have a lasting effect. Talk of a permanent embrace of work from home continues to grow as companies seek to slash the cost of their office rentals from their COVID-stricken budgets. Could the slackening of dress codes also constitute the new normal? Will we ever be game to sacrifice our comfort levels again?
There is an argument that when all this social-distancing is finally over, we'll be longing to dress up once again. That sweatshirts and sneakers will start to hold grim memories of the slow plod of lockdown life.
You can find a certain logic in that line of thought. But whether it's strong enough to reverse the prevailing mood in men's watches remains to be seen. Is it sufficiently robust to overturn the tyranny of steel sports watches? Will Patek's Calatrava ever leapfrog the Nautilus, or the Rolex Cellini overtake the Submariner? You'd be a brave man to take that bet.
Personally, I remain a total sucker for a dress watch. I love their quiet elegance, their confident restraint, their under-the-radar charm. But there's no denying they're also less suited to the rough and tumble of daily life than a beefy diver or pilot's watch.
Just as you'll always have a suit in your wardrobe, the dress watch will always have its place. But my hunch is it'll continue to become increasingly marginalised until it's limited to strictly formal occasions. No longer the snap choice for everyday wear, it may literally become a case of dress to impress.