The Seamaster 300 Master Co-Axial is a close to perfect everyday watch and a future classic that takes the best of Omega's past and packs it full of their latest technology.
Last year Omega answered the prayers of their most loyal fans, re-releasing the Seamaster 300, a beloved vintage model, and one of the all-time great dive watches.
he Seamaster 300 hasn't been seen in catalogues for the last 45 years, and it was past due for a comeback. For this first version Omega smartly decided against cherry-picking the most popular elements from all of their vintage 300 models, instead opting to faithfully reproduce the first Seamaster 300 released in 1957.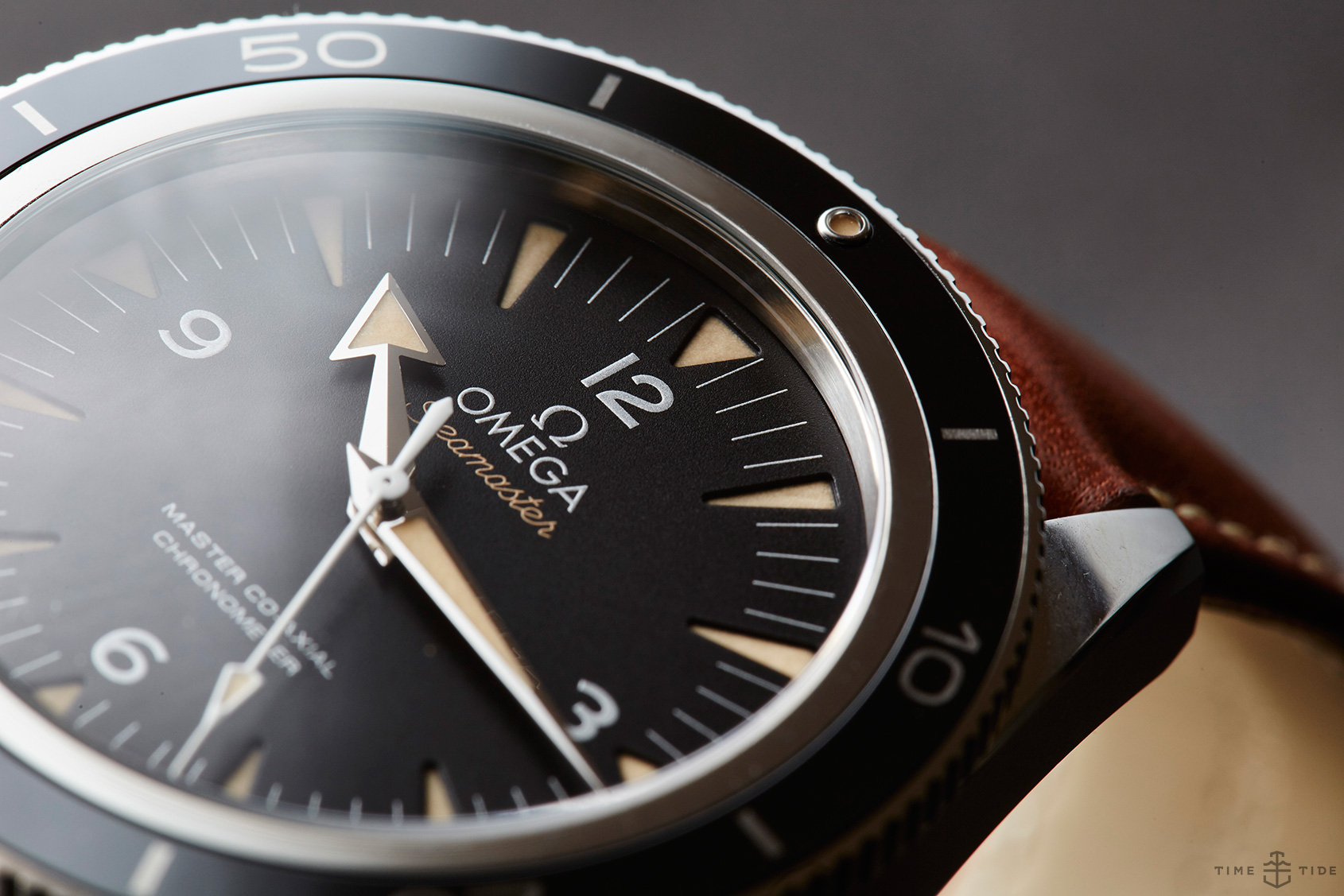 When you first see the watch on a screen it looks like it is a 1:1 reissue of the original. Screens and specifications are one thing, but they don't adequately prepare you for reality. When you first hold the Seamaster 300 Master Co-Axial you're immediately aware that this isn't a straight vintage reissue. It's shinier than you'd expect. The polished case elements, ceramic bezel and mirror finish on the hands gives it a definite new watch vibe, but it's the dial and bezel that steal the show. Omega have managed to make a very technical execution appear simple and uncluttered, adding in just enough vintage elements without being heavy-handed.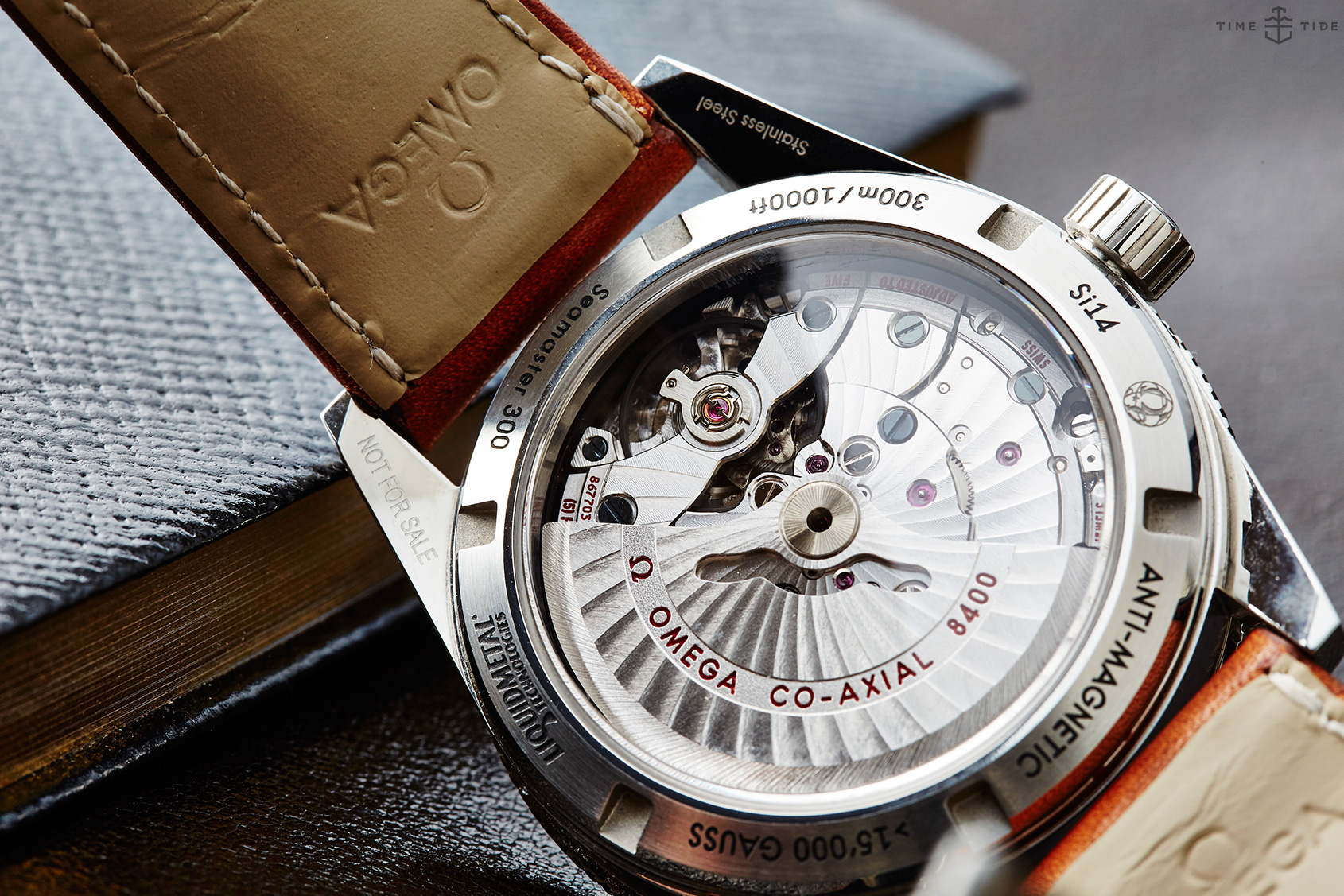 If the exterior of the Seamaster 300 is all about the past, the interior is all about the future. Flip it over and you can't help but notice the gleaming Calibre 8400. These new Master Co-Axial movements are among the most technically impressive high-volume production movements in the game. Omega knows this and they're not going to conceal it from adoring eyes behind a steel caseback.
RRP A$7,600 OMEGAWATCHES.COM