Vintage Hamilton watches get eye-catching cameos in Oppenheimer
Fergus Nash
Now that the thrilling and heart-wrenching Oppenheimer has hit theatres, watch fanatics will surely be clamouring to find out what's on the wrists of the cast. Christopher Nolan is known for his attention to detail and commitment to practical effects, so watches would never be a costuming afterthought. Hamilton must have amassed the greatest relationship with cinema out of any watch brand, with their earliest appearance all the way back in 1932's Shanghai Express. The pair make a great collaborative team, and the Hamilton Khaki Field Murph created for Nolan's Interstellar is still one of the most popular examples of watches being featured in cinema.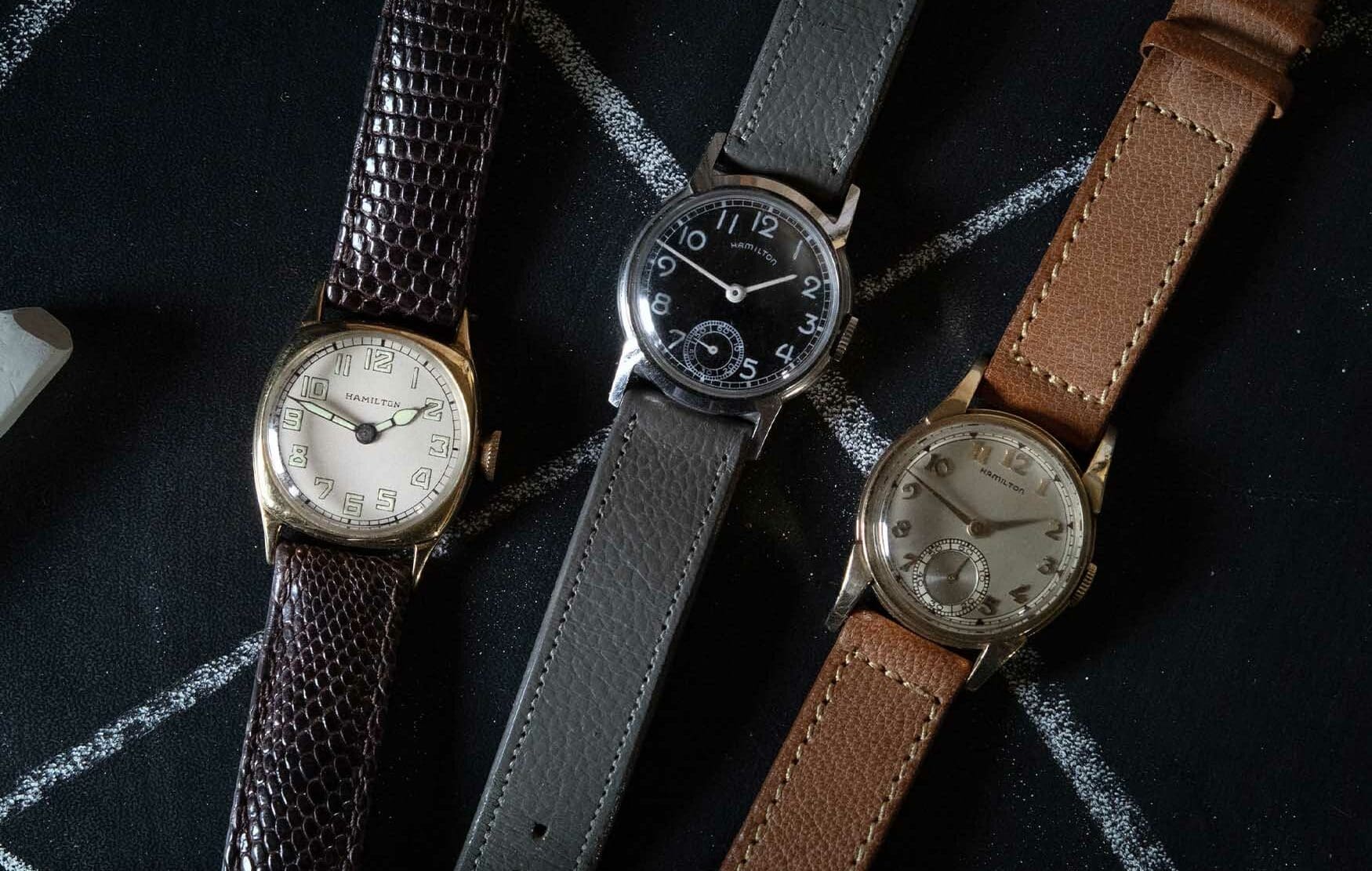 For Oppenheimer, more in line with a documentary than a Hollywood blockbuster, the dedication to historical accuracy ruled out the possibility of designing a new watch. Even a vintage-style reissue would be taking too many steps into contemporary technology, so Hamilton provided an alternative strategy. Reaching out to their network of collectors, Hamilton sourced genuine vintage watches from the 1930s and '40s for the production. Not only do they look the part on screen, but they no doubt would have helped the actors place themselves mentally in that time period.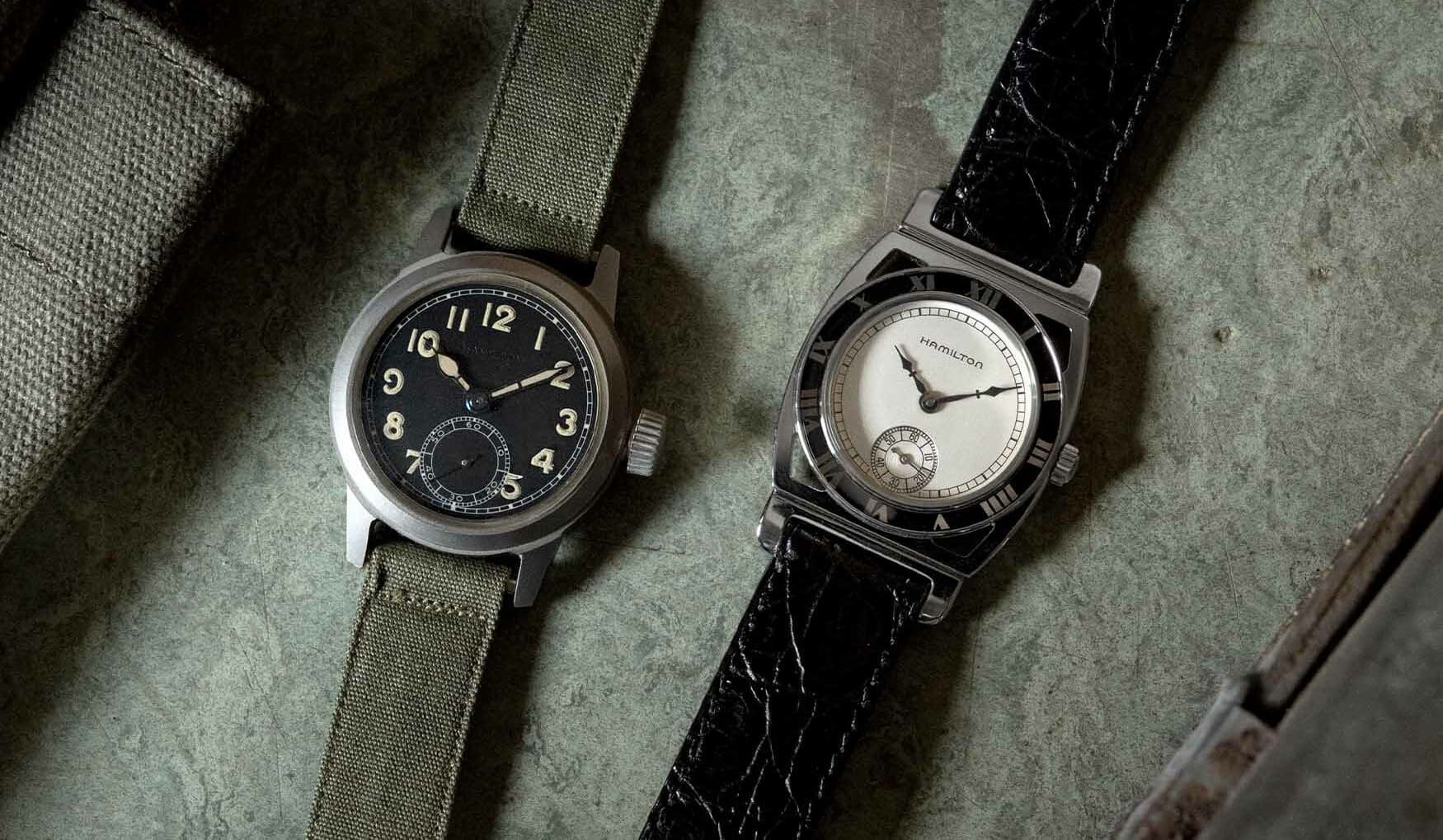 Normally we'd have to sleuth out specific references from glimpses in screenshots, but Hamilton have come through and supplied all the details and photography we could crave. J. Robert Oppenheimer as portrayed by Cillian Murphy wears three watches throughout the film — the Cushion B, Endicott, and Lexington. All three of these watches have their own distinctive character, while sampling a very American-centric design and evocation of scientific precision. Emily Blunt playing Kitty Oppenheimer wears the Lady Hamilton A-2 in 14k white gold from 1947, depicting the stylistic transition between art deco influences and mid-century experimentation. Matt Damon as Lieutenant General Leslie Groves received two Hamilton watches that are much more rugged in line with his military station — the Military Ordinance from the 1940s and my personal favourite Piping Rock from the 1920s.