What's worse than selling a $12,000 Rolex for $6,000 to buy drugs?
Luke Benedictus
Whatever doesn't kill you, may not actually make you stronger. But at least it provides good material for your Netflix show. That's the case for comedian John Mulaney who's discussed getting clean from his desperate addiction to cocaine, Adderall, Xanax, Klonopin, and Percocet in his stand-up special, Baby J.
The show includes some forehead-slapping stories about the lengths Mulaney once went to fuel his addiction. Rather than speak to a drug counsellor or therapist about his growing desire to kick his habit, the comedian instead recalls how he called his accountant and asks him to essentially switch off easy access to his bank account so he can't buy any more drugs. "I'm immediately mad about the rule," he explains.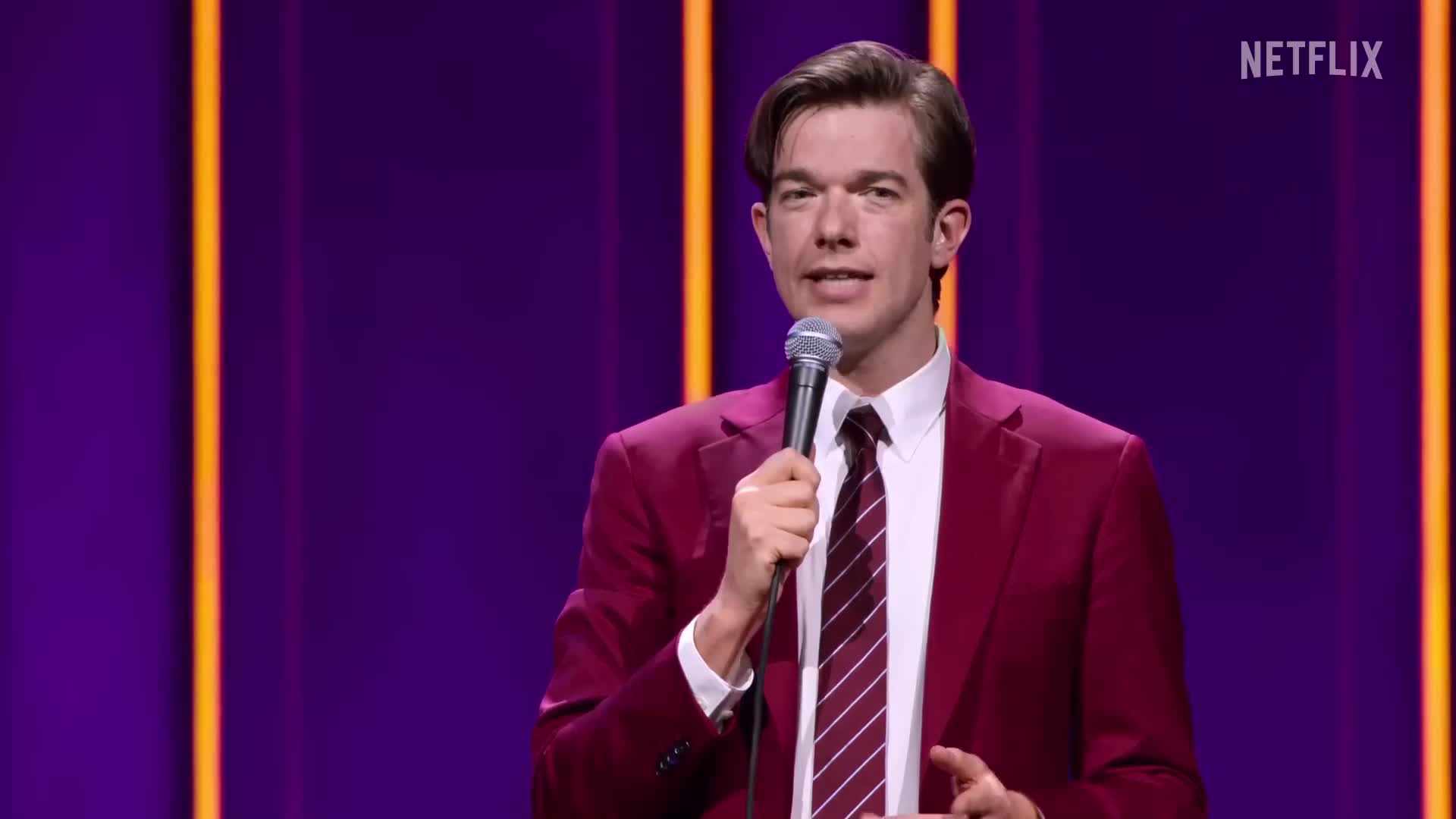 Rather than speak to his accountant to revoke the restriction, Mulaney instead spends the next six months coming up with elaborate work-arounds to the arrangement. "I was very strung out, I desperately wanted cocaine and realised I still had a credit card," he says.
In order to get money, Mulaney realises that he can walk into the Rolex store in Maddison Avenue and buy a $12,000 watch on his still functioning credit card. Having acquired the Rolex, he then immediately pawns it for $6,000 in cash from a man in the Midtown Manhattan Diamond District.  "Why don't you name a better way to make $6,000 in five minutes by only spending $12,000?" he says. (To which a watch nerd might say, it's also quite impressive to sell a brand new Rolex for less than its retail value.)
So far, so stupid, but then it gets worse. Speaking on The Hollywood Reporter's podcast Awards Chatter, the comedian revealed that he then proceeded to accidentally throw away half the cash he made from the ill-advised sale
"I put three grand in an Apple shopping bag," Mulaney said in the episode. "I thought, I must have thrown that Apple bag away. I was in a 20-floor apartment building in the West Village back then, and I went through almost all the trash in the basement. … Didn't find it."
The moral of the story: flippers don't always prosper.