Zenith really wowed the global watch community last year with some truly impressive new releases that encompassed beautiful heritage pieces, new case materials and horological innovations that had everyone talking. We'd like to mention all the models that dropped last year, but, to keep it short and sweet, here were the three most important Zenith watches of 2019.
ZENITH DEFY INVENTOR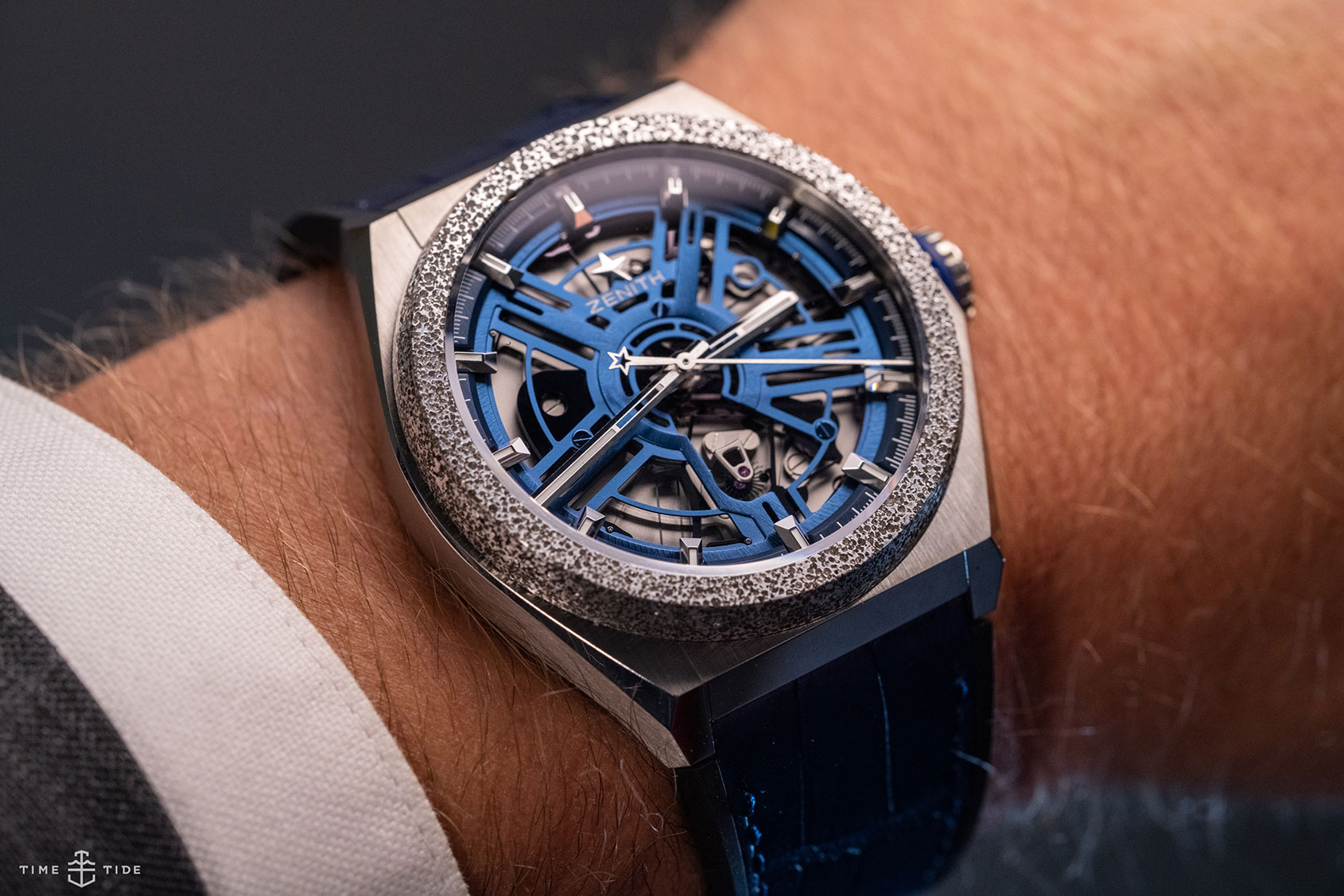 Before you ask, Aeronith is not a knock-off cover band honouring Steve Tyler and co. It is a futuristic aluminium foam impregnated with a stabilising polymer. The result is a cratered, ultra-light material that is as visual stunning as it is robust. The Defy Inventor uses this material for the bezel, perfectly framing the movement, which is the main draw: Caliber ZO 9100 runs at 18Hz, or, in layman's terms, 129,600vph. That kind of frequency was once thought impossible.
Ref No: 95.9001.9100/78.R584 / Case size: 44mm / Case material: Steel and Aeronith / Movement: ZO 9100 / Price: $26,200
ZENITH EP A384 REVIVAL
The EP A384 Revival was one of Zenith's most hotly anticipated drops of 2019. In a year ripe with celebrations dedicated to the El Primero's half-century, it makes perfect sense to launch modern incarnations of the models that first carried that legendary movement to market. The A384 is a deliciously faithful re-creation of a largely forgotten would-be classic. Its flat case middle is extremely contemporary in its design, and its tachymeter-encircled panda dial a thing of vintage beauty.
Ref No: 03.A384.400/21.C815 / Case size: 37mm / Case material: Steel / Movement: El Primero / Price: $10,900
ZENITH DEFY CLASSIC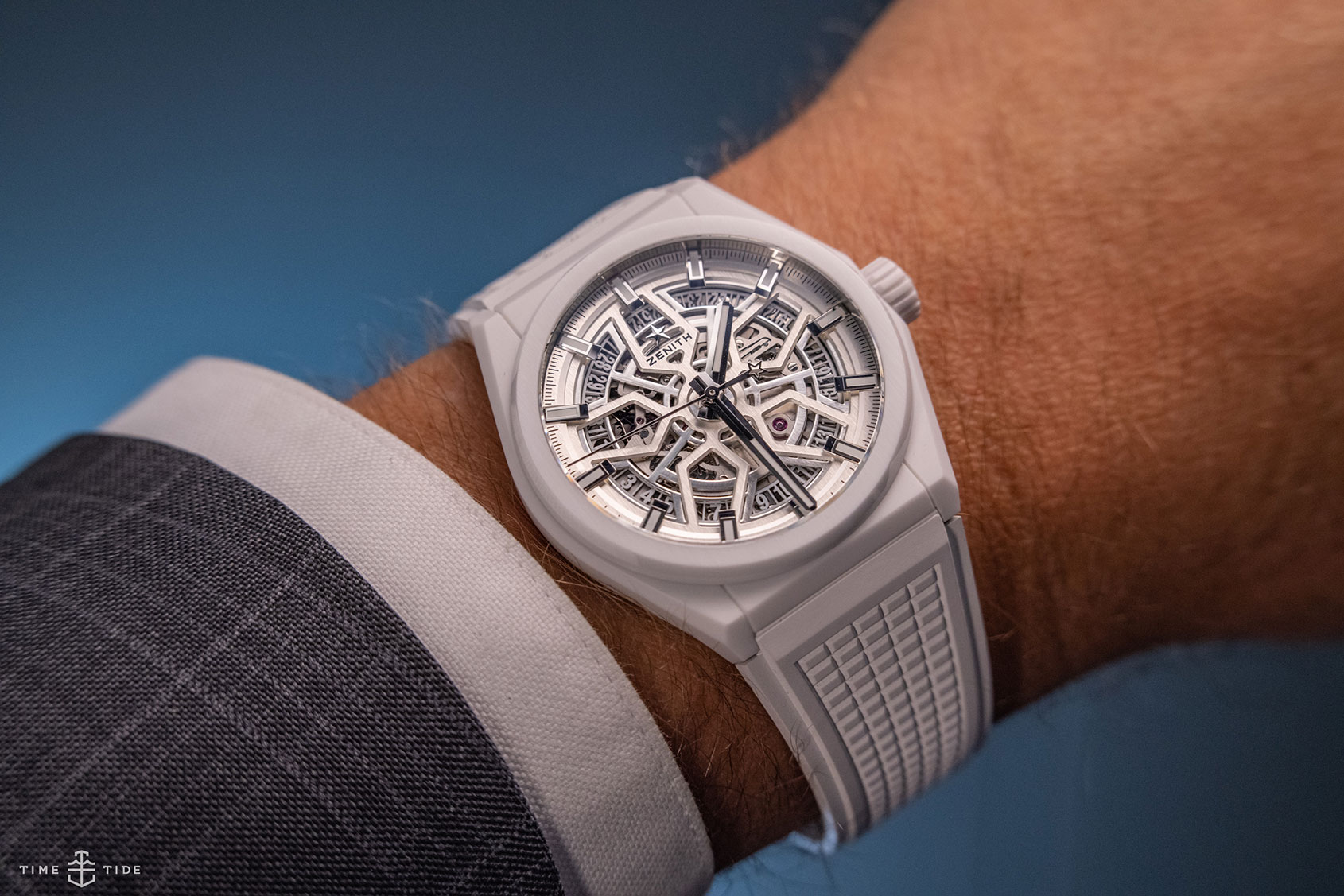 Although ceramic is now totally mainstream in watchmaking, white ceramic watches remain the preserve of the truly confident. Add to the mix the new Zenith Defy case, triumphantly reborn in 2017 and now a lynchpin of the Zenith catalogue, and you have a truly stylish piece for whoever is bold and fresh enough to go there.
Ref No: 49900267001R792 / Case size: 41mm / Case material: Ceramic / Movement: Elite 670 SK / Price: $10,500