INTRODUCING: Why the Zenith El Primero A384 Revival is one of the best reissues of 2019
Nick Kenyon
This year, Zenith is lucky enough to celebrate the 50th anniversary of the El Primero automatic chronograph, which is being marked with the release of the Zenith El Primero A384 Revival. This is a very cool watch for a number of reasons, but first, let's look back a half century.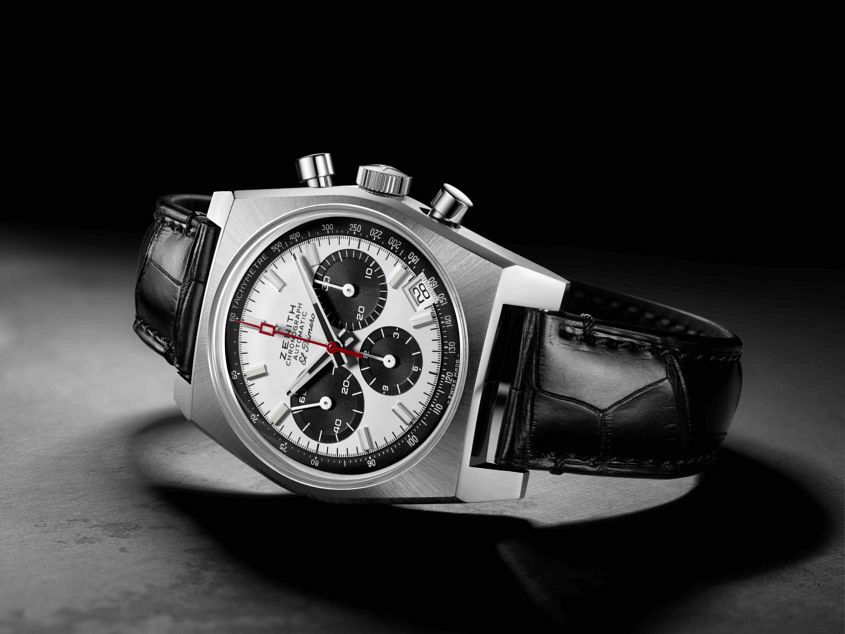 The birth of the El Primero
It was an important year in the history of watchmaking, as in 1969 the first ever quartz watch was released, as well as the first ever automatic chronograph. While a number of brands completed designs of an automatic chronograph that year (including Seiko and TAG Heuer), Zenith was the only brand to manufacture a watch that beat 36,000 per hour (or 5Hz), making it accurate to one-tenth of a second. The El Primero movement would go on to be an iconic chronograph movement, and one of the oldest in continuous production to this day.
50 years on – the Zenith El Primero A384 Revival
The release of the commemorative Zenith El Primero A384 Revival is an accurate re-creation of the original A384, from the 37mm case size to the black-and-white lacquer dial (Panda dial for those who like to zoomorphise). While 37mm is smaller than the current collection of the El Primero, its faithfulness to the original is uncompromising. With the retro-futuristic case design (is there anything more '70s than a cushion-shaped watch case?), and 4.30 date window, it makes for a very charming watch.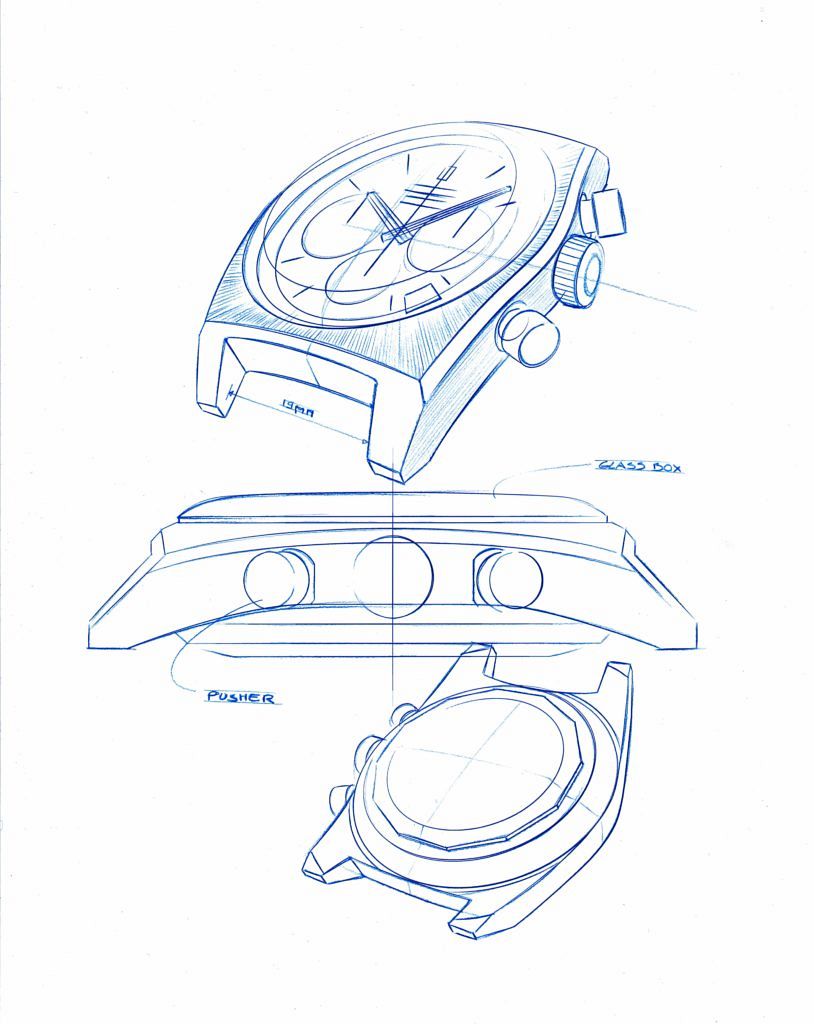 The only variation from its 50-year-old forefather is the use of sapphire crystal over the dial, and a clear caseback to showcase the movement. Another tweak that brings this groundbreaking piece of history into the 21st century is the upgrade to the latest iteration of the famed movement, the El Primero 400 chronograph. The El Primero 400 chronograph includes 50 hours of power reserve, and beats true at 5Hz.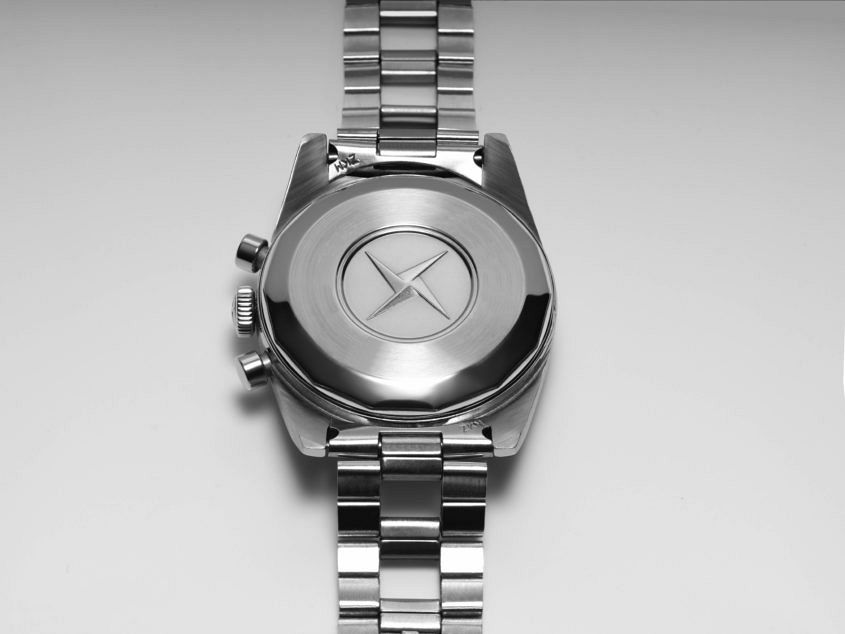 The Zenith El Primero A384 Revival is available on both leather strap and a ladder-style steel bracelet that is based on the Gay Frères-designed original.
While this all paints a very interesting picture, the thing that is most exciting about the new Zenith El Primero A384 Revival is that (unlike a number of other anniversary watches that are being released this year) it is not limited in production numbers. This offers an accessible piece of history to all fans of  Zenith.
Zenith El Primero A384 Revival price and availability
Zenith El Primero A384 Revival , available in Australia from September, $10,900 AUD.
[tt_in_content_assets_2]