You are not a flipper: Three perfectly good reasons for selling a watch right after buying it
Ricardo Sime
Though I love the watch community as a whole, there are times where I couldn't disagree more with the direction of its ire. One such moment happened earlier this year with the release of the MoonSwatch. The overall positive vibes were cut like a knife by a wave of negativity. Much of which had to do with the flipping of watches. Sadly, in recent years, the term flipping has become a catch-all for anyone selling a watch right after buying it.
With the word having such a negative connotation in the community right now, I wanted to take a step back. Contrary to popular belief, there are times when selling a watch right after buying it makes perfect sense.
Online Buying
Currently, a large percentage of watches are purchased online. Though watch photography has got much better and brands are more willing to share the specifications (lug-to-lug across the board, please), many buyers are still getting their first hands-on experience when the delivery arrives. And no matter how perfect a watch may seem, you will never know the full story until it's in your hands. The curvature of the lugs, or how flush the caseback is with the case can only be experienced in person. Also, wrist size and structure are not uniform. Two individuals with 7.5 inch wrists may still end up with a different overall fit.
If the new watch just doesn't sit right, it makes sense why days after finally getting the watch on your wrist, you decide to sell it.
The Waiting Game
Another dilemma of the current watch market is more brands deciding to release new references as a pre-order. This wouldn't be an issue except when one factors in the time between pre-order and actual delivery can be anywhere from a few weeks to a few months.
With hundreds of watches being released throughout the year, and your ever-evolving personal taste, a change of heart can be understandable. So by the time you get the watch you pre-ordered, you may want to sell it to fund a new purchase.
Financial Emergency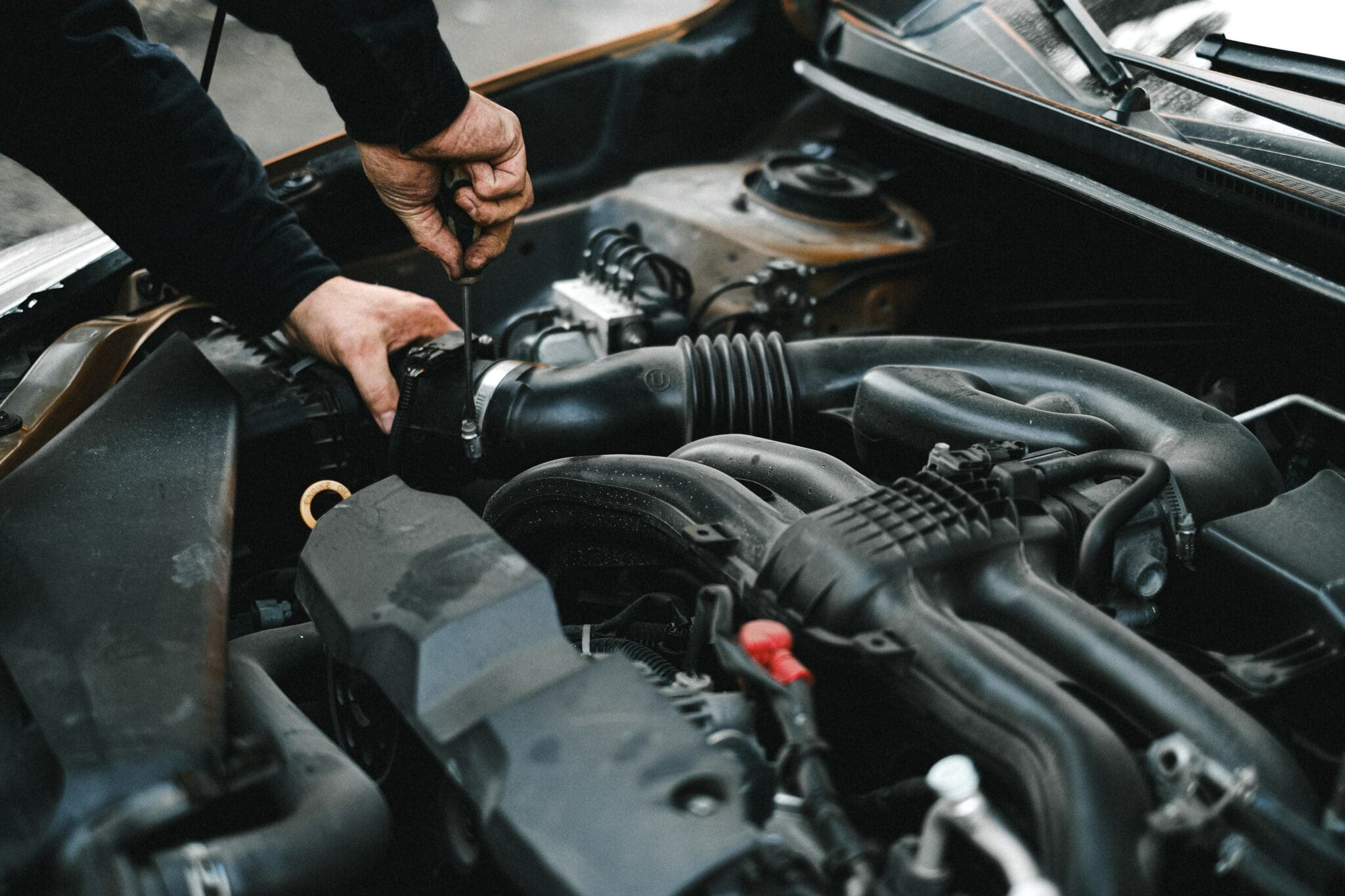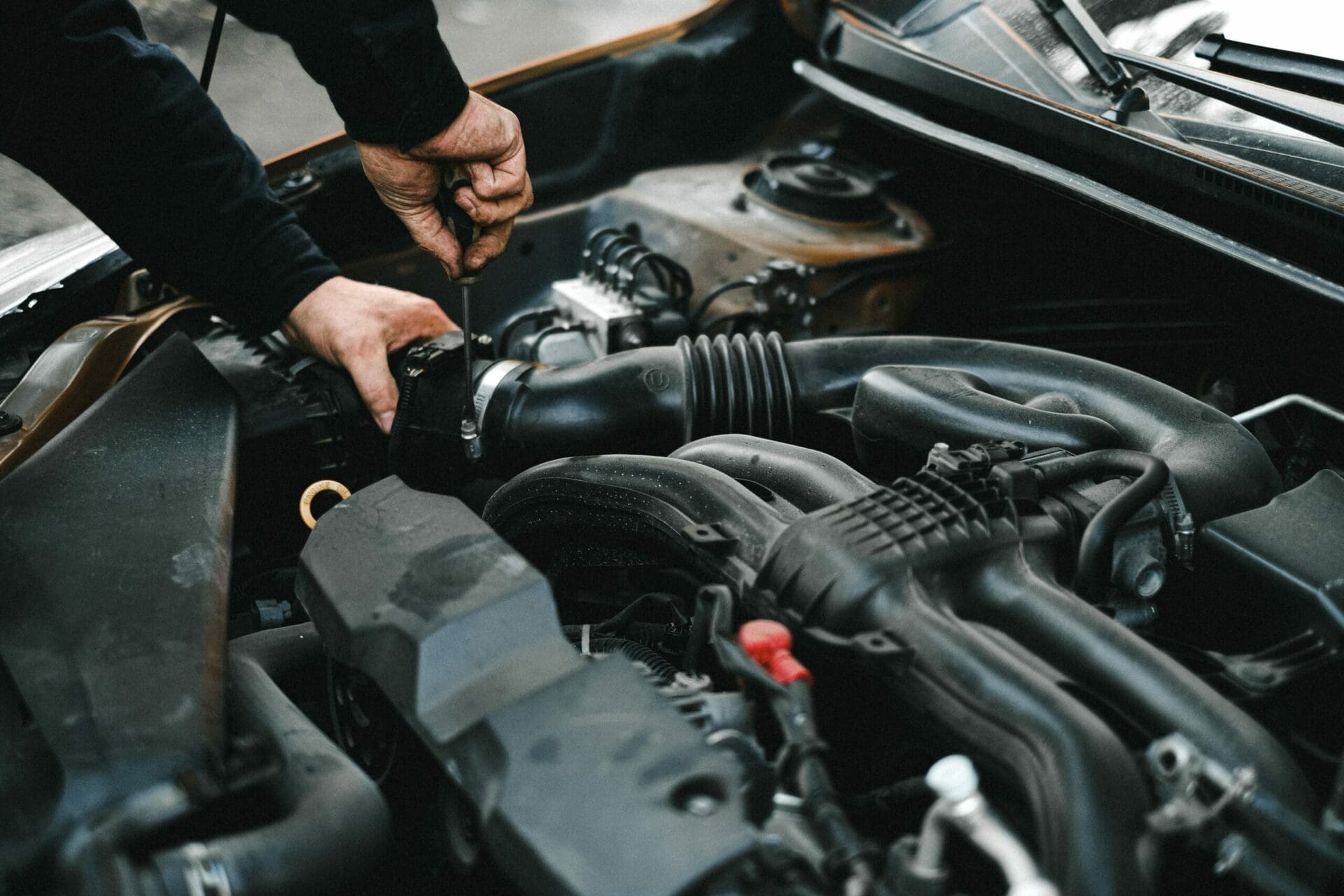 For some people, the financial impact of a watch purchase on their overall finances is small. But for most of us, that's not the case. The thousands needed to purchase a watch may take you months or sometimes even years to amass.
Yet things happen. Much in the same way your car knows when you're spending money and suddenly your engine starts spluttering and conks out, life tends to present you with emergencies at the worst possible time. Furthermore, with such a large portion of your income placed into a liquid item, in those emergency situations, the first thing to go tends to be a watch. And chances are, last in, first out will be the best way forward.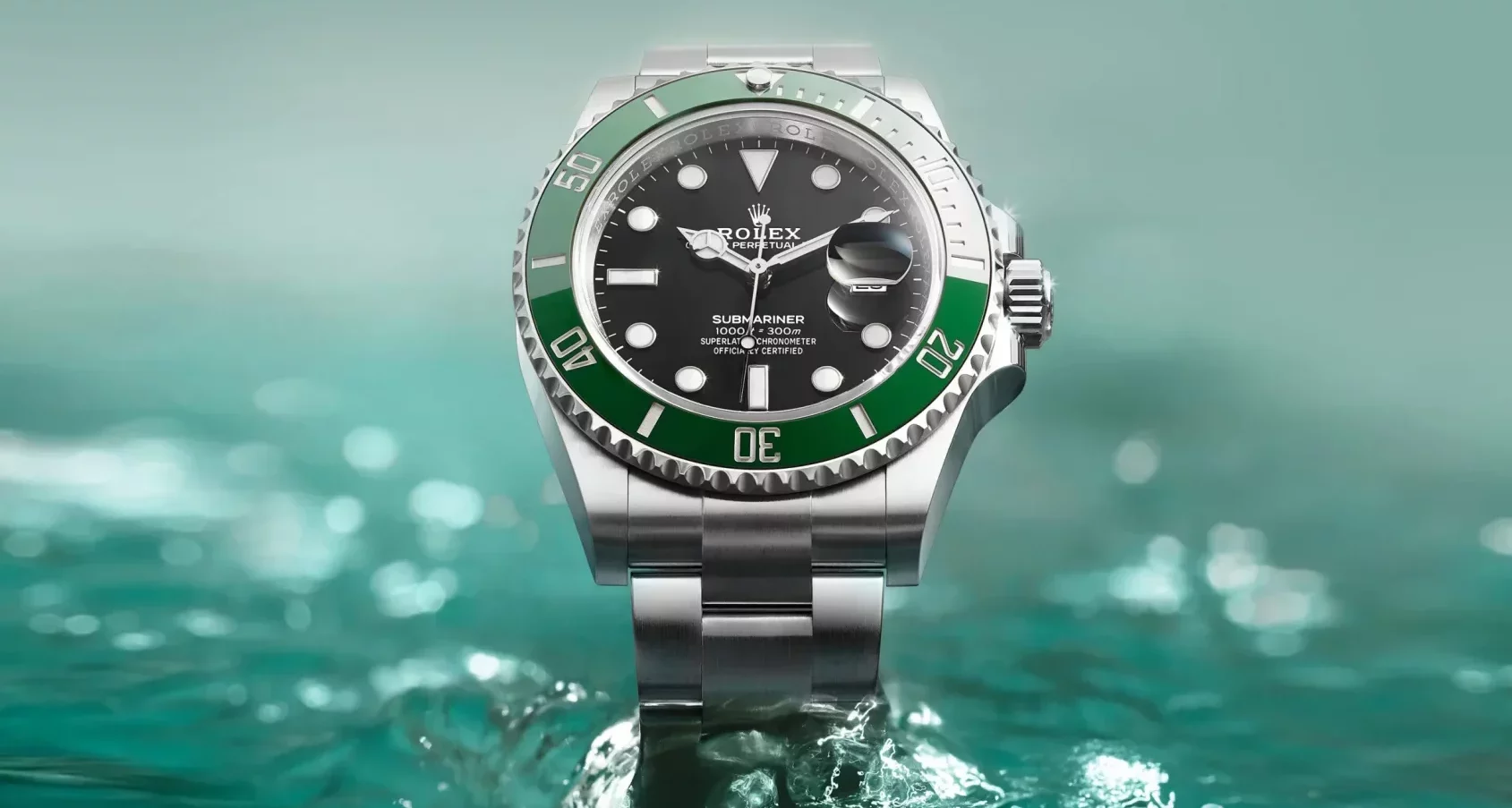 Overall, the conversation around flipping watches glosses over these reasons.  Instead, many focus on the money you may gain in selling a watch over retail due to its popularity. I agree this shouldn't be the only reason for selling a watch right after buying it. However, I have no qualms with someone making money on a watch in the situations described above. Authorised dealers are able to sell "used" watches above retail. Why can't the consumer do the same?
At the end of the day, there are real and reasonable reasons for selling a watch right after buying it. You shoudn't worry about being called a flipper. Especially if those around you won't take the time out of their day to understand the nuance.