For many of you reading, COVID-19 is the virus that will. Not. Go. Away. At first, for most, it was a bit of a quirky change of pace. Fun, even. A blur of Netflix, homemade Negronis and novelties like bare-knuckle fighting for toilet paper. But as it's ground on, the darkness has subsumed many of us; we now just want it to be behind us, amirite?
In Australia, we're getting there. After 139 days of Stage 4, the most strict lockdown in the world by most reports, Melbourne, our home city is coming out – at 11.59 tonight. Sydney has been out for ages. We're rejoining normality, whatever that will look like after so long away. So, it's time to drop a story we've been sitting on for months.
The idea for this post came up when we did a wristcheck in the Monday meeting on Zoom and – out of seven people – only two of us were actually wearing a watch. Given that we're technically still in it, the question still very much has the sting of immediacy for the Time+Tide team. What place did our watches have in lockdown?
GQ noted in a recent piece that in such a "moment of emotional austerity, it can be easy to think that getting dressed is a pointless or even irresponsible expression of decadence", and they aren't wrong. But they go on to point out that in a structureless existence, "getting dressed takes on a kind of necessary transformative power", and wearing your watch at home holds the same, if not greater, influence over your mood.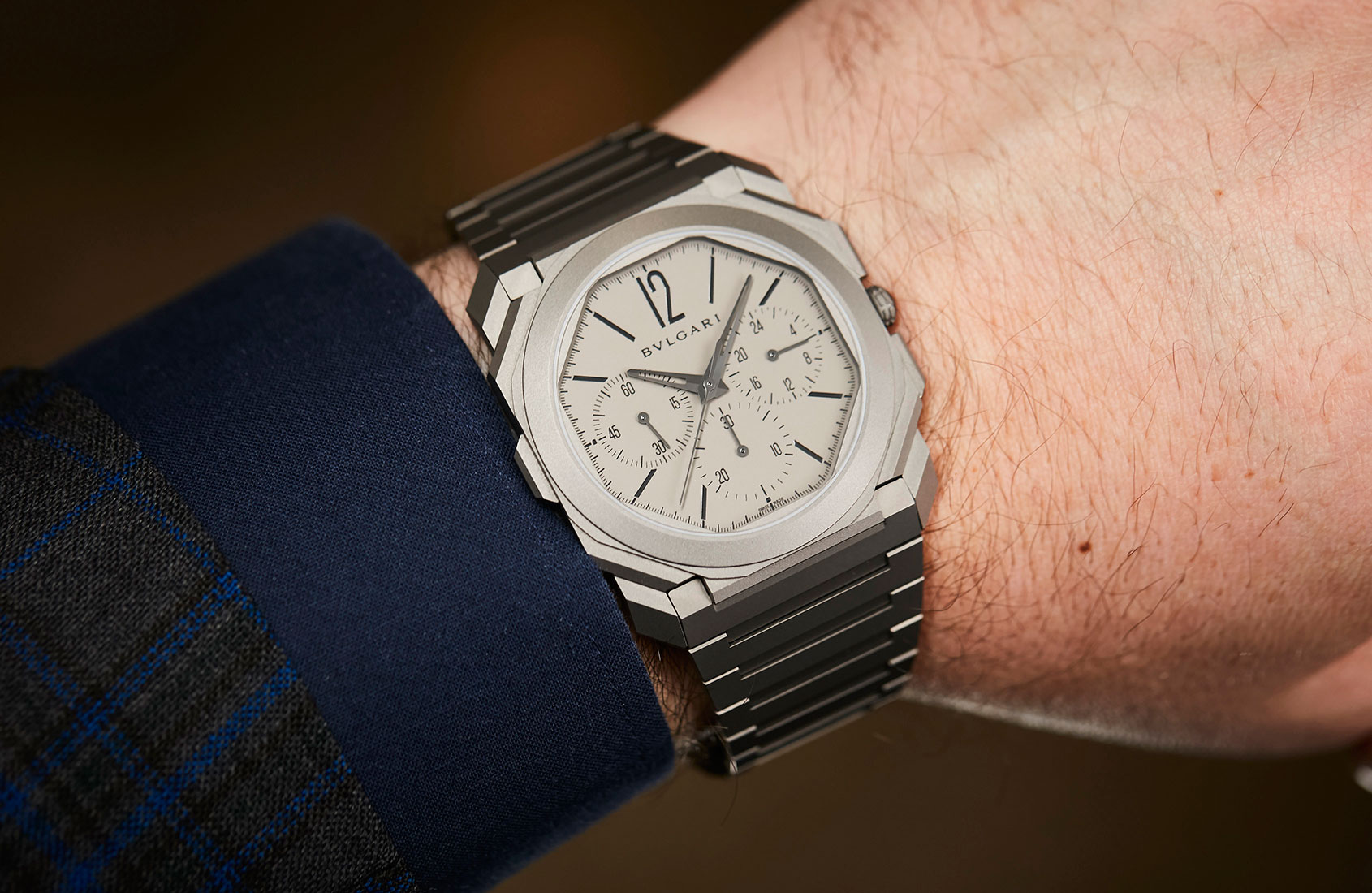 At its core, watch collecting is a deeply emotional pursuit that makes no sense to our partners, our friends or our bank managers. But we do it because we love it. We are fascinated by the intersection of history, engineering and art that horology sits within. We are intrigued by the watches worn by our heroes, engaged by the minutiae of reference numbers and enamoured with an elegantly proportioned dial. Because if we weren't, why would we pursue it so doggedly?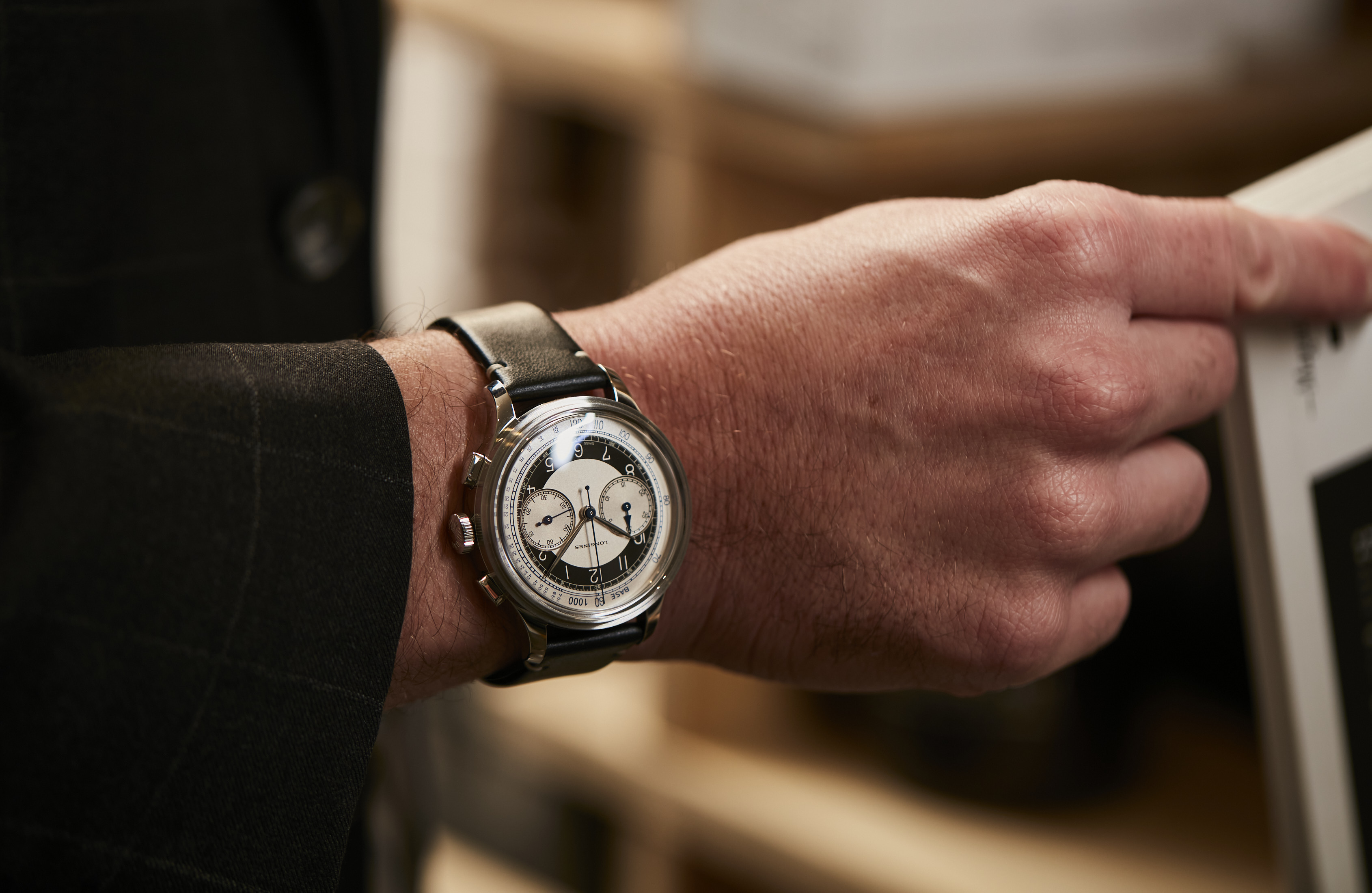 It is this relentless and unbridled passion that acts as the source of joy when we strap a watch to our wrists every morning, an act that grounds the day in its importance as we set out to face it. It is one of the most critical parts of our daily routine, where we spend time looking in our watch box, deciding what to wear, before taking a moment to wind the watch back to life. It is putting a watch on every morning that makes a statement of intent to enjoy your day to its fullest potential.
Just because we aren't trekking into the office each morning doesn't mean we shouldn't start our days the right way, by getting dressed and strapping a watch on our wrist. Routine is by no means easy in the socially distant world of lockdowns and isolation, but it is one of the simplest steps you can take to stamp some normality into the current set of circumstances.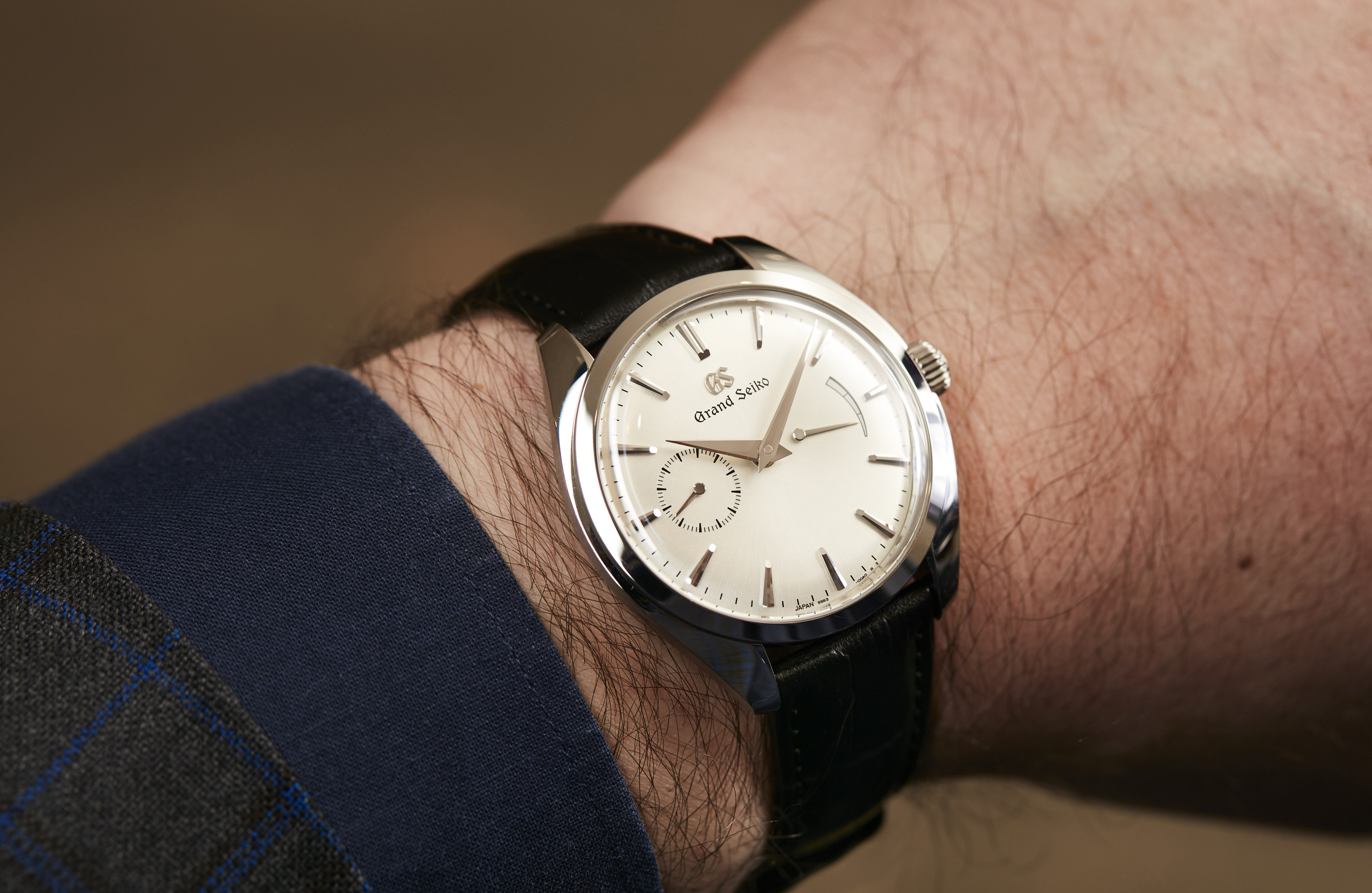 But how has our behaviour changed since the start of coronavirus as a global phenomenon? We asked our readers on Instagram: "Do you still wear your good watches in lockdown? And why?" The responses were overwhelmingly in the affirmative, mostly focused on three reasons.
#1. It helps my day feel more normal
Yes! I'll rotate between them to keep a sense of normality. Wrist is used to wearing a watch! – @k_singh14

100% I still do. It just brings a smile to my face to look down and see a beautiful piece of art. – @tattedwrist

Yes. One of my only feelings of normalcy. – @voitee

Yes. It provides some normalcy and makes me feel like I'm ready for the day. – @timjim1980

Yep! Helps add a small degree of normality and additional motivation. – @watchjrg

#2. I can wear multiple watches a day
Good distraction, and I get to keep swapping them throughout the day. – @bigwawtch

YES! Minimum 2 different watches a day. Keeps me smiling. – @jeppeboy2960

Yes, and since I have all of them available, I typically change watch around lunchtime – @meandthewatches

#3. My watches aren't status symbols, so why wouldn't I wear them at home?
Yes. I bought the watch for me to enjoy, not to show off to others. – @rob_fawn

Of course, I wear them for my own enjoyment, not for any social purpose 🙂 – @peter.blomme

Absolutely – just because I'm working from home doesn't mean I can't enjoy them. – @watchaffinity.co.uk
It was fantastic to read that so many people were wearing their watches at home as a self-prescribed dose of normality, as well as the excellent additional point that you can wear several every day! Of the 16 per cent of respondents who replied in the negative, there were still some genuinely compelling points.
What's the point in wearing them?
Not really, I barely wear clothes let alone a watch. – @thehoracle

Not as much. Because I'm in shorts and T-shirt most of the time. Proper attire is required. – @mmnautilus
So while not getting dressed (at all or properly) might be a good excuse not to wear a watch during lockdown, I strongly recommend you give it a shot. You'll likely feel happier about the current state of affairs, and you get the opportunity to wear a different watch whenever you want. It sounds like a pretty good deal to me.