Why you should always buy your watches on a bracelet when you have the chance
Time+Tide
Very few watch straps are as integral to the overall look and feel of a watch as a bracelet can be. On occasions, the bracelet is as essential to the watch DNA as the watch head – a continuation of the same concept, snaking around the wrist. The most famous bracelet design of all time probably belongs to the Audemars Piguet Royal Oak, which burst onto the scene in 1972. It not only redefined the genre of steel sports watches, but it also gave the world a willing poster boy for integrated design.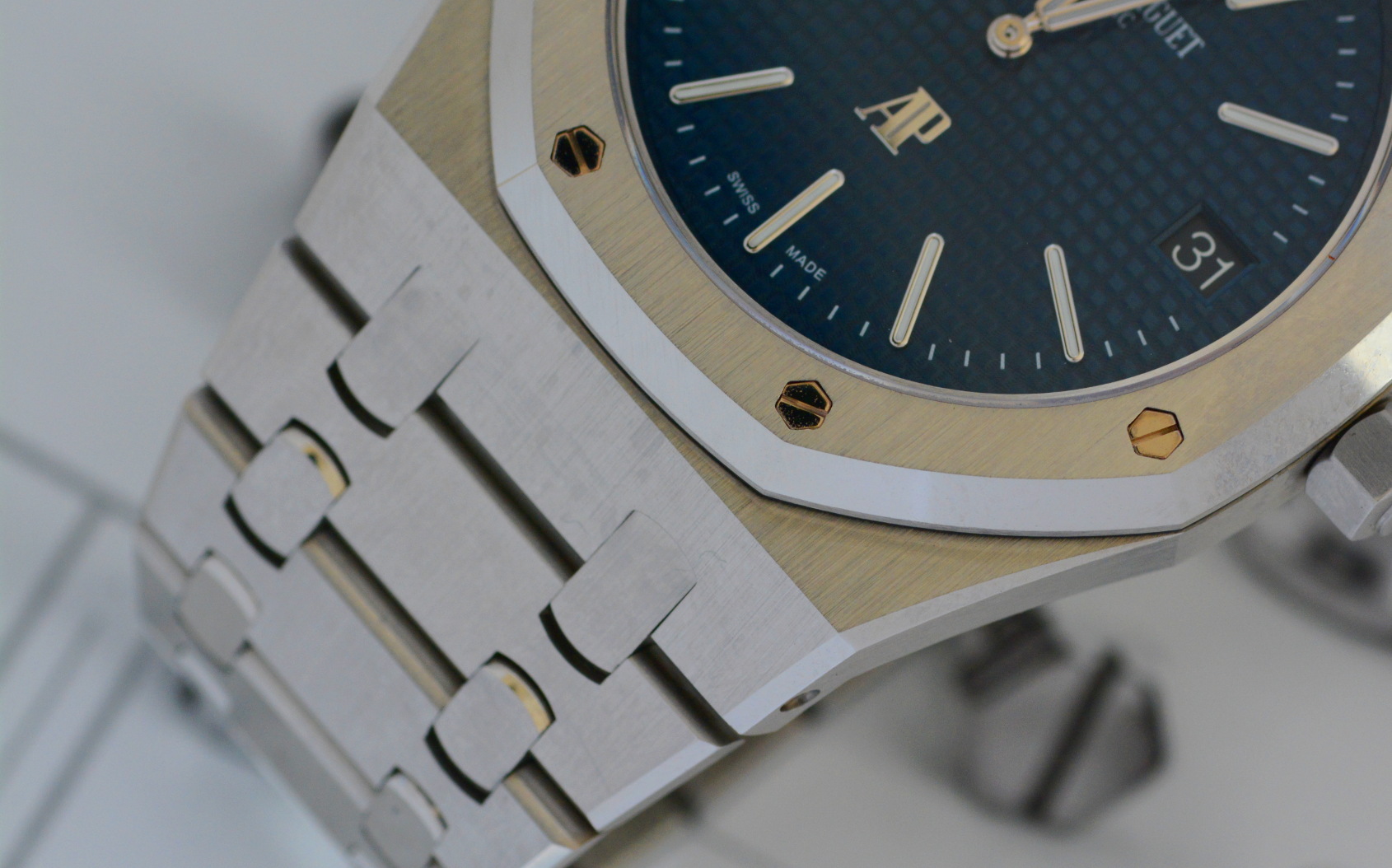 Gérald Genta would continue this trend with the Patek Philippe Nautilus – another legendary steel sports watch. But though these models are perhaps the best example of watches that lose a huge amount of their original message by removing the bracelet, what about those watches that aren't so wedded to the metal band that holds them to your wrist? Does it matter that you adhere to the designer's vision whether you like it or not?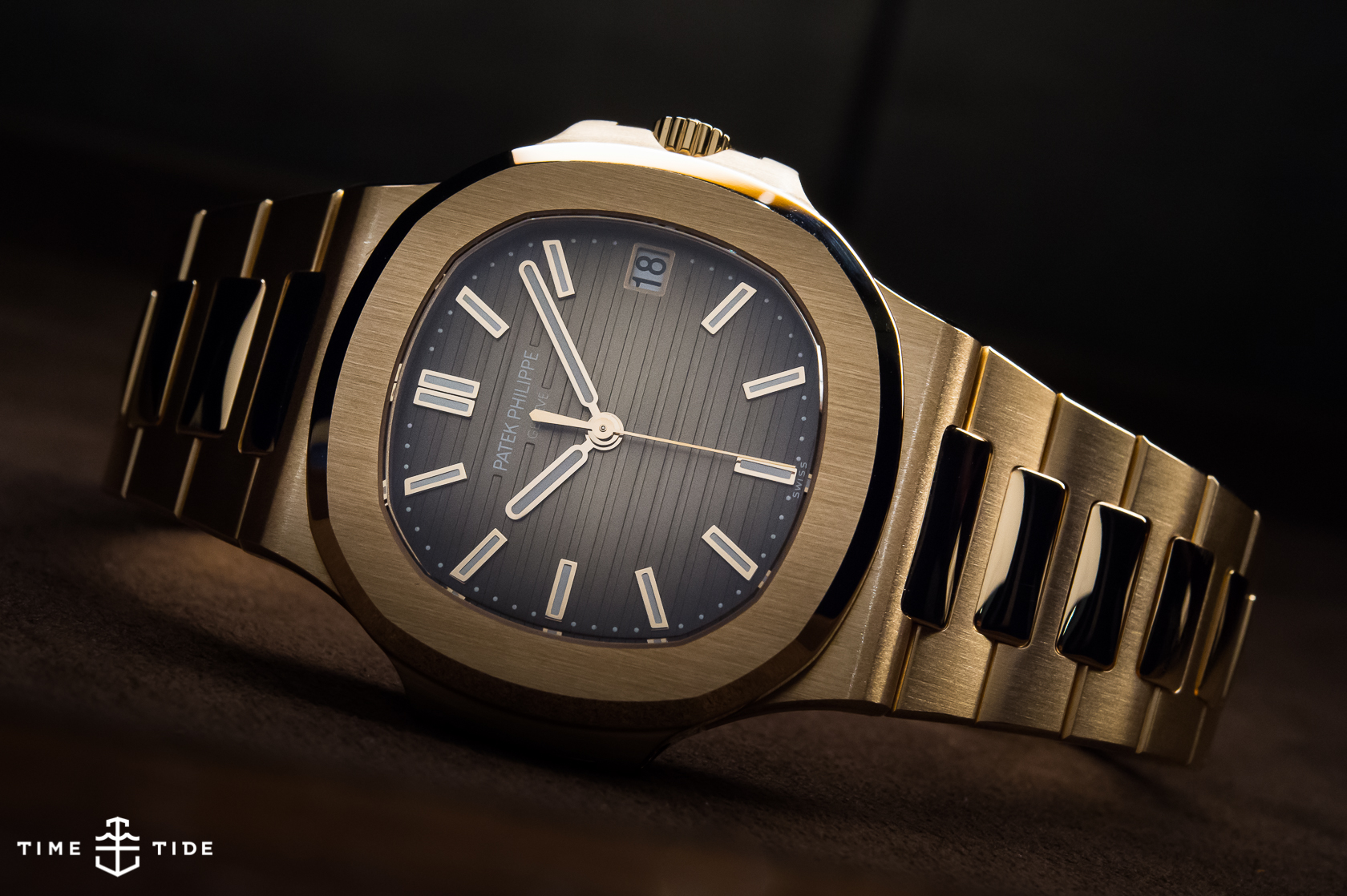 In a manner of speaking, yes it does. You may not like a bracelet design, but it is always worth buying the watch on its bracelet if the designer has gone to the trouble of designing one for it. You certainly don't have to wear the watch on the bracelet if you prefer the look or feel of leather/fabric/rubber, but having it in the box is something you won't regret.
There are three main reasons for this. The first is really simple: you might change your mind. You never know. Time does strange things to us all. It's hardly impossible to imagine you might one day stop being a leather guy or gal and feel the need for a weightier presence beneath the cuff. Furthermore, the added versatility is really worthwhile. Some watches are so transformed by a bracelet it's like having two timepieces for the price of one.
And the price is the second reason: Buying a bracelet as part of the package is almost always significantly cheaper than buying it afterwards if you take the strap option off the bat. Take 2018's Omega Seamaster 300M Professional, for example. The retail cost of the watch with a bracelet is £4170; it's £3910 on the (albeit fetching) rubber strap. The bracelet on its own costs £610, while the strap (and buckle, which has to be bought separately) cost £240 (£200 + £40 respectively). That's a difference of £260 versus £370 after market. Go figure.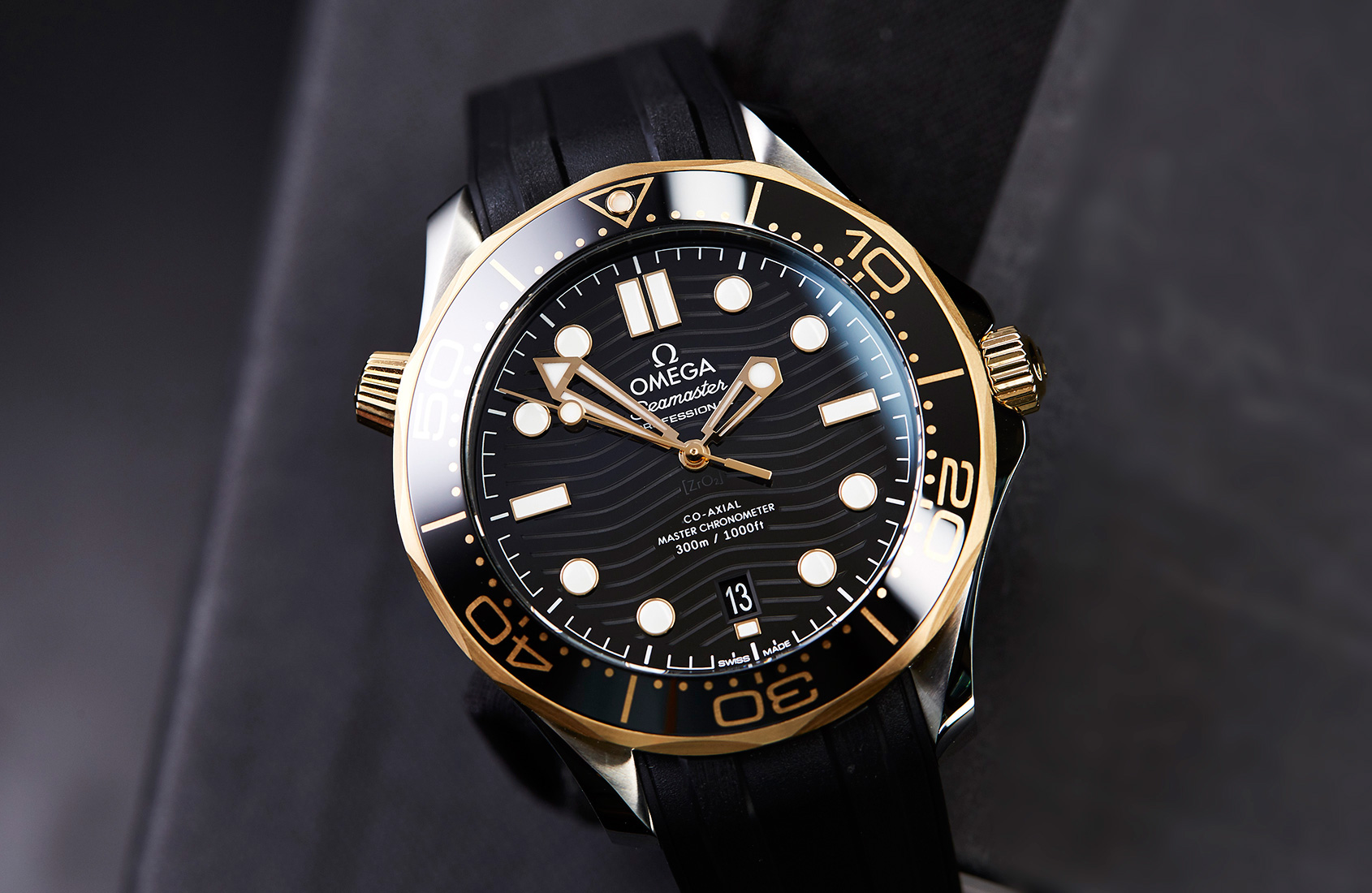 Thirdly, depressing as it is to consider, you might one day choose to part ways with your timepiece. Having the original bracelet makes the watch a much more attractive resale package simply because it widens the aesthetic net while providing unrivalled provenance should the model have become a sought-after collectible.