OPINION: Why watch brands are brought back from the dead and what it says about us
Luke Benedictus
Recently an email dropped into my inbox with the header: "Tornek-Rayville: An icon resurfaces". It detailed the reboot of the semi-mythical watch brand that supplied watches to the US Navy in the early 1960s. This sort of resurrection comes along fairly regularly in which a dormant watch brand with some claims of an illustrious past is suddenly awakened for the here and now. Similar stories include Czapek, Blancpain, Fears, Timor and Ferdinand Berthoud to name but a few. It's an intriguing phenomenon because, let's face it, businesses usually become sidelined only after they've spluttered into a state of terminal decline. So why is this trend so prevalent in the watch game with brands jolted back to life for a second crack at the market?
Clearly, heritage has become a very big deal in watchmaking. This is partly because laying claim to a long history gives a brand a reassuring sense of provenance and authenticity. This deepens the value perception while adding an extra sprinkle of prestige. As a handy bonus, heritage also gives a brand a narrative to tap into that can be retold in exhaustive detail by the marketing team.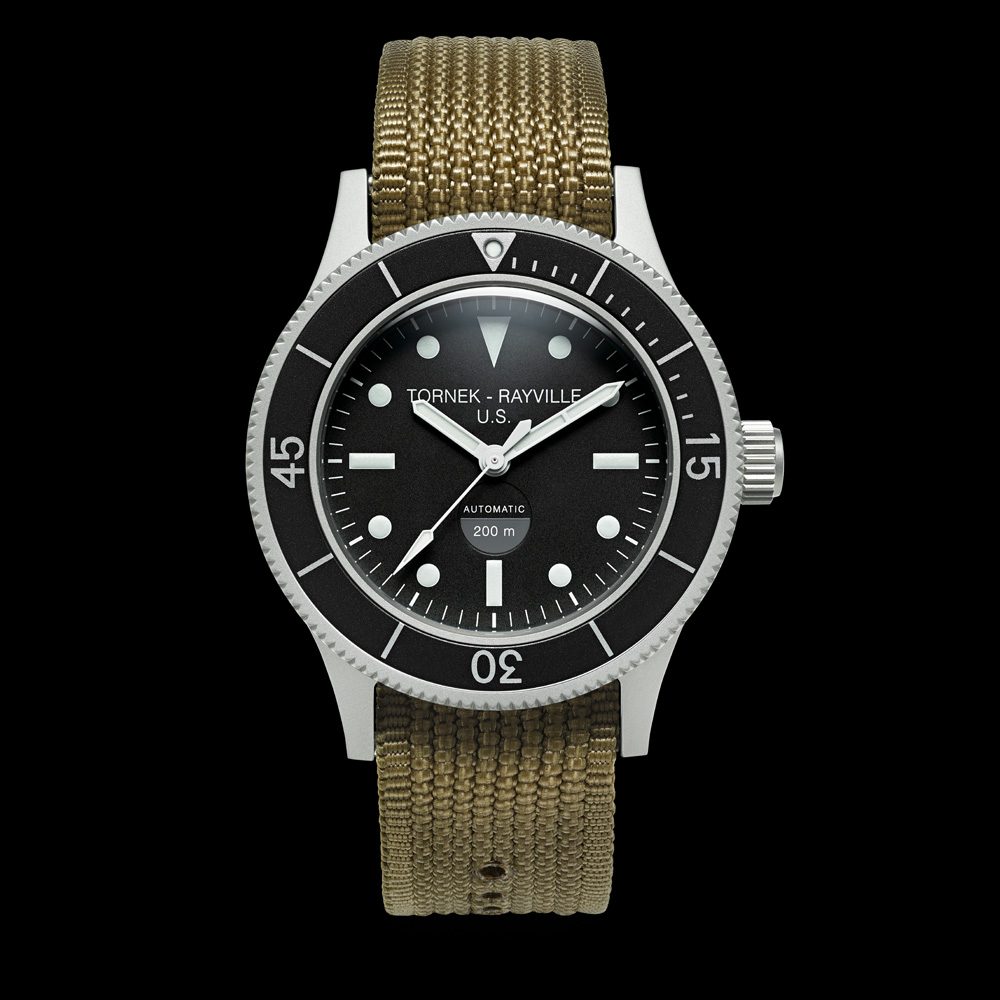 You can see how prized this sort of cachet is when you look at how newer brands in the luxury space often go through all sorts of contortions in order to tick that heritage box. Montblanc, for example, have some great watches, but they're a relative newcomer having only started making them in 1997. From the outside at least, Montblanc's decision to acquire the Minerva watch factory that was established in 1858, seemed like a calculated move to get a veneer of historical legitimacy. Many watch brands seem to feel that horological credibility really is a matter of time.
When you think about it this infatuation with the past makes little sense, particularly if you apply it to the rest of your life. As I write this, for example, I'm wearing a shirt from Alex Mill shirt (founded in 2012), Acne jeans (1996) and a pair of Common Projects sneakers (2004). Now I suppose that I'm reasonably attached to all these brands and don't care a jot that none of them are more than 25 years old. Yet on my wrist is a watch from a brand that was founded in 1755. Spot the odd one out.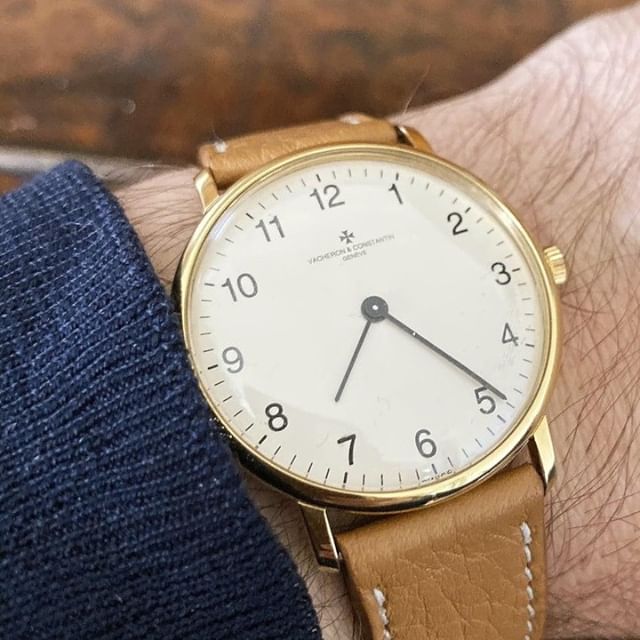 Sub-consciously then I seem to have bought into this idea of longevity being a desirable thing for a watch brand. I suspect that I've been brainwashed by decades of clever marketing like lots of other poor saps. Somehow I have come to appraise watch brands by different standards to my other consumer choices. Frankly, it doesn't make a lot of sense.
How did it comes to this? Well, fittingly for an industry that revolves around a fairly obsolete form of technology, the mechanical watch industry is very, very traditional. Most brands are still reluctantly adapting to the digital age amid the grudging acceptance that e-commerce sadly won't go away. Nostalgia also remains the dominant source of inspiration for new watches with hundreds of vintage remakes churned out every year.
This obsession with the past was partly fuelled by the quartz crisis that almost killed the Swiss watch industry. Invented by Seiko in 1969, not only were quartz watches far cheaper to manufacture than mechanical watches, they were also far more precise (+/–10 seconds a year versus +/–10 seconds a day). In short, they were a formidable proposition.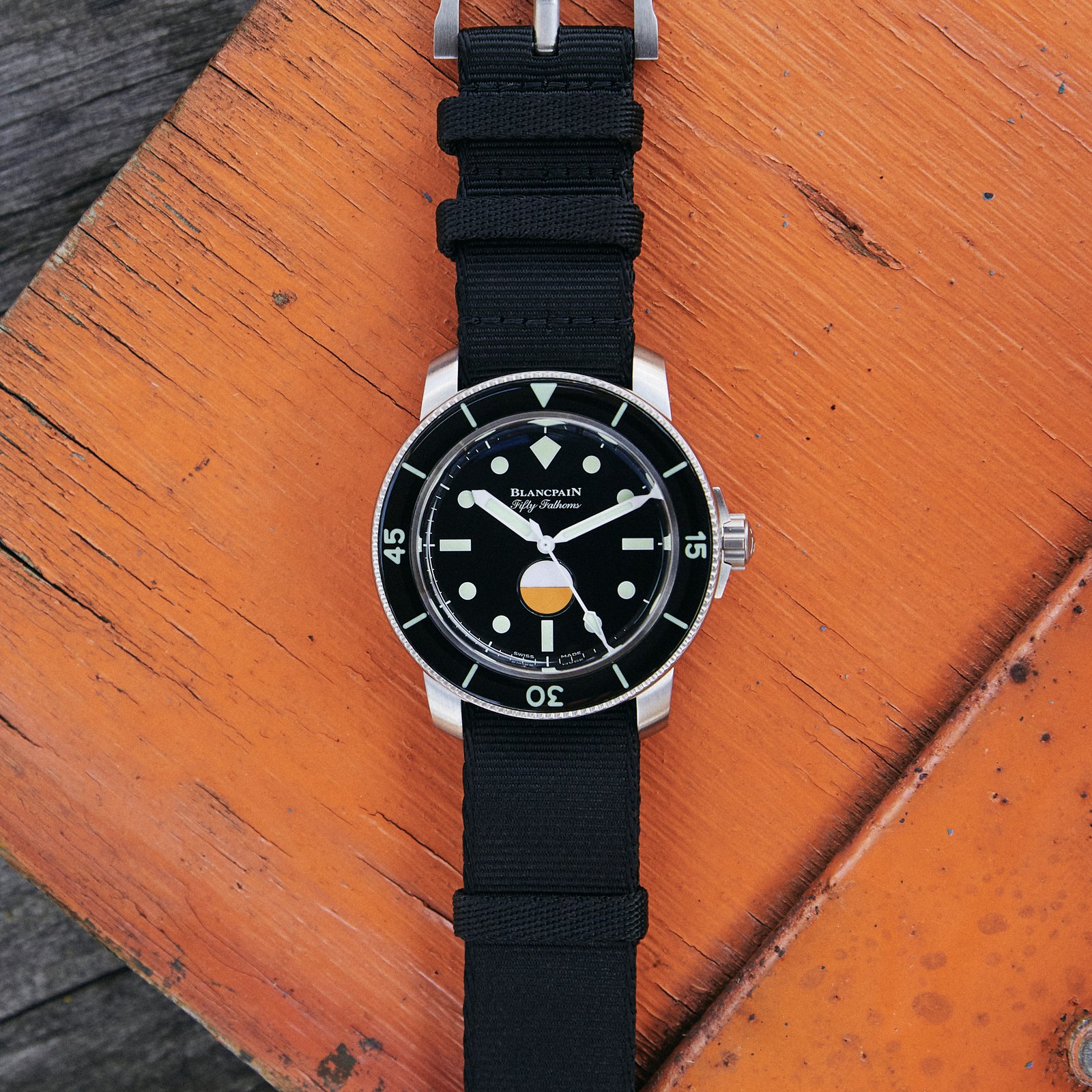 In reply, Swiss watch brands were forced into a mad scramble. Hastily they repositioned the mechanical timepiece as a luxury item. One that combined the merits of bespoke tailoring with an Aston Martin engine and membership to a gentleman's club with leather armchairs. The success of this marketing pivot meant that mechanical watches became associated with tradition, quality and craftsmanship. In comparison, quartz watches became viewed as modern, soulless and unsophisticated – a perception that is only belatedly changing with  brands like Grand Seiko and Cartier also embracing quartz. But in the process of reframing the mechanical watch, many brands sided firmly with history.
The best example of this is Blancpain. After becoming famous for their divers' watches in the 1950s, by the '70s the brand was on its knees and reduced to only making movements for others. In a maverick move, Jacques Piguet and Jean-Claude Biver snapped up the rights to Blancpain in 1981 for CHF 22,000 and began making high-end mechanical watches in limited runs. To market the watches, Biver came up with a provocative slogan: "Since 1735, there has never been a quartz Blancpain watch. And there never will be."
Unpacking that line, Biver didn't just align Blancpain with the past, he positioned it in direct opposition to the future. And it proved to be a genius move. Ten years after buying what was effectively a brand in name only, by 1991 Blancpain's sales had risen to CHF 56 million. This legendary turnaround not only shows why people remain so eager to resuscitate storied brands, but also the extraordinary power of the heritage narrative in watchmaking.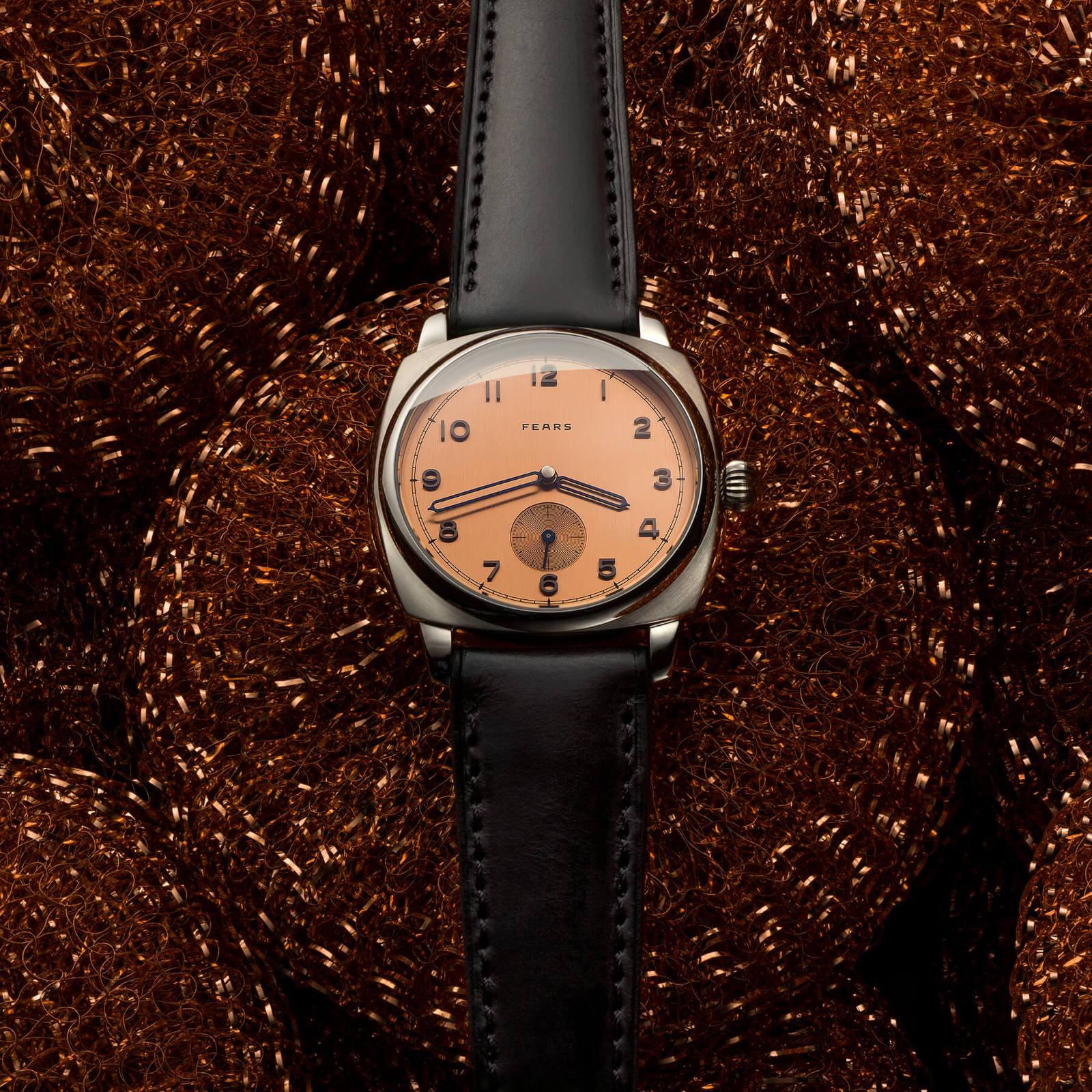 Personally, I'm regularly seduced by these reboots, too. Three of the watches on my fantasy wish-list right now would include the Fears Brunswick Salmon, the Blancpain Fifty Fathoms MIL-SPEC Limited Edition for HODINKEE and the Fratello × Czapek Antarctique Passage de Drake Viridian Green. When I question my affection for these sepia-tinged pieces, I'm aware that I've probably been sucked in by the overarching marketing narrative that keeps hammering the value of history. Clearly I've drunk the Kool-Aid, but I've also grown to like the taste of it, too.