Watch brands always want you to write about their new ambassadors / friends of the brand. Whenever such opportunities are dangled, there's a tacit understanding that there'll be at least some watch-related chat to ensure the brand's product gets the exposure it deserves. That's just how it works. The problem is that during such an interview, what often becomes very apparent is that many ambassadors have zero interest in watches. Frankly, that's fair enough, too. These personalities have, after all, invariably been selected on the basis of achievements that lie way outside of the horological arena. But that's not so helpful when you've got a watch story to write. And so a curious dance emerges where a journalist starts asking questions vaguely related to "time" in the hope that this draws some sort of tenuous connection. That's why Zenith's latest recruit Emile Brabon-Hames makes for a refreshing change. This is a woman who seriously loves her watches.
Emile has the best watch collection out of any woman I know, as a quick glance at her Instagram page will quickly reveal. That's part of the reason why she's the ideal choice to be one of the faces of Zenith's DEFY Midnight, the brand's first-ever collection tailored exclusively for women.
Emile joins Zenith's team of what they call the "Dreamhers" – visionary, independent women who have reached the top of their game. As it just so happens, I can vouch for the fact that she delivers the goods in this department, too.
I've know Emile for a few years because she and her husband Chief Brabon, are celebrated figures in Australian health and fitness. When they're not competing in (and frequently winning) ultra marathons all over the world, this personal training dream team are known for co-founding Original Bootcamp, one of the world's longest running and most respected military-inspired bootcamp fitness programs. First and foremost, however, they're known for being some of the best transformation coaches in the business.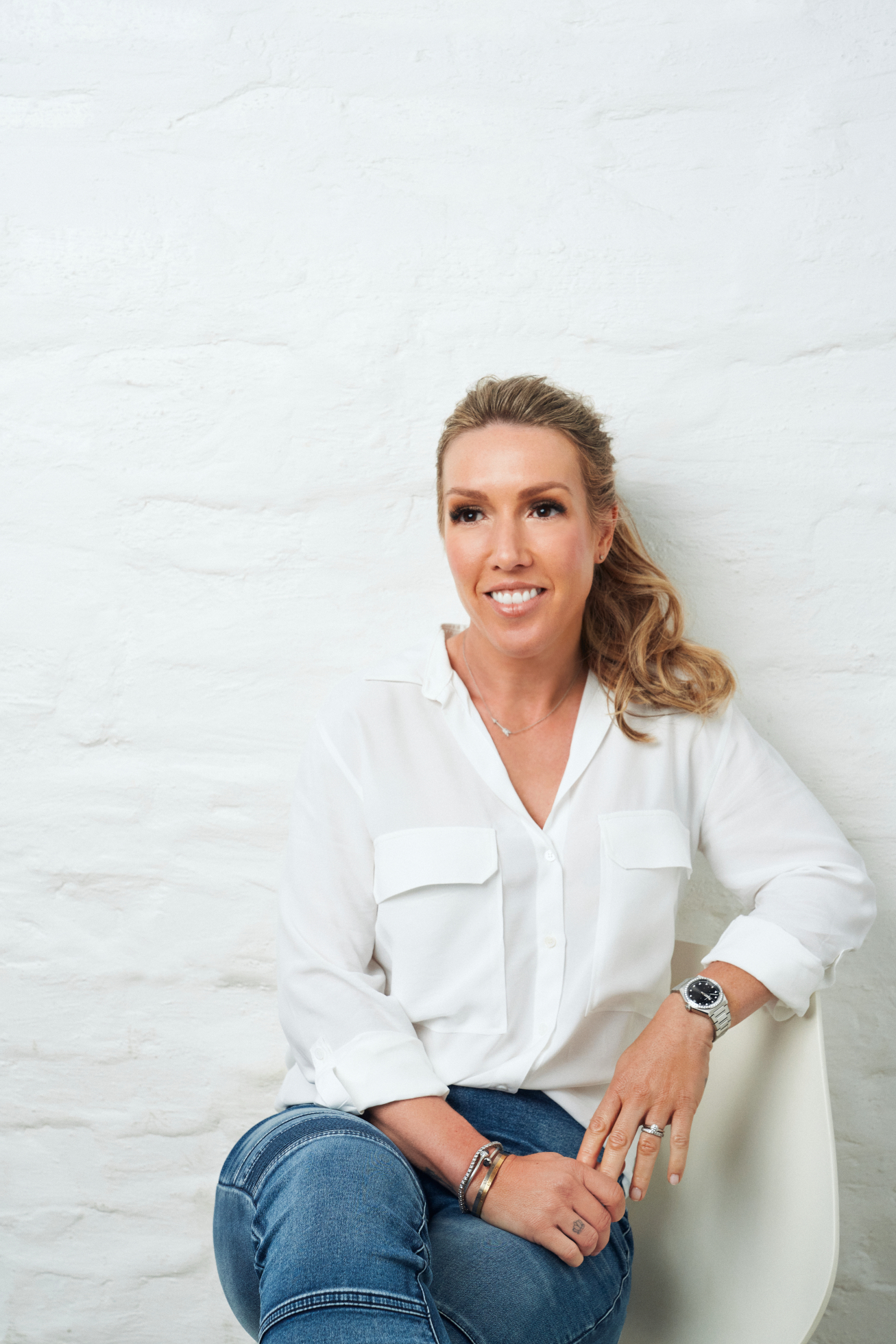 My intel on this comes from the time when I was Editor-in-chief at Men's Health. Back then, we'd regularly work with Em and Chief to mastermind our celebrity transformations, turning often unlikely subjects like Osher Gunsberg and Guy Sebastian into cover model shape. We chose to work with Em and Chief for one simple reason: they would always get the desired results. It wasn't just that they had all necessary training and nutritional know-how. What was more important was they had that far rarer ability to inspire people to do everything they could to get into the best shape of their lives. Emile's role was one-part drill sergeant and one part psychologist as she found new ways to motivate people to perform at their peak.
The Dreamhers have apparently been chosen for the way in which they embody Zenith's "Time to Reach Your Star" philosophy. As someone who's built a career out of lifting people out of their comfort zones to achieve startling results, Emile is very much the real deal.