Why it's difficult to buy an Omega Speedmaster
Bruce Duguay
I have been trying to buy an Omega Speedmaster for a couple of years now. I have to admit I'm finding it nearly impossible to purchase one. Yes, I know they are readily available. That isn't the problem. In fact, one of the problems is that the Speedmaster universe is infinite and daunting.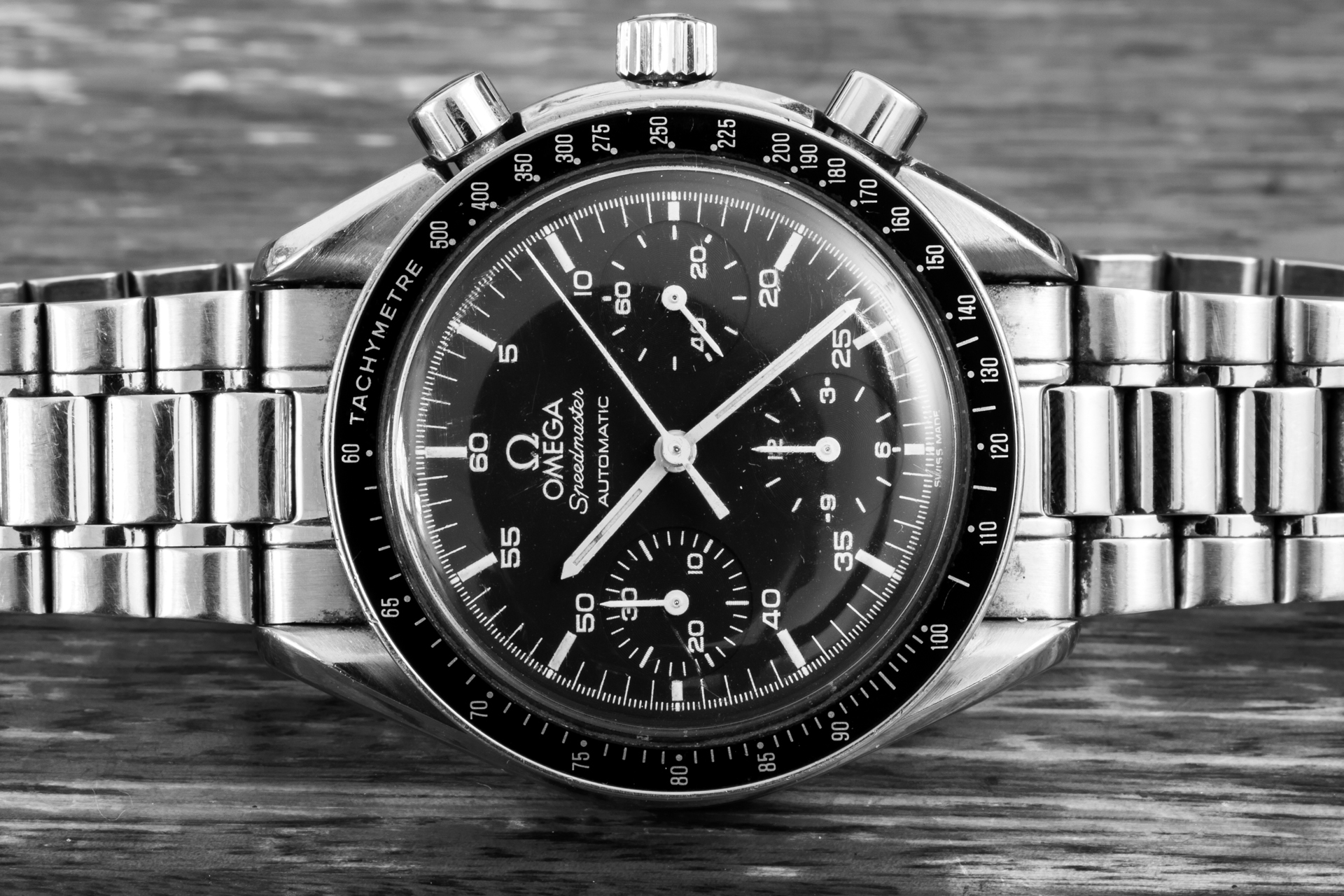 First, let's gather some context to quantify that opening statement. Currently listed on the Omega website are nine different categories, three or four different case sizes and an exponential array of material and bracelet/strap choices. If you're handy with a spring bar tool, the permutations could run into the millions, and that's just the brand-new ones. Then you have to consider the second-hand market. There have been many Speedys over 60 years of production and they range from bargain basement deals to pricey and sought-after limited editions. You want Snoopy on your Speedy? That'll cost you, but then again who can resist the Red Baron?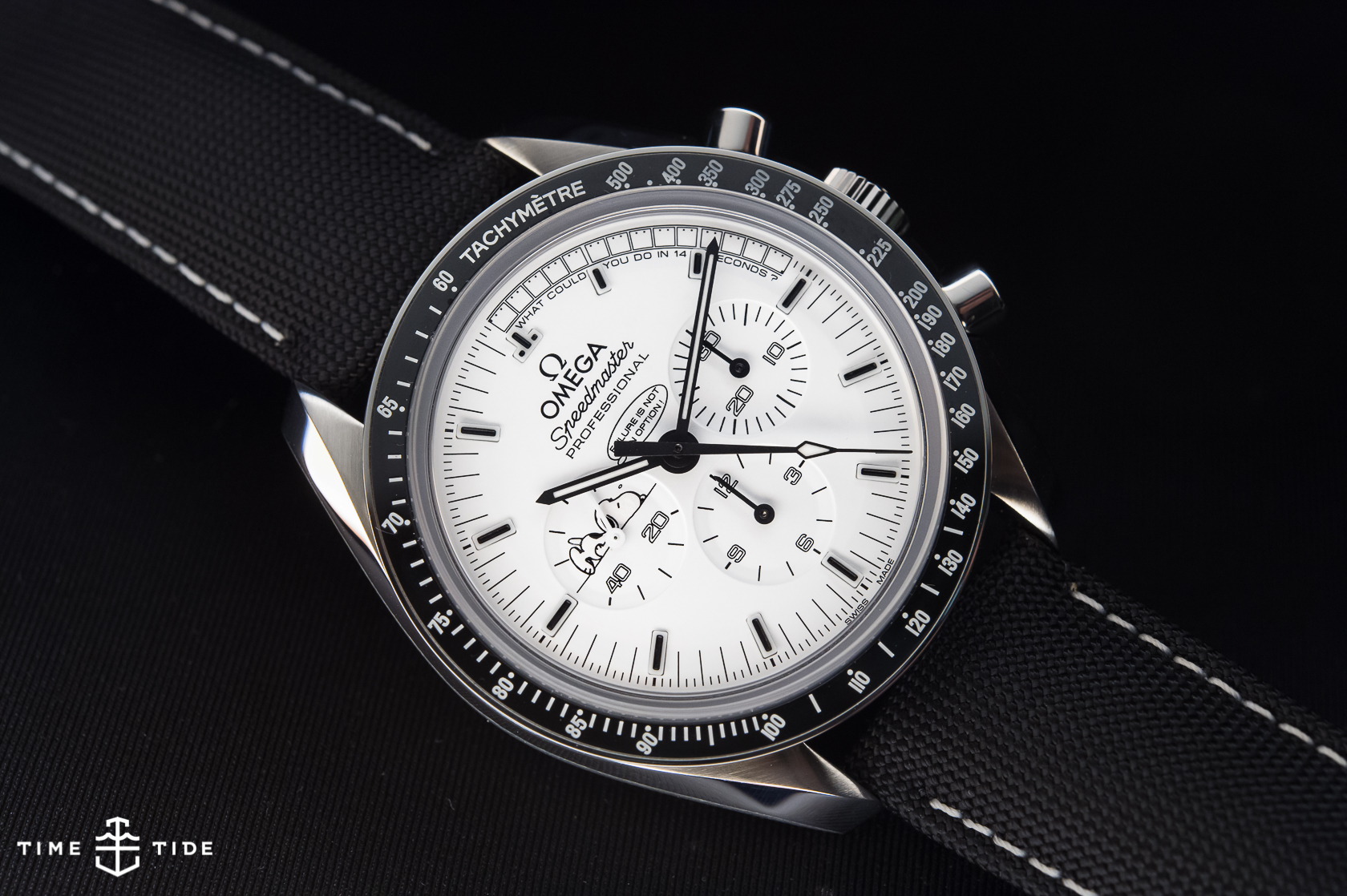 If I was just another moon-landing fanatic, the choice would be easy. Speedmaster Professional Moonwatch in 42mm, right? Wrong, and let me explain why. Depending on just how fanatical I was about the history of lunar exploration and the Omega tie-in, I might feel compelled to seek out a vintage piece, or perhaps a limited edition celebrating my preferred astronaut or mission. Vintage Speedmasters are climbing in price but still relatively accessible, so there would be pressure to choose between finding just the right reference number and pedigree or swing the opposite direction and perhaps save some considerable money by rolling the dice on a no-box-and-papers transaction.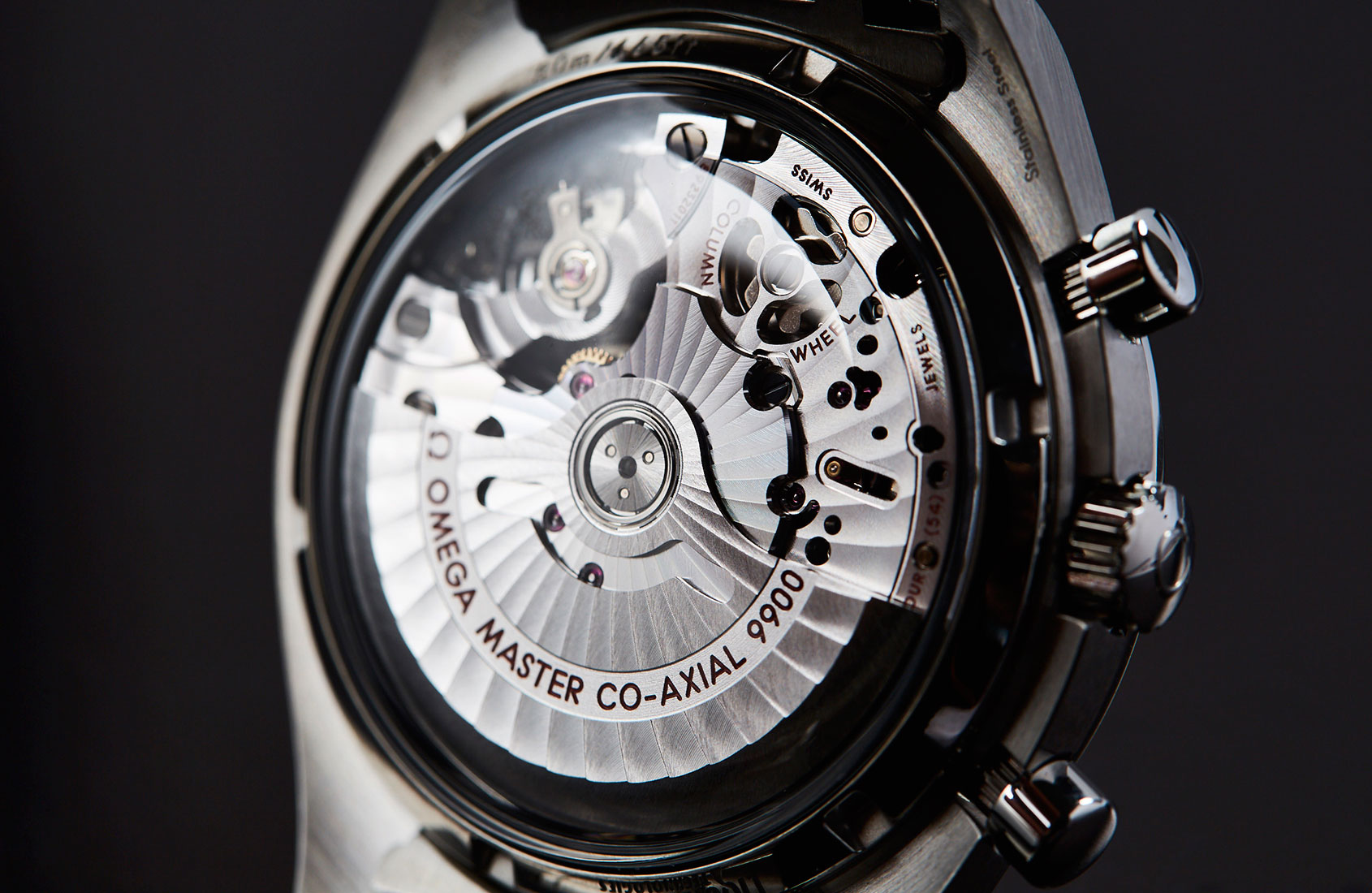 Confession time: I'm not a moon guy. I appreciate the human ingenuity and engineering feats that got us there, but if I'm honest, I couldn't tell Aldrin from Armstrong during American history flashcard time. Instead I'm a watch collector. For me (and most of you) that means agonising about the next acquisition and making sure it is the right fit in the watch box, not going to cause subdued snickers at the next scotches & watches get-together while also having a good chance at being the only version of that watch in the room. The choice should be easy. Omega Speedmaster Professional Moonwatch in 42mm, right? After all, it is the undisputed blue-chip choice to slide into any reputable watch collection, wear with anything, honour history and time my muffins in the oven. Wrong again. As I go through this crazy watch collecting journey, I find myself rebelling against such easy choices and pining for differentiation and nuance. That 40mm Speedmaster Racing collection has so many cool colour choices, but wait, the movement isn't entirely in-house and it probably won't hold its value as well as the Professionals. How about the Dark/Grey/Blue/White side of the moon Apollo XXX limited edition? Very cool, but $13K for a Speedmaster? Oh, and I missed the boat on getting one at retail anyway.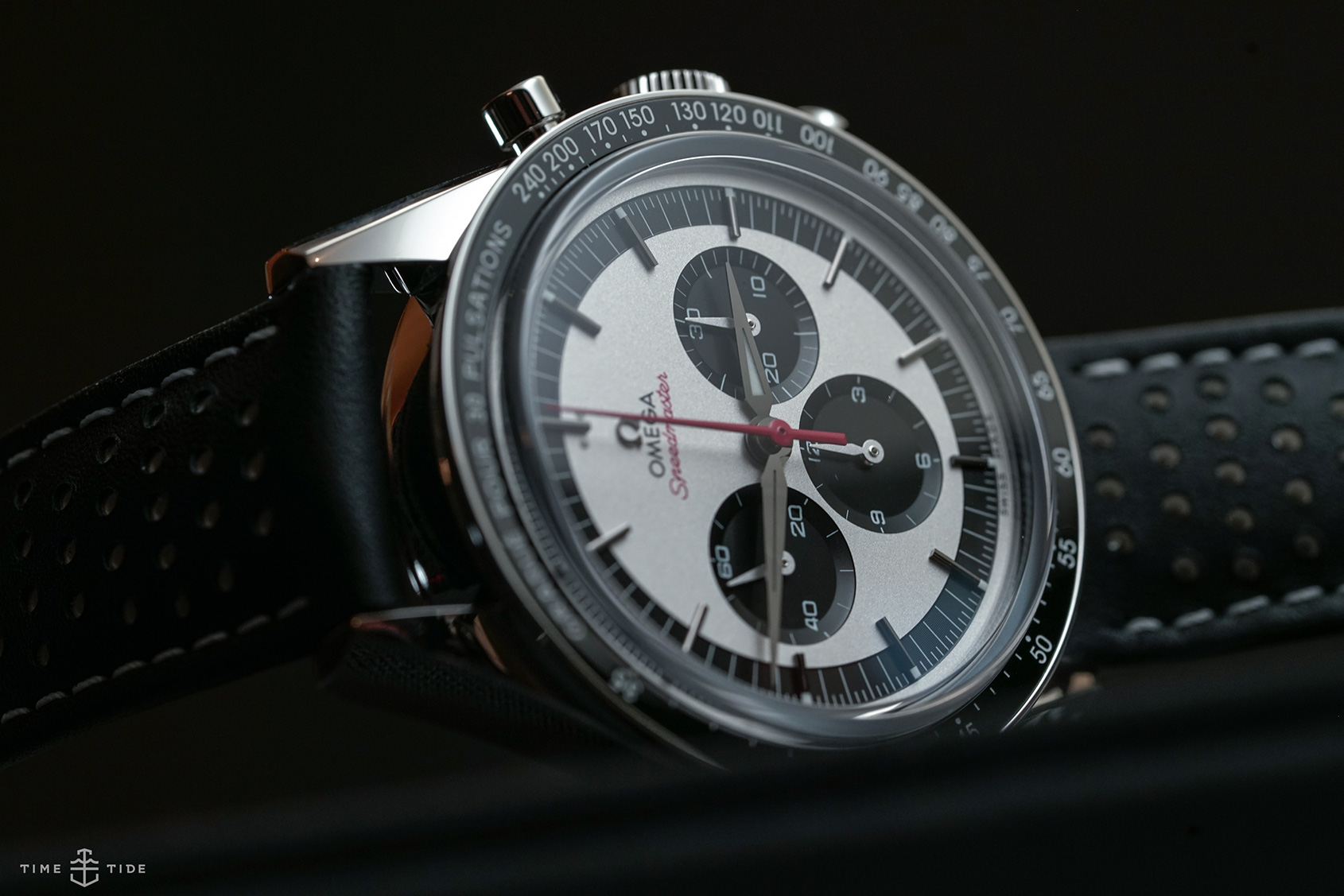 And so the vicious circle goes on and on. Each day visiting all the websites, scrolling and thinking, putting things in carts and taking them out. Then, all of a sudden, last week Omega announced the new Ed White Speedmaster in 39.7mm with the Calibre 321 in stainless steel. It was perfect! I loved the bracelet. I loved the non-limited but kind of limited nature of it. I loved the very subtle and well-done vintage attributes. I loved the new-old-stock movement and, yes indeed, it would slay the crowd at any watch gathering. All the correct boxes were ticked so I sent an email to my local Omega retailer to let them know I wanted to acquire this watch as soon as possible.
When the response came it was, of course, too good to be true. "Sure thing, Mr Duguay, we've just received the retail pricing too. It will be $17,600 plus tax."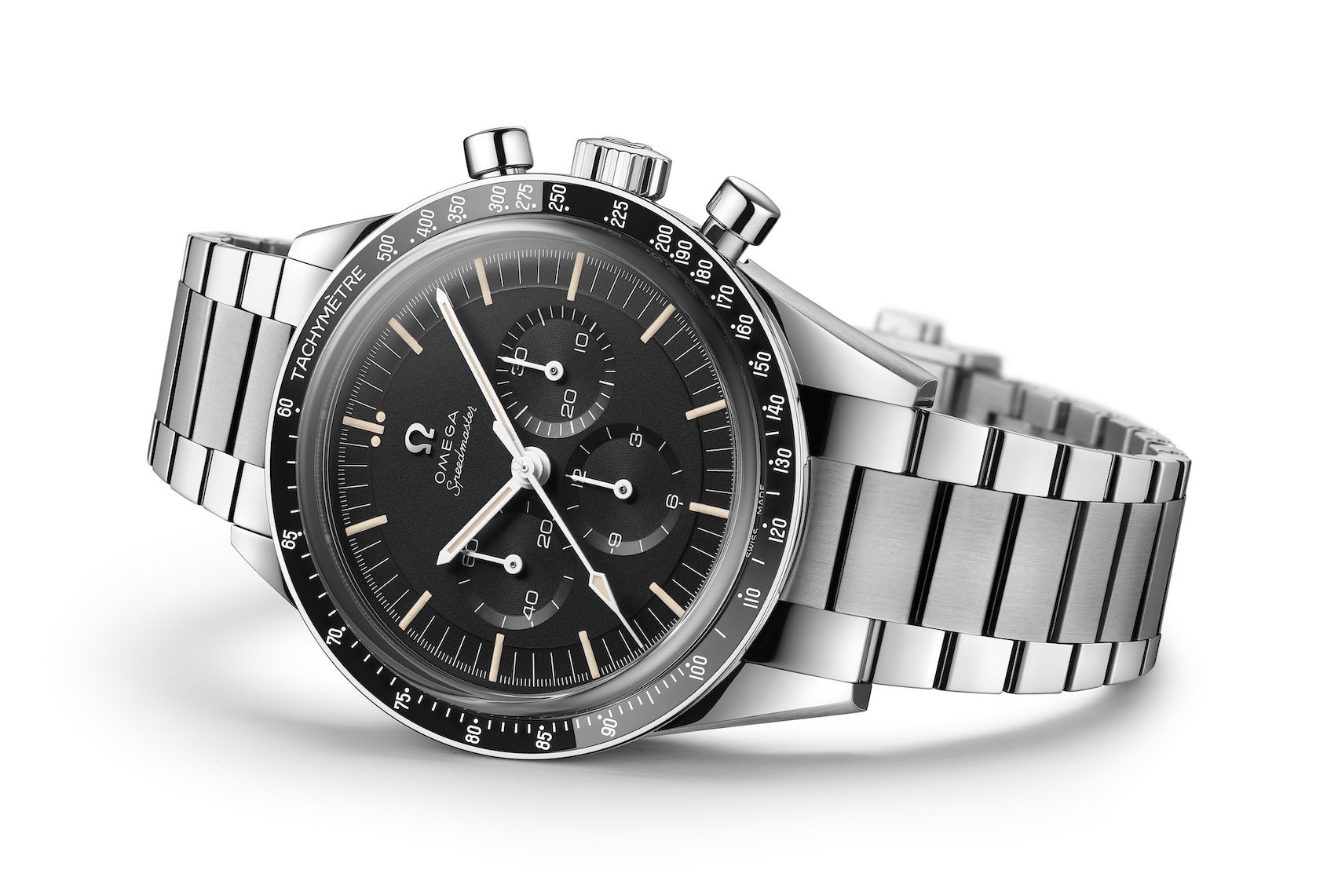 After getting up off the floor and back in my chair, I hit the reply button and politely told them to disregard my order and that I would be in again soon to have another look at the regular Speedmaster Professional Moonwatch in 42mm.
The sales rep's quick reply: "Fantastic! Sapphire crystal or Hesalite?"
Specifications
Model
Speedmaster Moonwatch Professional
Reference No
310.30.42.50.01.001
Case Material
Stainless Steel
Movement
Omega Calibre 3861
Availability
Available now