WHO TO FOLLOW: @reubenschoots, an Australian independent watchmaker building a George Daniels Tourbillon pocket watch
Nick Kenyon
Anyone who knows anything about watches knows that watchmaking is hard. And anyone who knows anything about watchmaking knows that the bar set by George Daniels is extremely high. But despite these daunting challenges, there is a young watchmaker in Canberra, Australia, who is making a complete tourbillon pocket watch according to the George Daniels method. His name is Reuben Schoots.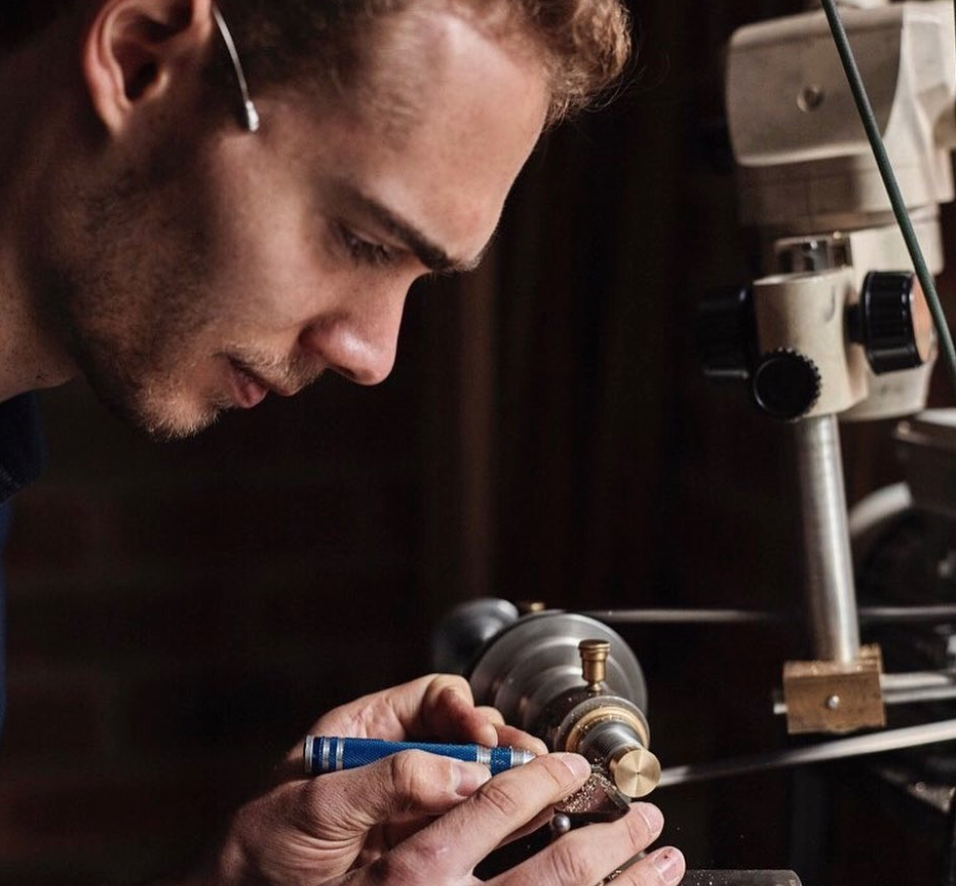 If you're a close reader of Time+Tide, you will have seen an interview with Reuben in the 2019 edition of NOW Magazine, and also read his recent article published on Time+Tide about the new Grand Seiko 9SA5 caliber. If you missed those stories (I highly recommend you go and check them out), Reuben is based in the Australian Capital Territory, and had a rather unusual introduction to watchmaking. He had a mechanical upbringing thanks to his father's love of vintage cars, but becoming a watchmaker was never in his plan. Reuben was given a book on watchmaking while suffering from a life-threatening illness, and promptly slipped down the rabbit hole of technical horology.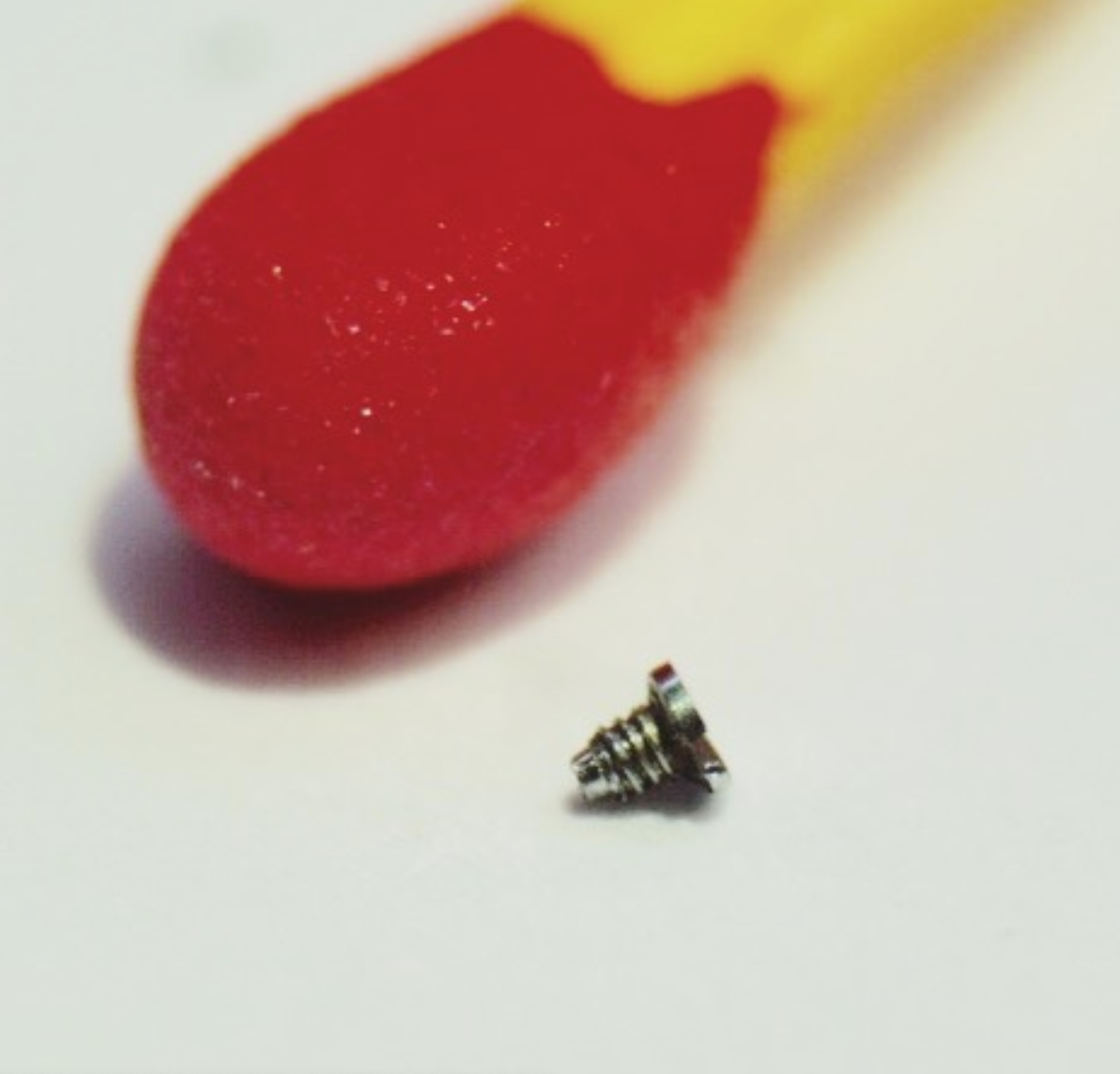 "I travelled to South America in 2015 and caught a tropical virus that damaged my immune system," he explains. "It took me over two years to recover. It gave me a lot of time to spend thinking about life, and what I would do with that life if I had an opportunity to be back to full health."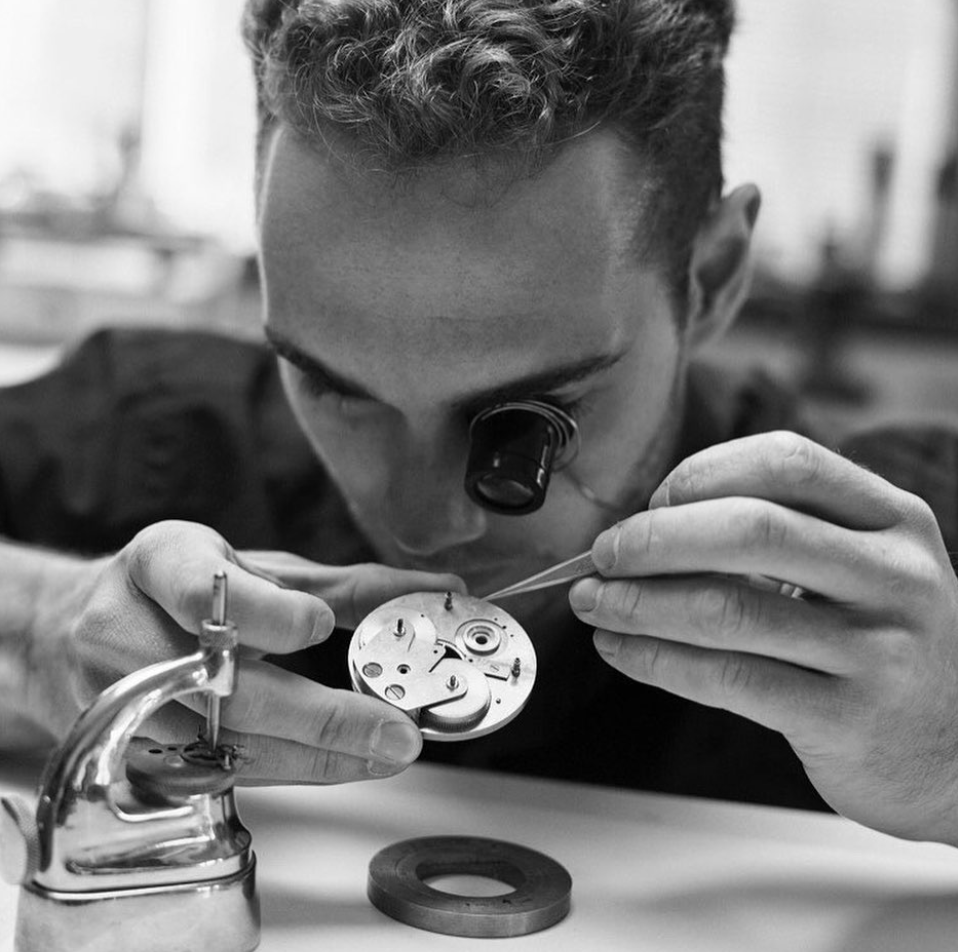 After devouring his first book on watchmaking, it didn't take him long to become fascinated with the work of the artist and "mechanical genius" of George Daniels, a passion that continues to this day. It was Daniels' work that led to the decision of where to direct the energies of his first major watchmaking project – a tourbillon pocket watch. Reuben was fortunate to find support from the local watch and clock community, who helped him establish his workshop of tools and machines. Except, unlike most European watchmakers who buy their equipment with relative ease, Reuben faced the tyranny of distance in Australia, where there were no such things available. His solution? Make them himself.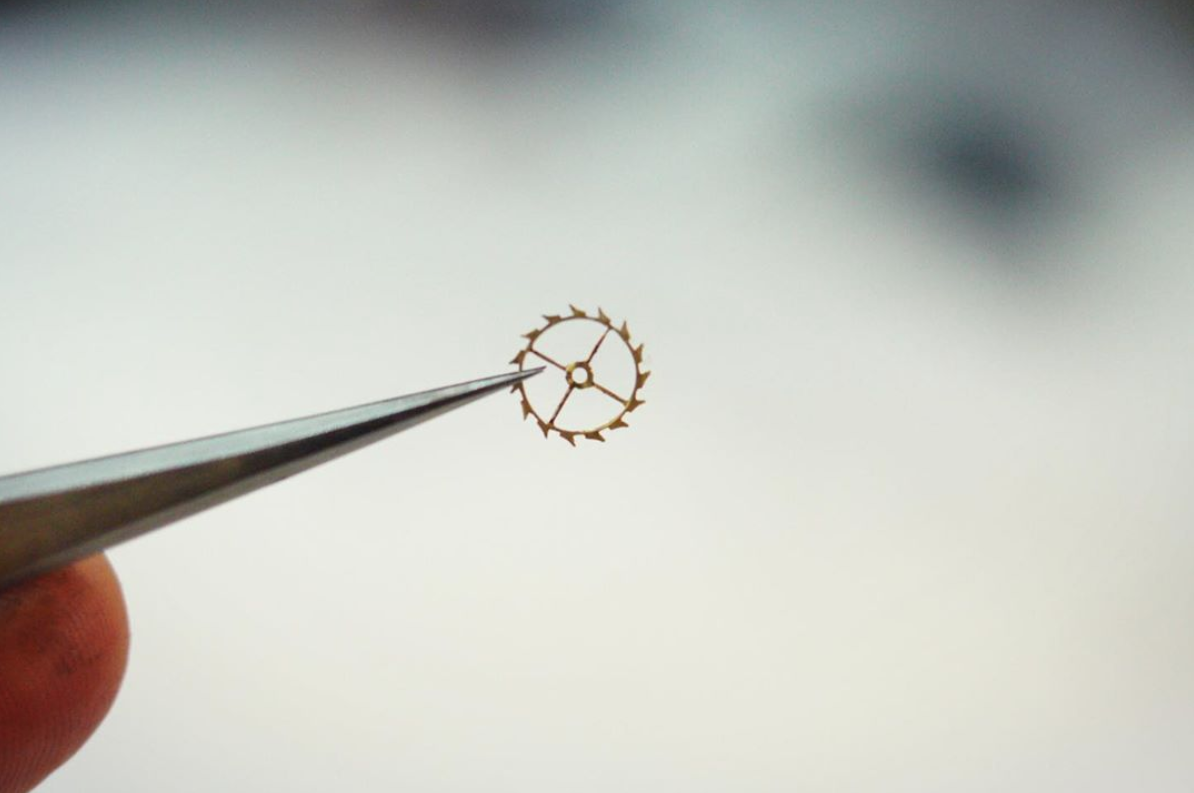 "If I need to make a specific part, I can go to Switzerland and get a second-hand machine for 30 or 40 thousand dollars," he says. With the assistance of his mentor, "we have made almost all of my tools, which has been invaluable experience in itself".
But while Reuben spends much of his time alone in his workshop, working on his pocket watch or repairing antique clocks, he is also sharing his learnings and his journey with the world. He has a YouTube channel (well worth subscribing to) where he documents the different parts of his process, including making balance wheels, clicksprings and screws, all done by hand. Just the way George Daniels would have wanted. His Instagram account (@reubenschoots) is also a treasure trove of insights into his work, and a great place to contact him for any budding watchmakers out there. While he is still working away on his George Daniels tourbillon pocket watch (he estimates at least 3000 hours of work before completion), we'll be keenly watching his progress as he endeavours to do something never before done in Australia.