WHO TO FOLLOW: @ErikasOriginals – maker of some of the coolest straps on the market right now
Andy Green
Famous for her iconic straps, Erika has always been one for a new challenge or adventure. She'll take any chance to jump into her roofless series 3 Land Rover and drive over small, preferably unpaved roads, exploring the beautiful Spanish countryside.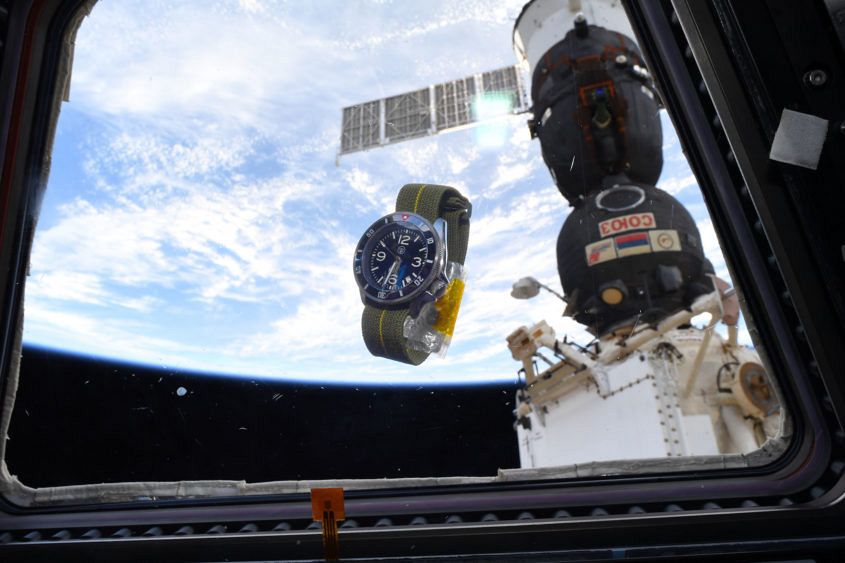 Hi Erika, how did you find yourself making watch straps?
It is pure chance that I ended up making watch straps. A few years ago, just for the fun of it, I started making custom leather sandals, initially because with my size feet, it is almost impossible to buy anything off the shelf. But when friends started raving about them, I soon was working full-time making bespoke leather sandals and eventually leather watch straps.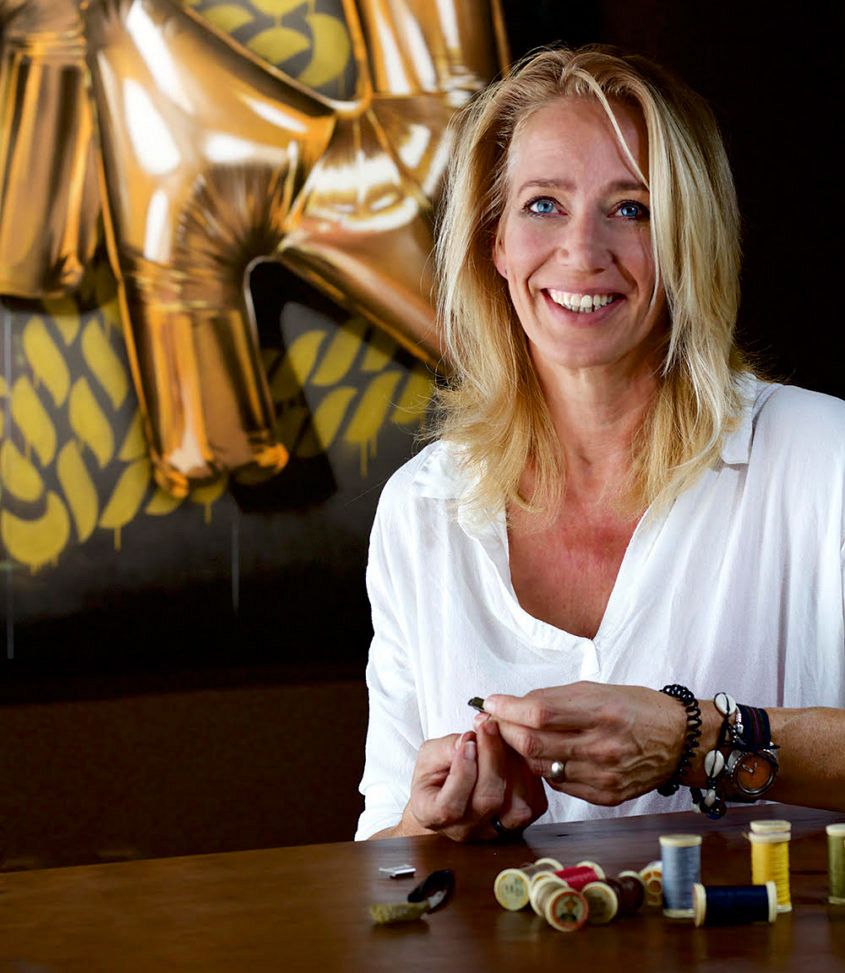 So what's your daily watch and why?
I don't have a daily watch. I wear a variety of new and vintage watches. When travelling, I like to wear my — which I'm almost afraid to admit — Apple Watch. I nearly got kicked out of Baselworld earlier this year for wearing it. It's just because I can see all incoming messages and emails and, if necessary, I can act immediately without having to stare at my phone all day long.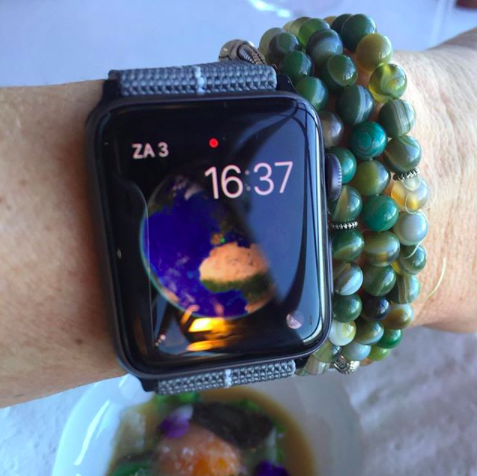 What else is in your collection? Have you got a favourite?
I have a very modest collection. Most of them are gifts from my husband, ranging from elegant lady watches to Doxa divers. I recently bought a limited edition S.U.F. Myrsky from Stepan Sarpaneva, which was especially made for, and to celebrate, the 100-year anniversary of the Finnish Air Force.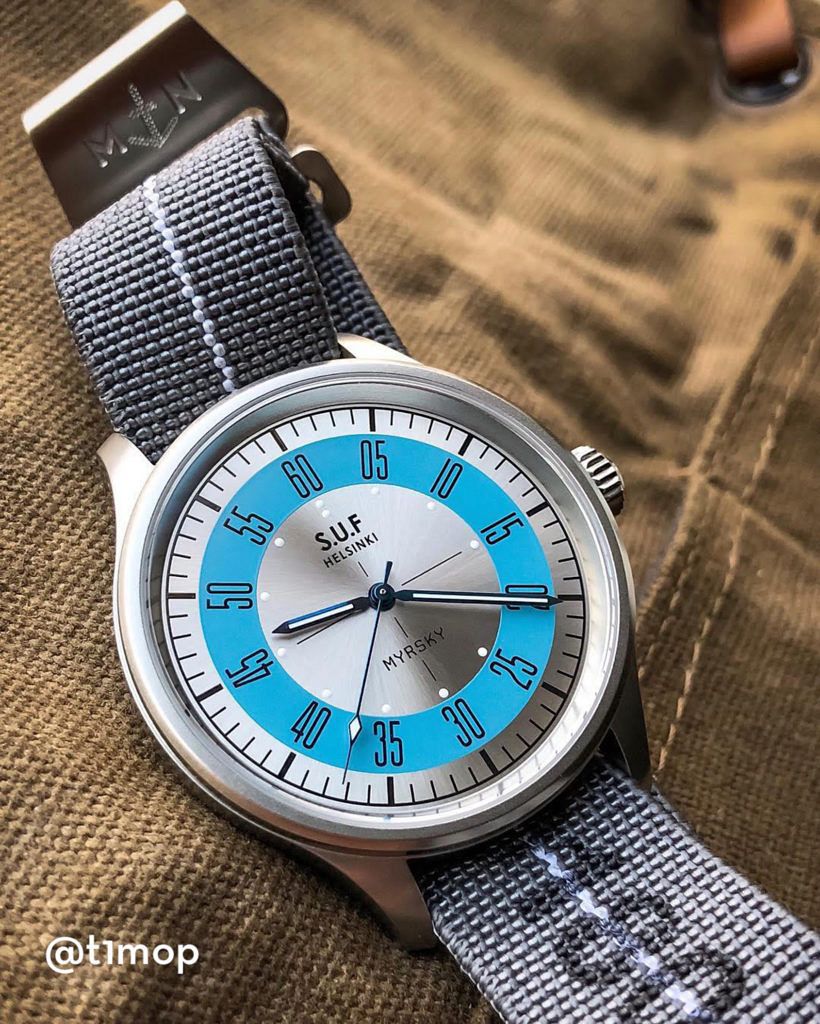 Do you remember your first watch?
My first watch was gifted to me by my grandmother when I was 12 years old. I believe it was a Casio, and I am sure it is still in my nostalgia box somewhere in Holland, in the attic of the house I grew up in.
Tell us about Erika's Originals. How long have you been in business, and what is it you set out to do?
Erika's Originals has been a roller coaster from the beginning almost three years ago. Just as I never decided to make sandals, I never actually chose to make straps for a living; it all happened organically.
My husband, who is a watch collector, asked me to make a strap for his vintage Marine Nationale Doxa as worn by the French Navy divers in the '60s and '70s. Looking for an old parachute harness to harvest the elastics, I came into contact with people with connections to the French Air Force, who supplied me with low altitude parachute static lines that are made from the same material, which I could experiment with.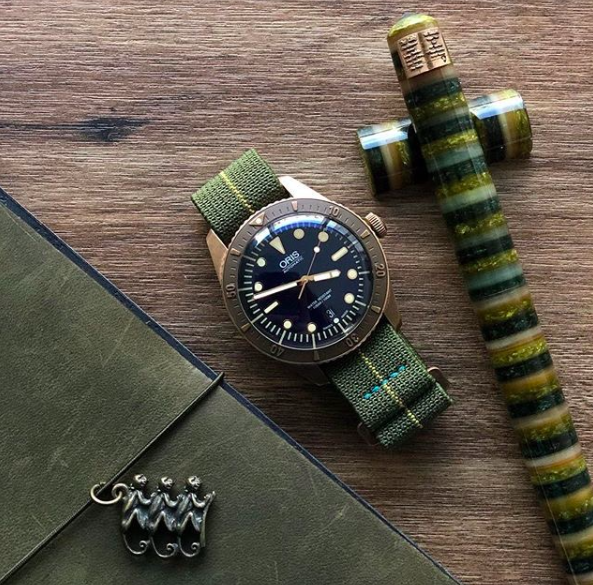 Initially, the Marine Nationale divers used a simple fixed loop on their watches, but since that does not allow you to adjust the strap, I started to experiment with different designs. I eventually ended up with the MN™ Strap. Simple, comfortable and micro adjustable. I was shocked that nobody had thought of this before, and I was able to patent the design.
My husband was thrilled with the MN™ Strap, and after he posted a picture of it on Instagram, I immediately received requests for MN™ Straps from all over the world. Soon after that, bloggers picked up on it, and all kind of reviews were published in both print and on the internet. At this moment I am using both vintage and new elastics that are custom-made for my straps in different colours.
What is it you love about MN straps?
It is not so much about just the strap. It is about sharing this passion with my customers who are just as passionate about watches and straps as I am making them. What I love most about my business is that despite the fact I mainly sell online, I have very personal contact with a lot of my customers. I enjoy the emails and chats, the very personal stories and the many great pictures I receive.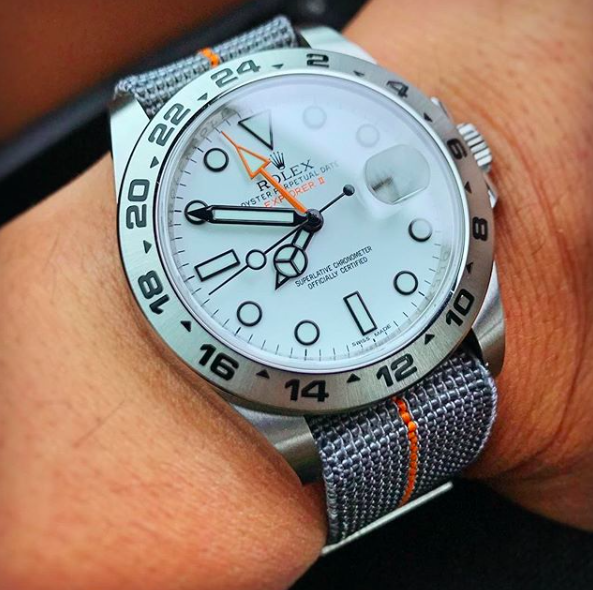 What's your favourite watch to pair with an MN strap?
There is no easy answer to that question. I am surprised daily by my customers who send me amazing shots of their watches with my straps. I have seen so many great combos, but lately one of my favourites is the new Tudor GMT on the Trident MN. According to a lot of my customers, this watch was made for my strap.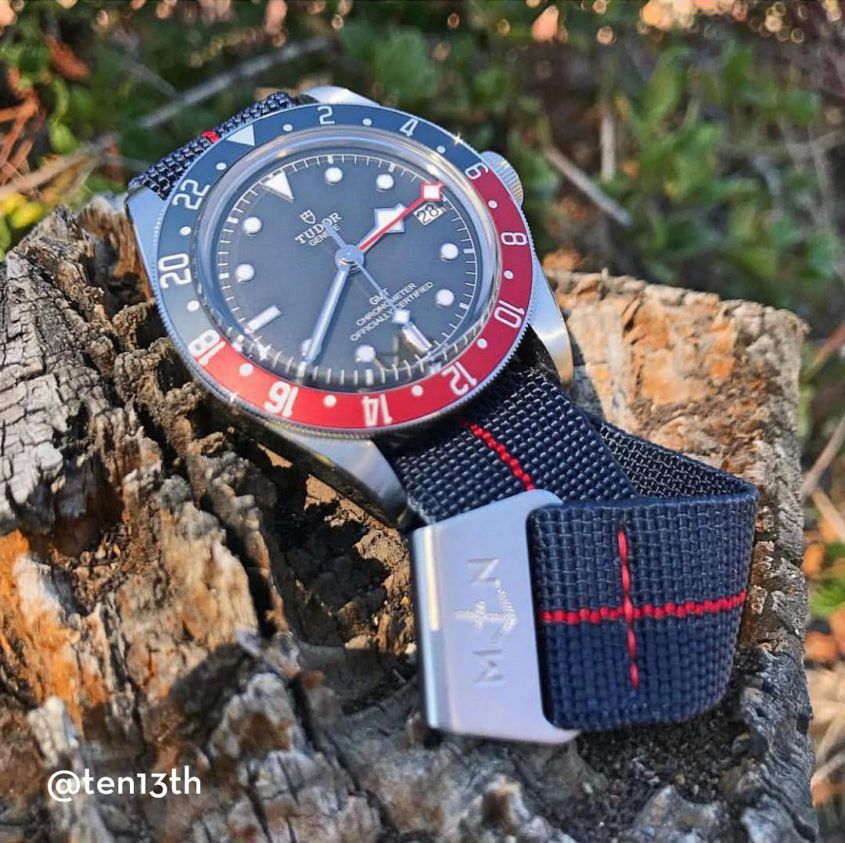 Tell us about what you're working on at the moment?
At this moment I am still settling in my new atelier and working on a lot of different projects. This year has been a year full of surprises with the highlight no doubt being one of my MN straps ending up on the International Space Station (see picture above). I am just wondering how to top that!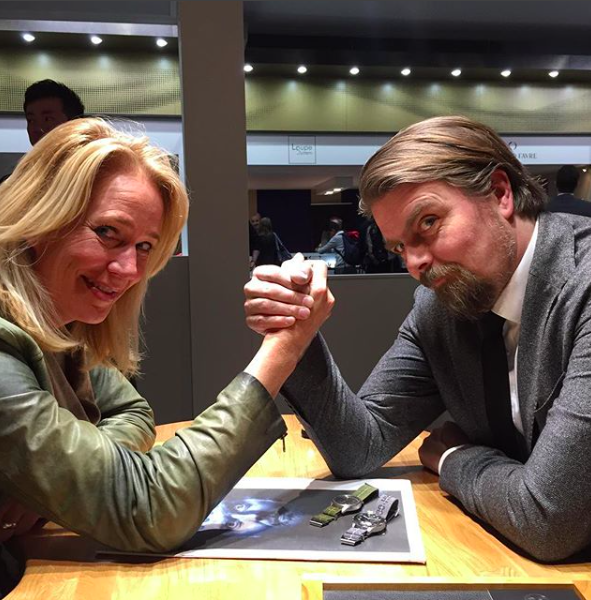 Most people know I am working with Stepan Sarpaneva, but I am also working on several other interesting collaborations at the moment that will take shape in the near future. I have some interesting military projects, like the custom MN Straps I recently made for an F-18 squadron
I also just launched 26mm MN Straps for the larger watches after numerous requests from Panerai and Ralf Tech lovers, and I managed to get my hands on some new old stock rolls of the vintage Marine Nationale material I used for the MN strap that went to space, allowing me to make MN straps to the exact same specifications for the die-hard watch collector.
Lastly, what's your grail watch?
My grail watch is the Panerai 00663. I love the simple design. Although it is a big watch, it is so elegant.