I know, it's a horrible prospect, and one that we don't really want to seriously consider, but you know what, it makes an excellent proposition for a hypothetical, something that flies around the office a fair bit. Only this time, I took some notes …
Nick's choice – Cartier
Why? Cartier looks good in any situation, and they've got a very consistent design language. On top of that, the brand has an incredible amount of history, and the depth and variety that comes with that. And for me that means I'm confident that there's a Cartier out there that suits any mood or occasion.
What would be your go-to daily wearer? It would be hard to go past this vintage Tank Américaine.
James' choice – Rolex
Why? Obvious choice, I know, but I would argue that every single wristwatch you see today looks like it does because of Rolex. Hans Wilsdorf was an incredible businessman and marketer who played a significant role in popularising the watch being worn on men's wrists. And then there's all the innovations — the automatic, the date complication, the Oyster case — so many firsts.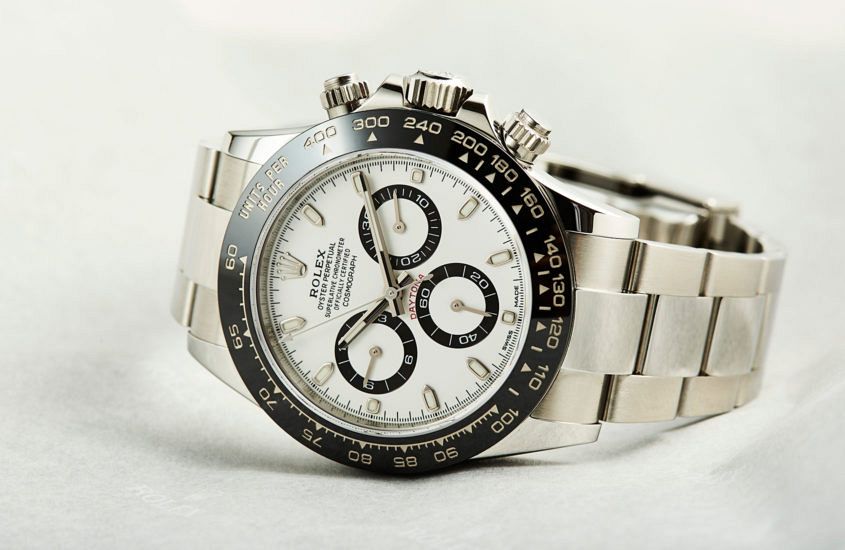 What would be your go-to daily wearer? That is a great question. Lots to choose from, but right now it'd be hard for me to go past the panda Daytona.
Felix's choice – Seiko (and Grand Seiko)
Why? I struggled with this one. But in the end I opted for Seiko, because I'm cheating a bit. I'm arbitrarily deciding that Seiko and Grand Seiko can be counted as the same brand. This means I've got access to an incredible diversity of watches, from accessible to ultra high-end. Plus, I really like the design ethos of Grand Seiko in particular – they're all about making exceptional, reliable timepieces for everyday wear. That's something I can very much get behind.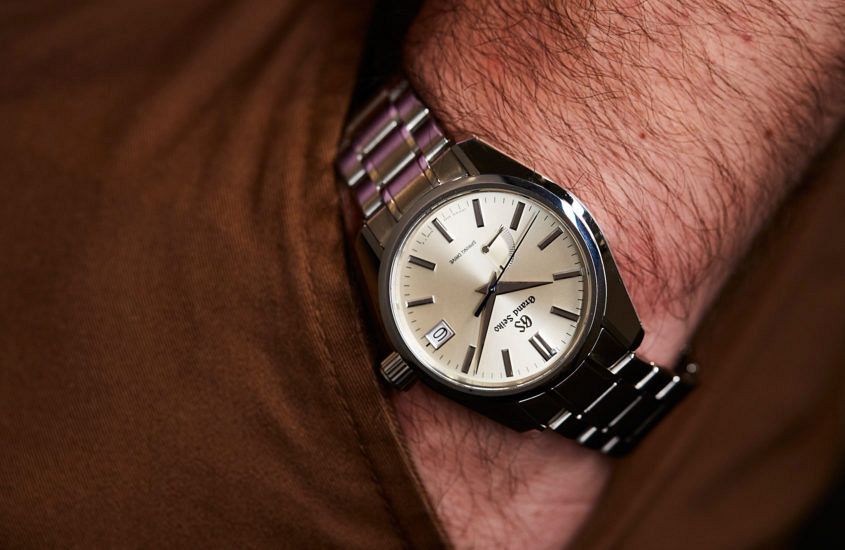 What would be your go-to daily wearer? Tricky. An older Prospex model perhaps, but I suspect a steel-cased Spring Drive would find its way onto my wrist more often than not.
So there you go. That's our hot take, which may well change tomorrow. We'd love to hear your choices over on FB and Insta.