What was Brad Pitt's watch in the latest Tarantino thriller?
Nick Kenyon
Last night I went to see the new Quentin Tarantino film, Once Upon A Time In Hollywood, and while plot tension and A-grade acting kept me on the edge of my seat, I was kept guessing by what Brad Pitt's character was wearing on his wrist. So what was Brad Pitt's watch?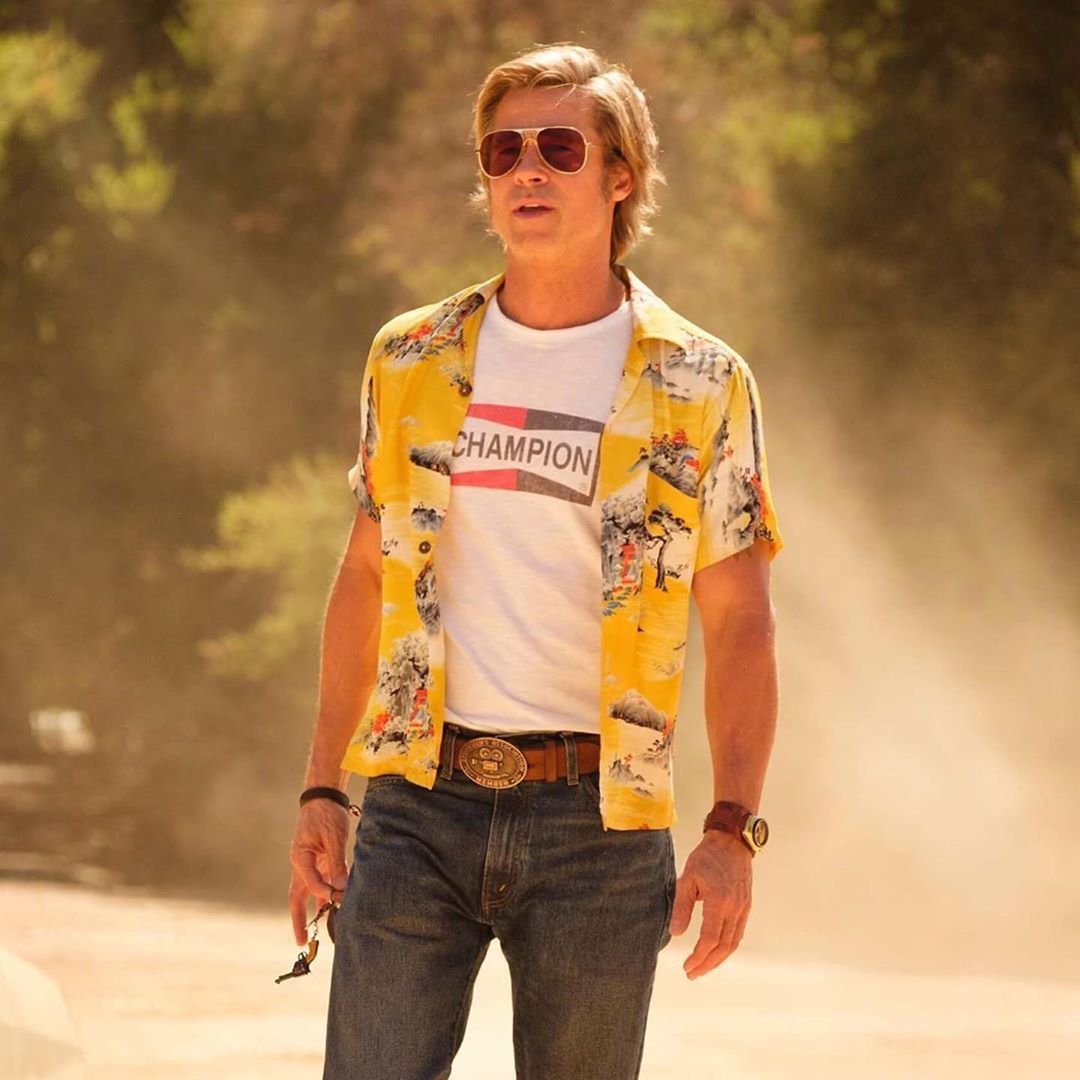 As the movie progressed, I could tell it was a gold watch, worn on a bund strap, and it was a chronograph of some kind in a bullhead configuration (with the pushers at the top of the watch). But the brand escaped me. Was it a Seiko? A Lemania? I wasn't able to confirm, so I rushed from the cinema once the film finished, and found there were a few others who were interested in Brad Pitt's watch as well. As it turns out, the watch was a Citizen 8110 chronograph, an interesting choice for a watch, not only because of how specific the piece was, but also because it was period incorrect.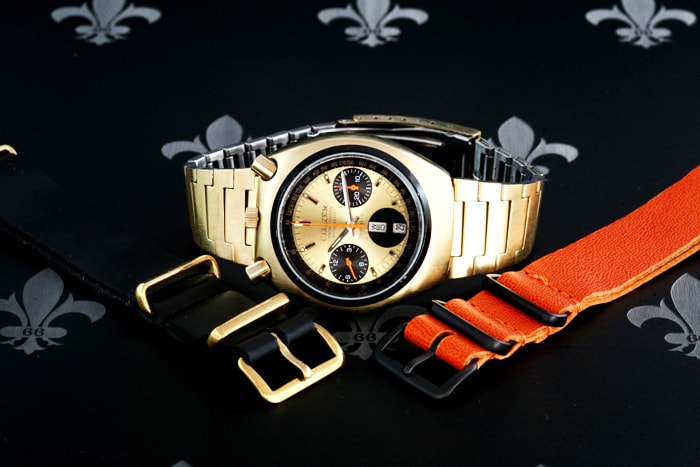 As Worn & Wound reported, the watch worn by Brad didn't exist in 1969, the year Once Upon A Time In Hollywood is set, and wasn't released until 1972. A minor oversight by Mr Tarantino but regardless, an inclusion in the film that will no doubt see a price spike in gold bullhead chronographs as people try to get their hands on Cliff Booth's watch.